Convict Lake in itself is a beautiful place to explore and a lake you will have a hard time leaving. There is so much to do there from hiking and fishing to just taking a boat out on the water. While there are many trails, the most popular is just the 3 mile loop around the lake. It is hard to believe just how much beauty you can push into 3 miles that is known as Convict Lake Loop.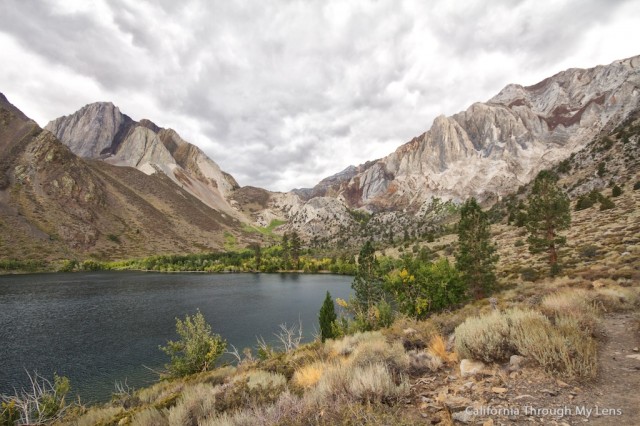 Details
3 miles
200 feet elevation gain
Parking on either side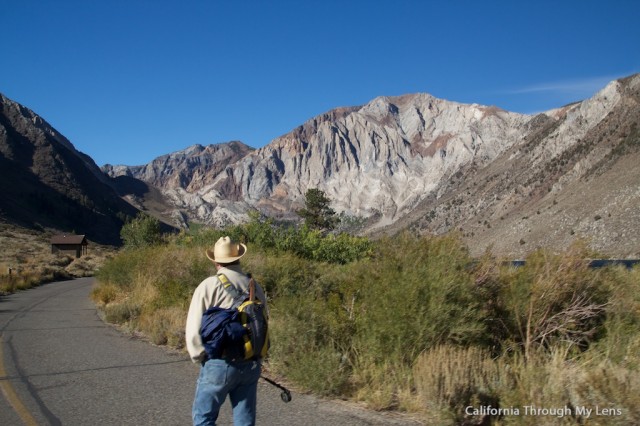 For this trail you can start on either side of the lake but I think the South side is probably better as there is more parking.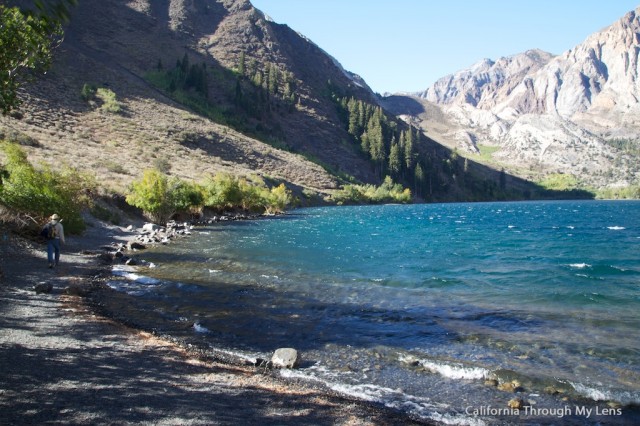 The trail immediately drops down to the lake and follows the that path for about 59 yards before heading back up into the trees as it winds around. There are a lot of nice views here and it is good to be in the shade.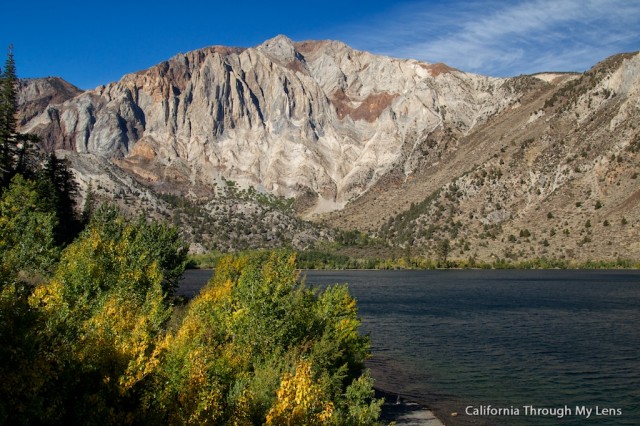 The trail the drops down and passes through and amazing area that is surrounded on both sides by aspens.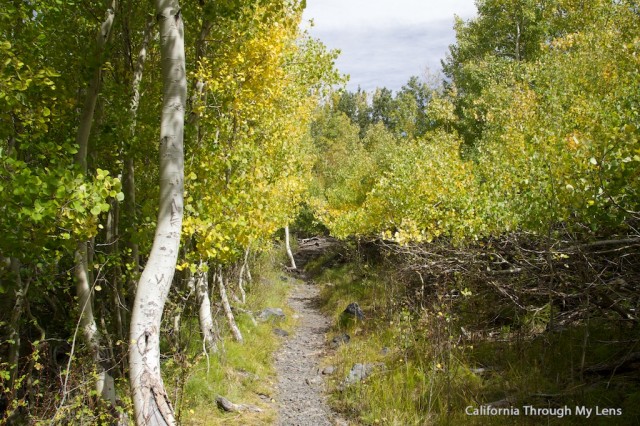 I love walking through here, especially in the fall when the leaves are turning.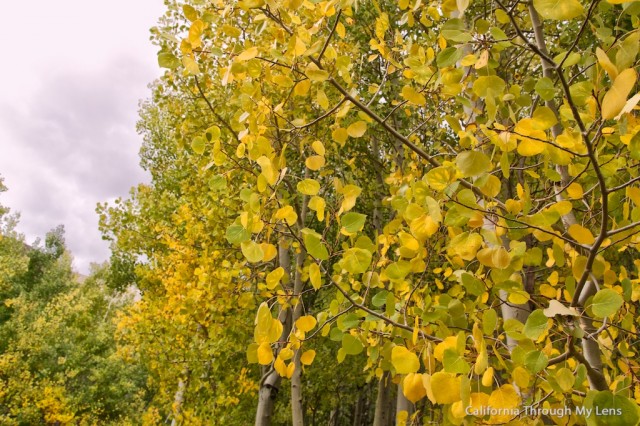 From there the trail heads up onto a wooden platform that takes you over the creek for about a quarter of a mile.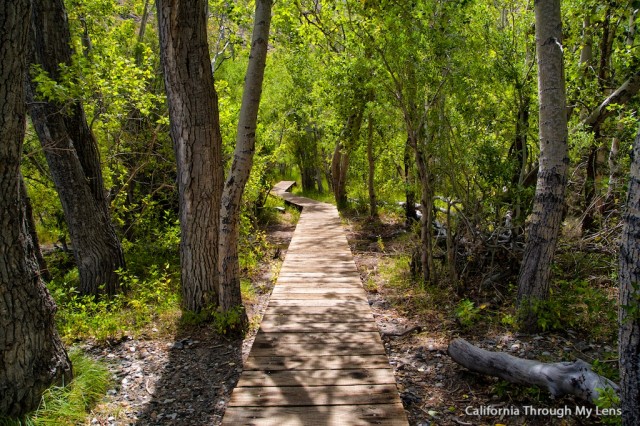 You can jump off of this at any point and access the beach that is to the right for fishing.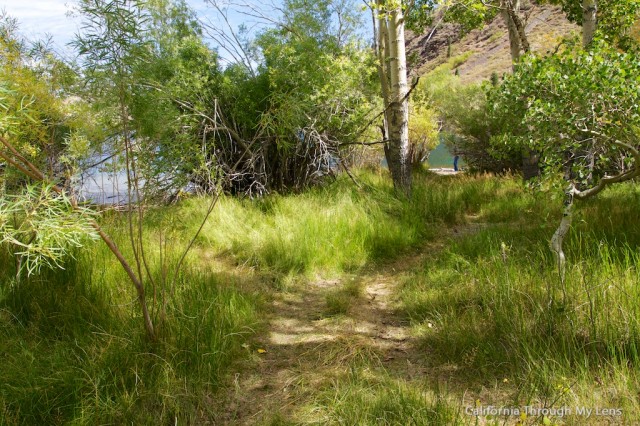 I hopped off and opted to follow the creek up for about a quarter of a mile and ran into some deer.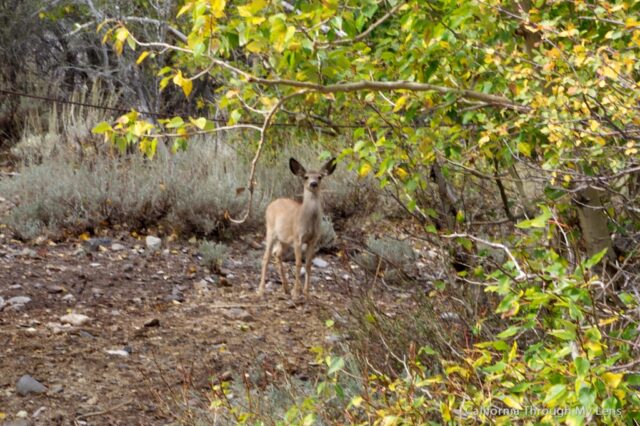 I also saw a massive ancient bristle cone pine tree as well.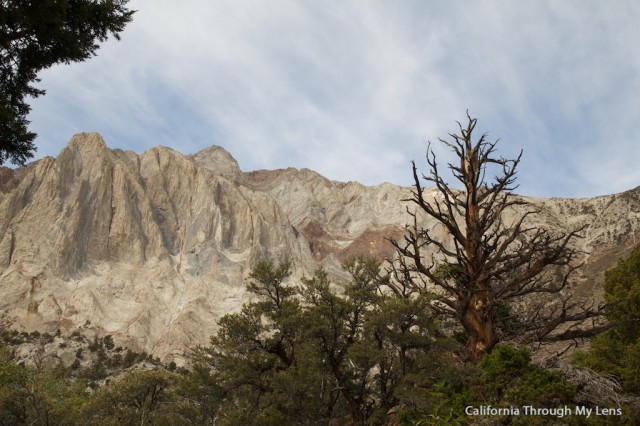 As you continue on the wooden planks there is a lot of great views.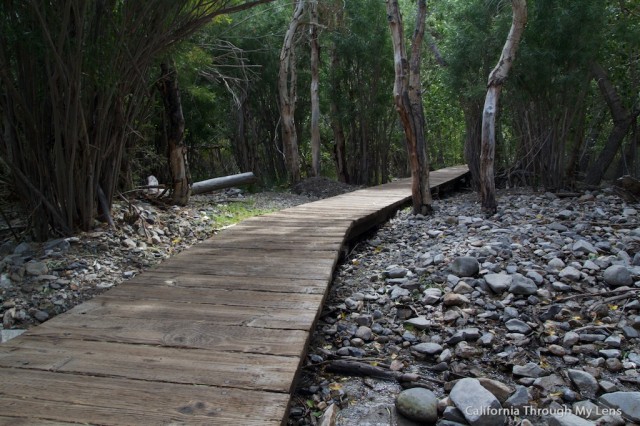 After you get back on the trial you will be heading onto the other side of the lake for the walk back. This is also where the trailhead for the 4 mile hike back into the backcountry is.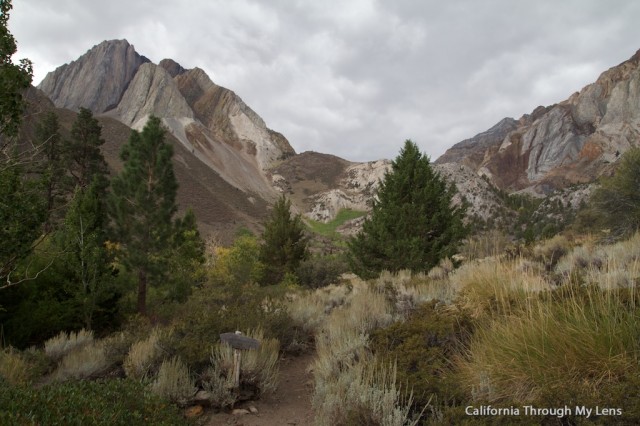 This is where the views start getting uncontrollably awesome. As you walk back make sure you turn back to look every 5 minutes as the view behind you will continue to change and continue to get better.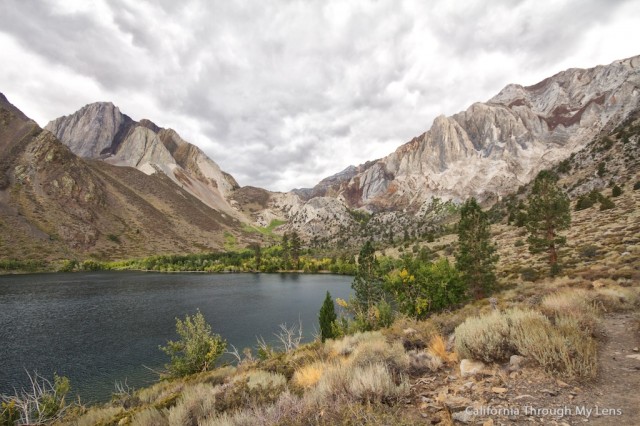 You will also pass the big tree on the north side of that people told me is where they hanged criminals but that is not true.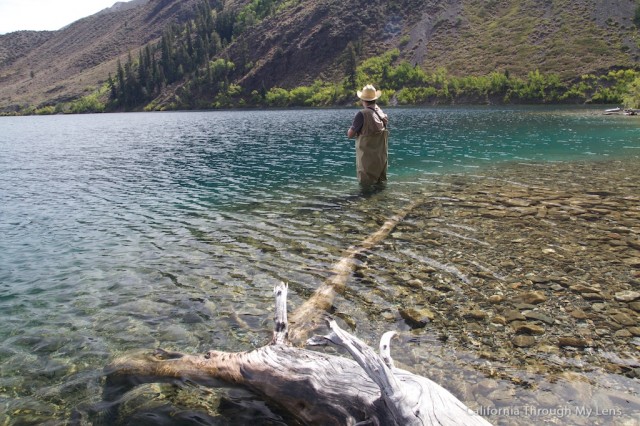 After that you just continue along the trail until you hit the marina.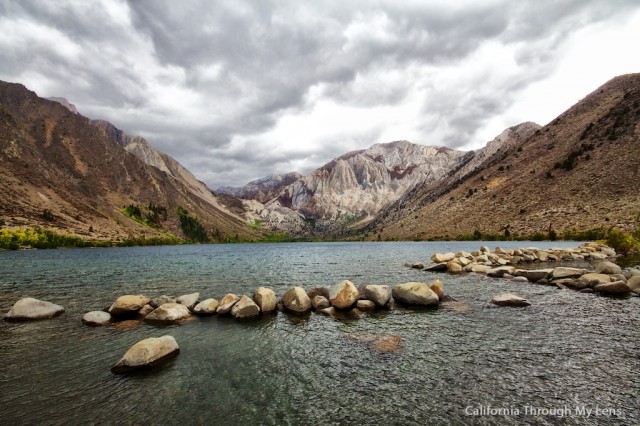 Here there is some history of the area so make sure to read if you are interested.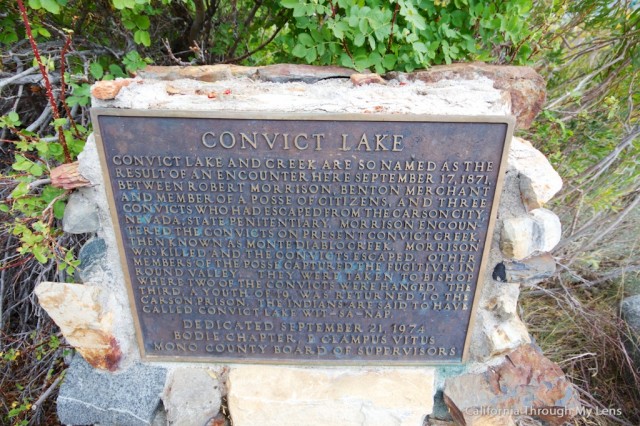 After that just proceed back to your car. Check out the rest of the pictures below and let me know your thoughts in the comments. If you haven't been here you really need to go.
Photo Gallery
Get Directions