Desert X 2021: Art Installations Scattered Throughout the Coachella Valley
Desert X is a biennial art installation that takes over the Coachella Valley and creates somewhat of an art scavenger hunt throughout the area. The exhibit works with artists worldwide to create works inspired by the desert, its history, and its beauty. This is the third time they have held the event and my third time visiting. I always love finding the different pieces, and you really never know what is in store for you. Here is all the information so you can check it out for yourself.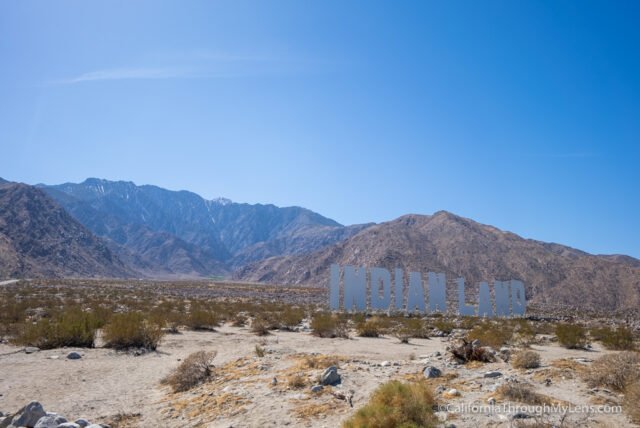 Details
Free
It runs until May 16
It takes a full day to experience
Two exhibits require tickets online; reserve tickets on their website
How to see it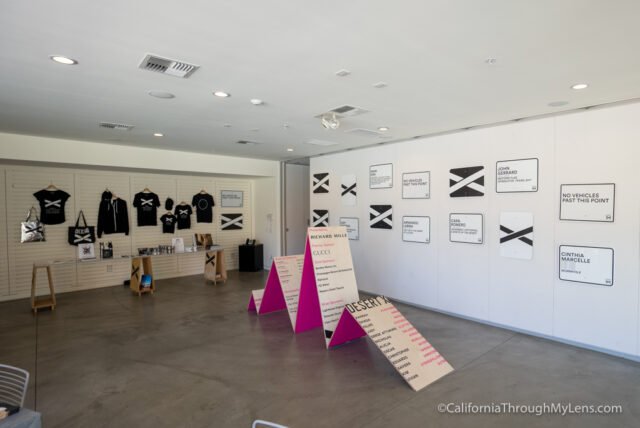 I would recommend that you visit the website and download the Desert X app. The app will show you the location of each of the art pieces, tell you more about them and allow you to get directions right to them. You can also stop by the Desert X hub at the ACE Hotel in Palm Springs. There you can ask questions, get a brochure and also buy Desert X merchandise.
Video
Here is a video I made on my trip to Desert X in 2021.
The Art
Here are each of the art pieces that I saw.
What Lies Behind the Walls – Zahrah Alghamdi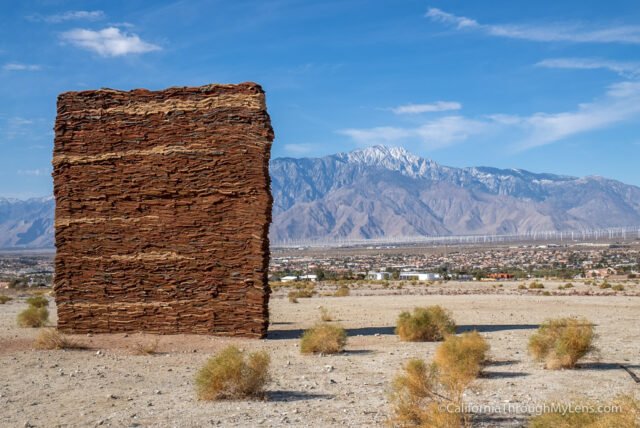 The Wishing Well – Serge Attukwei Clottey
The Passenger – Eduardo Sarabia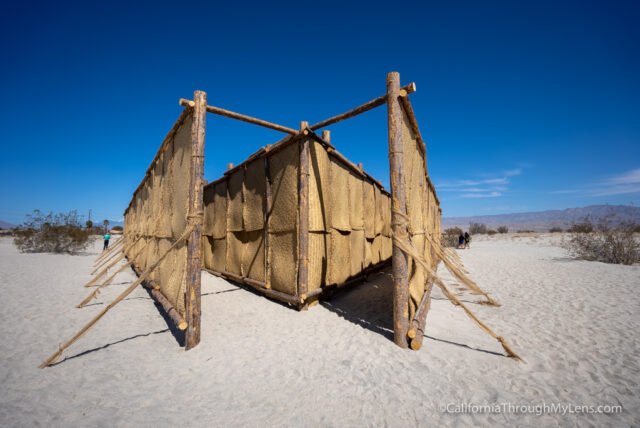 Women's Qualities – Ghada Amer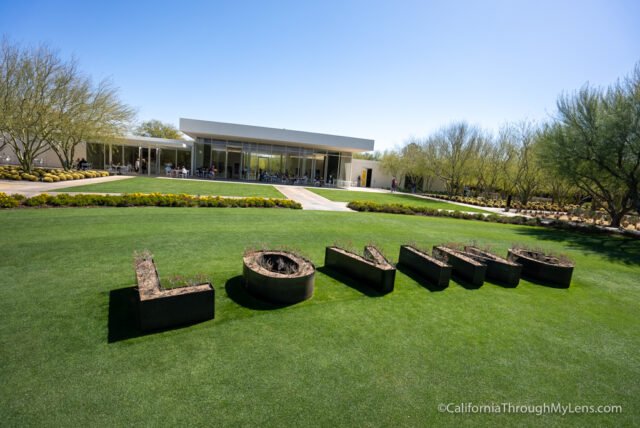 Never Forget – Nicholas Galanin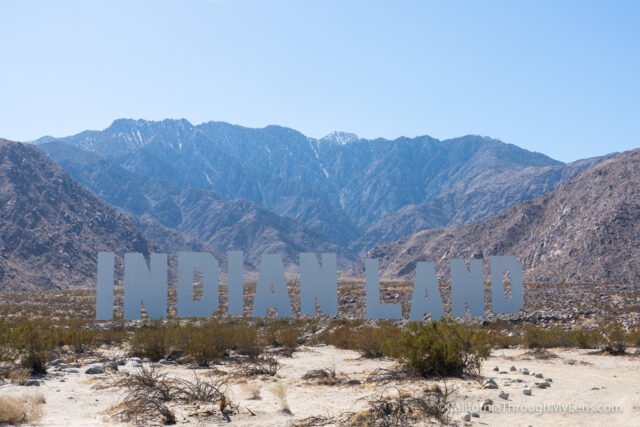 ParaPivot (sempiternal clouds) – Alicja Kwade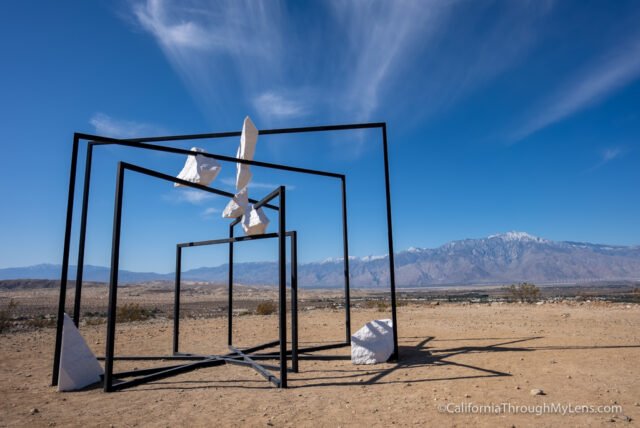 Because You Know Ultimately We Will Band A Militia – Xaviera Simmons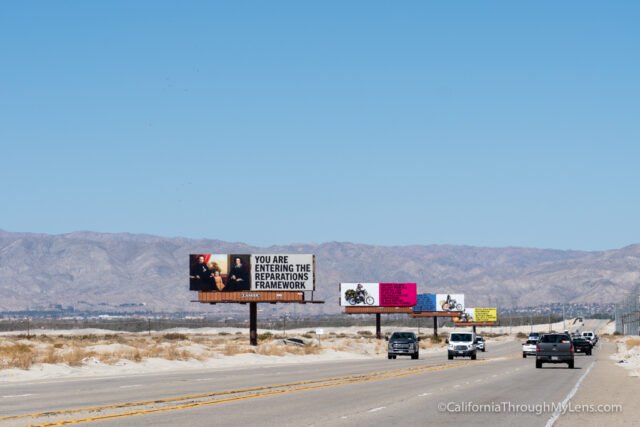 Jackrabbit Homestead – Kim Stringfellow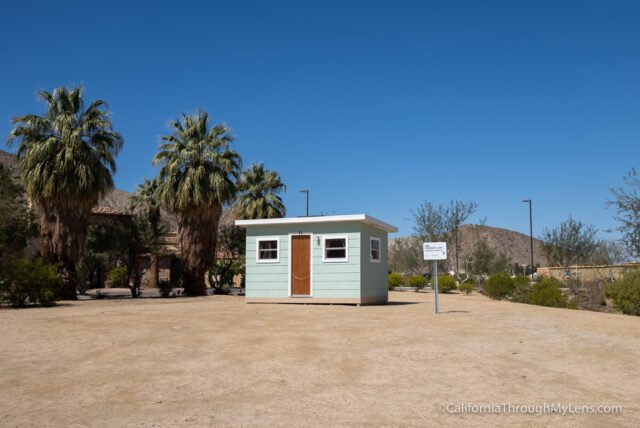 Tamanrasset – Vivian Suter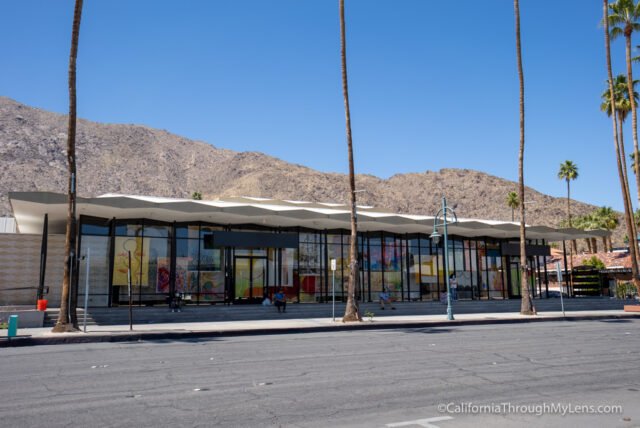 Gucci and The North Face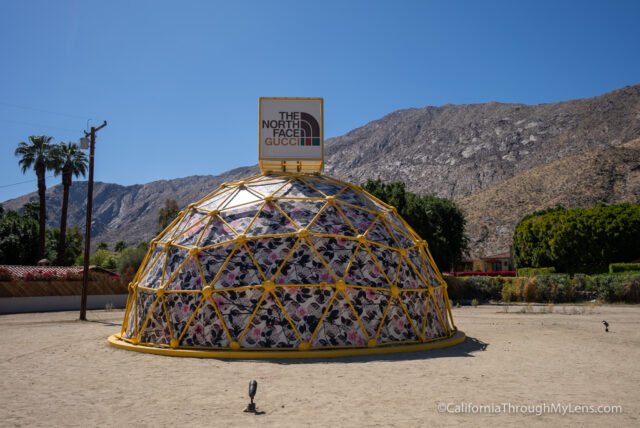 That's it for this year's Desert X. Let me know what your favorite piece was in the comments!