After hearing about the beautiful geography and exciting hiking trails in Devil's Punchbowl County Park, I finally set out to experience it myself. About an hour and a half from LA and the Inland Empire, this county park, located in the city of Pearblossom, is a gem that I would highly recommend you seek out if you are looking for a unique adventure. Here is all the information.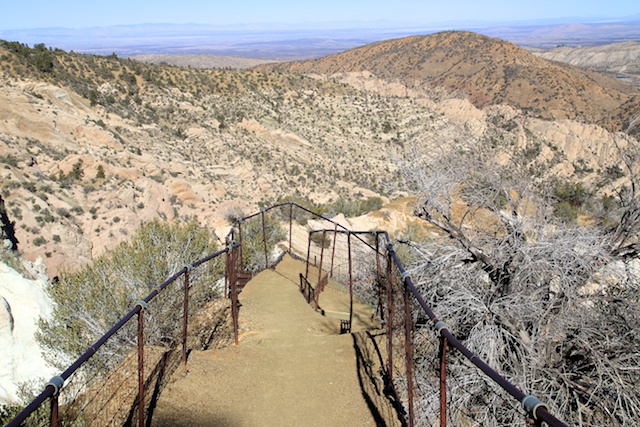 Details
7.5 miles
1,500 feet of elevation
All Trails map here
Getting There
From Highway 138, you turn off on Longview Road and can take that almost all the way to the entrance of the park. The trailhead starts at the north side of the parking lot.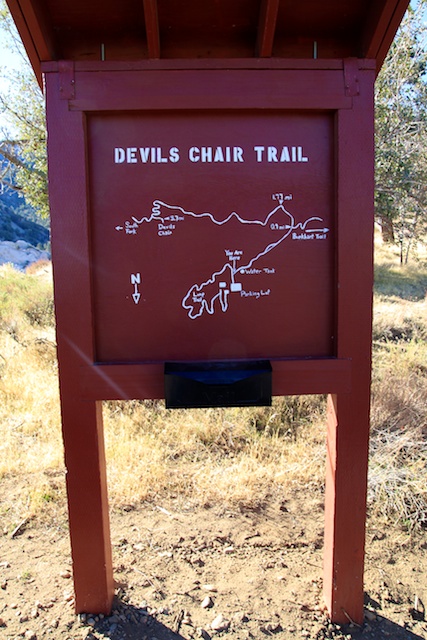 The Hike to Devils Chair
This hike is not for the faint of heart. While I would consider it moderate, it is a good 7.5 miles round trip with over 1,500 feet of elevation gain. It is doable for most hikers, but I would recommend you bring a lot of water and sunscreen during the summer months as it can get sweltering, and only half of the trail is in the shade.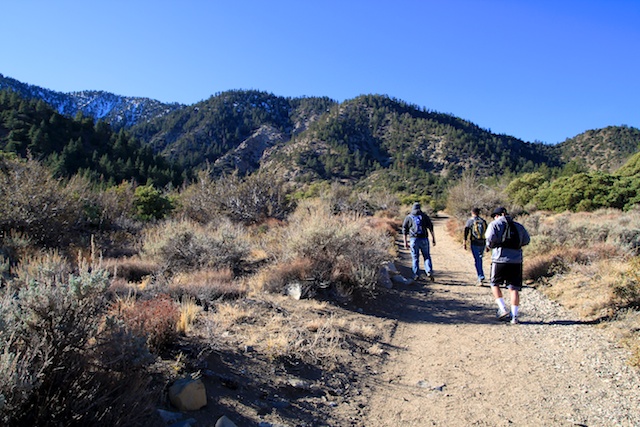 The trail hugs the side of the mountain for most of its duration, and it goes up and down and is relatively uneventful until it finally reaches the hill above the devil's chair. From the top of this hill, you will descend another 300 or so feet until you reach the small outcropping of rocks that are known as the devil's chair.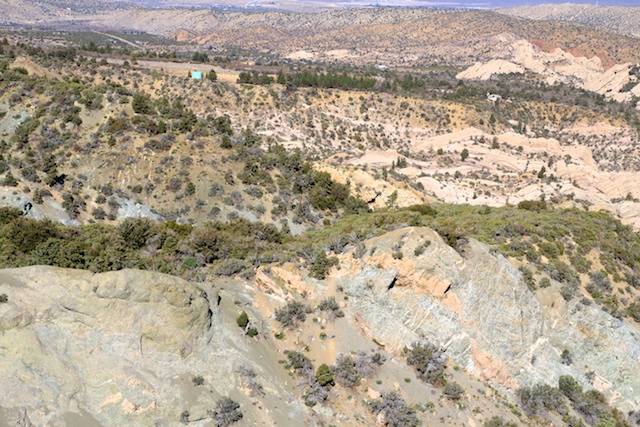 The Devils Chair
The devil's chair is a 50-foot long small ridge of rocks that leads to an elevated rock plateau at the end. From this plateau, you have a full 360-degree view of the fantastic geology that was created from the activity of the two fault lines that run underneath. You can see many different types of rocks, some which jut up from the sparse desert landscape at least 200 feet and others that look like they have been colored with a crayon.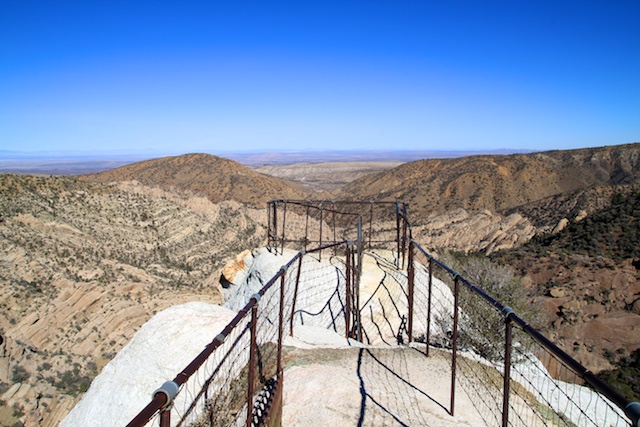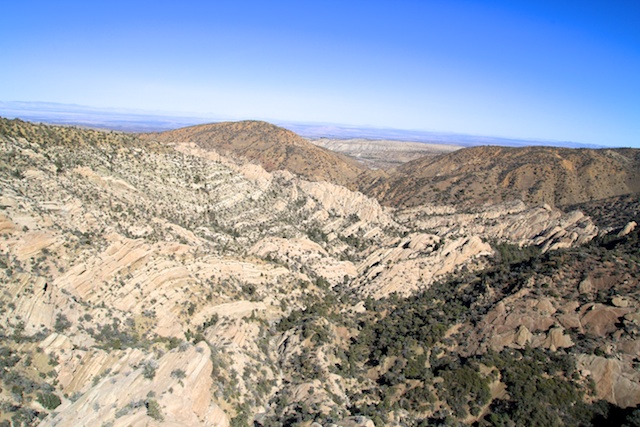 It is a truly unique site and one that is best seen in a video or a panorama (seen below, click it to make it bigger). We spent a good 20 minutes eating lunch and taking in the sites before we headed back the way we came.

Here is a video I took while we were approaching and arriving at the Devils Chair.
This is a popular trail; we saw at least 20 people on it, which makes sense as it is one of the more beautiful areas in the high desert, and it offers a vast amount of interesting sites to take in. Make sure if you have any energy left that you take the one-mile loop down to devils punchbowl at the visitor center as it adds to the luster if you also see the rocks up close.
Leave me a comment if you get a chance to check it out for yourself.