Paramount Pictures Studio Tour in Hollywood
When visiting Hollywood, most people want to see something related to the movies. While there is the famous walk of fame and places like that, one of the best ways to go behind the scenes of the movies is to tour one of the studio backlots. There are four ways to do this, Sony, Warner Brothers, Universal, and Paramount. I have done all of them but Sony and enjoyed each one. One note, it is a little pricey but is it one of those unique things you can really only do in Hollywood, here is all the information.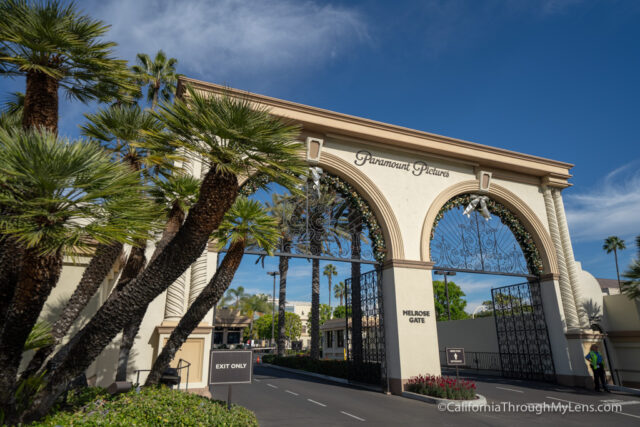 Details
Cost: $58
Tour information here
Parking cost $15 unless you can find street parking
This information is from my visit in 2018
Getting There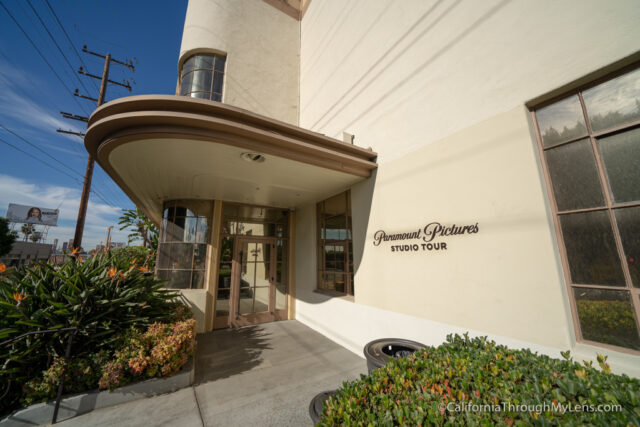 If you are staying in Los Angeles, using Uber or Lyft is probably the best way to get to the studio and save the parking fees. If you drive, there is a lot right across the street from the main entrance, but it does cost $15. This parking lot is what we used when we went.
The Tour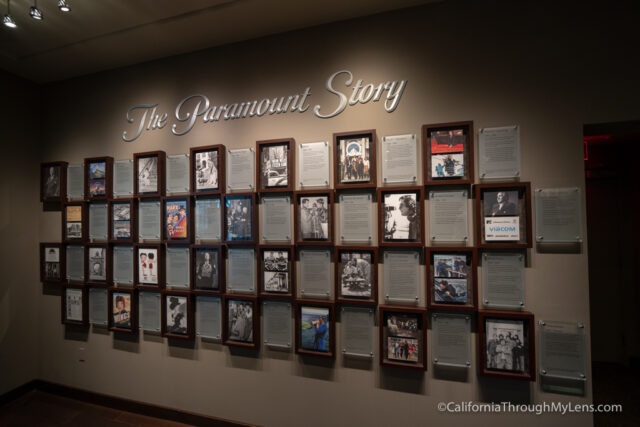 After heading across the street and checking in 15 minutes before our tour, we were ushered into a waiting room that had a bunch of clothing, props, and movie clips from some of the famous films that were shot on the lot.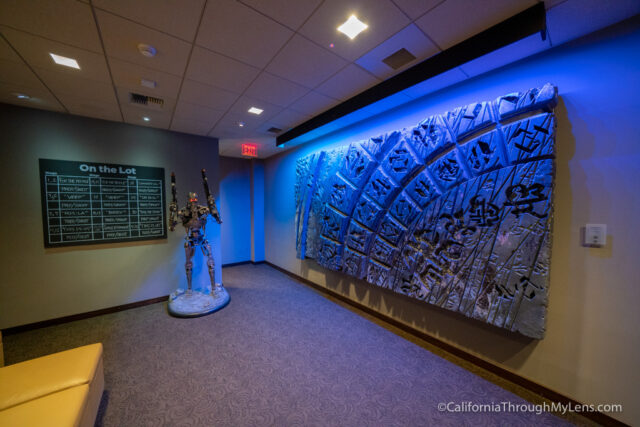 When it was time for our tour to start, our guide met us and took us through a few rooms showing us more props and telling us about the history of the studio. One of the things I appreciated was that these tours were small, with six people max, so it was a much more personal experience that made the price worth it.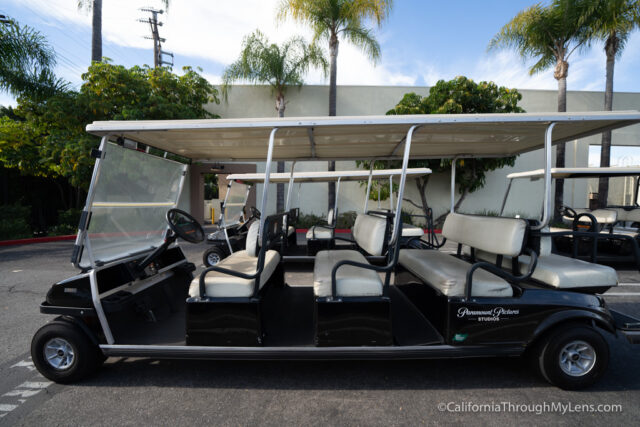 We got on a golf cart, which is what we spent the next hour and a half on as we zipped around the backlot. There were lots of chances to get off and walk around as well.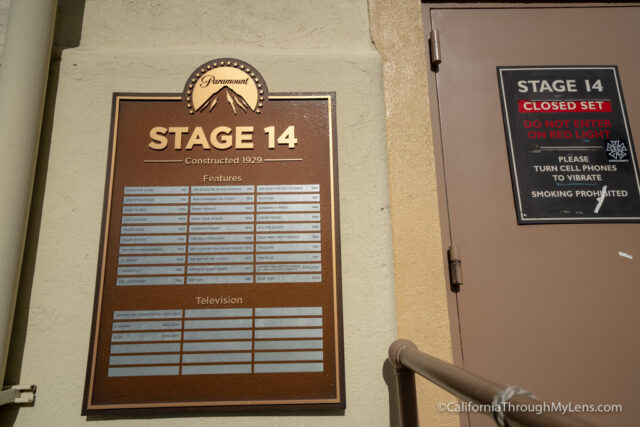 The first stop we made was at one of the sound studios where they shoot movie scenes, and it was cool to see what movies had been filmed here on the plaque outside.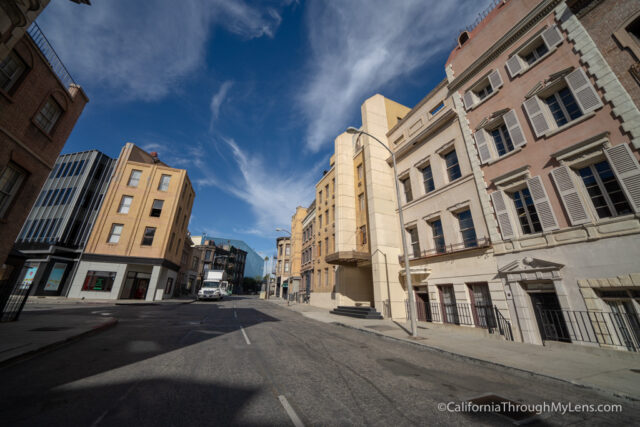 From there, we went to the recreation of the New York and Chicago city streets. Our guide showed us clips from many of the movies that had been filmed on the streets as we walked around.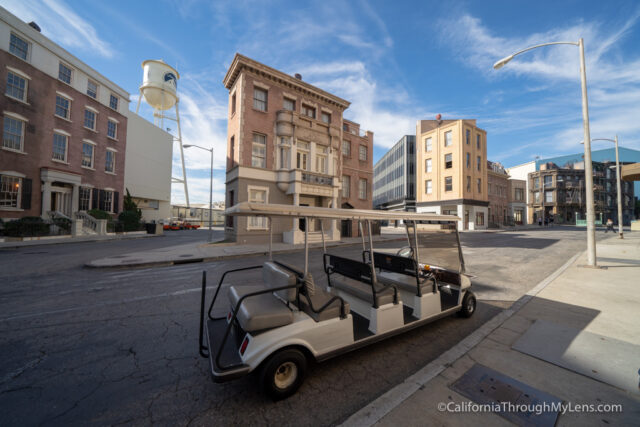 It was amazing to see how these places can be transformed to work for so many different types of backdrops in many movies I had actually seen but had no idea were filmed here.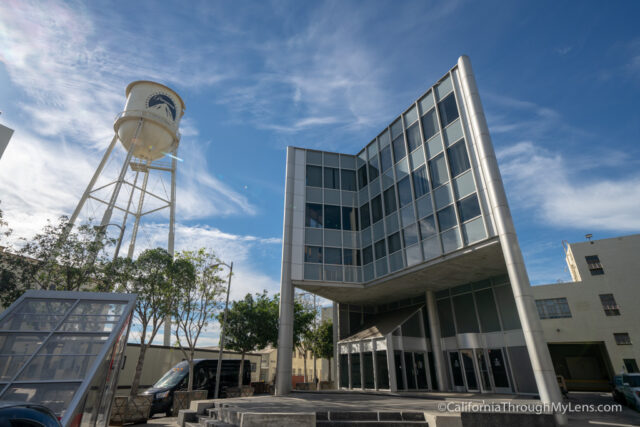 This was what made the tour so great as it gave you an appreciation for the work that goes into making each scene of a movie.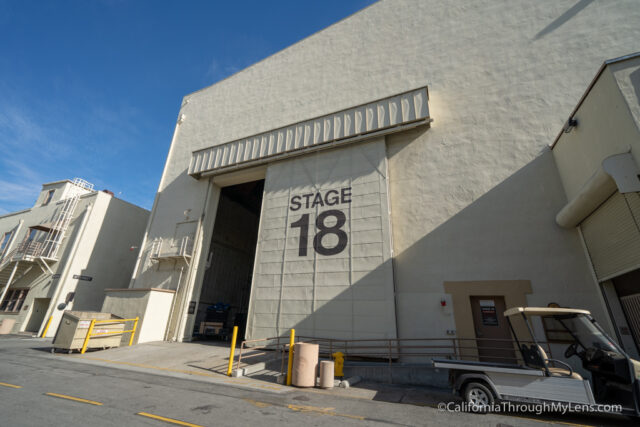 From there, we continued around the backlot and got out at more studios and learned more about the different productions.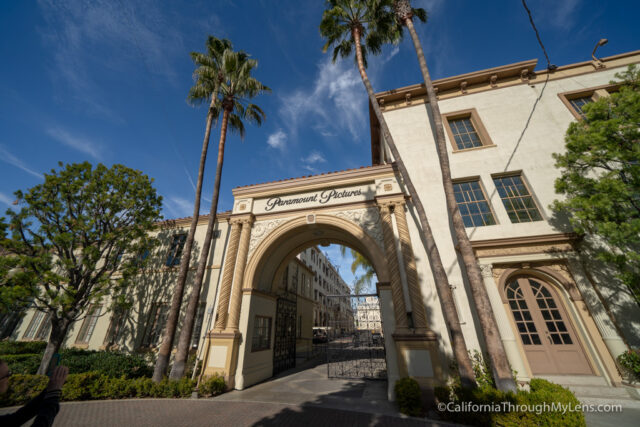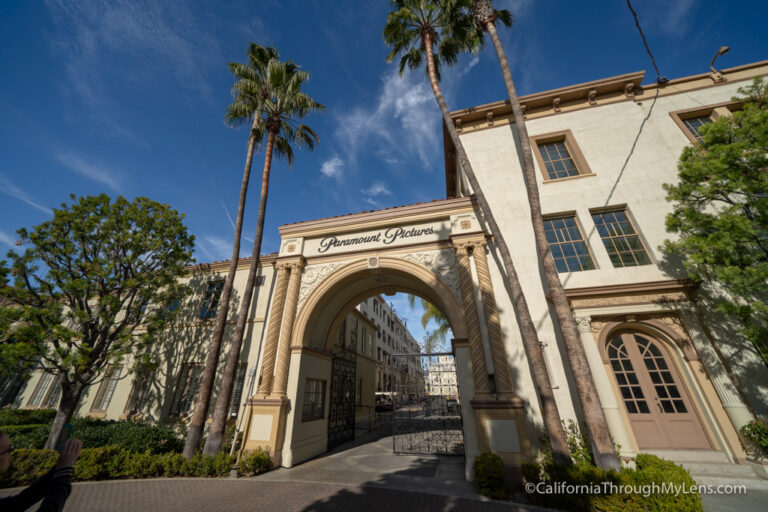 We got to go to the main entrance as well which, was set up for Christmas and which had the bench from Forest Gump that you could sit on.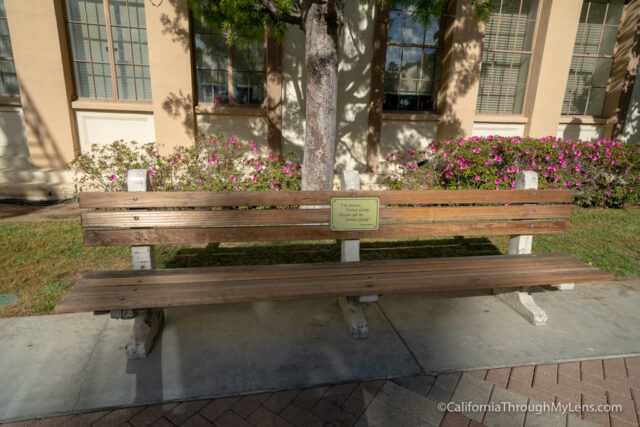 The last stop we made was at a set up sound studio for the Netflix show Frankie and Grace. I couldn't take photos inside, but it was so fun to be able to walk through an actual set like this.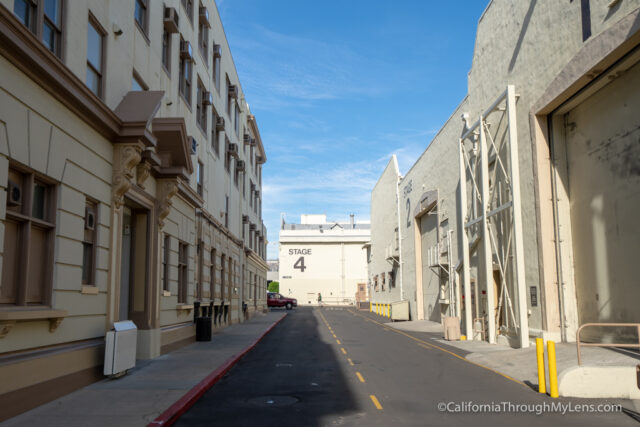 After getting back to where the tour started, there was one more stop at a large prop room.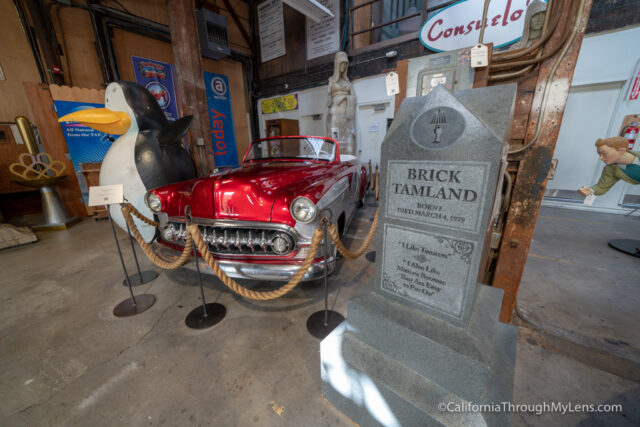 This room had all sorts of props from popular movies that you could see up close and even interact with. It was entertaining to see all of them, and my favorite was the Optimus Prime truck that was just sitting in the room.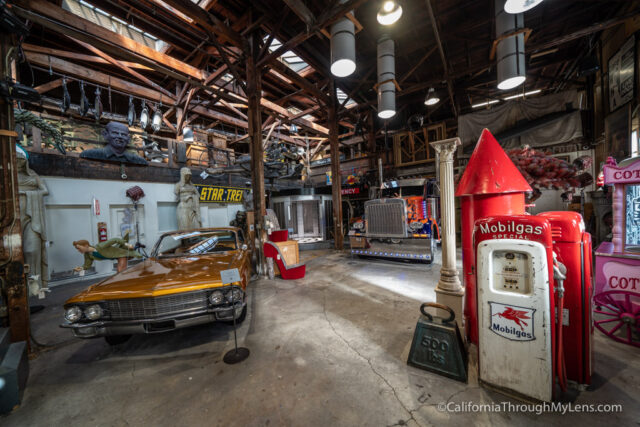 Honestly, I was impressed with this tour, and even though it is pricy for a family, it was a unique experience and something that can really only be seen in Hollywood. If you are interested in movies, check it out or tour one of the other studios around the city. Let me know what you think in the comments.