Ghirardelli Chocolate Outlet on the 5 Freeway
On a long drive through the stretch of California known as the Central Valley, there are not a lot of great places to stop, minus a couple In n Out Burgers. However, if you make it close to Stockton, you are in for a treat if you stop at the oasis known as the Ghirardelli Chocolate Outlet.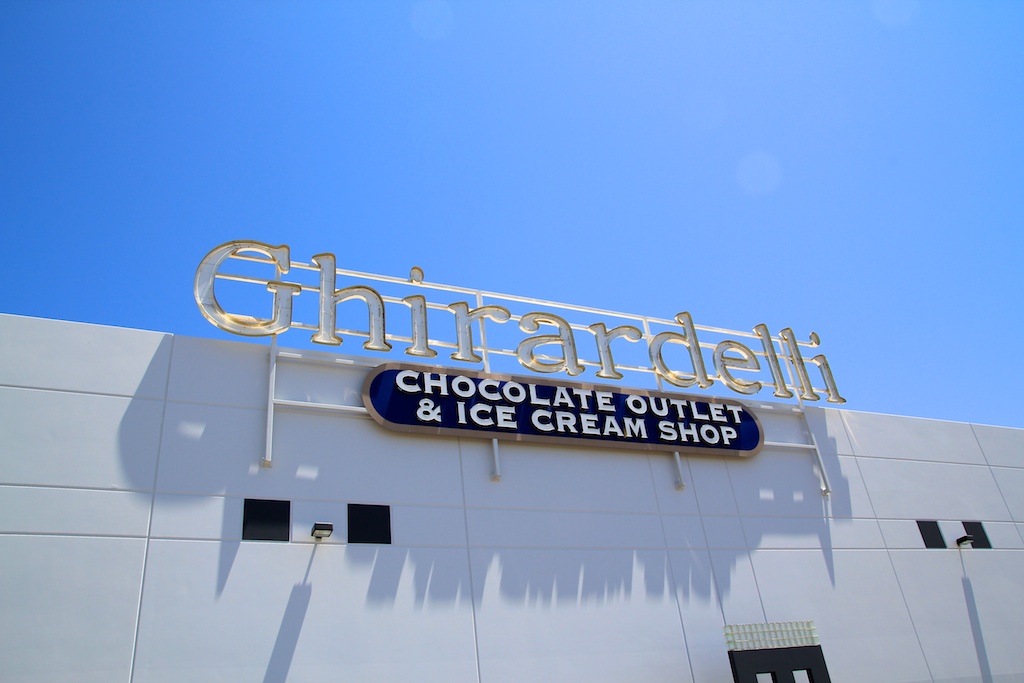 Details
I visited in 2014
Location: 11980 S. Harlan Rd. Lathrop, California 95330
This building is right off the 5 Freeway about 60 miles south of Sacramento, and it functions as their distribution center. All that is there is a huge plant, a small store and an ice cream bar, but what it lacks in size it makes up in price and quality, making it an epic stop for the whole family.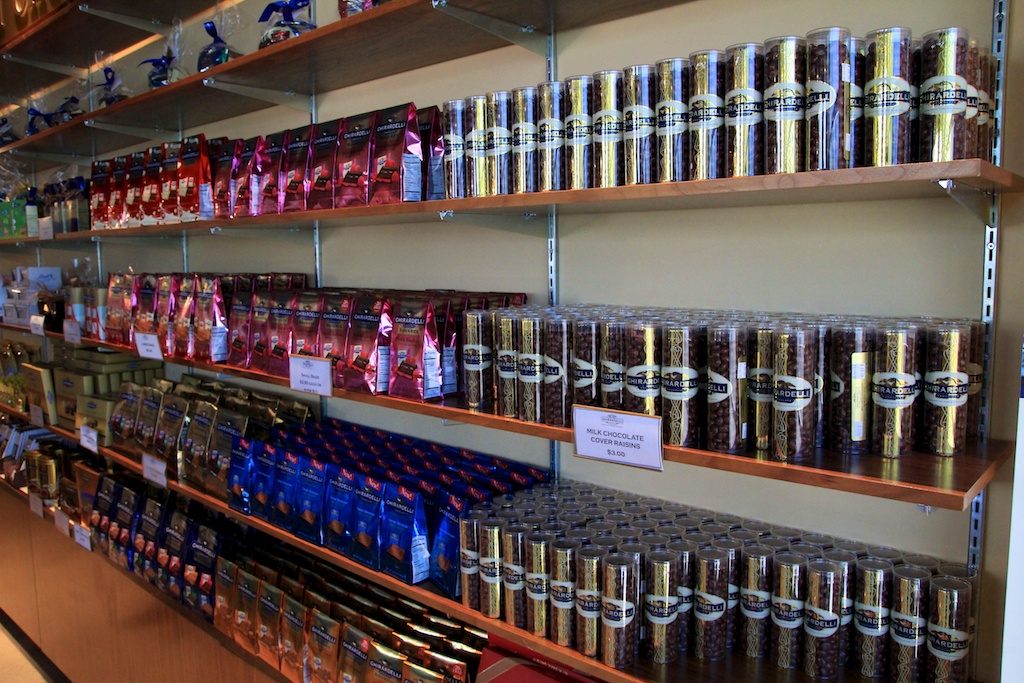 The Store
The store has an extensive collection of discounts and seconds for the chocolate brand. Some with prices up to 60% off of the average list price. It is a great place to get a deal if you are a fan of the company as I am. I stocked up on the dark chocolate raspberry squares at around 2 dollars a pack. I also got some chocolate raisins that generally sell for ten bucks for $3, so it is a great place to get some good deals on chocolate.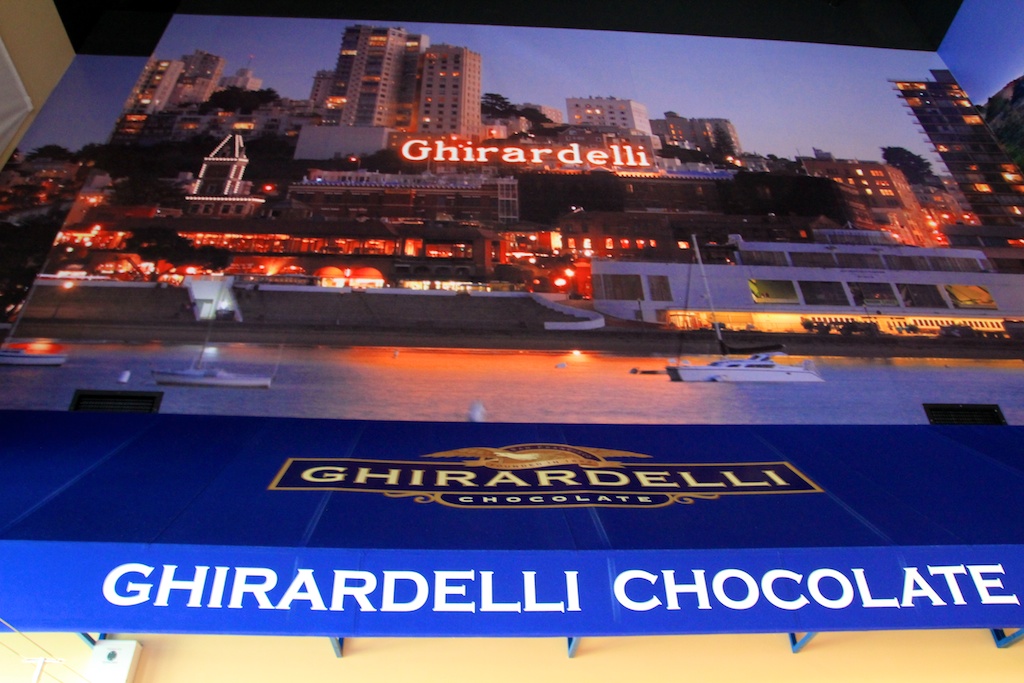 Ice Cream Bar
The real star of this location is the ice cream bar, which has at least 30 different options to make your perfect road trip snack. It is fun to sit around the makeshift San Francisco location that they have created inside of this little store while you wait for them to finish making your ice cream.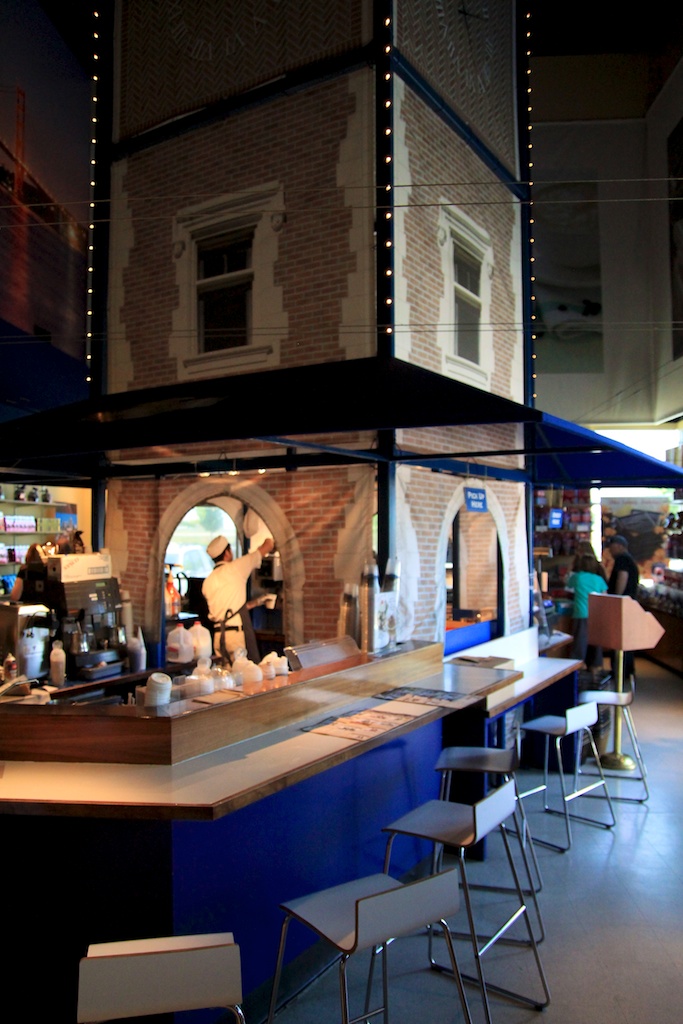 Here is the ice cream that we got called "The Gold Rush" (Peanut Butter and Fudge Sundae). It really was terrific, and I highly recommend it. It took two of us even to finish it!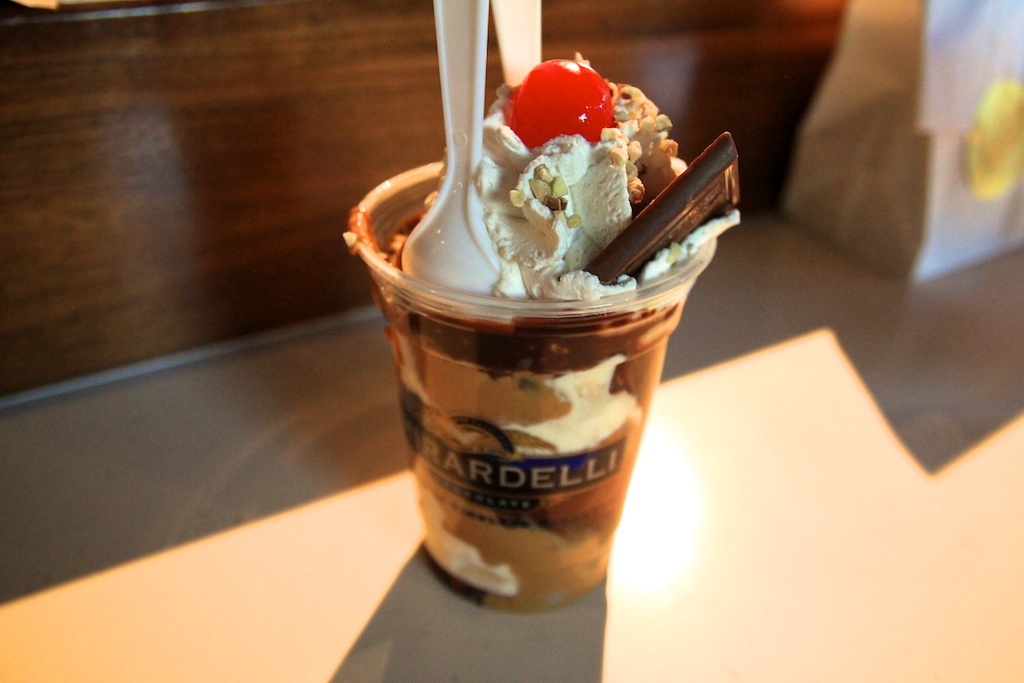 If that doesn't suit your fancy, there is a lot of other options to select here; health food conscious people need not apply though.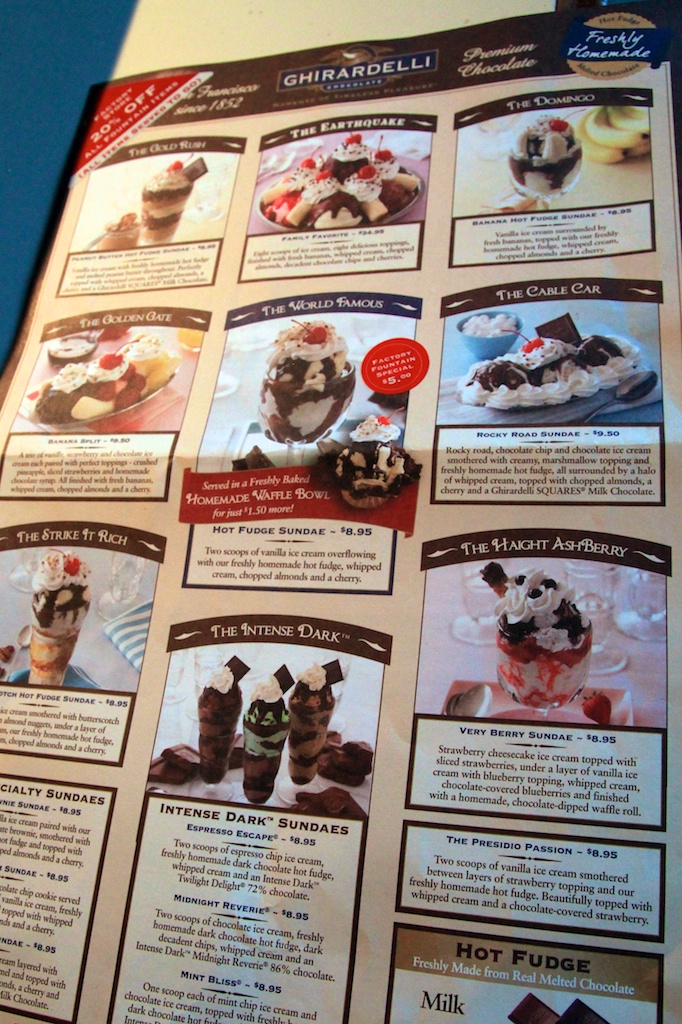 All in all, I am a huge fan of the Ghirardelli Chocolate Outlet. It was a great place to stop, and it had some excellent deals on both the chocolate and the ice cream. If you are on that stretch of the 5 Freeway, you owe it to yourself to make the stop here.