21 Best Hiking Trails in Southern California
Through running this blog, I am often asked, "What are the top places to hike in Southern California?" While this is a tough question answer, it is petty easy for me to narrow down my current favorites. That being said, California has a ton to offer the hiker, and even though I have been hiking here for years, I am sure others will be added to this list as I have the time to discover them. So, in no particular order, here are my ten favorite hikes in Southern California. Add your favorites in the comments.
The Hollywood Sign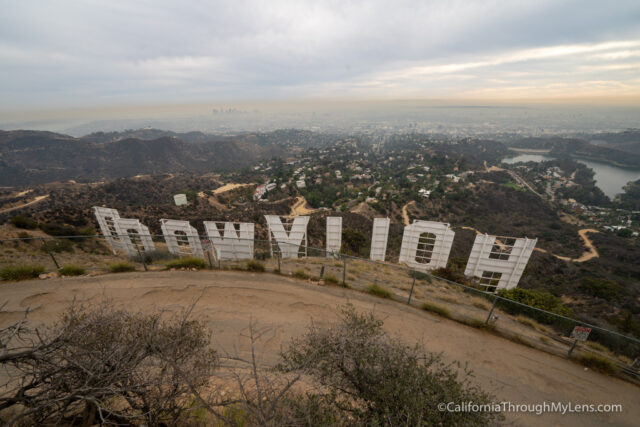 Nothing says California like a trip up to its quintessential landmark, the Hollywood Sign. This hike will take you through the Hollywood Hills, past the old Batcave from 60's TV and up behind the Hollywood Sign. You can't get any closer than 30 feet to the sign, but it is really amazing to see a part of history up close and to get views of Los Angeles with the sign in front of the city instead of behind it. You can also hike it from the Wisdom Tree trail as well.
Devils Punchbowl
On the other side of Mt Baldy in the town of Pearblossum, there is a park called Devil's Punchbowl that was created by the movement of the Earth thousands of years ago. The landscape has rocks that jut up from underneath the ground and provide a rare beauty that looks out-of-place next to the surrounding desert. The rocks can be climbed or just enjoyed, depending on your preference. It makes for a unique place to spend an afternoon with plenty of additional hiking trails.
Mt Baldy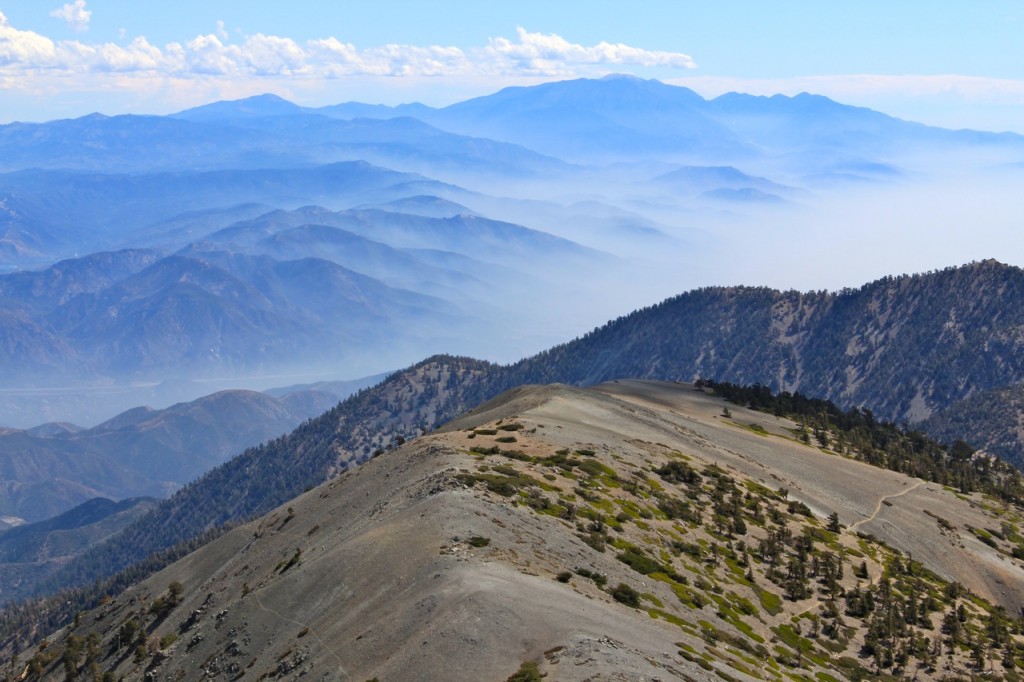 There are great summits in Southern California like San Gorgonio and Cucamonga Peak, but for me, it doesn't get better than Mt Baldy. For the people only wanting the experience, you can take the tram to the top and walk the 8 miles round trip to the summit; however, for the hardcore, you can take the Ski Hut Trail. This trail, while only 8 miles, will take you up and back over 4000 feet of elevation — a real grind. The view from the summit is second to none. A must-hike in Southern California.
Sturtevant Falls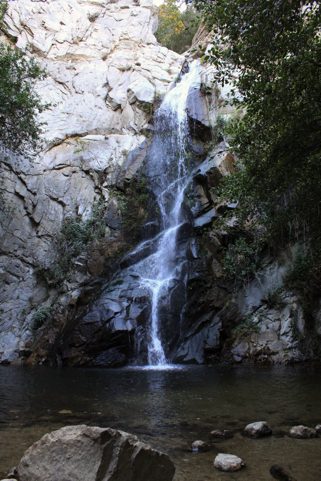 I love this hike because it is as easy or as hard as you make it. You can hike it attached to the Mt Wilson Summit Trail and make it a 15-mile loop, or you can just hike to Sturtevant Falls and back to make it a casual three-mile walk. The trail to the falls is one of the more beautiful in the LA area, as there is a pristine stream that hugs the trail and lots of little cabins along the way. Seeing the waterfall at the end is a fantastic icing on the cake.
The Slot in Anza Borrego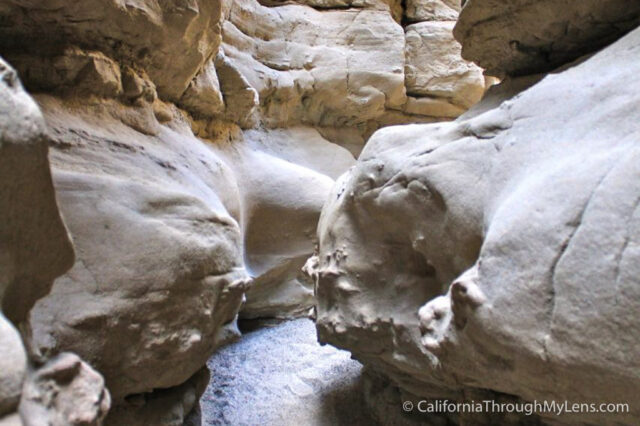 The slot is one of the most unique hikes in California, which makes it memorable. Located in the often overlooked Anza Borrego State Park, the slot hike brings you down into a slot canyon and lets you walk through it for about a half mile. At some points the canyon gets so small you have to go sideways to get through, as the ceiling continues to rise until you are at about 75 feet below the canyon wall. At the end, there is even a small arch connecting the two sides (as seen in the above photo). It is a must do for the adventure seeker, but is only accessible via a hard to find dirt road.
Barker Dam in Joshua Tree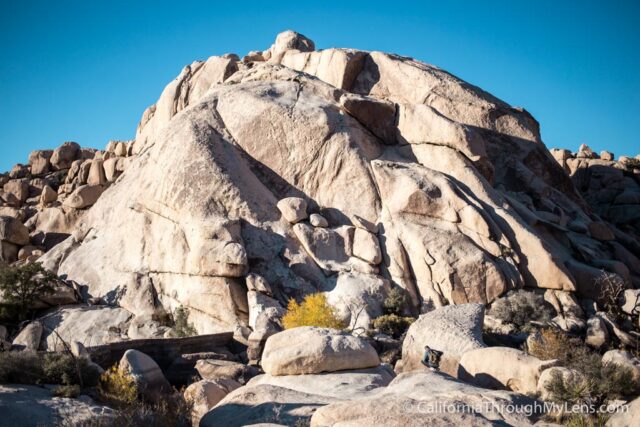 Barker Dam is one of the more accessible hikes on the list; it is about a mile and a half loop. The beauty of this hike is not to be underestimated though. There are hundreds of rocks you can climb on, a dry creek bed, old history from cattle ranchers and even Indian petroglyphs at the end. In a National Park that has many attractions, this has to be one of my favorites.
Bridge to Nowhere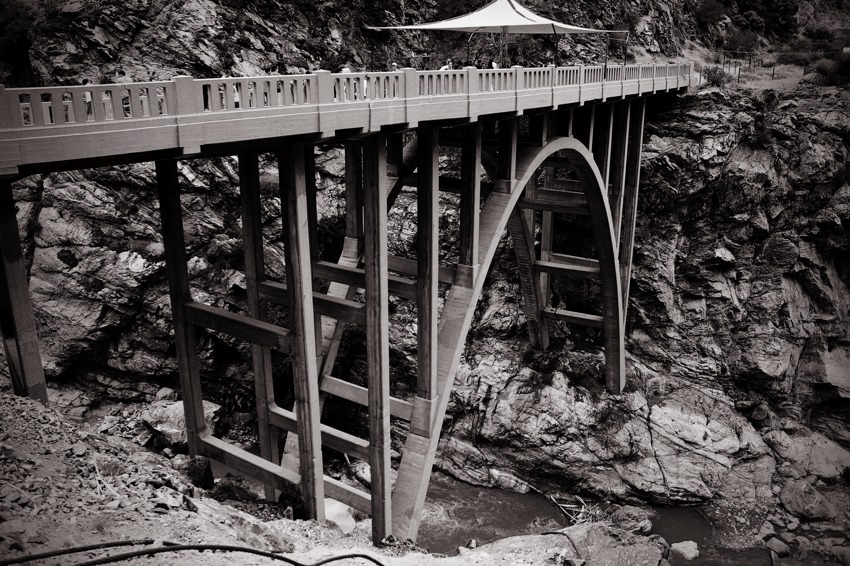 One of the most popular hikes in Southern California, this hike to the famous bridge will take you 5 miles back and forth across multiple river crossings to reach a bridge that was seemingly built in the middle of nowhere. This bridge was part of a road at one point in time, but now since the road has washed away, it is just a bridge all by itself. Oh yea, and you can bungee jump off of it! An excellent hike for the summer as you are bound to get wet.
Escondido Falls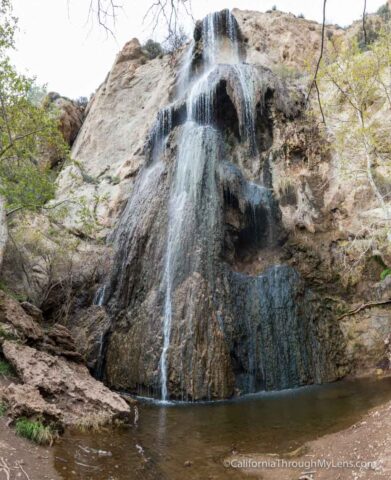 This hike is located right off Pacific Coast Highway, near the beautiful Point Dume. The Escondido Falls hike is a four-mile trek that takes you to the three tiers of Escondido Falls. The first tier is beautiful, but press on to the third tier if you can. The third tier drops over 100 feet and has a moss-covered exterior that is truly beautiful and almost impossible to photograph fully. Be warned: it requires some risky climbing to get to the third tier, so do not attempt it if you think you cannot make it.
San Jacinto from the Tram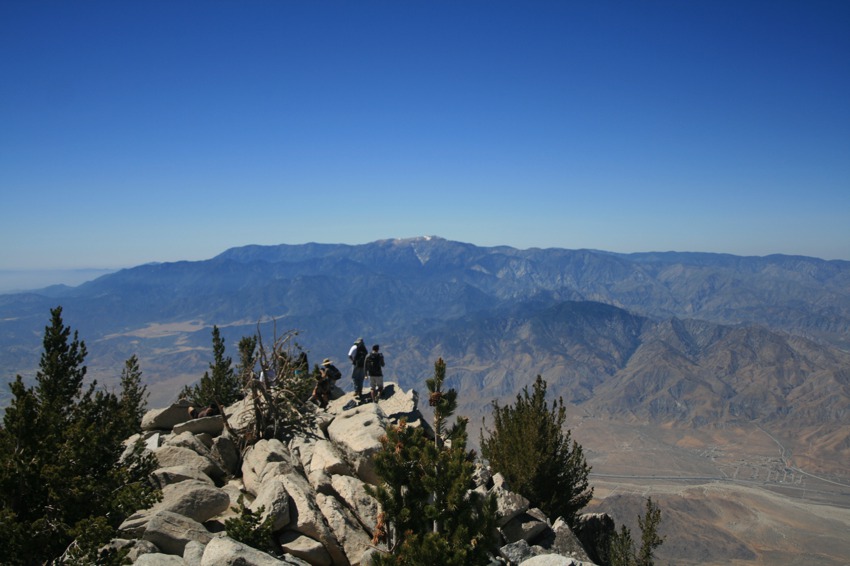 Located only miles from Palm Springs, San Jacinto tops out at over 10,000 feet like Mt Baldy. What makes this hike epic is that you get to ride the Palm Springs Tram up 8,000 feet before you hike from the drop off point to the summit 6 miles away. You may think this hike is easy because of the tram, but it is still a challenging hike at high elevation, so make sure you bring a lot of water. If you are not up to push to the summit, there are also a lot of beautiful things to see just walking around the many loop trails that start from the tram drop off.
Cowles Mountain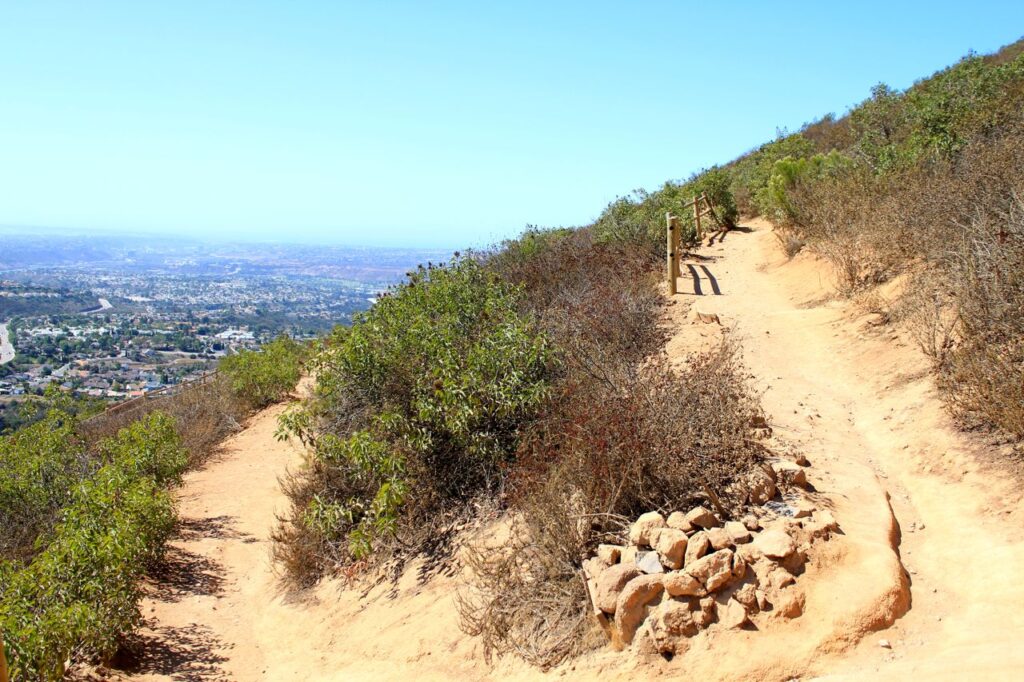 Cowles Mountain in San Diego is not a super unique hike compared to other hikes on this list, but it is one of the local favorites and a great way to get a workout and see some beautiful views. What makes it so intriguing to hikers is that it gives you unparalleled views of downtown San Diego, Coronado, and even Tijuana, Mexico if it is a clear day. It is also the tallest point in San Diego.
Potato Chip Rock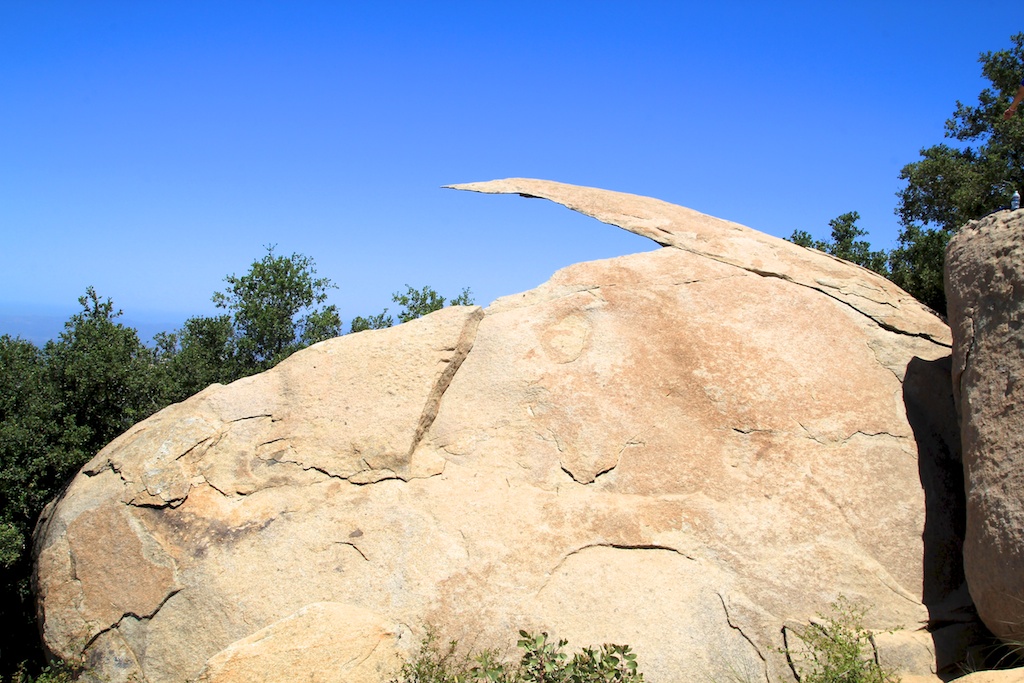 One of the lesser know hikes in San Diego, this hike goes all the way to the top of Mt Woodson; however, the summit is not why people hike here. The main attraction is this massive rock right below the summit that has a potato chip-like curve that you can walk out on. It is fun to get a picture here and just to check out the beautiful views. Even though it looks small in the picture, it is not in real life. Check it out for yourself and read about Potato Chip Rock here.
Murphy Ranch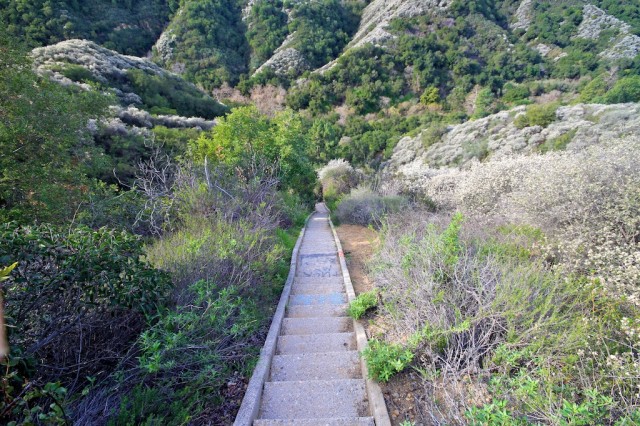 Does it get crazier than a hike, only 20 minutes from downtown LA that takes you to an old abandoned Nazi Camp in Pacific Palisades? This hike has a lot of urban decay, which is usually not something I like seeing on a hike but for the fact that it has so much crazy history, it is unique here. There is also a crazy set of stairs that go straight down the side of a mountain. Read my massive post on Murphy Ranch here.
Big Horn Mine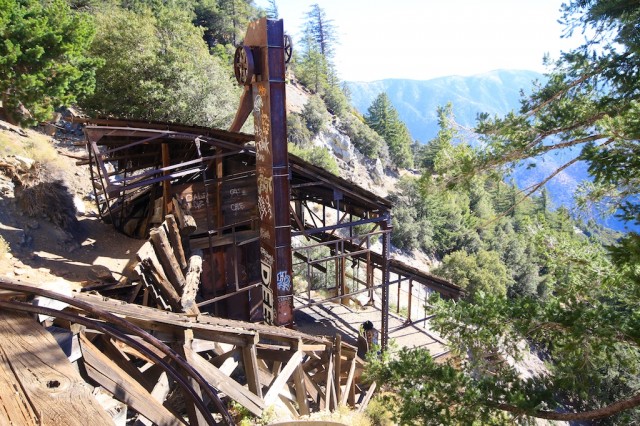 I love this hike nestled in the mountains above Wrightwood, mostly because it is an easy hike for people who haven't hiked much but has such a cool payout at the end with this 80-year-old abandoned mine. The mine is in various levels of disregard, but it is still a great place to photograph or explore. Read more about Big Horn Mine here.
Cave of Munits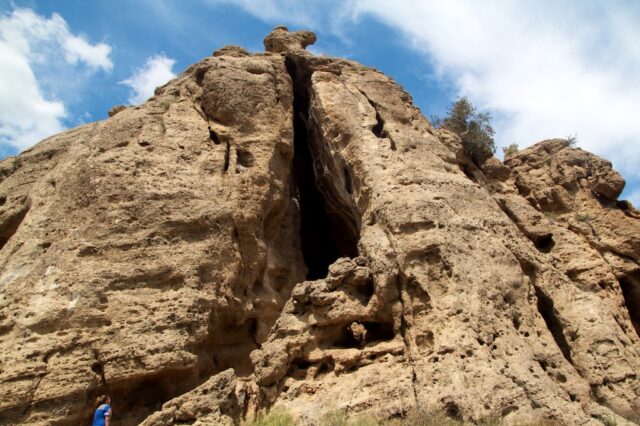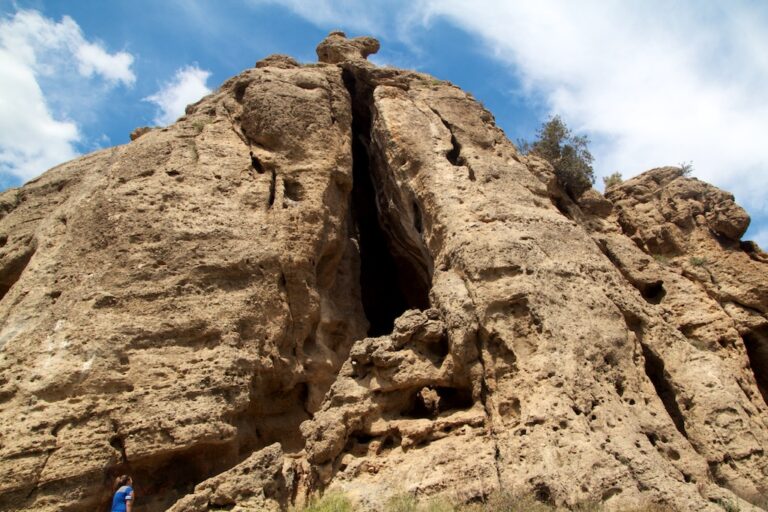 This hike proves yet again that Southern California really does have everything! Nestled in the town of Tarzana, what starts as a slow walk quickly takes you into a chimney cave, out the top and across a ridgeline that is overgrown before ending at the top of Castle Peak with a beautiful view of the city below. Read about Cave of Munits here.
Torrey Pines State Reserve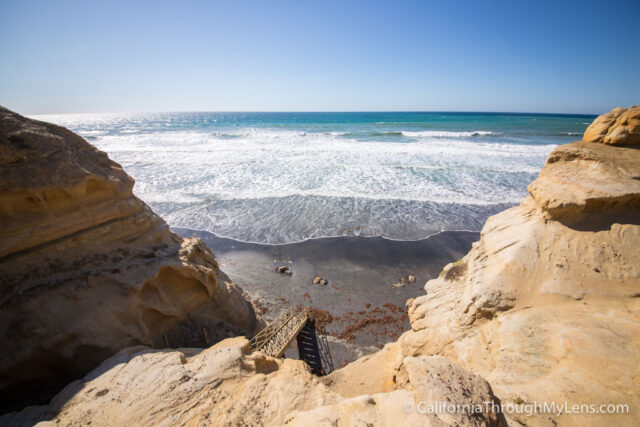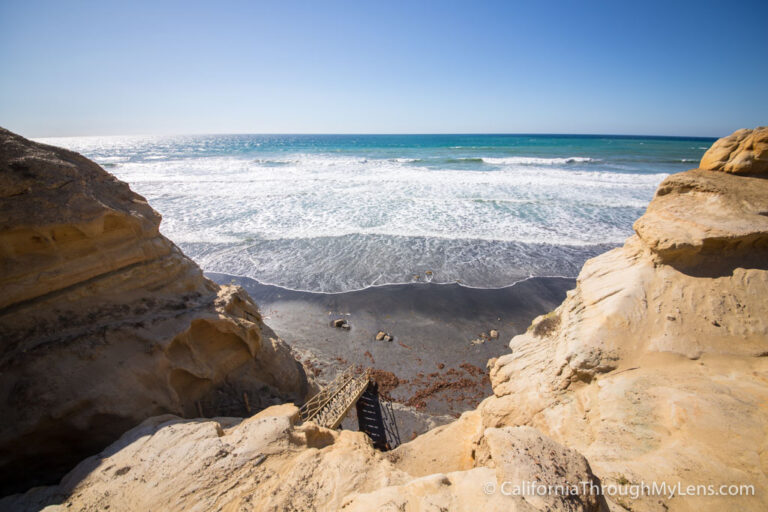 If you are looking to experience the beautiful and unique world of coastal California hiking, then Torrey Pines is one of the hikes you must do. With crazy rock formations, spectacular views, and miles of trails, it is one of those places I go back to often.
Mishe Mokwa Trail to Sandstone Peak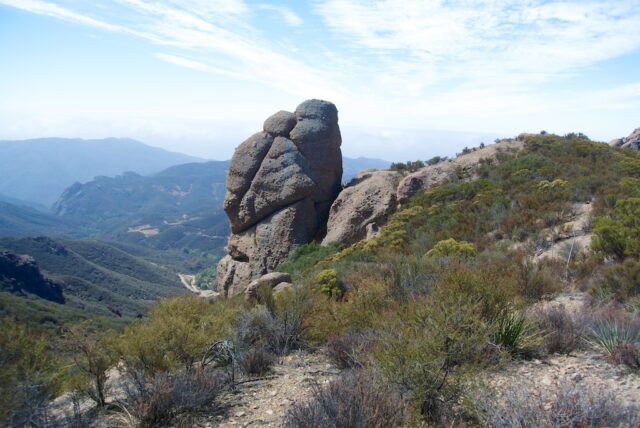 This hike, situated along the beautiful coast in Malibu is both a challenging hike and a fantastic example of the SoCal coastal scenery. It has some many fun things to see from the balancing rock to Inspiration Point. I cannot recommend it more, read my full post here.
Kelso Dunes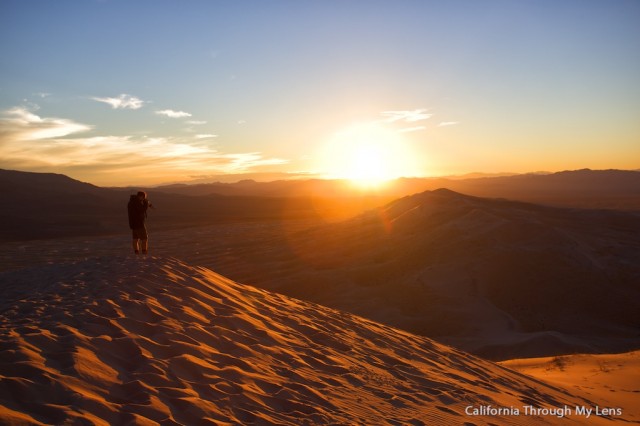 One of the most massive sand dunes in California, the Kelso Dunes are a must-hike for every adventurer. This hike is not easy because the sand can be brutal to stand on, but how often do you get to see the above view and feel that massive sense of accomplishment? There are a lot of hikes in the Mojave National Preserve, but this is my favorite. Read more about the Kelso Dunes here.
The Rings Trail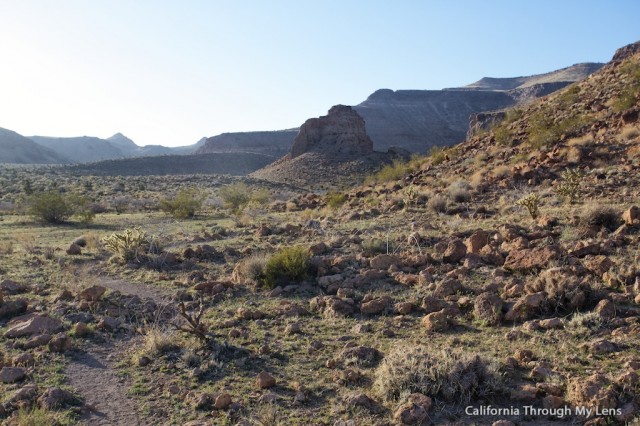 My favorite trail in the Mojave National Preserve, while not difficult, this short hike is stunning. It starts slow, but once you pass the hillside and go back into the Mojave, you will be wowed by the crazy scenery. As you climb your way out with the old rings, I am sure you will enjoy this hike as much as I did.
Ranchos Palos Verdes Shipwreck Hike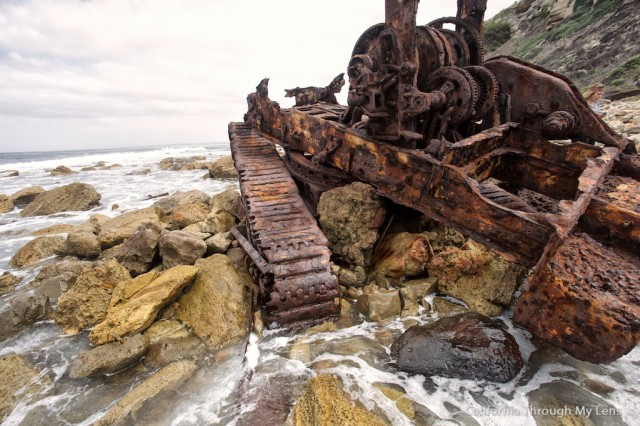 Hiking to the wreck of the Greek Dominator in Ranchos Palos Verdes is a unique hike. It is coastal, so it is over rocks then entire time, but it ends with a lot of ruins from the shipwreck that you can see right on the beach. Some people do not like it since it is over rocks and slow going, but I found the payoff and history to be super fun.
Echo Mountain Ruins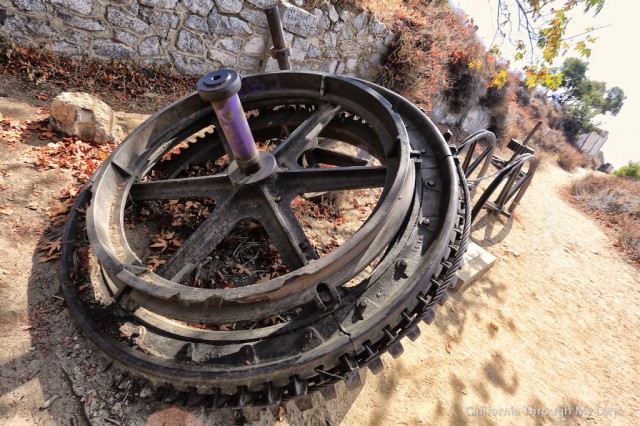 While the hike itself is mostly just a long uphill climb, the payoff at the top is pretty awesome. When you get there, you will be immersed in history as you explore the ruins of a once-grand mansion built on the hillside. It also serves as a beautiful vista over the city below.
San Gorgonio Peak
While this peak should not be taken lightly and one should train extensively to do it, it is one of the premier hiking trails in Southern California and it leads to Southern California's tallest peak. If you are interested in doing it, read more about it here.
You can also check out my big list of Southern California waterfalls and best California day hikes for additional hiking ideas.
So there you have it, my favorite hikes in Southern California. Now it is your turn. What did I leave off that you think should be on the list? Leave it in the comments.