Cowles Mountain is located in Mission Trails Regional Park in the north part of San Diego and is easily one of the most popular trails in the city. I know the title makes this seem like some great feat, but Cowles Mountain is only around 1,600 feet tall, so it is not incredibly challenging. That being said, hiking Cowles Mountain in San Diego is a great way to spend a couple of hours. The hike provides an excellent workout, lots of plants, and possibly wildlife, and fantastic views of the city of San Diego. In that regard, I recommend it highly if you live in the area or are just visiting. Here is all the information.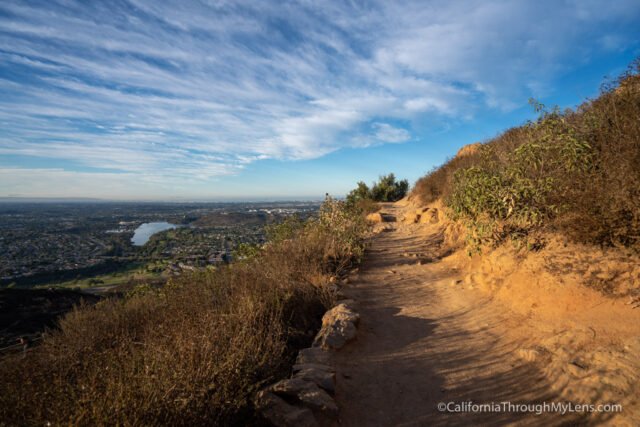 Details
3 miles round trip
900 feet of elevation
The tallest mountain in San Diego City
I hiked this in 2011, 2018 and 2020
Named after an early rancher, George A. Cowles
The Hike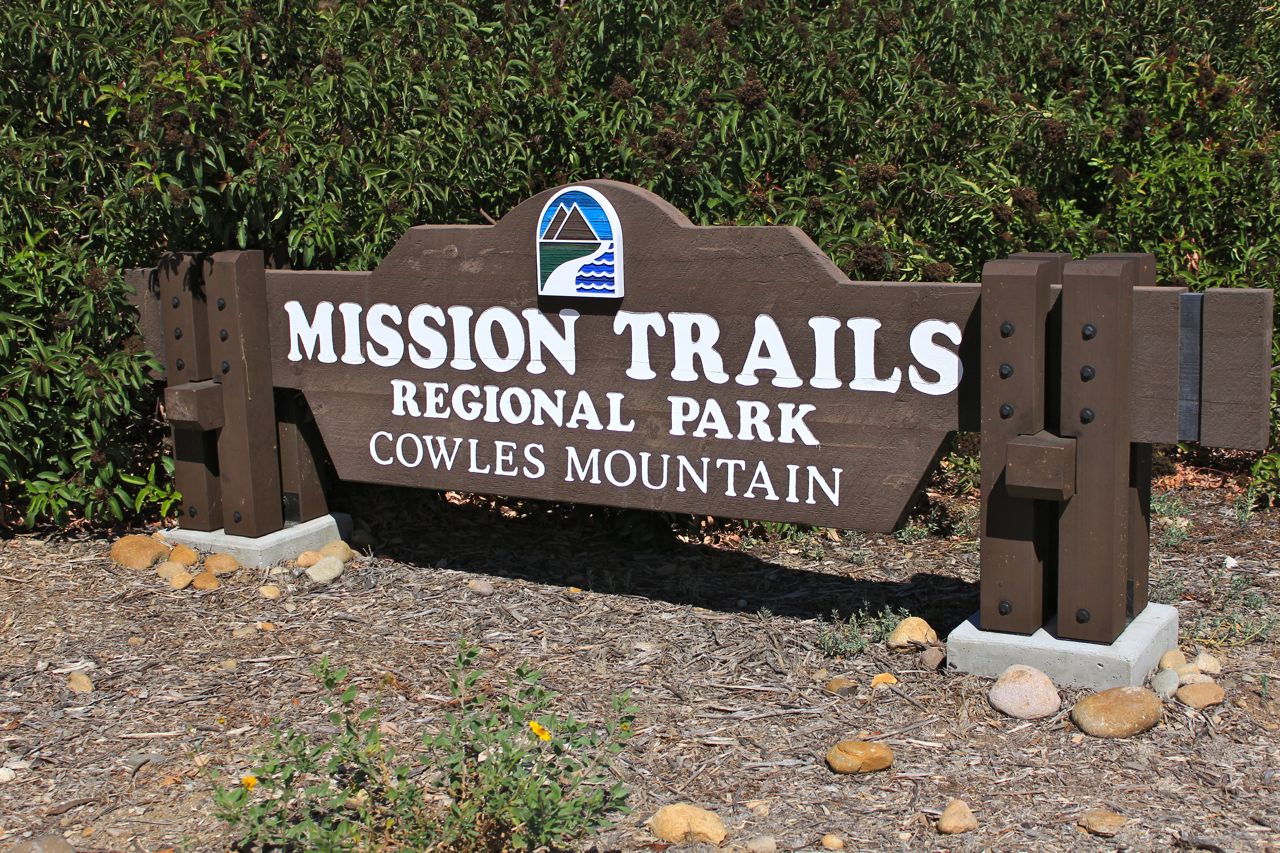 The first thing you have to deal with on this hike is the parking. The parking lot is tiny, and it fills up quickly. When we were there on a Friday at around 11 AM, it was full, and there was a line of cars parked down the street side. There is a lot of street parking; as long as you are cool with adding distance to your hike, you can generally find somewhere to park. There are also bathrooms at the base of the hike. During the hike, we passed at least 40 people, so this hike is very popular.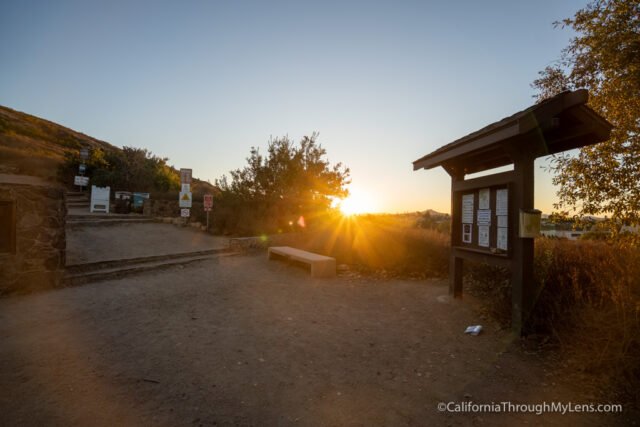 The hike follows a worn dirt path that is well kept up and starts to climb from the very beginning. Since the hike is 900 feet in elevation in 1.5 miles, it does climb steadily the entire time. It is not hard, though, if you pace yourself and take your time.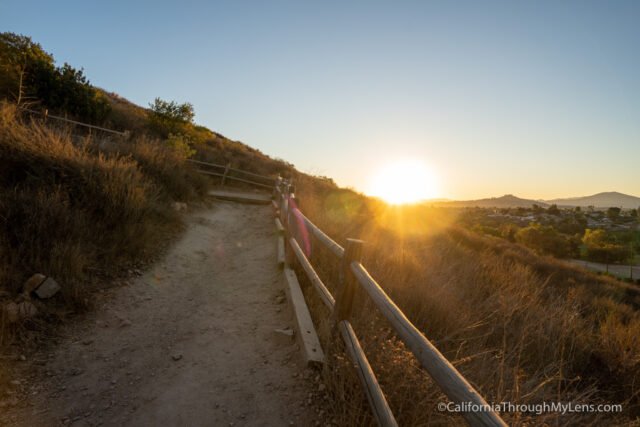 Also, I like hiking early in the morning to avoid the heat. There is no shade on this trail and it can be pretty brutal during a hot summer day, so bring water. As you approach the half way point, you will see a bunch of switchbacks in front of you and will be using those to climb the rest of the way to the summit.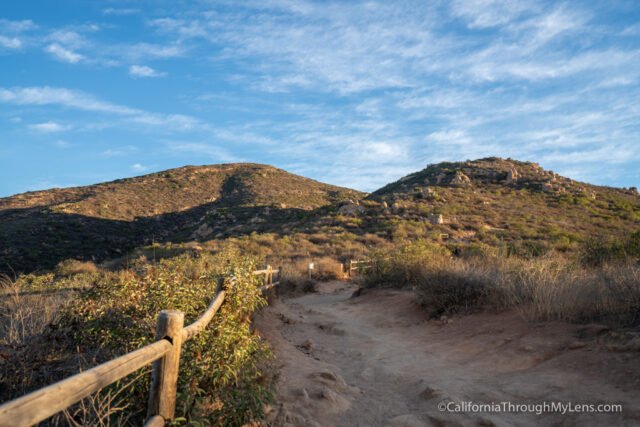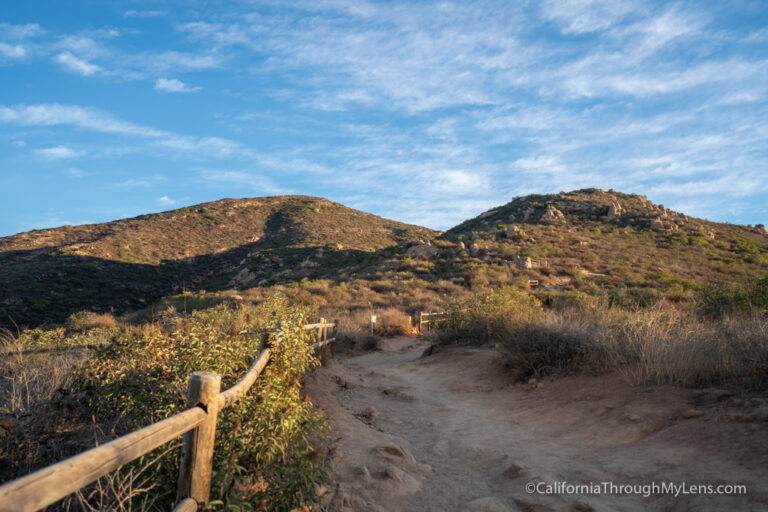 The trail can be a little misleading at times as it looks like many people have made their own way as the trail often splits into 3 or 4 traveled paths. Don't worry, all paths seem to lead to the same place. As you continue the climb, the views get better and better until topping out at the summit. It took us about 45 minutes to make it up.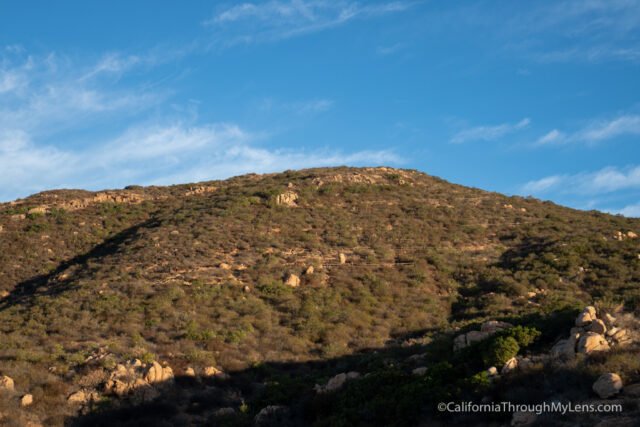 The Summit
The summit does not let down either. It provides beautiful views in every direction. You can see downtown San Diego, Cabrillo National Monument, and even Tijuana on a clear day.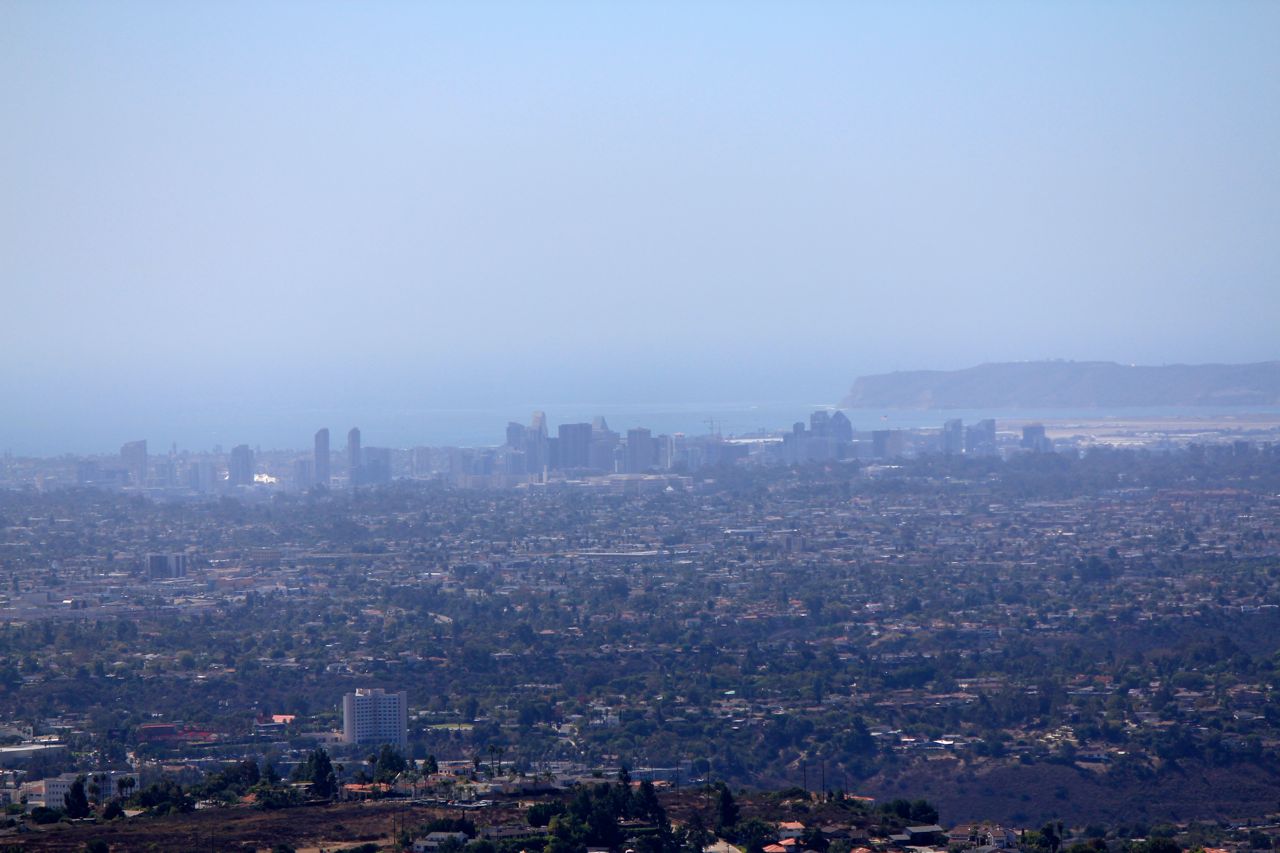 There is also a summit plaque that many people were taking pictures of, and on the other side of the mountain, some antennas and a small building.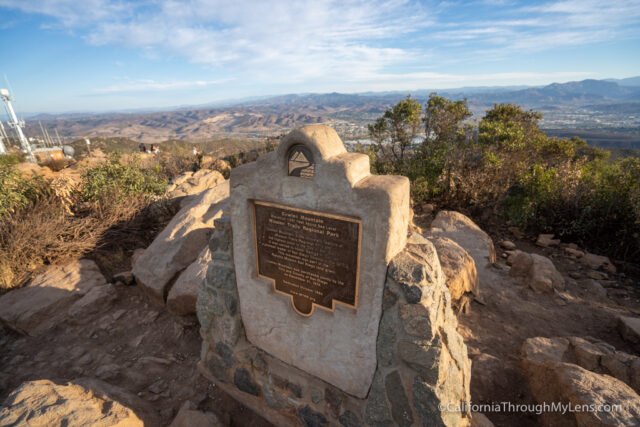 You will want to spend some time up here to look around if it is your first time, so plan accordingly. The fact that you can see another country from the top of this hike makes it something not many hikes in the US can boast about.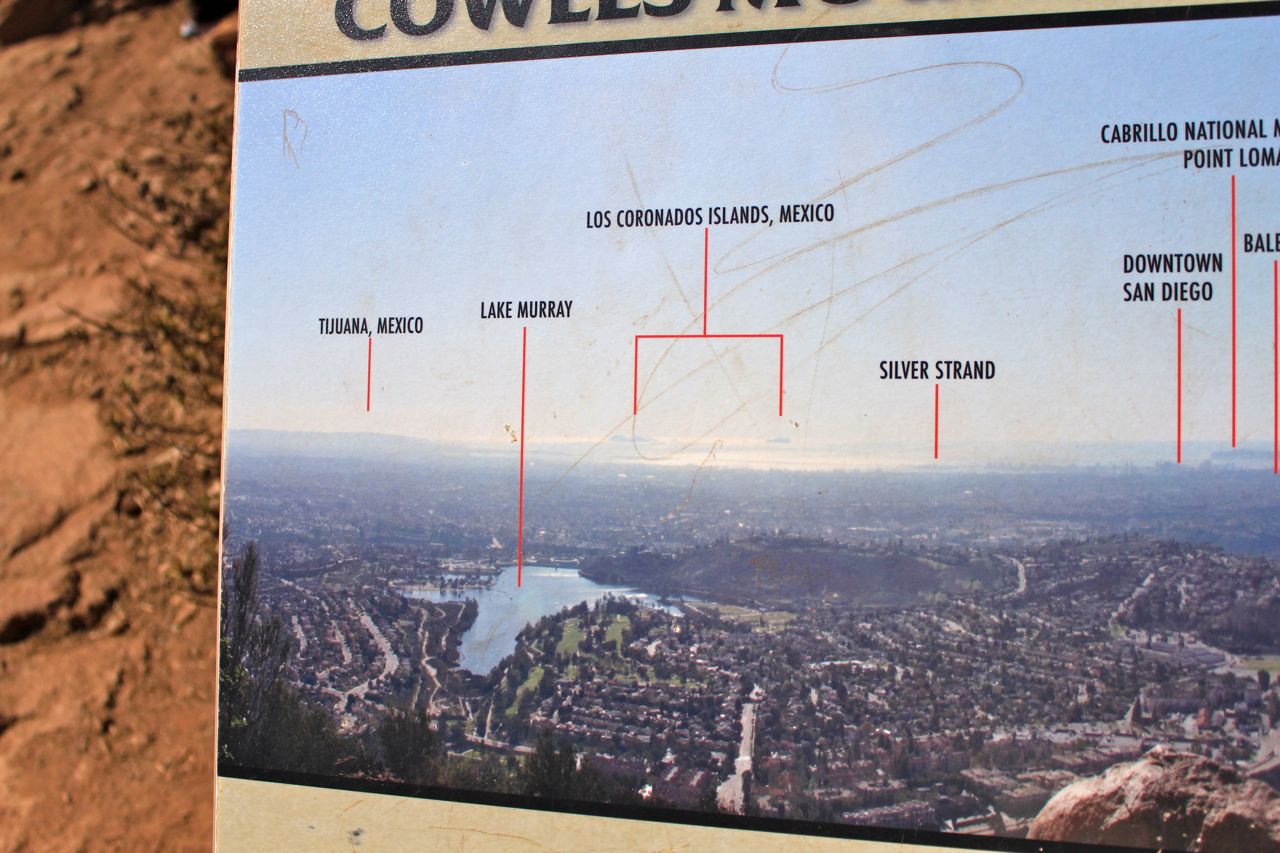 Cowles gets a lot of hate in the San Diego hiking community, but I find it to be a nice city hike with a good payoff.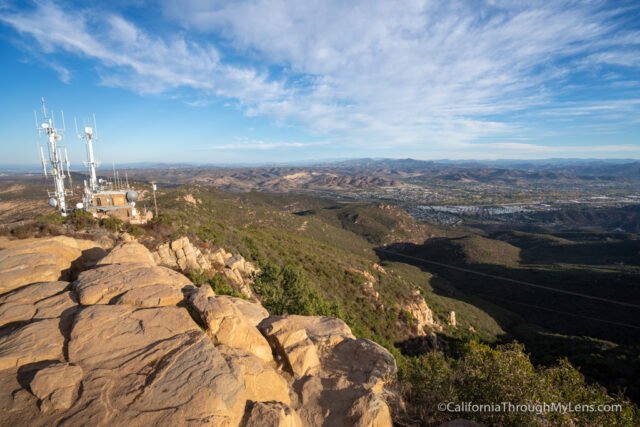 After hanging out at the summit, we headed back down. The whole trip only took about an hour and a half, and that was with a lot of time spent looking around at the top. The hike is a good workout, and I would recommend it to almost anyone; the summit views will make you glad you did. Let me know if you have climbed this mountain and liked it as much as me.