Point Mugu Missile Park is one of the most unique parks I have been to in Southern California. Where you would expect to see a field of grass with structures for children to play on, this park has a collection of planes and missiles all arranged for you to walk around and explore. It's a great quick stop, especially for history buffs or for families, here is all the information.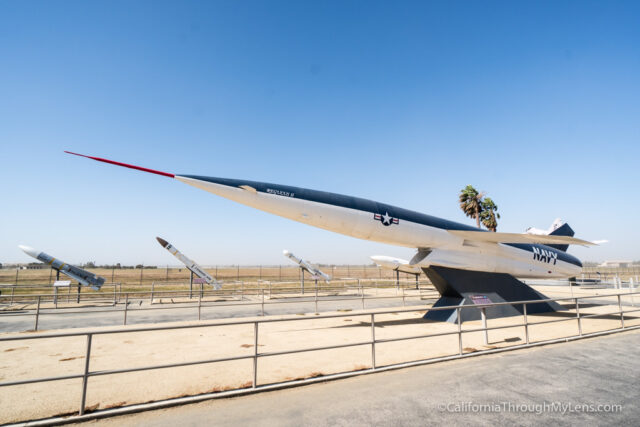 Details
Free
Sunrise to Sunset
It takes about 15 minutes to see
Location: 10A Naval Air Rd, Port Hueneme, CA 93041
Getting There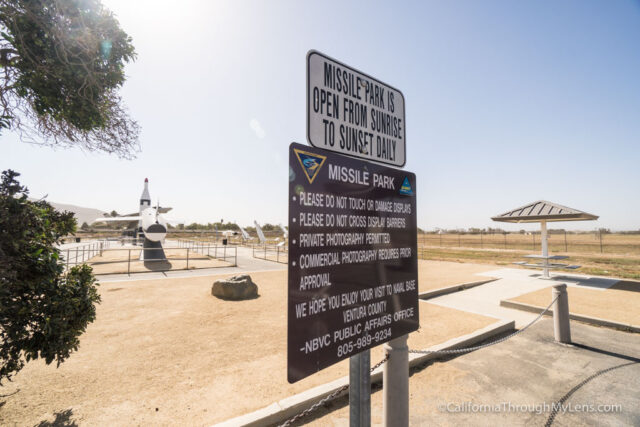 The easiest way to access the park is from Pacific Coast Highway. After you leave the shade of the Santa Monica Mountains, you will see the Point Mugu Naval Base on your left. The missile park is off Wood Road. You will turn left and will drive over the freeway and see the park. There is a small parking lot for 5 – 10 cars.
The Missile Park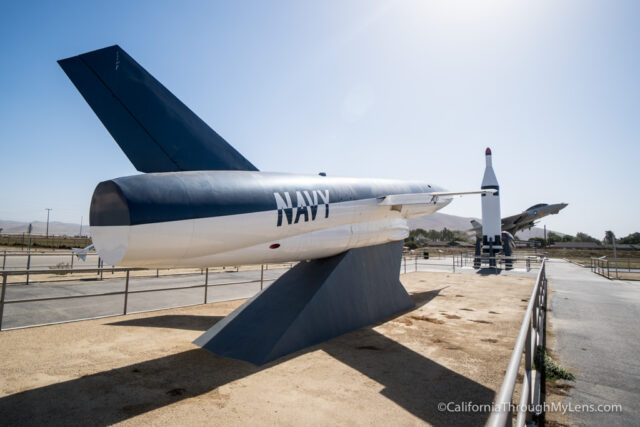 The park itself has one path that takes you down the two aisles of planes and missiles.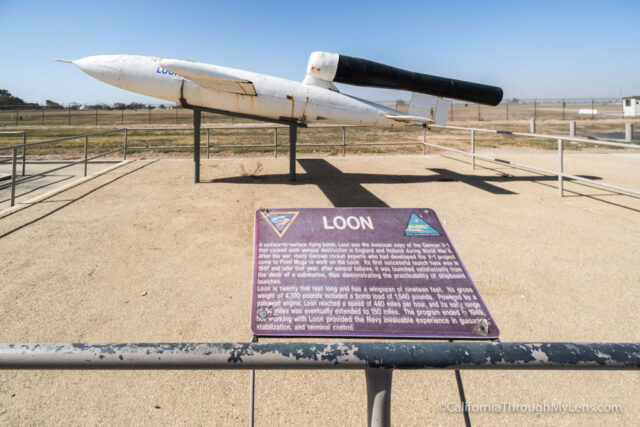 I didn't know much about any of these, so I appreciated the plaques that most of them had to tell you what you were seeing. A few of the displays had lost the plaques though over the years.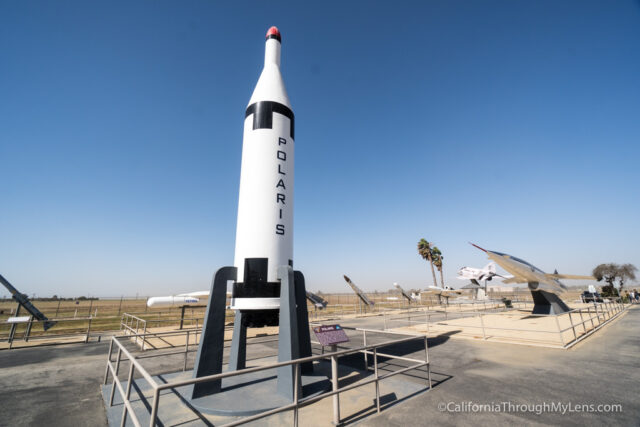 The highlight for me was the Polaris submarine-launched ballistic missile, which looked like something you would see go into space.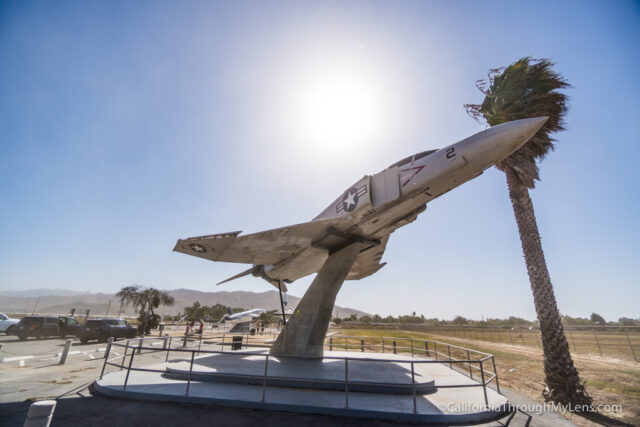 The large planes were also cool to see, and there was one on each end of the walkway.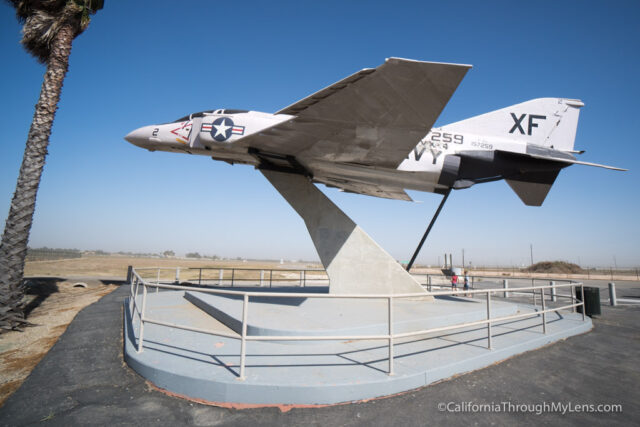 All of the exhibits have small metal bars around them to keep you from getting close, and I would recommend abiding by these rules.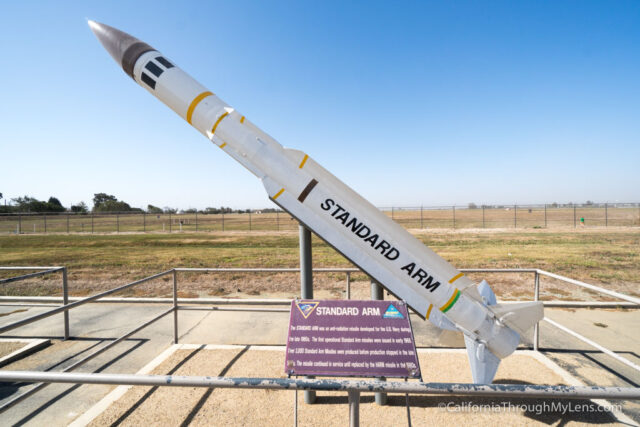 All in all, it's a great 15 minute stop on the way up Pacific Coast Highway. There is a lot of history, and it is fun to see these missiles up close. Let me know what you think in the comments.