Flamingo Conference Resort & Spa: A Great Hotel in Santa Rosa
Disclosure: This hotel was provided free of charge; all opinions are my own.
When I travel, I always look for unique hotels to try during my stay. So during my recent trip to Santa Rosa, I chose to stay at the historic and mid-century modern spot known as the Flamingo Conference Resort & Spa. With a history that includes being a playground for celebrities in the mid-1900s, and as the largest holder of Peanuts statues (8) in Santa Rosa, the Flamingo Conference Resort & Spa is a fun and well-priced place to stay in Sonoma County.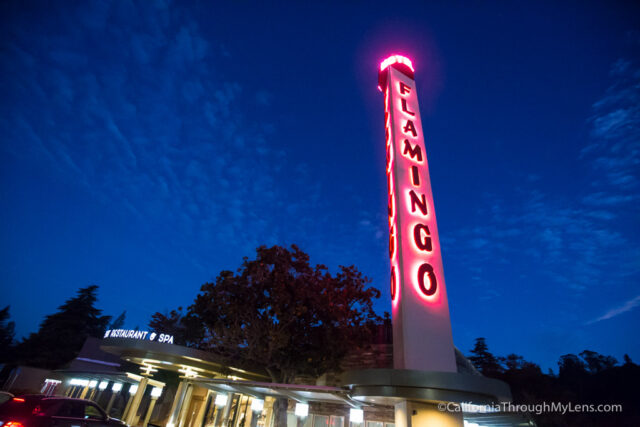 Details
Location: 2777 4th St, Santa Rosa, CA 95405
This information is from my visit in 2017
Getting There
After getting off Highway 101 on 3rd St, you will want to make your way to 4th St. The Flamingo Conference Resort and Spa is on the corner of 4th St and Farmers Lane. You can't miss it as there is a giant neon flamingo sign that beckons you in.
The Hotel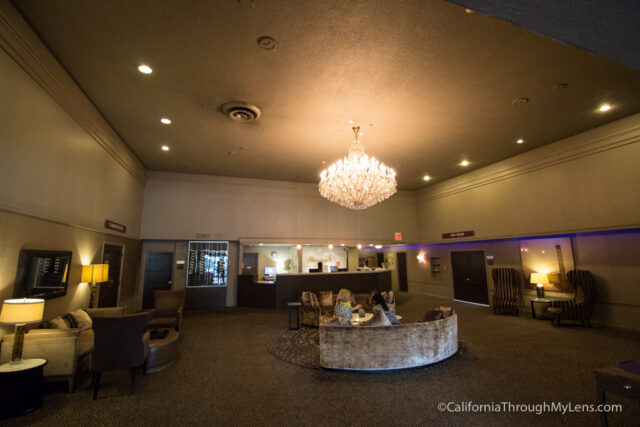 The hotel is in the shape of a circle, with rooms in different buildings around the circle and a big pool in the center.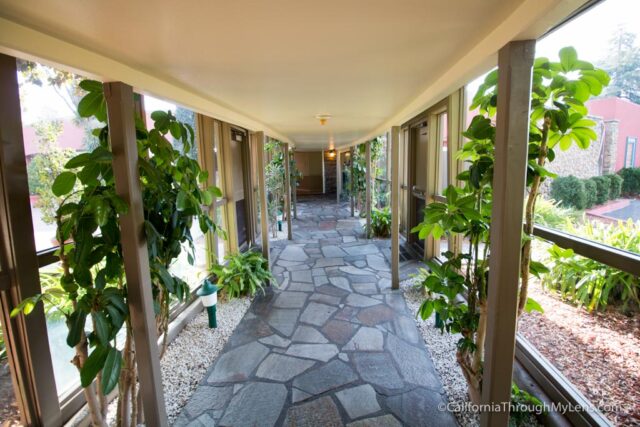 I liked that they had enclosed breezeways that you could walk through to get to each part of the hotel. It was a nice touch, especially on cold winter nights.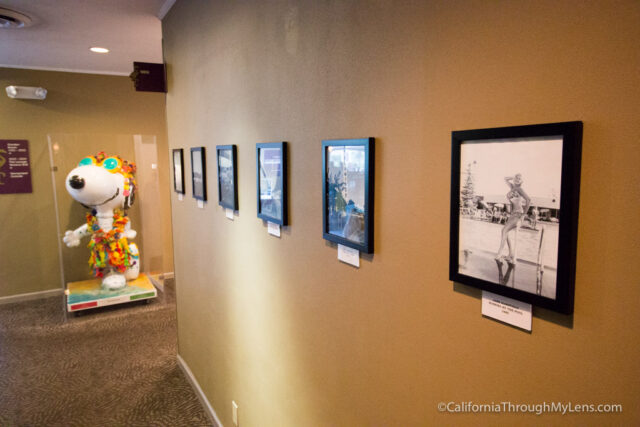 The lobby of the hotel has images of famous Hollywood actors hanging out by the pool in the '50s and '60s, as well as a newspaper article from when the hotel opened. It was only $8 to stay!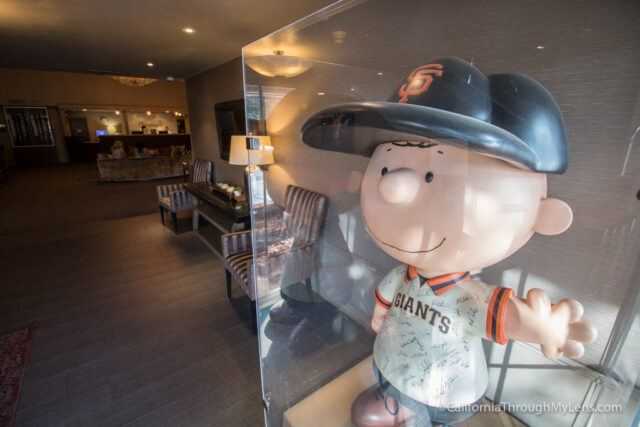 The hotel lobby also has a couple of Peanuts sculptures since the home base of Peanuts is in Santa Rosa (read more about that here). It is fun to see the sculptures, and exploring Peanuts history in Santa Rosa is an excellent way to spend a day.
The Rooms
The hotel just went through a massive multi-million dollar renovation, and you can see that in the style of the rooms.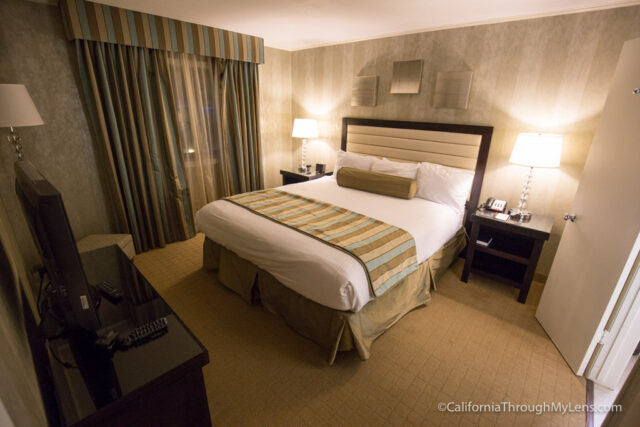 I had a corner room, and it was awesome. The room featured a large living area with a couch and TV.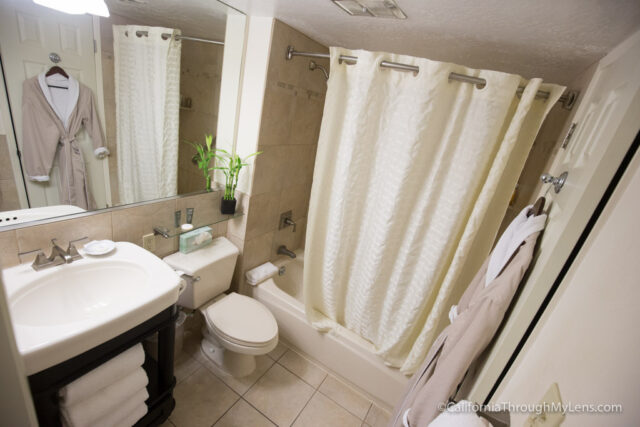 There was a smaller room connected to it with a king size bed and the attached bathroom.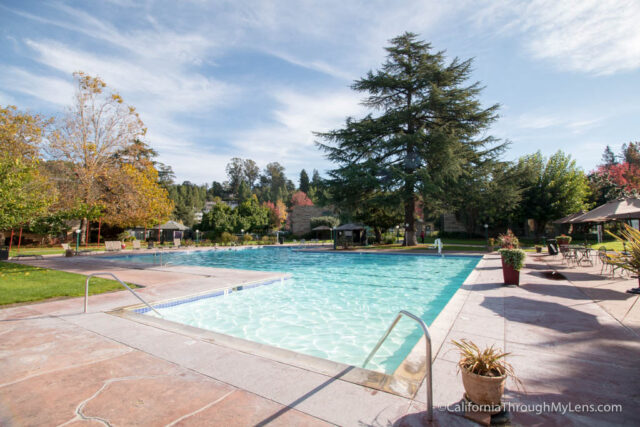 There was also a lovely patio that overlooked the pool and the center area of the hotel. The hotel has a fantastic health club that you can use as well, which has weights, yoga classes, and a lap pool for swimming.
I was impressed with my choice of the Flamingo Conference Resort and Spa while in Santa Rosa. It was a great jumping off the point for Sonoma County, and I recommend you give it a try if you are in the area.