Grizzly Cafe in Wrightwood: Homemade Potato Chips in a Mountain Lodge
When people think of Wrightwood, they mostly think of the wintertime and the ski resort Mountain High. However, during the summer, there are a bunch of things to do there as well. Some of my favorites include Big Horn Mine, Mt Baden Powell, and ziplining. I am always trying to find good places in town for food though, and it doesn't get better than Grizzly Cafe, located right on Highway 2.
Hours: 7 AM – 9 PM
Cost – $8-12 for lunch
Location: 1455 CA-2, Wrightwood, CA 92397
All information from my visit in 2015
You won't miss this cafe when driving up Highway 2; it is right there on the left side of the road. On the weekend, there are usually a lot motorcycles as it is the end of Highway 2, which is popular motorcycle ride.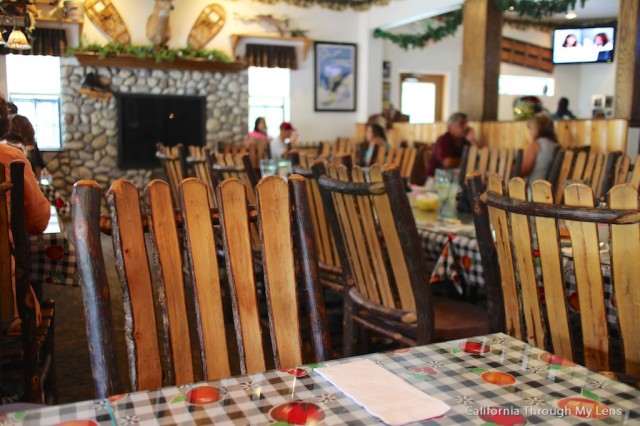 The interior is exactly what you would expect for a diner in the mountains with a woodsy cabin vibe. If you look closely, you will even see that the moose head over the bar moves, which caught me off guard at first.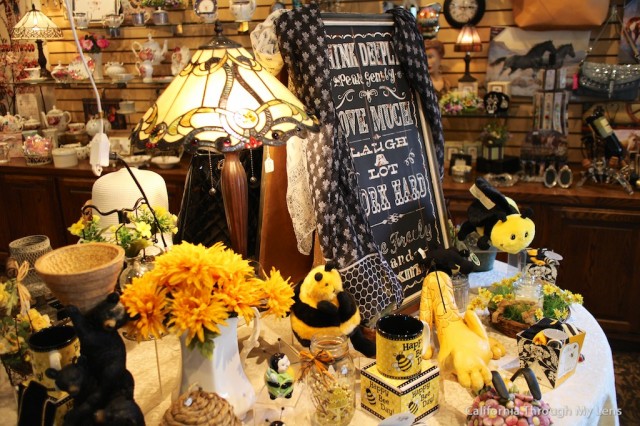 There is a small store with lots of the style as mentioned above, trinkets, and decor.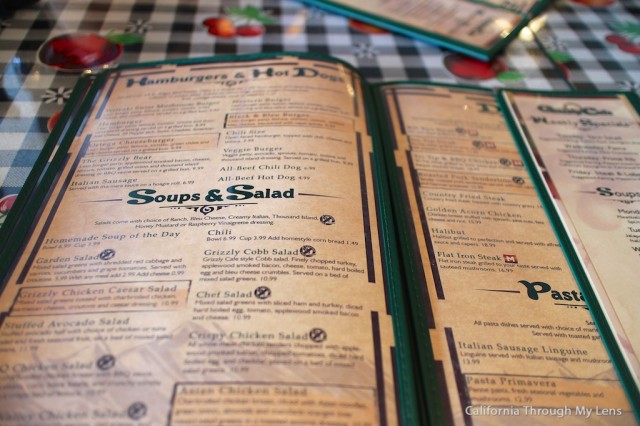 The lunch menu is like most diners with a ton of things to choose from, but what sets Grizzly Cafe apart is the fact that the food is fresh and unique. The standout for me being their home-made potato chips and salsa, which were ridiculously good.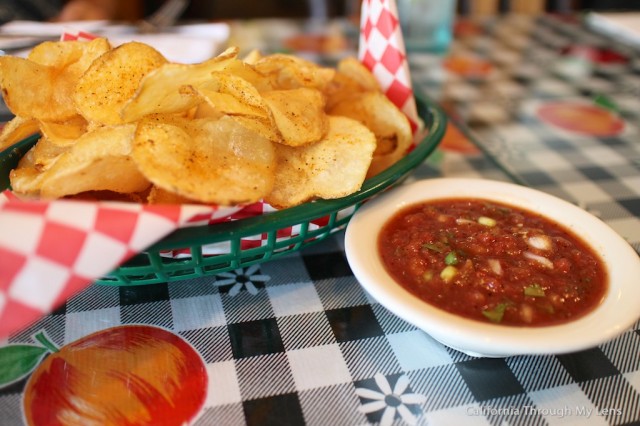 For lunch, I decided on the Hot'n'Rowdy sandwich. It was a roast beef sandwich with pepper jack cheese, jalapeño, and grilled garlic sourdough bread. It had an amazing flavor with a little burn but not too hot. I really enjoyed it. I got sweet potatoes fries as well, which was a nice break from the spicy sandwich.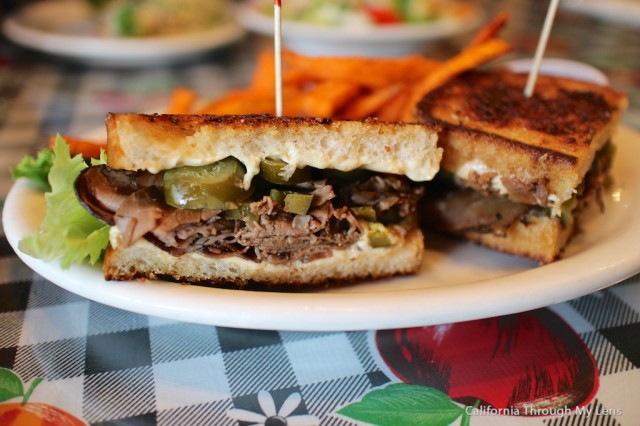 Amie opted for the veggie sandwich and was very happy with it as well. It had everything from sprouts to avocado on it and was better than the vegetarian options at typical diners.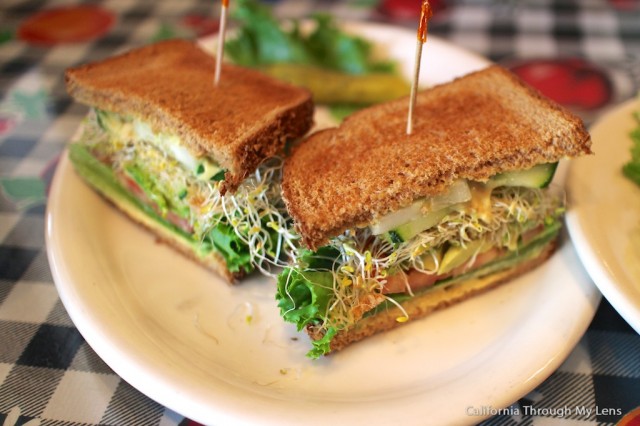 Also of note, they have a ton of gluten-free options, which is great for people with that allergy.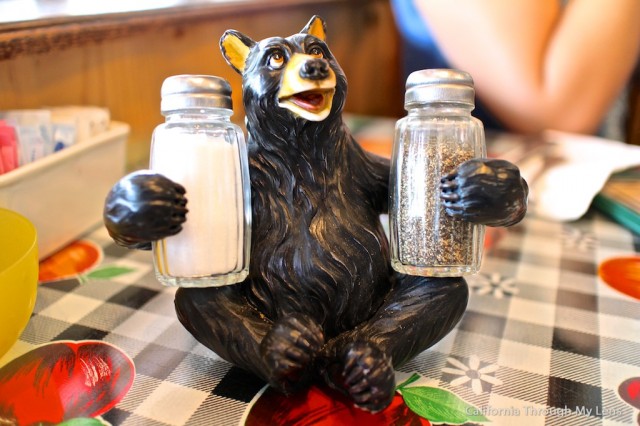 If you are in Wrightwood, you can do worse than a visit to Grizzly Cafe. I really enjoyed it and will be going again in the future when hiking in the area, especially for the fresh potato chips.
Get Directions