Hog Island Oyster Company: Shucking with a View
In the town of Marshall, CA, right on the Tomales Bay, is the oyster eating experience you have been waiting for. I know what you are going to say, "but Josh, I don't like oysters." To which I would reply that you just haven't had the right oysters. When you are sitting on the deck with a knife, a rubber glove, and a cup of hogwash, shucking your fresh oysters, I think you will reconsider that statement. Hog Island Oyster Company is a must-stop on Pacific Coast Highway, and here is all the information.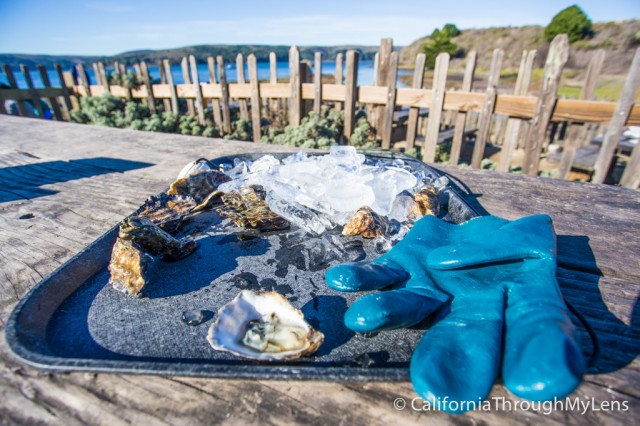 Details
Hours: 7 days a week from 9 AM – 5 PM
Free parking
Address: 20215 Shoreline Hwy, Marshall, CA 94940
Information as of 2017
History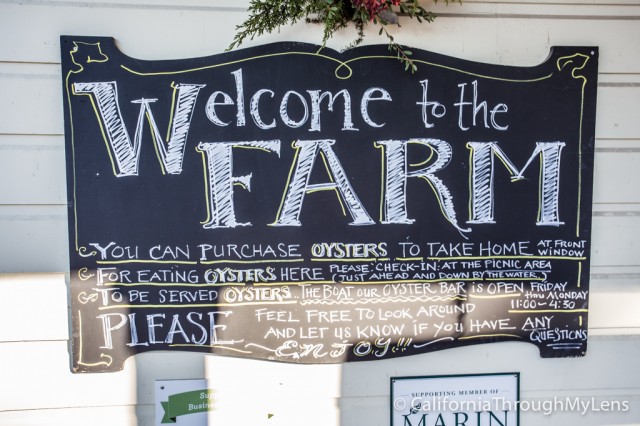 In July of 1983, Hog Island started oyster farming in the Tomales Bay with a five-acre shellfish lease. Now they have over 160 acres in Tomales Bay and harvest over 3.5 million oysters a year. They are dedicated to sustainable aquaculture techniques and have a "Bay to Bar" philosophy where they make sure all elements of the process meet their standards. In my short interaction with the people farming here, it seemed to be accurate as they were all enjoying themselves and loved talking about the oyster process.
The Location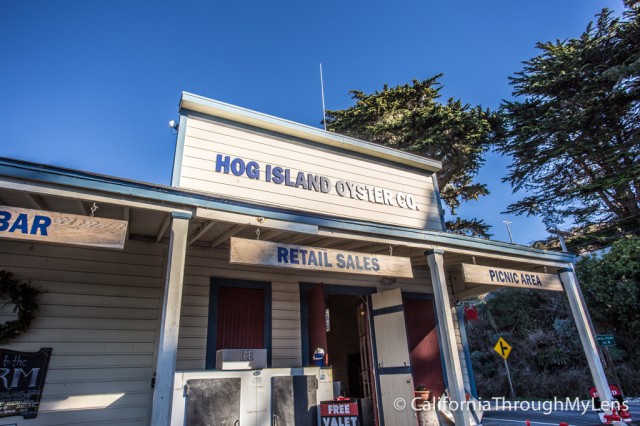 As soon as you round the bend and see the old wooden building with the "live to shuck" sign, then you will know you are in the right place.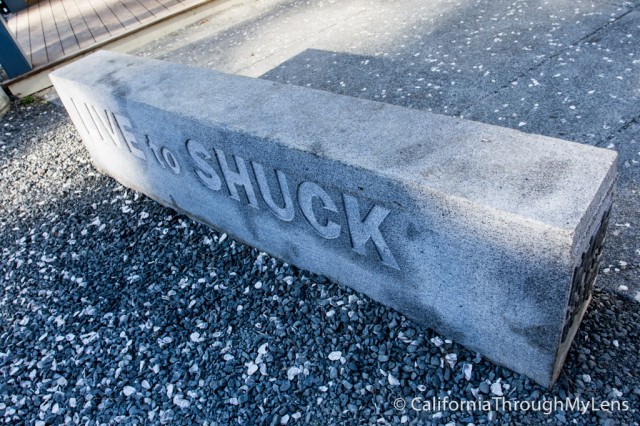 There was a lot of parking along the road and a few reserved spots in front of the building for you to pick up to-go orders.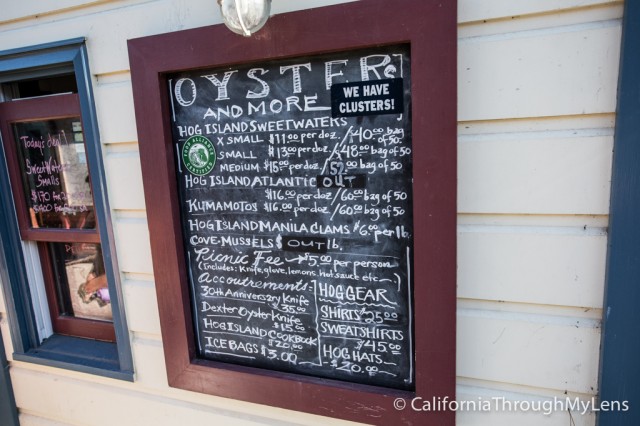 The primary eating location is the back patio bar, where there are a bunch of picnic benches that overlook the fantastic Tomales Bay; it is one of the best oyster eating locations you can visit.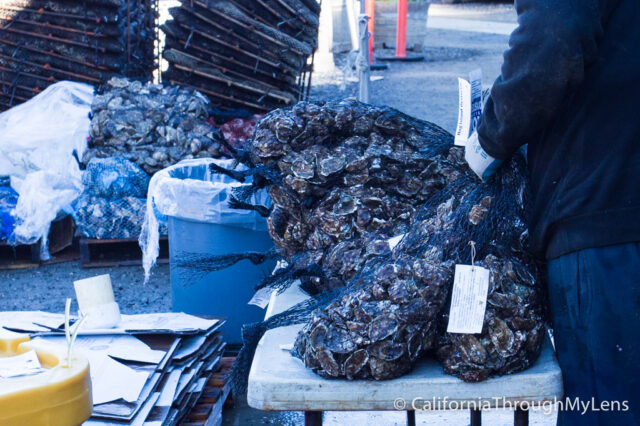 Right behind where you order, you can see them doing the farming. They had bags of oysters on the table and were sorting them and adding them to the big pools in the back so that they stayed fresh for when you ordered.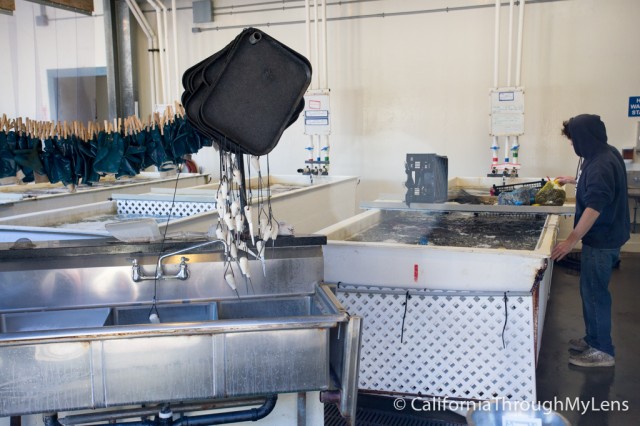 The Oysters
To order, you simply walk up to the window, pick your size, and your type, then specify the amount you want. They have a few different sizes.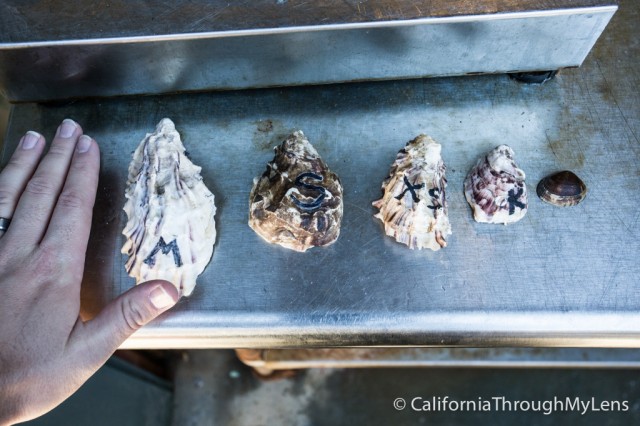 They also have a picnic option where you can pay five extra dollars, and they will load you up with a knife, a rubber glove, and all of the sauces you need to shuck your oysters right there on the back patio. I did this and highly recommend it as this is a great spot to relax and eat your oysters. They also gave me the tip of ordering the "hogwash" sauce, which is rice vinegar, jalapenos, cilantro, and some other sauces. It was a fantastic addition to the oysters I purchased, and I highly recommend it.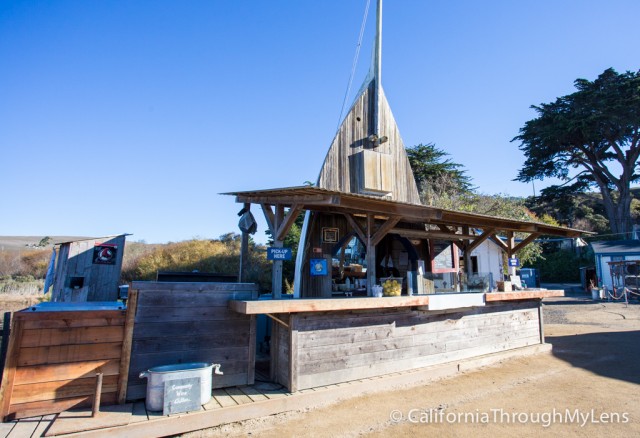 Here is where I sat to enjoy my feast.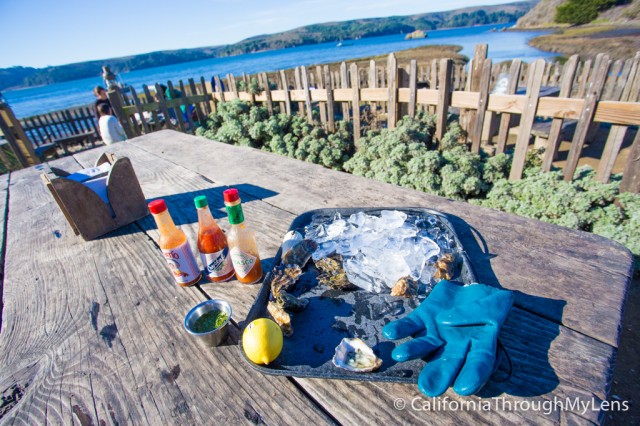 As a newbie to the shucking process, I got a walkthrough and was on my way to shucking in no time. It was easy once you got the hang of it, and the glove helped you to stop from puncturing yourself.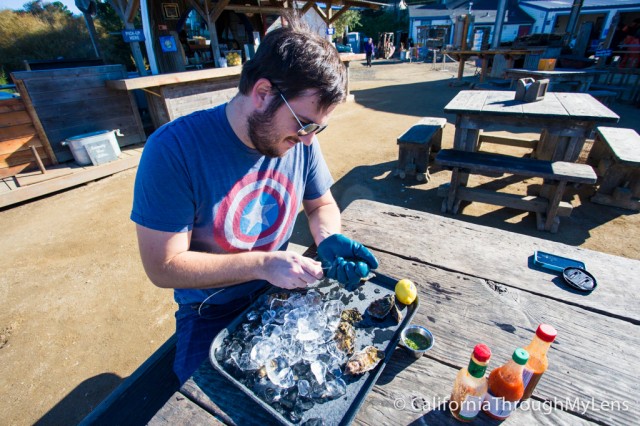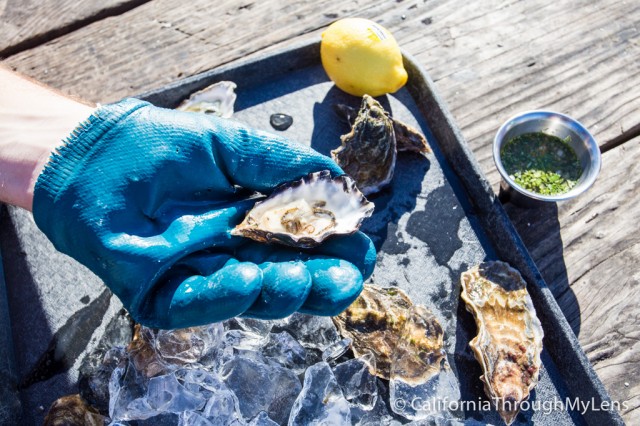 After devouring my oysters, I was on my way. I can honestly say that I thought about these multiple times while on my road trip. Along with Hensels in Crescent City (which is now closed), it was one of the best things I ate on my drive. If you have an oyster spot you recommend, be sure to leave it in the comments so I can check it out.