Muir Beach Overlook: Beautiful Vista on Pacific Coast Highway
After crossing over the Golden Gate Bridge on Highway 1, one of the next main stops you will reach is the beautiful Muir Beach Overlook. Even if you haven't heard about this spot, there is still a good chance that you have seen pictures of it online. It is the iconic staircase that leads down to the small overlook that has been shared thousands of times online, and I, for one, have had it on my California bucket list for a while now. It is an easy walk with a great payoff, and no road trip up Highway 1 is complete without it.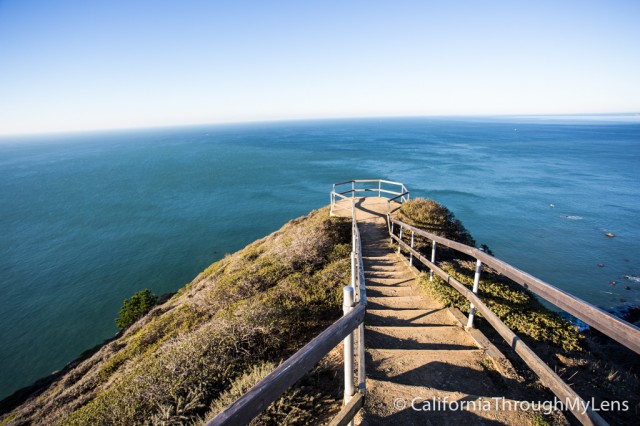 Details
Free to visit
.1 mile
Information as of 2017
History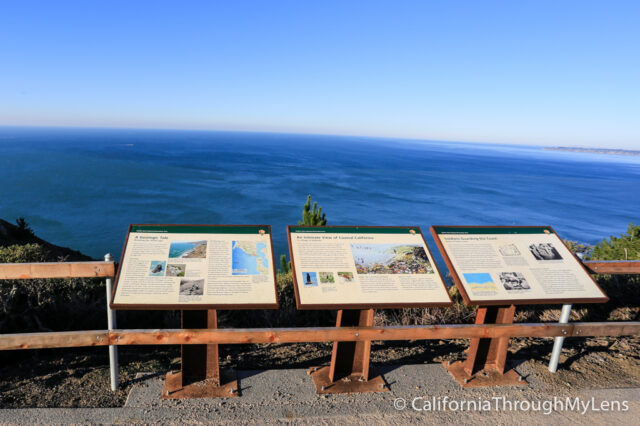 Muir Beach Overlook is one of the several base station overlooks along this stretch of highway. From here, soldiers watched the coastline for ships and coordinated between the stations to find the distance the boat was away from the coast. During the aftermath of Pearl Harbor, these spots became increasingly crucial for watching for future attacks near San Francisco. After the technology was improved, then the sites became obsolete and now function as ways to see into that part of history.
The Path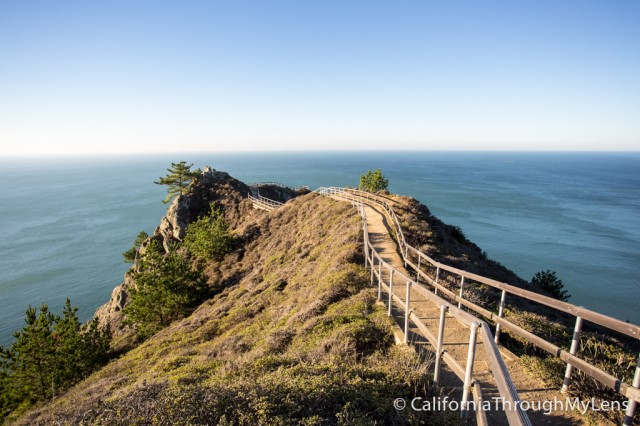 After parking in the small lot with a bathroom, you will make your way to the start of the stairs down to the overlook. At the top of the stairs, there are a few information signs that will tell you about the history and the coastline itself.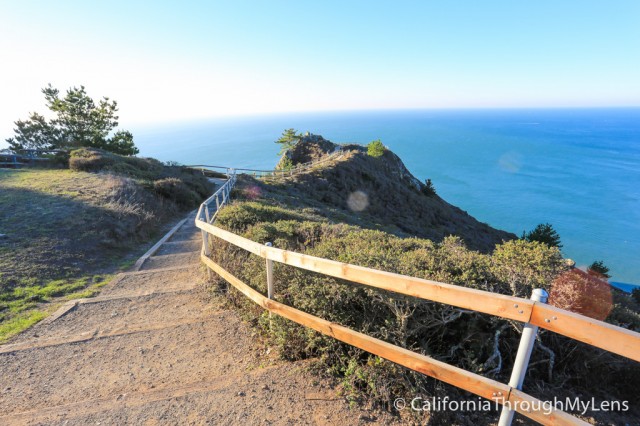 After the first set of stairs, you will pass the base station referenced above so you can see what it was like for the soldiers that staffed it.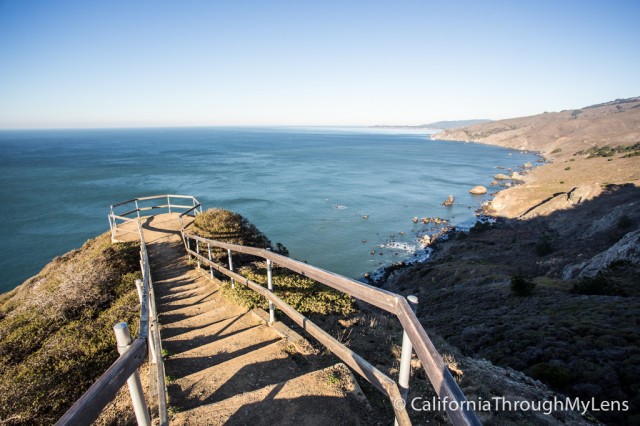 The path continues downward until you reach the overlook platform. This area can be pretty busy as it is easily accessible and has a great view, but if you go early, you will usually be pretty much alone.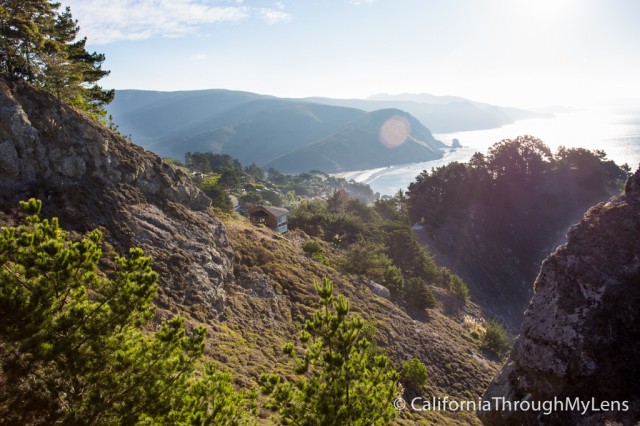 Make sure to check what the weather and fog are like if you are heading out, as that will determine how good the view of the coastline is. I was blessed to have a pretty perfect day when I was there.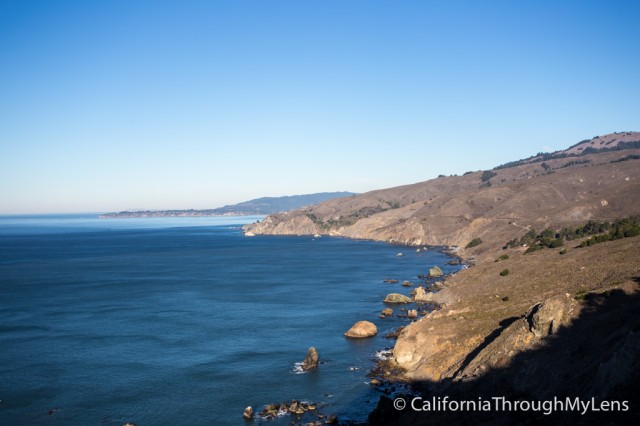 If it is a clear day, then you can see a long way from this vantage point. It is a beautiful and peaceful place to relax. Here are a few photos.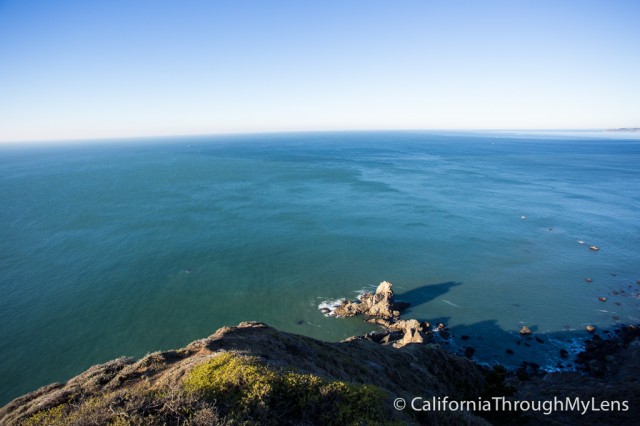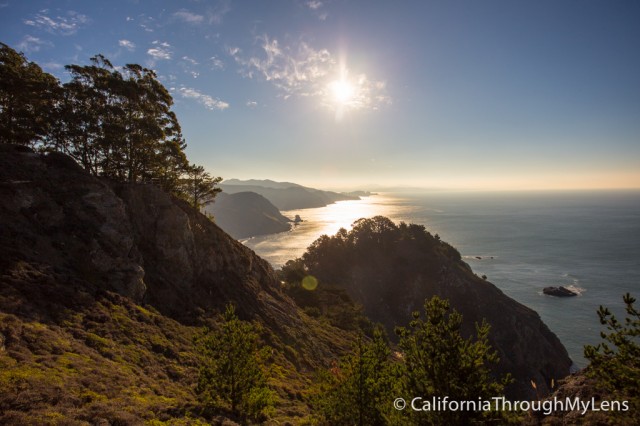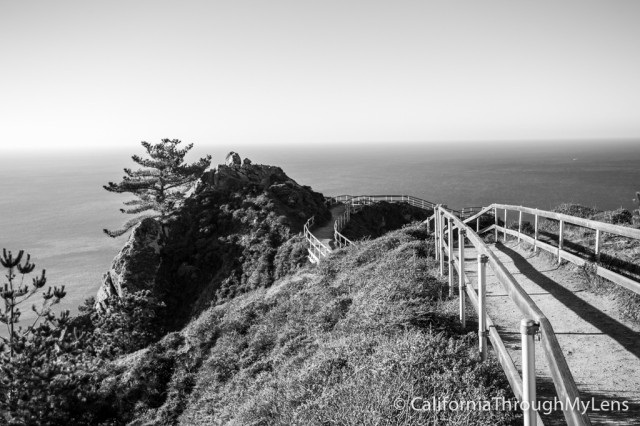 You can stay for as long or as short as you would like, then after that, proceed back up the stairs and on to your next stop.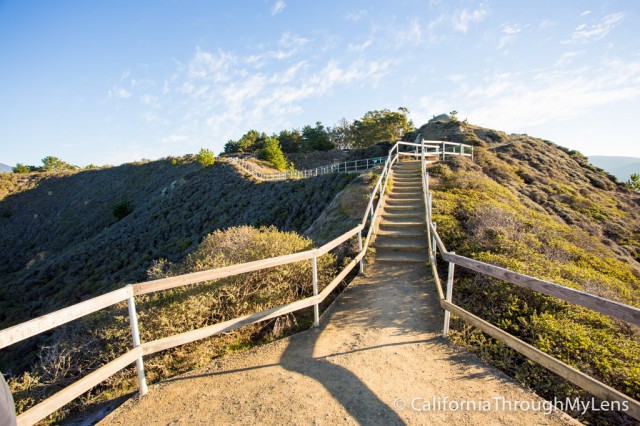 I would love to see some photos from readers who have been here and got a different view, be sure to upload them to the comments.