Where to Eat Breakfast, Lunch, Dinner & Dessert in Santa Cruz
Santa Cruz, a beautiful coastal town only 10 minutes from the redwoods, is a foodie's heaven. It has a crazy amount of options for the weary traveler or weekend adventurer. Whether your price range is on the lobster or the taco side, there is guaranteed to be something amazing for you to indulge on here. While I haven't been everywhere, I have spent a reasonable amount of time in Santa Cruz, enough to be confident that these recommendations should lead you somewhere good. I would love to have more in the comments though, if you have a favorite place I left off. All of these recommendations are from my visit in 2016.
Breakfast
Cafe Brasil – Order the Acai Bowl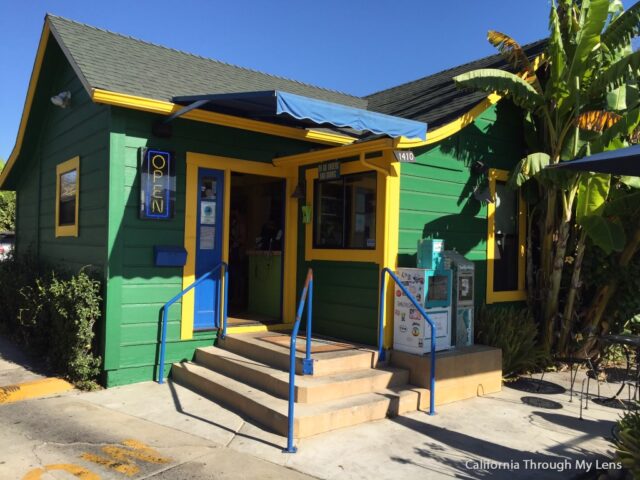 This small restaurant right on Highway 1 is a top-rated weekend stop. With only ten tables, the wait can be long, but it is worth it. I would recommend the acai bowl as your main dish, it is, fantastic and you will want to lick the bowl afterward. If you are looking for something hearty, you can't go wrong with the steak and eggs.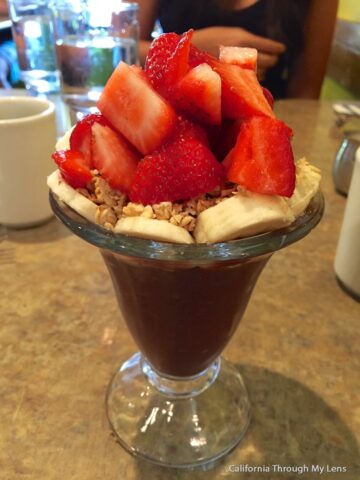 Harbor Cafe – Order any Eggs Benedict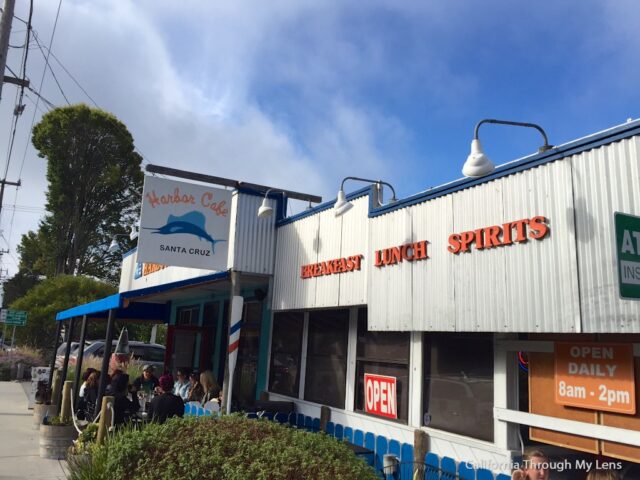 A popular spot for the young college crowd, it is an easy recommendation for breakfast, lunch, or brunch. They have six different types of Eggs Benedict which, if you know me, then you know I am in heaven with this. I recommend the bacon one, but I have tried most of them, and you really can't go wrong.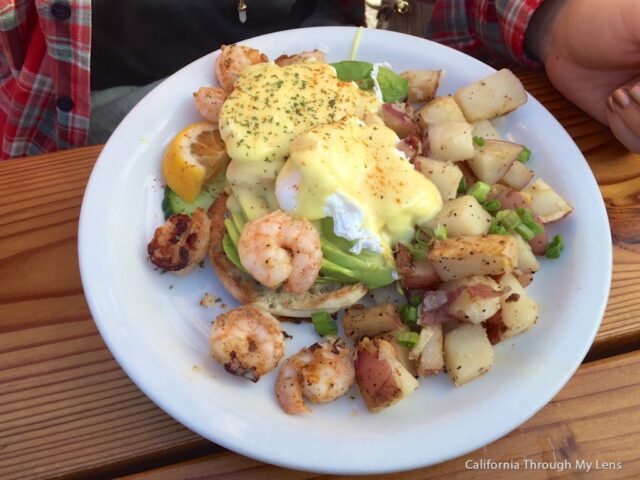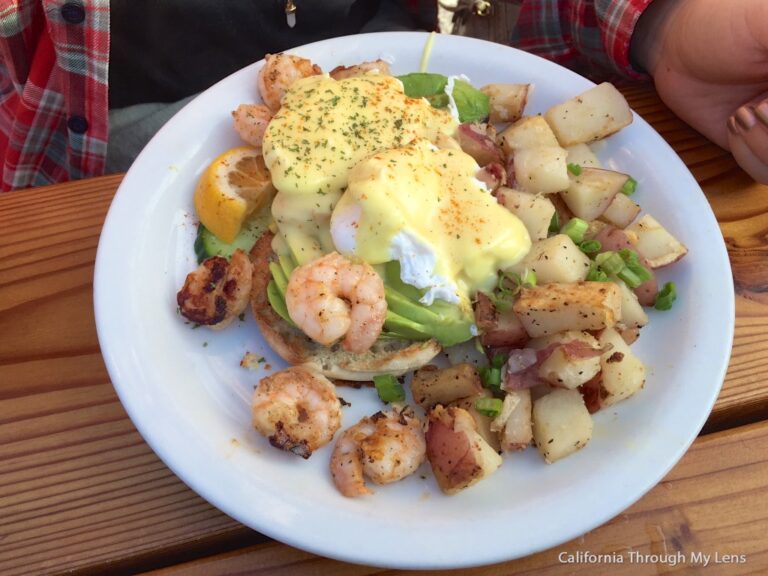 Linda's Seabreeze Cafe – Order the florentine Omelette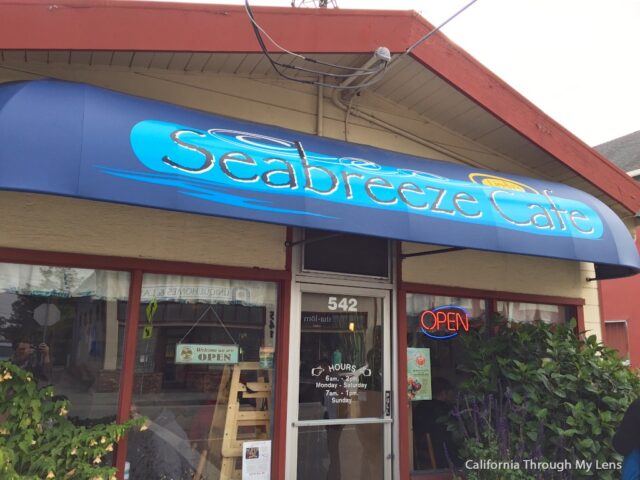 A spot that is mostly known to the locals; this tiny one-room restaurant specializes in home-cooked meals that will not leave you hungry for lunch. I love the atmosphere here and the specials as they are constantly changing. There is almost always a wait, but that's how you know its good, right?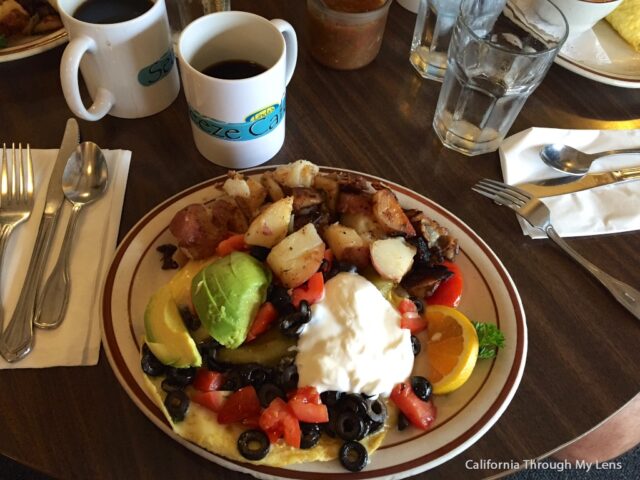 Lunch
My lunch options are on the cheaper side compared to breakfast and dinner, but all of them are equally as good.
Pizza My Heart – Order the pizza of the day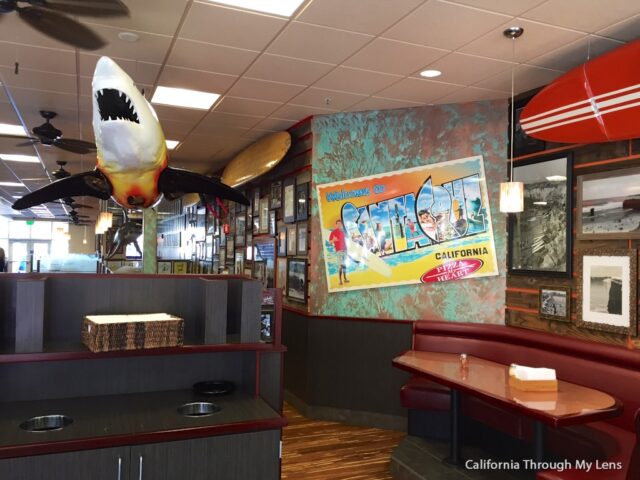 Located in downtown Santa Cruz, Pizza My Heart is a favorite stop in the city. The pizza changes daily with lots of crazy options like figs and bacon to keep you on your toes. The atmosphere is fun with a surfer vibe, and they have a soda machine with over 100 options. Hard not to love this spot.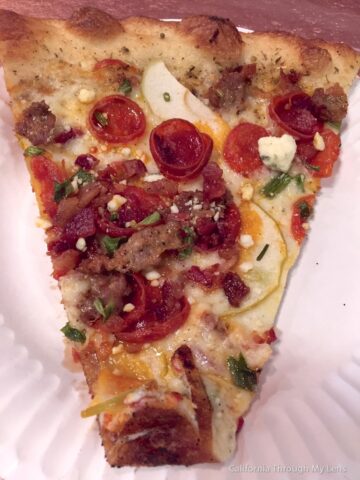 Zoccoli's Delicatessen – Order the Chicken Pesto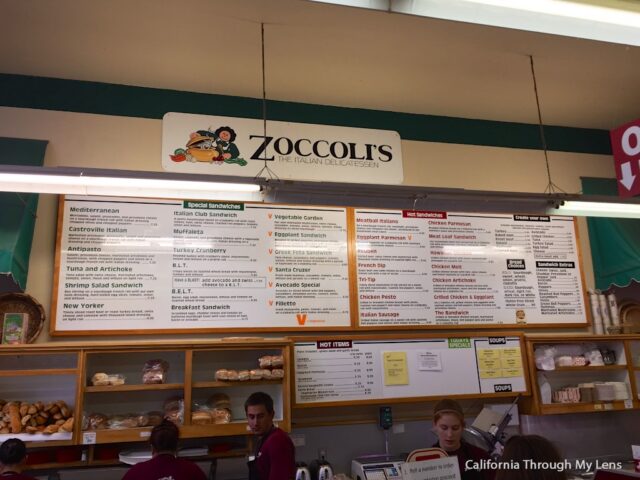 If you are looking for a healthier option, Zoccoli's Deli is hard to beat. I have a hard time not ordering the Chicken Pesto as it is just a flavor overload in a good way. These sandwiches are massive too, and depending on where you went for breakfast, you can probably split one with your friend. The vegetarian options are great here as well.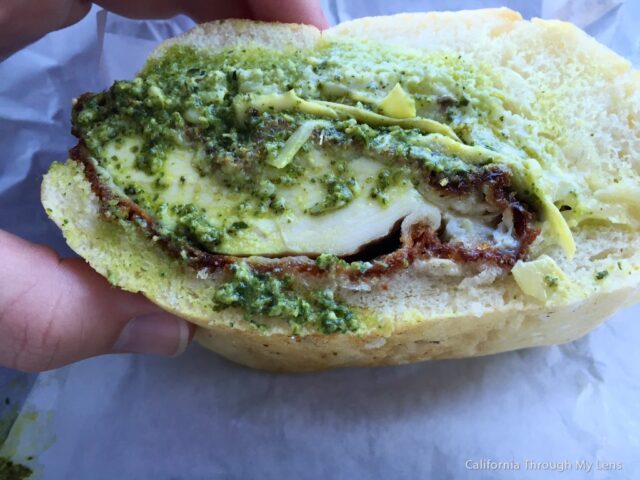 Burger. – Pick the burger that sounds best but order the Sirachia deviled eggs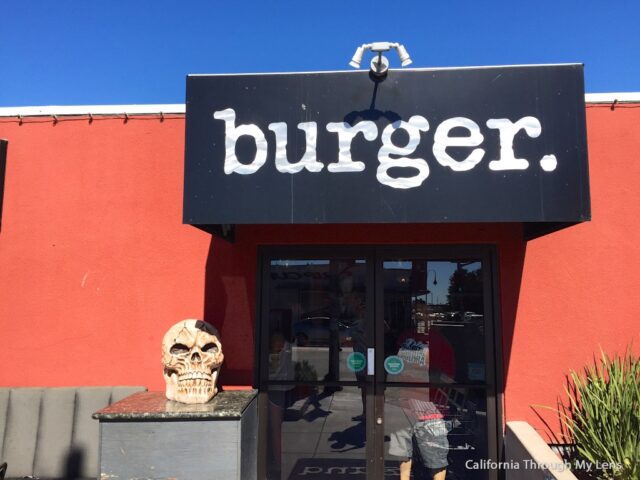 Off Highway 1, outside of downtown, this spot has both the atmosphere and the food to make it a go-to. The vibe is crazy, with all of the order numbers being mug shots of celebrities and the menu having so many options it takes up two walls.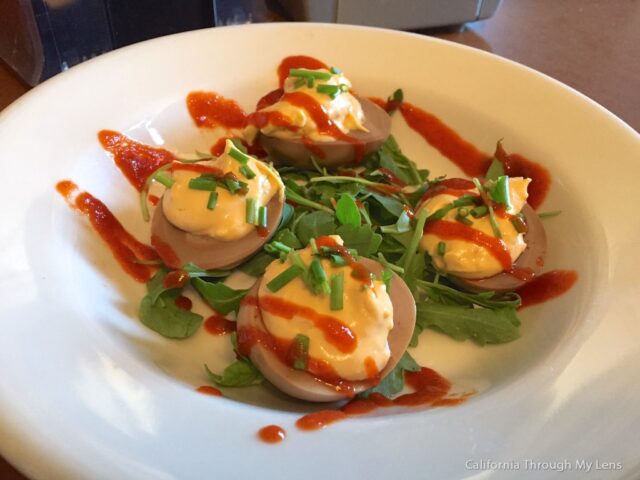 I recommend the sliders, deviled eggs, and the desert, but make sure to bring friends if you go as it is a ton of food, and you will want to try it all. Amie said the veggie burger was one of the best she has ever had and she has had a lot as well.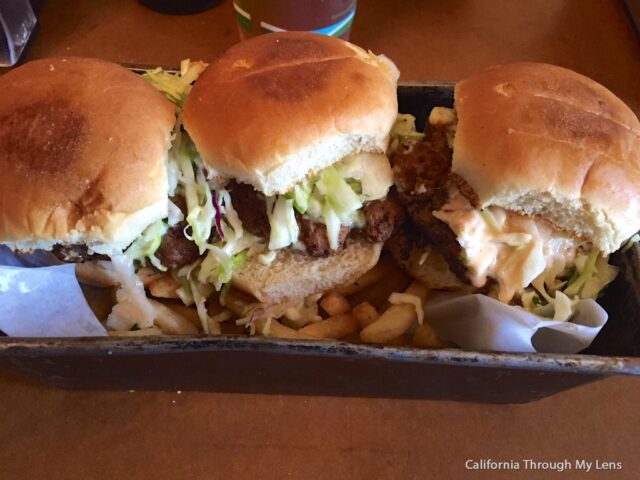 Dinner
Lillian's Italian Kitchen- Order the Gnocchi with Gorgonzola Cream Topped With Grilled Filet Mignon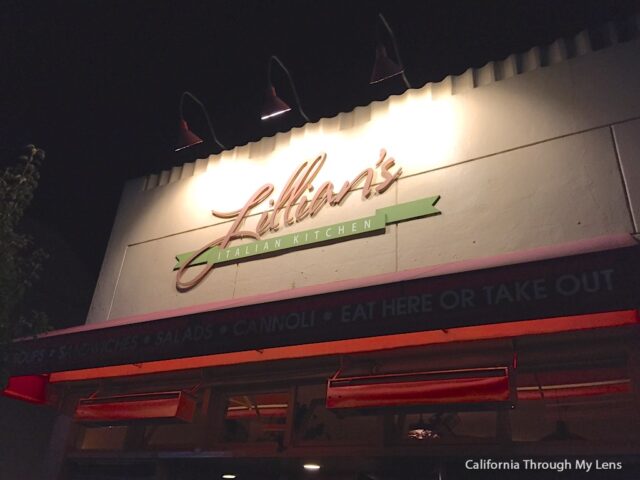 By far, my favorite place is Santa Cruz is Lillian's Italian Kitchen. As with all of the other spots on this list, it is small, and I highly recommend getting reservations (only available on the day of) as this spot has long waits without them. It is more expensive at around $20 a plate, but the food is so worth it, I would have no problem paying for it again. The gnocchi and filet is one of the best meals I have had in a long time. Add to that the fun atmosphere, and you have a perfect California diner.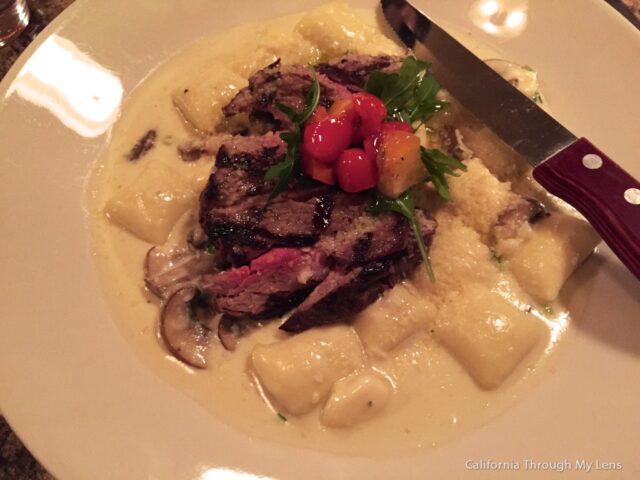 Assembly – Order the Chickpea Bowl
This new and trendy place in downtown Santa Cruz has a fun vibe and an exciting selection of food. I like to go for the appetizers and drinks, but they also have a lot of entries that look good as well. It's a good spot for the vibe, but I recommend reservations here as well, especially on the weekends.
West End Tap & Kitchen – Order the popcorn and the Tomatillo-Braised Pork Flatbread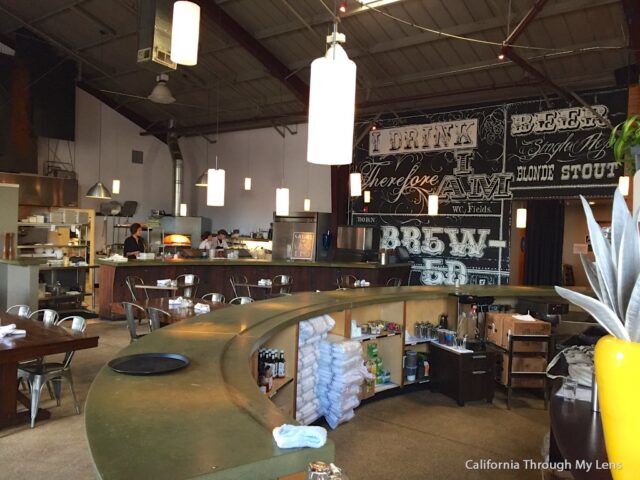 I love the vibe of this spot, the inside looks like a wine barrel, and it has a big, roomy atmosphere. It is such a fun place to relax and have a drink and some appetizers; the food is also really great as well. This is one of those spots that you will have a hard time not taking a picture of as the interior is so unique, and it can get packed on the weekends. The shopping center that it is located in also has a lot of trendy shops to browse before or after your meal.
Dessert
Penny Ice Creamery – Anything but get the marshmallow fluff topping.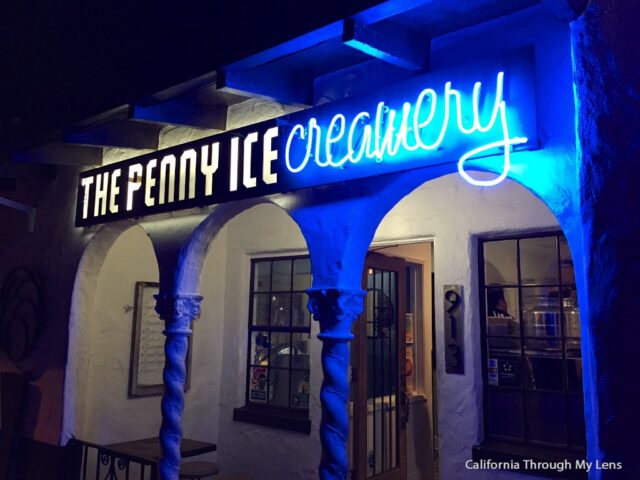 No visit to Santa Cruz would be complete without a stop at the creamery. They are open late and have a lot of crazy flavors like wine and cinnamon. The best part about it is the marshmallow fluff which is marshmallow creme that they take a torch to, and it creates a s'more like top to your ice cream, how can that be bad right??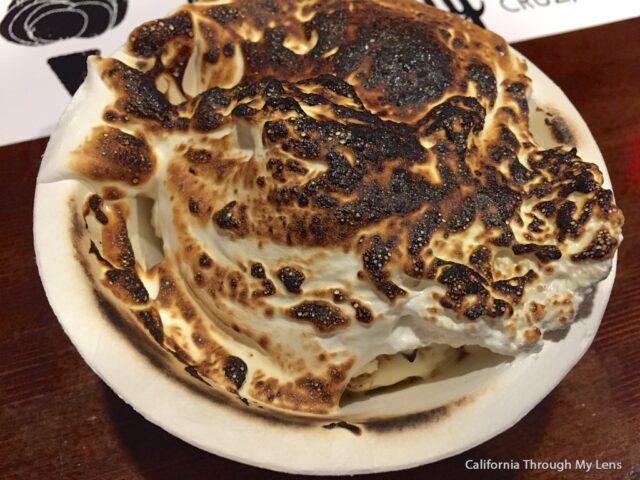 Donnelly Chocolates – It's chocolate, pick whatever you like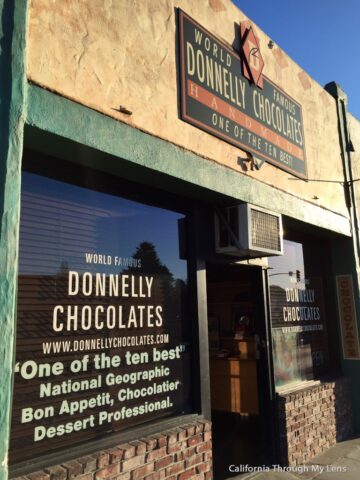 Voted one of the ten best chocolate shops in the USA, this spot is off Highway 1 right next to Burger. It is a small shop with expensive chocolate, but the people there are amazing, and chocolate is worth the money. The home-made cookies they make here will blow your mind. They are a small cracker covered in the majestic chocolate. It cost me 5 dollars, but after eating it, I couldn't buy another one fast enough and took some home to share with friends. They have a ton of options if cookies are not your thing, and they helped provide recommendations to me on what to purchase.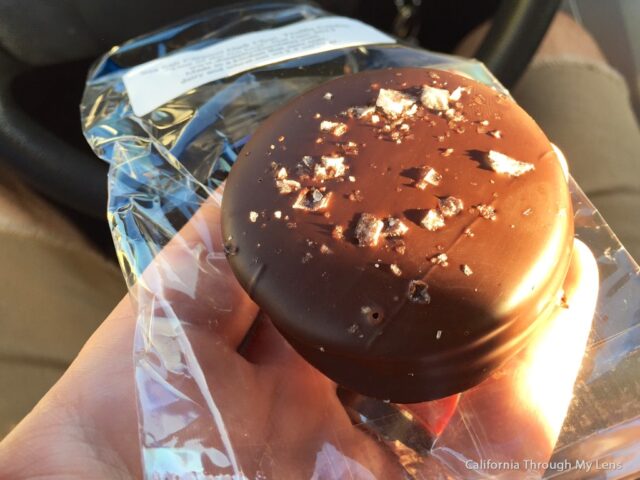 So there you have it, my list of spots in Santa Cruz. I am sure there are others that I left off. I would love to hear about them in the comments so I can continue my foodie exploration of this awesome town.