Paso Robles Urban Adventure Quest Scavenger Hunt
On my recent trip to Paso Robles, one of the people I went with had purchased something called an Urban Adventure Quest, which was designed to take you all around the city as you answered questions in an "Amazing Race" type activity. Not one to ever turn down fun new experience I joined the group and we set out to explore Paso Robles via the Urban Adventure quest, here is all the info.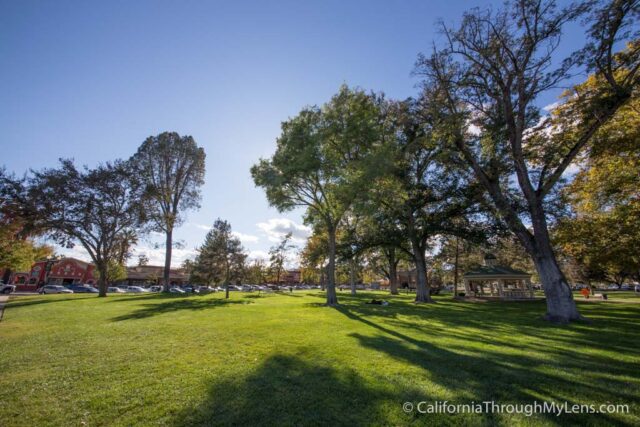 Details
Cost: $49 to buy the quest, it is a website you access on your phone. Here is more info.
Time: Takes about 2 hours to complete
Difficulty: More difficult then I anticipated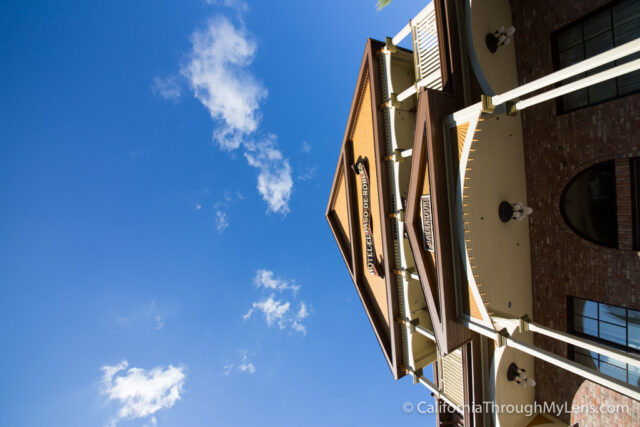 After connecting to the website and making our way to the starting point we set out on the quest.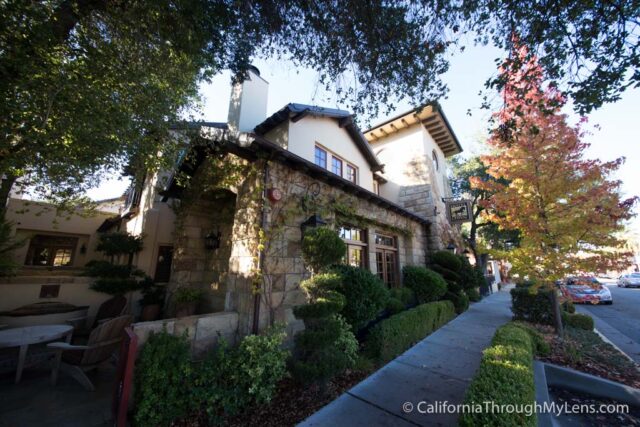 I initially thought this would be an incredibly easy test that was just used to help you explore the city, but quickly found out that is not the case. The questions were pretty hard and I would recommend a notepad as you will need to remember different things and do math to get the answers. Due to the difficultly, this will not appeal to everyone, but I am sure there are some people out there that would love the opportunity to put their mind to work while exploring a new area in an interactive way. The game does offer hints when you get stuck.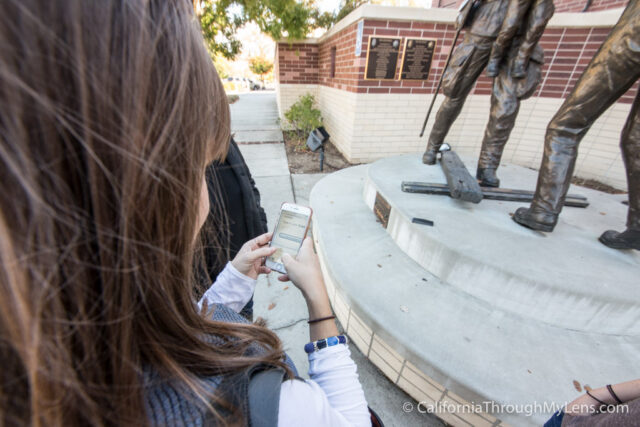 Since I don't want to spoil any of it if you are going to do it yourself, here are a few photos from our time on the quest.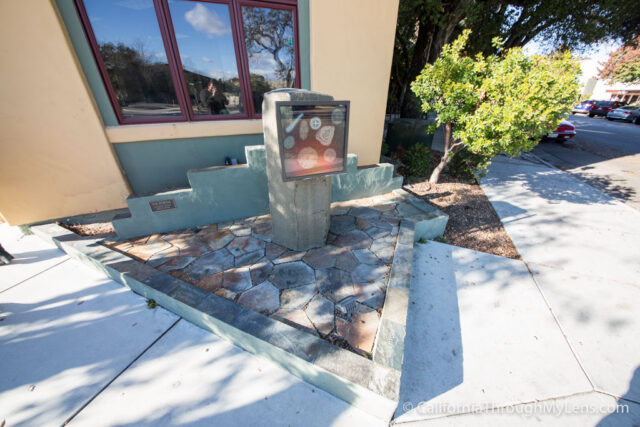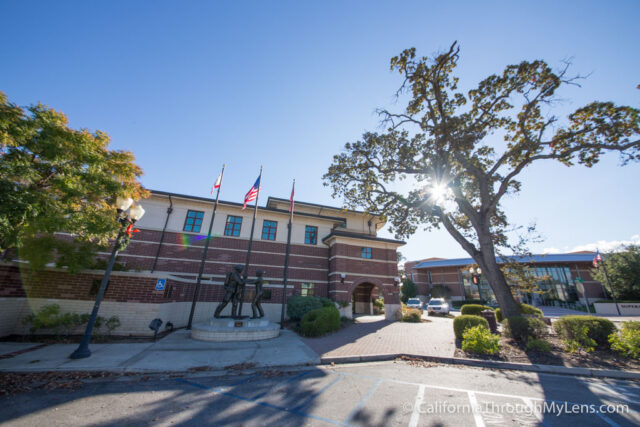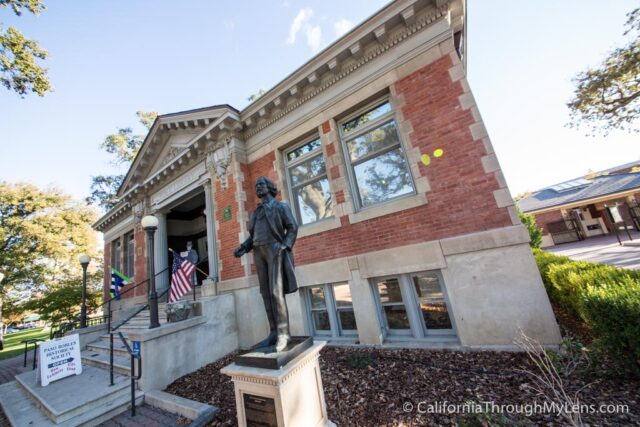 While you are walking around the city be sure to also go to the Brown Butter Cookie Company in the below building as the cookies there are life changing.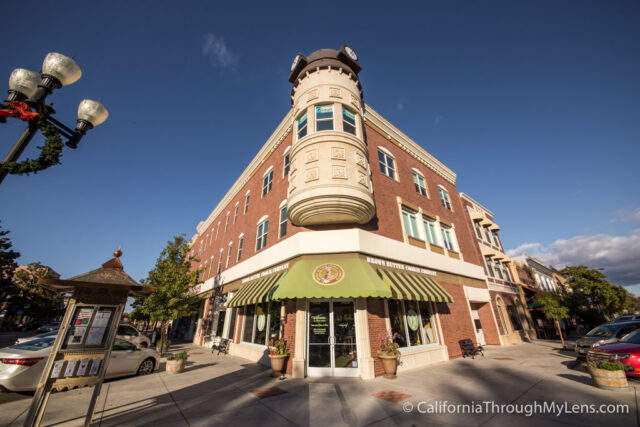 Our group was on a time rush so we only made it about 75% of the way through the quest before we threw in the towel. That being said it was a fun experience that gave our group a lot of laughs and a decent amount of head scratching. I would say that I would have enjoyed it more if it was easier, but it is still a really unique and fun way to explore a new city. Let me know in the comments if you have done anything like this before and what you thought.