Atascadero Weekend Itinerary: Where to Eat, Drink, Hike & Explore
Atascadero was one of the first popular cities on California's central coast, with a history that goes back to the early 1900s. While today it has been overshadowed as a destination by towns like Morro Bay, San Luis Obispo, and Paso Robles, Atascadero has a lot of fun places for you to explore over a weekend. Here is an itinerary that you can follow, and that showcases all of the cities best spots.
Details
Covers Friday night to Sunday lunch
Estimated cost: $600-$800
Information from my visit in 2016
Hotels
First off, hotels. For hotels, I recommend either the Carlton Hotel or the Holiday Inn.
Carlton Hotel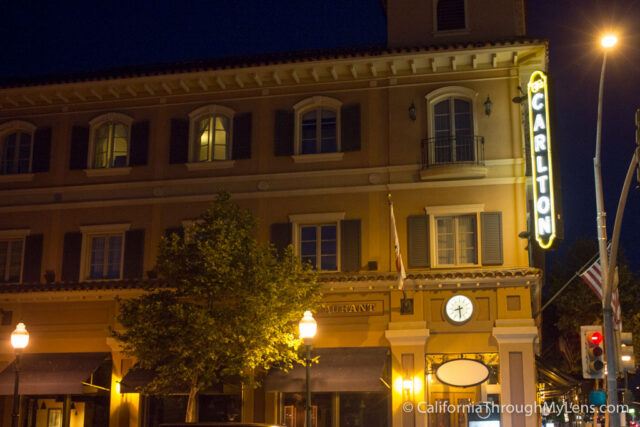 Carlton Hotel is the oldest hotel in the city. Located right in the middle of the small downtown, the Carlton Hotel has all of the historic charm (built-in 1918) with an updated and modern feel (renovated in 2004).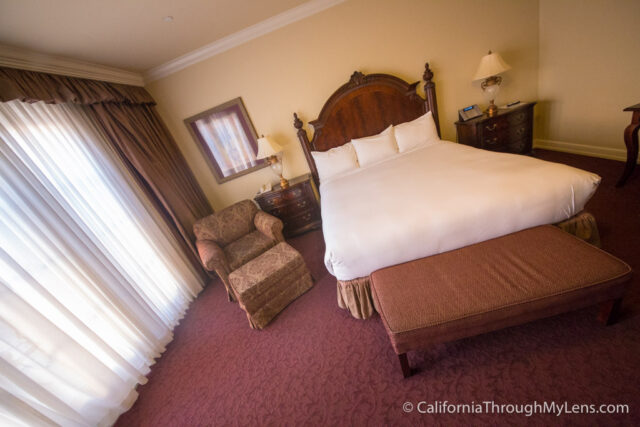 The hotel has a beautiful facade that you can see from the freeway, complete with an old neon light that says "Carlton." The interior features a lovely second-story courtyard, broad staircase, and rooms with big spa tubs. I loved just opening my door and walking out to the second story patio while having some of the included morning coffee. If you are looking to book this hotel, do it in advance as it can book up early.
Holiday Inn Express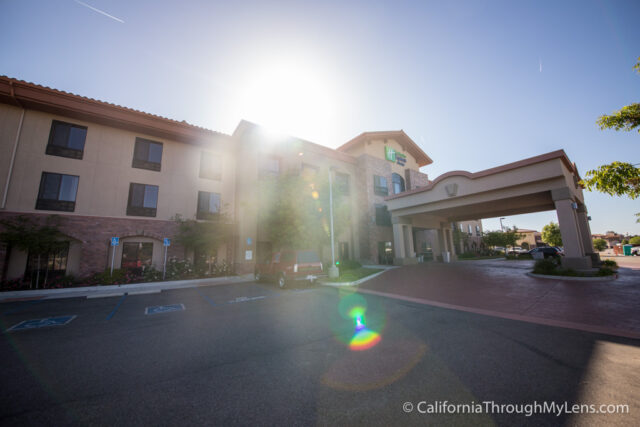 If you are more into modern hotels, the Holiday Inn Express on the south end of town is an excellent spot for you to stay. Featuring a modest pool, continental breakfast with a machine that "prints" pancakes at the push of a button and Cowboy cookies in the lobby, it is hard to go wrong.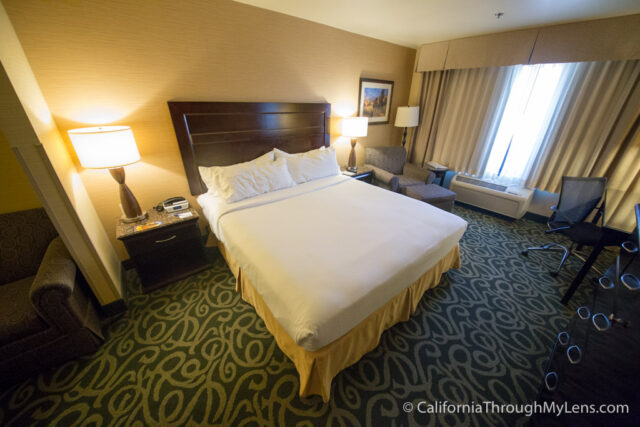 Many of the rooms have couches which provide a more relaxing atmosphere, so you don't always have to sit on the bed when in the room.
Both hotels are great spots to stay in the city, now on to the weekend itinerary.
Friday
Since most people generally head out after work, this itinerary starts with dinner on Friday. For dinner, I would recommend Guest House Grill.
Dinner: Guest House Grill
Guest House Grill is a trendy dinner spot in the city; it has a broad range of dishes that lean more towards the meat lover. My wife is a vegetarian though, and she found a lot to like on the menu as well. The ambiance and the servers make it an excellent spot for a relaxing dinner, do call in advance for a reservation though.
Recommendations: Artichoke for an appetizer, bacon-wrapped filet with potatoes for dinner, and tableside torched creme brulee for dessert.
Cost: $20 – $30
Location: 8783 El Camino Real, Atascadero, CA 93422
If you are tired, then call it a night, if not you can grab a drink at Whisky and June, which is catty-corner from the Carlton Hotel.
Saturday
If you are staying at Holiday Inn, then you should just grab breakfast in the hotel as the breakfast has a lot of options and keeps your costs down. Carlton Hotel just has coffee though, so I would recommend walking up the street to Bru Coffeehouse.
Breakfast: Bru Coffeehouse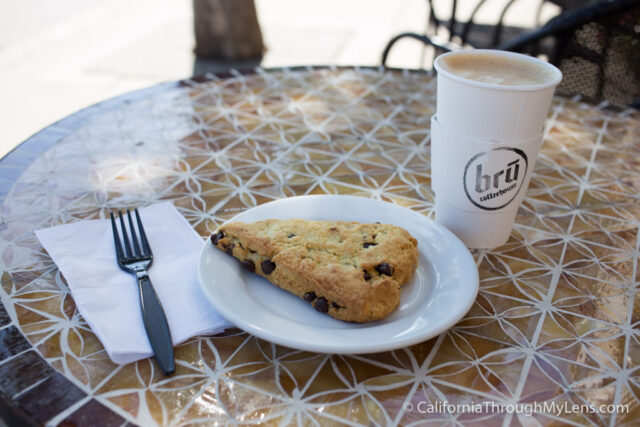 Bru Coffeehouse is a fun spot, right on the main downtown street, that has a lot of different coffee options. They also have an attached room where you can sit and outdoor seating as well.
Recommendations: I recommend a pour-over as they have Stumptown coffee from Seattle, and it is excellent. Also, the veggie quiche is a good breakfast item.
Cost: $5 -$8
Location: 5760 El Camino Real, Atascadero, CA 93422
Hiking at Jim Green Hiking Trail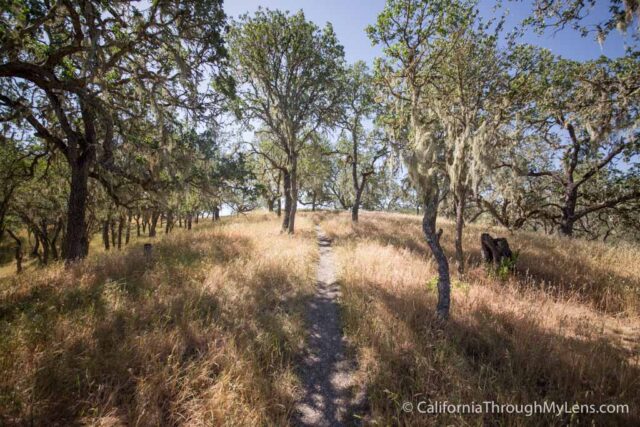 After coffee, I would recommend heading over to Jim Green Trail, which is a beautiful 1.7-mile hiking trail that is approachable for the whole family and the dog! The trail is located just outside of town, and you can park in the dirt lot to hike it. Read more about the hike here.
The Groves on 41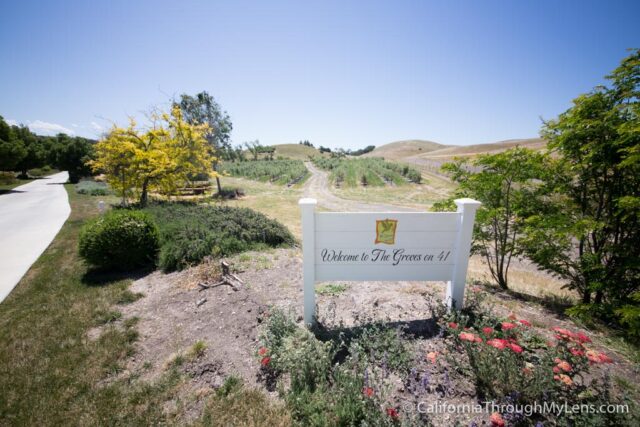 No trip to Atascadero is complete without touring one of the many olive oil-producing farms in the area. The Groves on 41 is a great place to do this as they are awesome people to hang out and taste with. They made my wife and I feel like long term friends during our time there. Visiting The Groves on 41 is via reservation only though, so make sure to call in advance of you want to check it out. I would plan on trying to stop over there around 11 AM so that you can spend an hour or so before lunch.
Set it up online here
Cost: $10 to taste
Location: 4455 CA-41, Templeton, CA 93465
Lunch: Street Side Ale House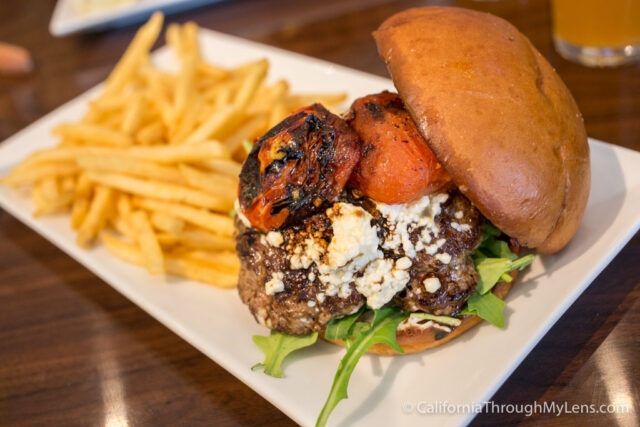 Street Side Ale House is my favorite place to eat in the city, and lunch is a good time to do it as it is less busy than dinner. They feature a fun menu with a lot of unique dishes that provide a broad range of flavors for you to try. They also have beer cocktails and 25 beers on taps.
Recommendations: Lamb burger, fish and chips, backyard jalapeños
Cost: $12 -$15
Location: 6155 El Camino Real, Atascadero, CA 93422
The afternoon is free for you to explore as you would like, or head back to the hotel and relax. I would recommend stopping by Bristols Cider and Tent City Brewing Company though, if you get the chance.
Bristols Cider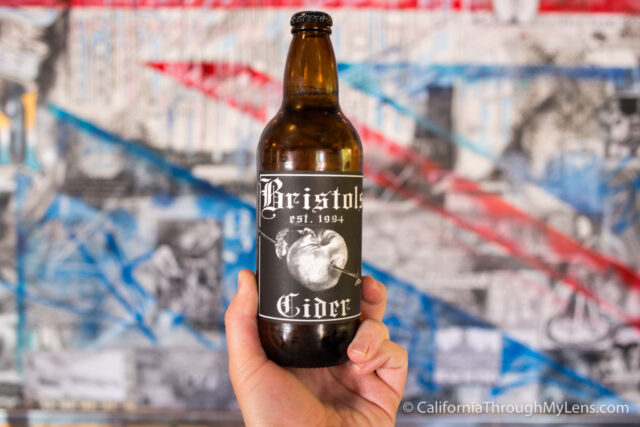 Cider is the new craft beer, and places are popping up all over California where you can partake in the crushed apple process they are perfecting. Bristols Cider is one of the best I have been to, and they have a bunch of different options so that there is at least one that will fit your tastes. I enjoyed the barrel-aged cider they had and would go out of my way to try it again.
Recommendations: $5 tasting flight
Location: 3220 El Camino Real, Atascadero, CA 93422
Tent City Brewing Company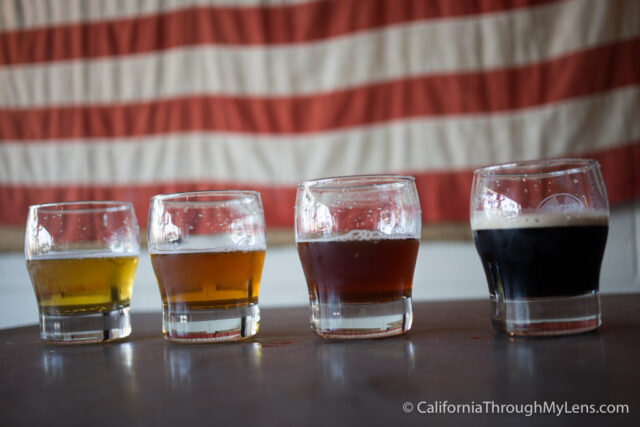 I come from Southern California, which has become a craft beer mecca over the recent years. So while Tent City Brewing Co had some decent beers, for me, they were nothing too surprising. I would recommend heading over and doing a flight though, as they have a fun spot with lots of outdoor seating, pretzels to eat while tasting, and an excellent shuffleboard table.
Recommendations: Tasting flight or the Red
Cost: $2 per beer for a taster
Location: 6760 El Camino Real, Atascadero, CA 93422
Dinner: Union and Vine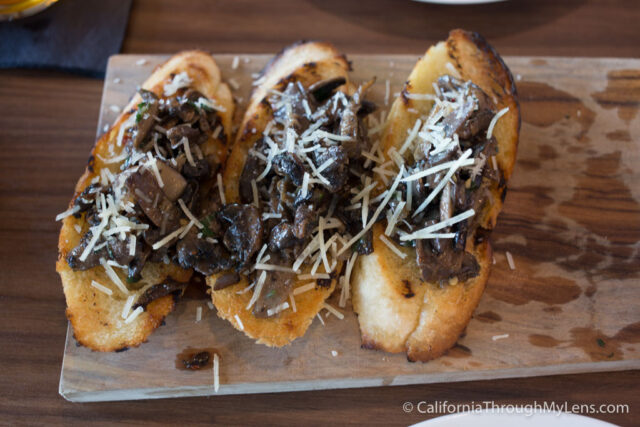 This restaurant is located inside of the Marriot in the north part of town. I know it sounds strange to recommend heading to another hotel to have dinner, but Union and Vine is an excellent spot for a meal. This is another place that can be busy though, so call for reservations before heading over.
Recommendations: Mushroom Bruschetta (so good!), Tri-Tip Sandwich, Lemon-Almond Cheesecake
Cost: $15 -$20
Location: 900 El Camino Real, Atascadero, CA 93422
Sunday
As the last day of the trip, I recommend sleeping in and taking a little time to relax in the morning as you don't want to push yourself too hard! Breakfast at the hotel and coffee shop are good options, or you can head over to A-Town Diner or Sunshine Donuts if you are looking to get out and try something new.
At A-Town Diner, I would recommend any of the omelets, and at Sunshine Donuts, I would recommend the blueberry cake or the maple bacon.
City Hall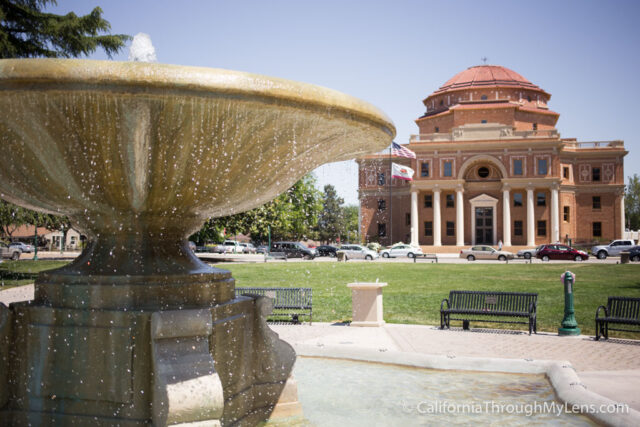 One of the best parts about Atascadero is the beautiful city hall that they have right in the middle of the city. It looks like something you would see in Europe, and it is a wonderful example of the town's history (built in 1918).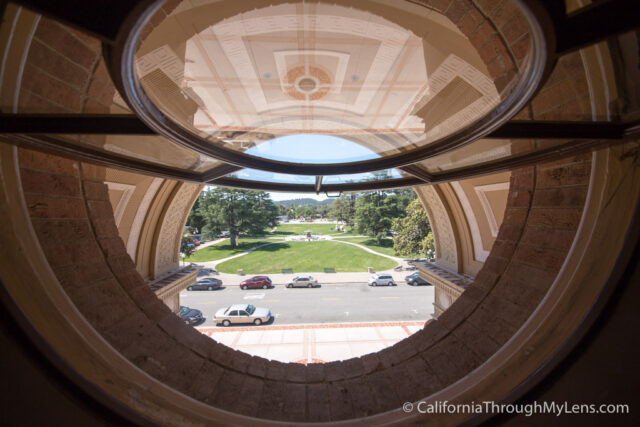 If you would like, you can call the historical society in advance, and they can usually help set up a tour of the inside for you. If not, you can walk around the bottom floor and see a few rooms of history and artifacts, or just wander around the grounds and look at the fountains and architecture.
Lunch: Crazy Sushi Fever
I love sushi, and my favorite spot in the city is Crazy Sushi Fever. They have a nice clean location, friendly staff, and unique rolls. I had never been to a sushi place where they had a roll made from coconut shrimp, and I enjoyed it as it almost seemed like dessert sushi. Also, the non-rice rolls are interesting; we got one wrapped in cucumber that was incredibly fresh and tasty.
Recommendations: Super Summer Roll, Cucumber Special Roll, Pacific Roll
Cost: $15 -$20
Location: 8050 El Camino Real, Atascadero, CA 93422
That is the end of my recommendations for a weekend spent in Atascadero. If you have extra time though, I would recommend heading up to the Firestone Brewery, which is in Paso Robles and which you can read about here. Also, there are over 100 wineries in Paso Robles that you can taste at, here are some of the unique ones.
Be sure to let me know in the comments if you have any recommendations for what else to do in Atascadero and let me know what you think if you do this itinerary so I can continue to make them better.