General Patton Memorial Museum: Exploring History and Tanks in Indio
Throughout my life, I have driven on the 10 Freeway to Arizona many times. Each time I have seen the signs for the Patton Museum but have never been able to stop. That changed on a recent trip I went on with Chris from the Last Adventurer, where we decided to stop in and see what the museum had to offer. Unfortunately, we arrived 20 minutes before the museum closed, so this post is not inclusive of everything you could see/learn if you had more time. Even if you just have 20 minutes though, it is still worth the stop to walk around the old tank graveyard, as they have so many epic tanks on display. Here is all the information so you can check it out.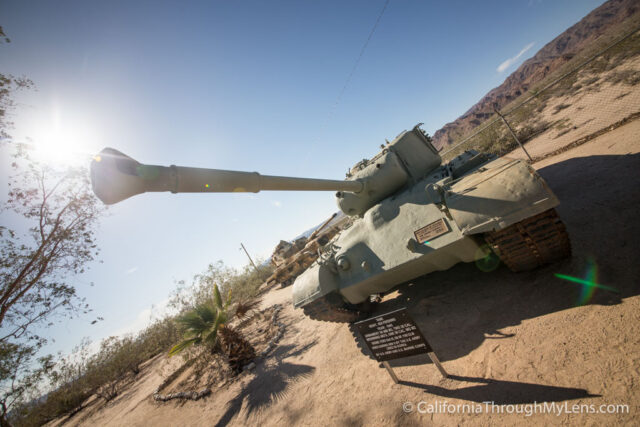 Details
Cost: Suggested donation of $8
Location: 62510 Chiriaco Rd, Indio, CA 92201
Information from my visit in 2016 and 2021
History
To learn about the history, watch this video that the museum created.
The Museum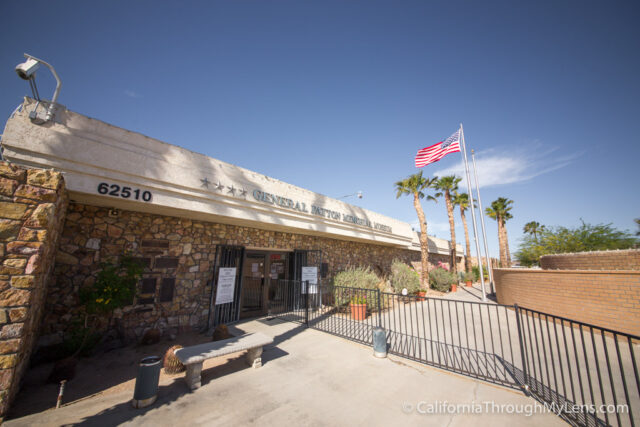 Like I said above, I did not have much time to see and interact with the exhibits before the museum closed, but I will say that I was very impressed with the amount of stuff they had on display in this small museum. Here are a few of the things I saw.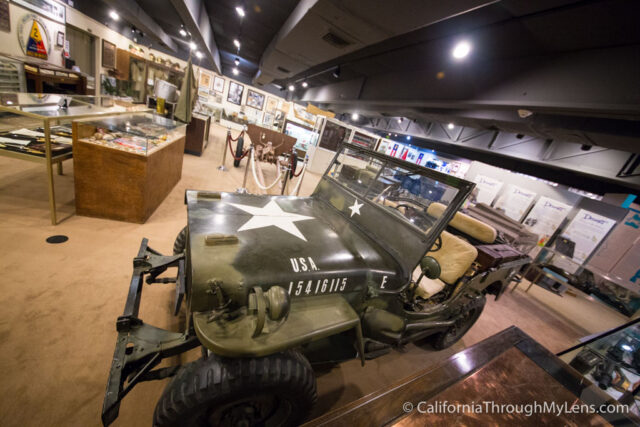 There was a large map with the topography of the area and its elevations and an old army car.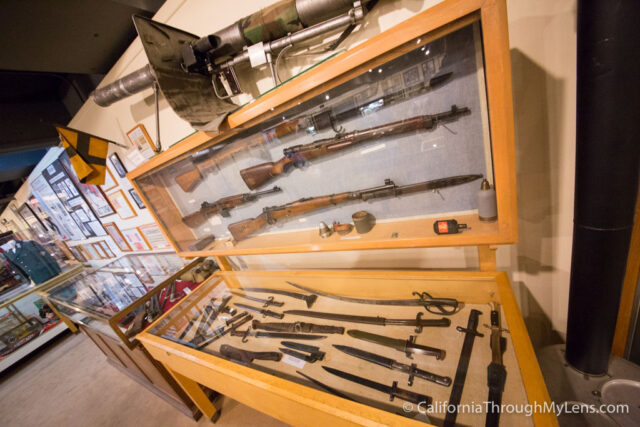 There was a display of the guns used in the war.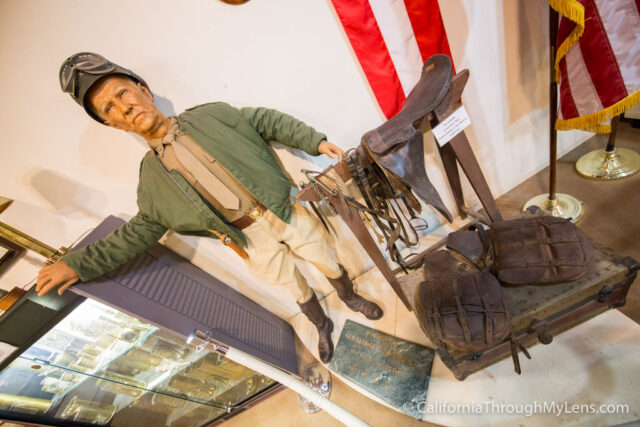 There was even a replica of General Patton himself.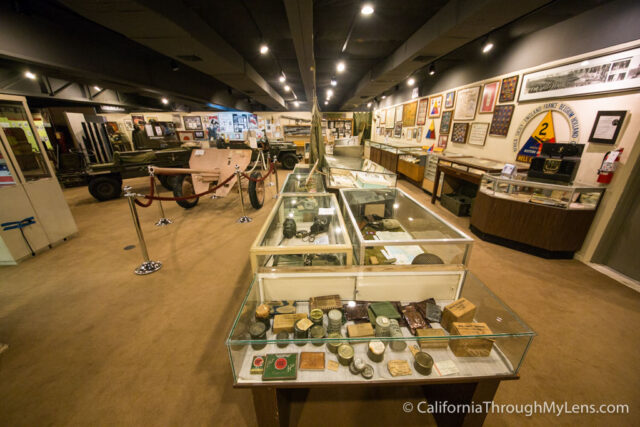 The people working at the museum were accommodating, and they talked to me about the area and its history in the short time I was there. I was itching to get outside and see the tanks before it closed though, so that is where we went next.
The Tanks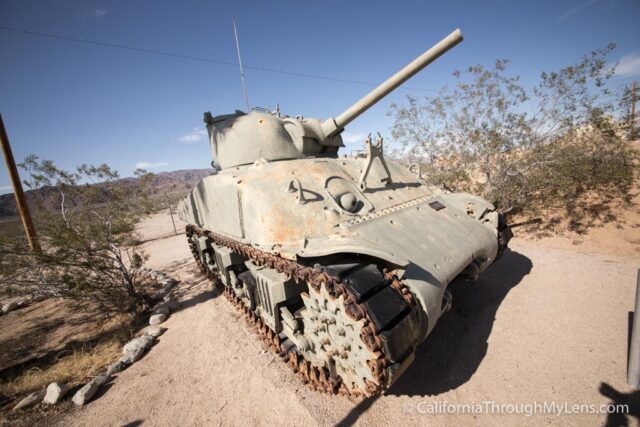 Outside of the museum was about a dozen or so tanks from the time when General Patton was a leader.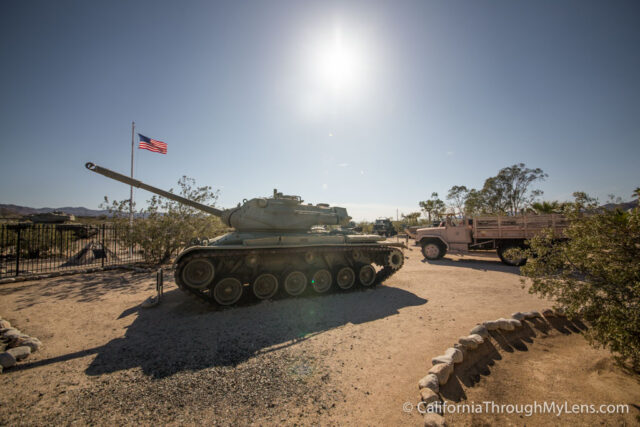 I was shocked by how many tanks there were, and how well they had been maintained for their age and for sitting in the hot desert. Here are some of the ones we saw.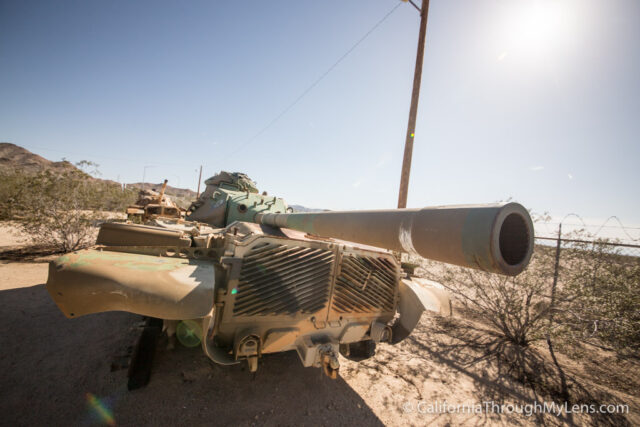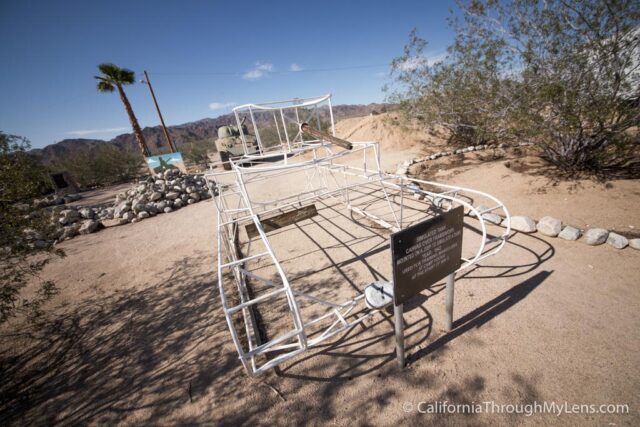 There was also an old Russian tank that was used with civil disobedience; it was pink and was intense to see.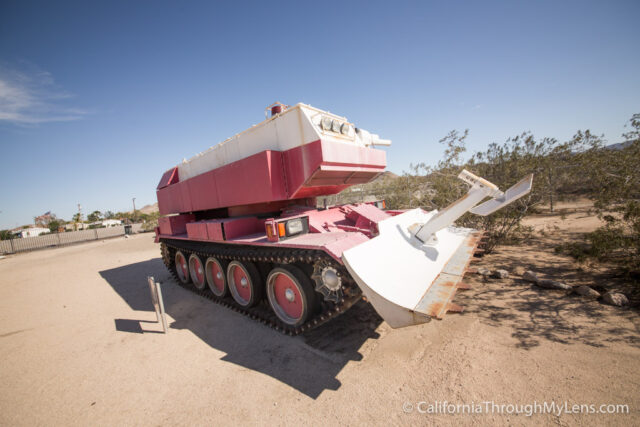 There was a military ground and sea car/boat as well, which is funny as I now associate them with the duck tours in places like Seattle.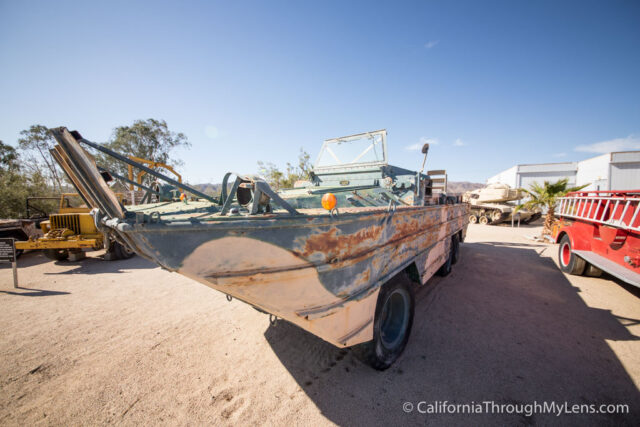 Also, there are a few more memorials outside that you can view without paying the entrance fee to the museum, and of course, active military can visit free.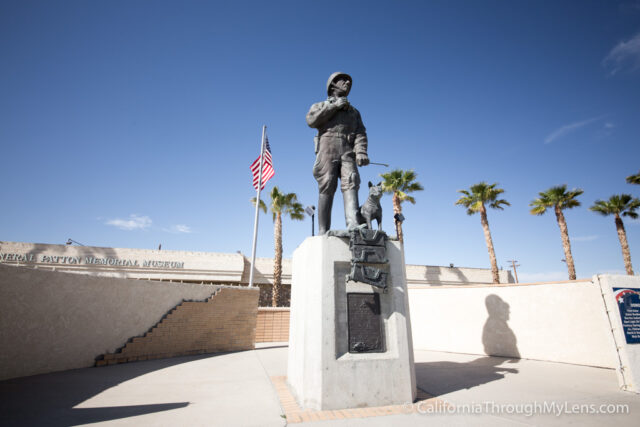 I didn't have a lot of time here, but I did enjoy what I saw. For a museum that is so out of the way, they do a great job packing it with exhibits and keeping everything up to date. I recommend you stop by, if only for the tanks, during your next trip to Arizona. Let me know what you think in the comments.