Hollywood Museum: Film & TV Memorabilia
As a precursor, I am a fan of cinema but admittedly do not know a ton about its history. Some of the luster of the memorabilia from Hollywood's days of old were lost on me in the museum. That being said, I enjoyed my time at the museum as it has a vast collection of props and memorabilia, including a dungeon with props from horror movies. If you are a fan of movies and movie history then you will probably find a lot to love here as well, here is all the information.
Details
Open Wednesday – Sunday: 10 AM – 5 PM
Cost $15 (as of 2018)
I wrote this review from my visit in 2015
Location: 1660 N Highland Ave, Hollywood, CA 90028
The Museum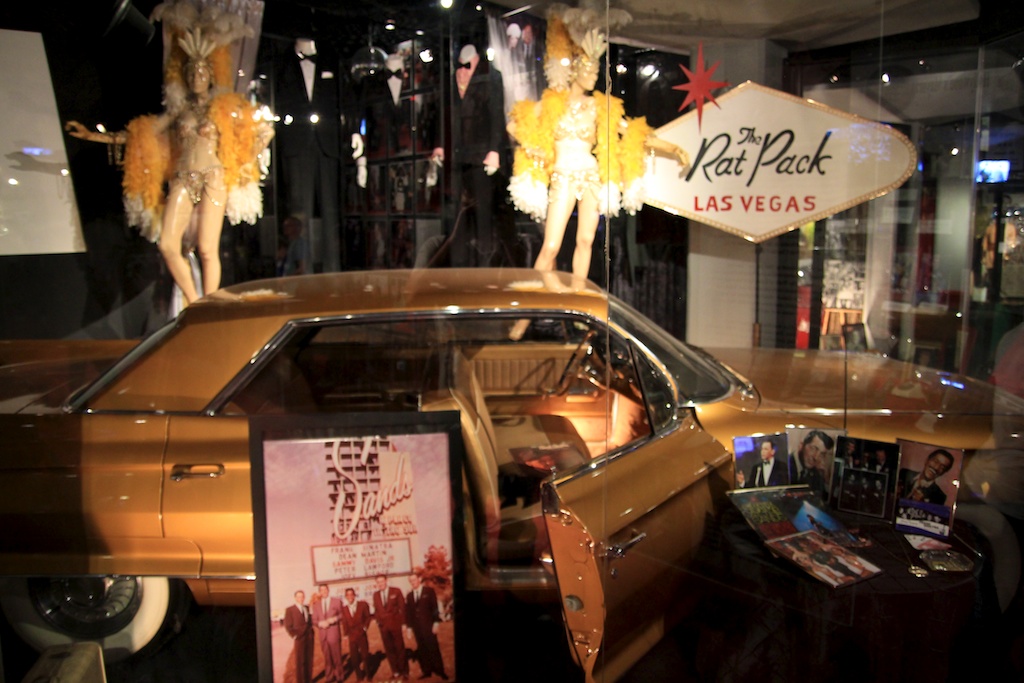 Located just a block from the main hustle and bustle of Hollywood near Grauman's Chinese Theater, El Capitan, and the Kodak sits The Hollywood Museum. It has four stories worth of set and wardrobe pieces from at least 70 years of movie history. At the cost of about 15 dollars a person, this museum has a lot to see for the film buff or the average TMZ watcher. The area itself is broken up into four main stories, each specializing in a different time period or series of movies. While each floor is different, they do an excellent job of making sure every floor has a little something for everyone. Here is my breakdown of each of the level, I will let the photos do most of the talking.
The Fourth Floor
The fourth floor was where we started our journey through the museum. This floor seemed to house a lot of the older memorabilia like Superman's cape, references to Gene Harlow, the Something About Mary dog, and even a car from the Rat Pack. This floor is where I knew the least about what I was looking at, but being a comic nerd, seeing Superman's cape, was worth it.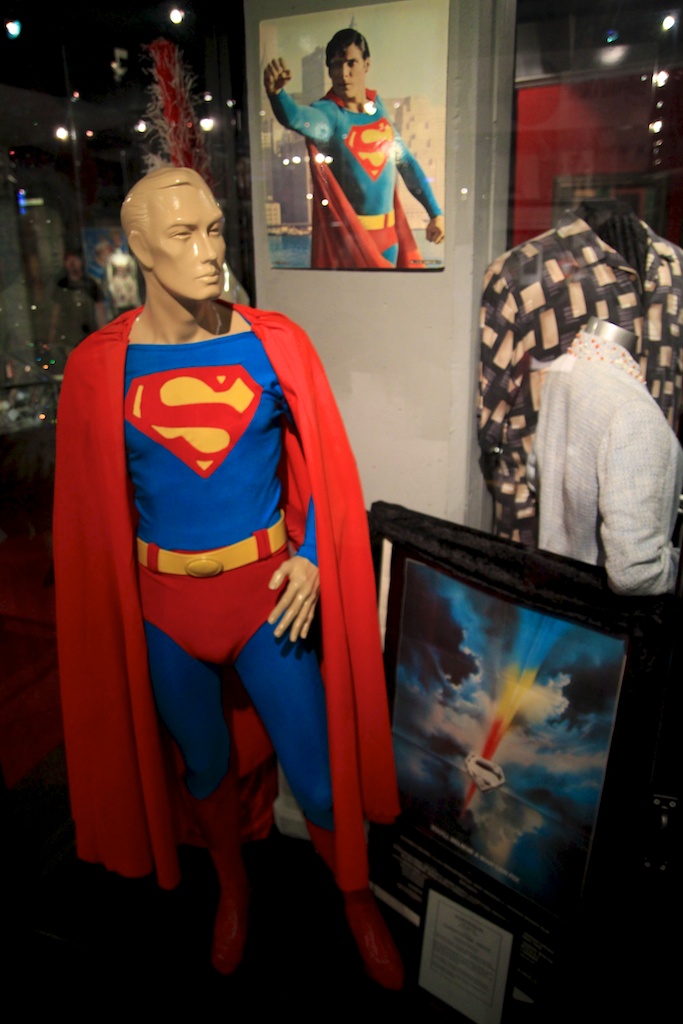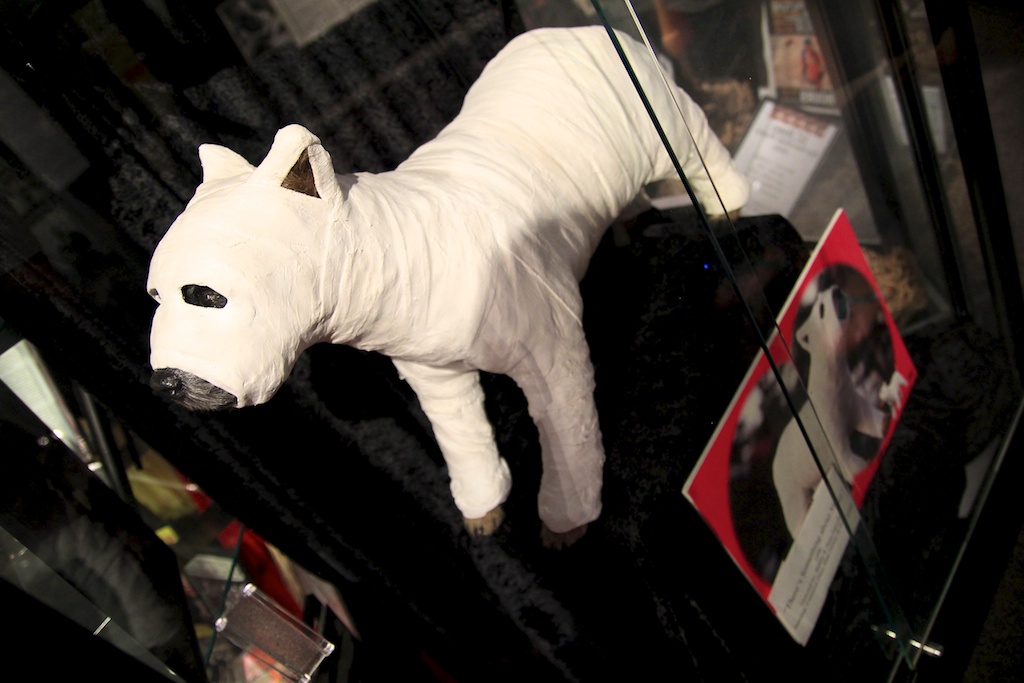 The Third Floor
Floor three was all about modern movies and TV. It had set pieces and costumes from movies as recent as Hugo and TV shows like the Walking Dead. I especially liked this area as it had a lot of stuff from shows I was currently watching. My father is probably the number one fan of the show Justified, so he was excited to receive a picture that had costumes from that show as well.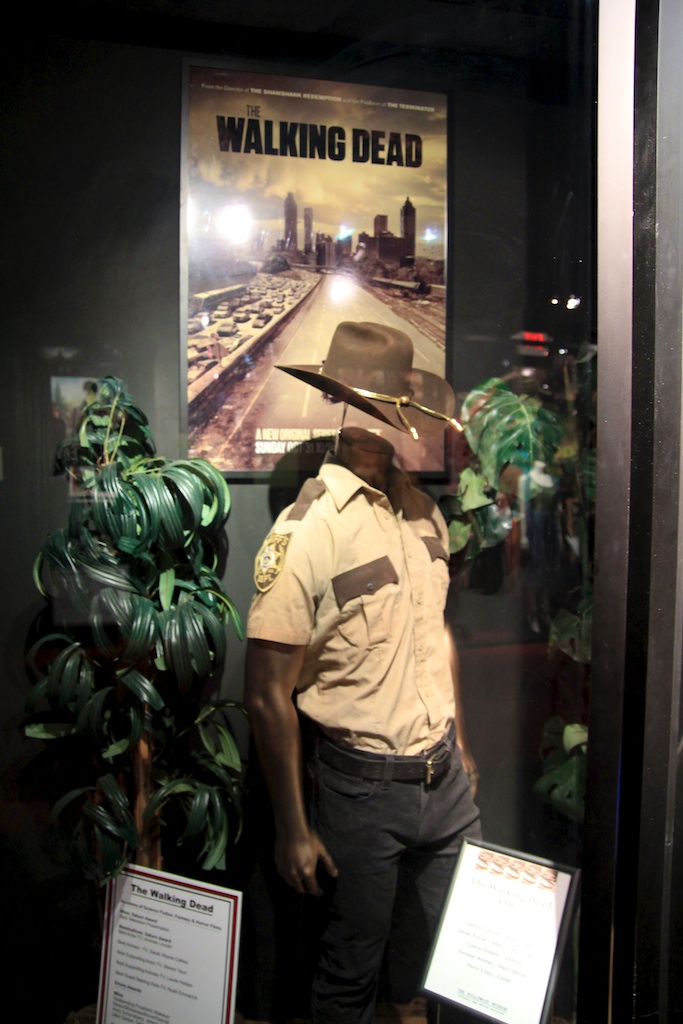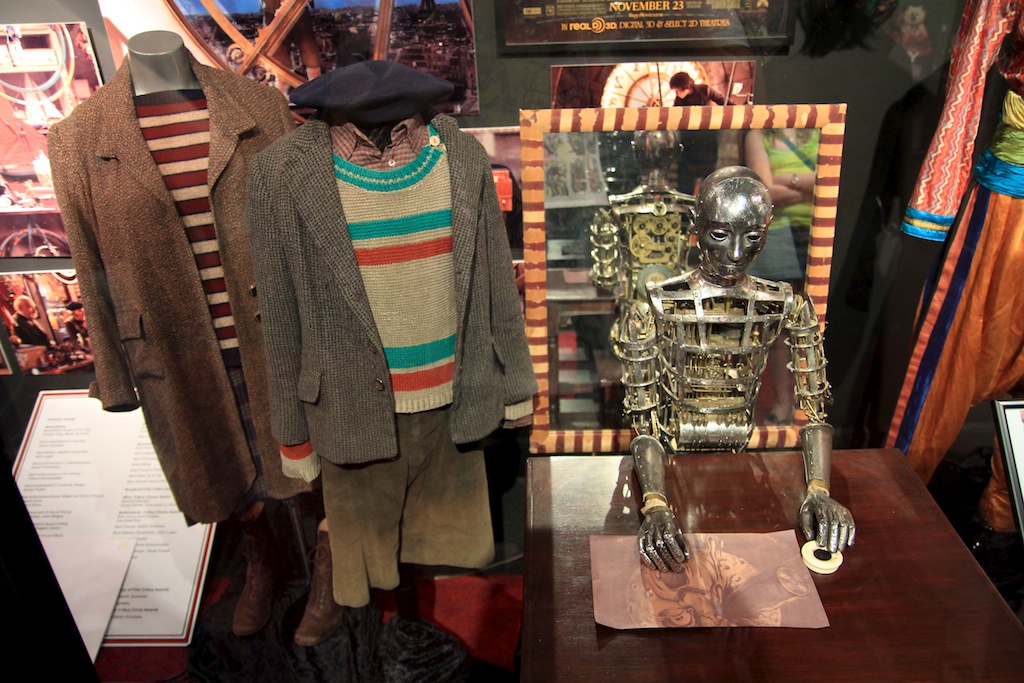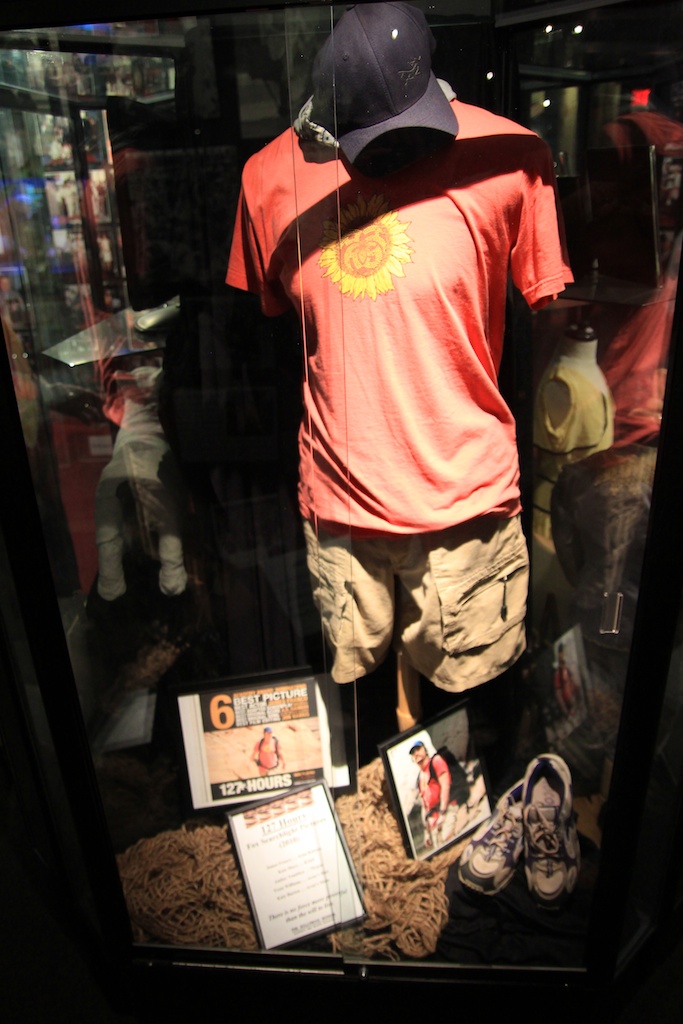 The Second Floor
The second floor, AKA, the main floor, as I am counting the basement as a floor, pays homage to the makeup and hairstylists that have been transforming the stars over the years. It has lots of old photos of how makeup was done back in the day (creepy) as well as a room full from floor to ceiling with pictures of different hairstyles on the stars. What was most interesting to me about this floor though, was the Darth Vader and C3P0 costumes. I am a massive fan of Star Wars, so it was cool to see that up close.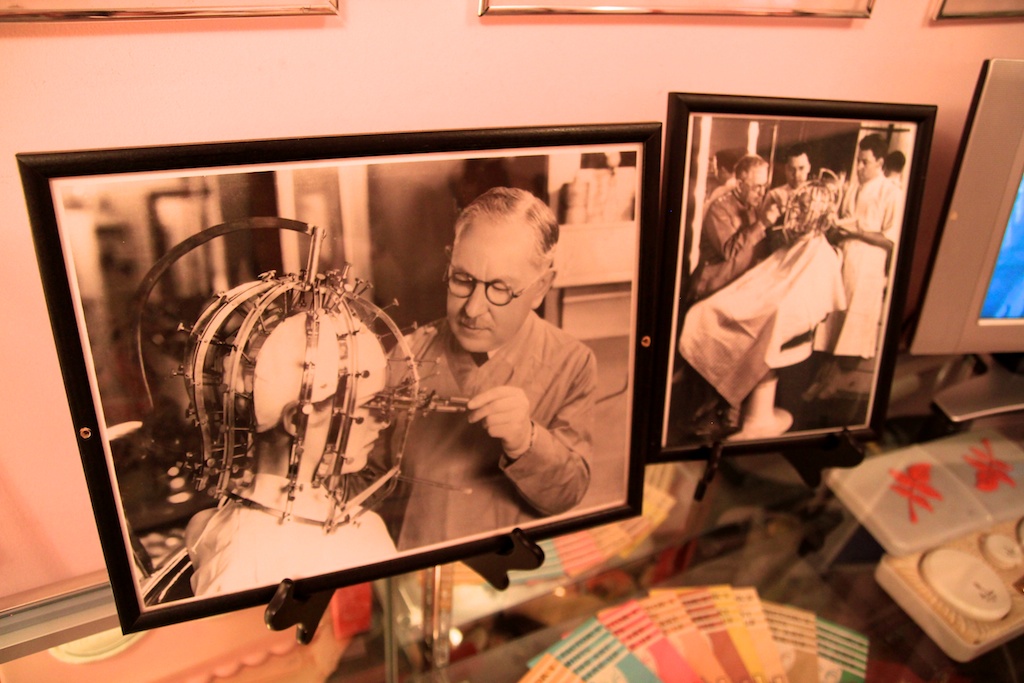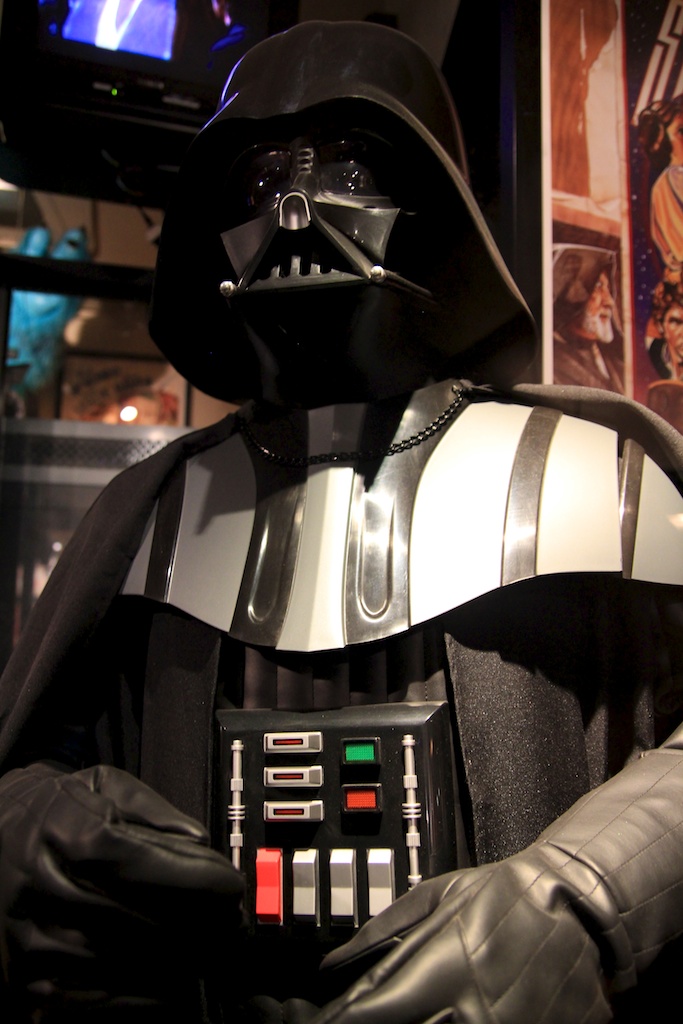 The Dungeon (Basement)
The basement floor is by far the most unusual and was my favorite to see. It pays homage to the horror and action movies of Hollywood's past. It has a collection of props from the Indiana Jones Movies, Frankenstein movies, and a complete jail area that has the cell Hannibal Lecter was held in the Silence of the Lambs and some stuff from Dexter. It is both creepy and cool to walk through and see.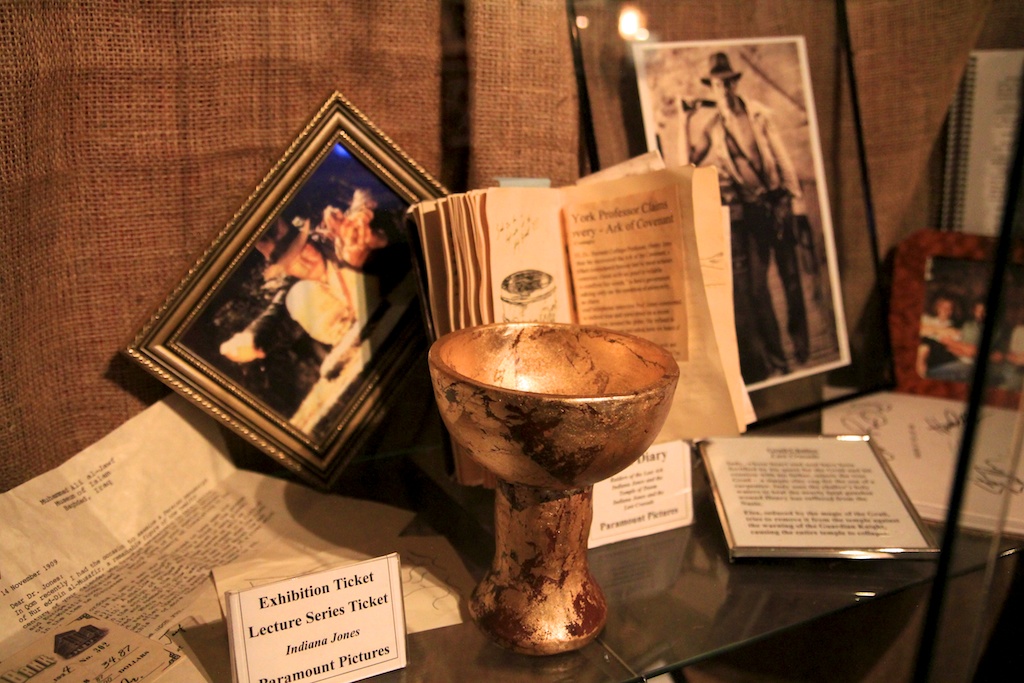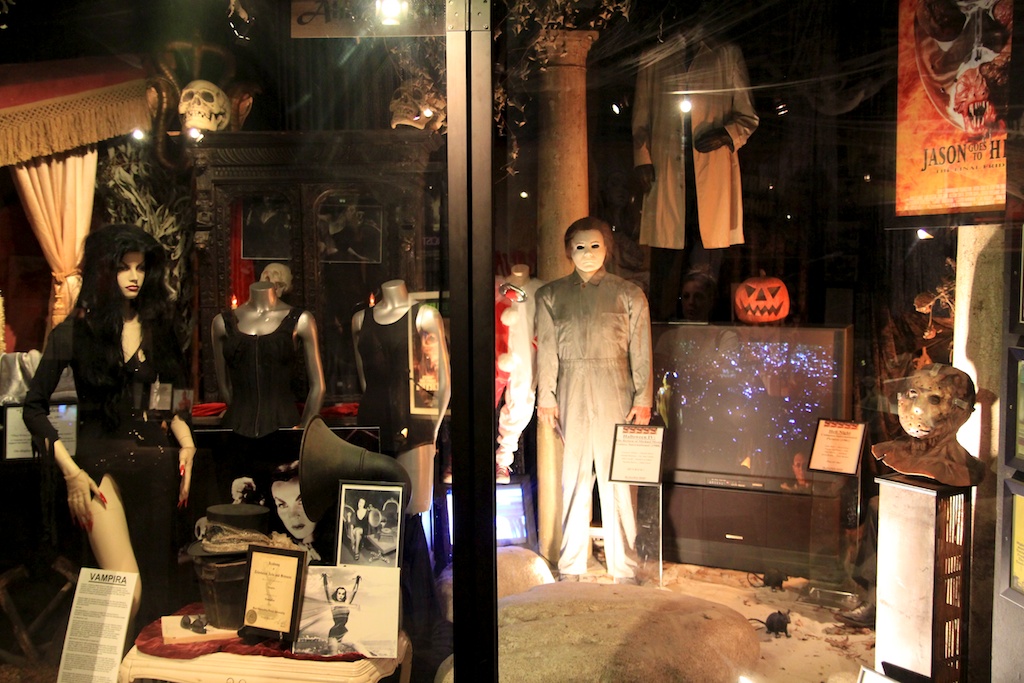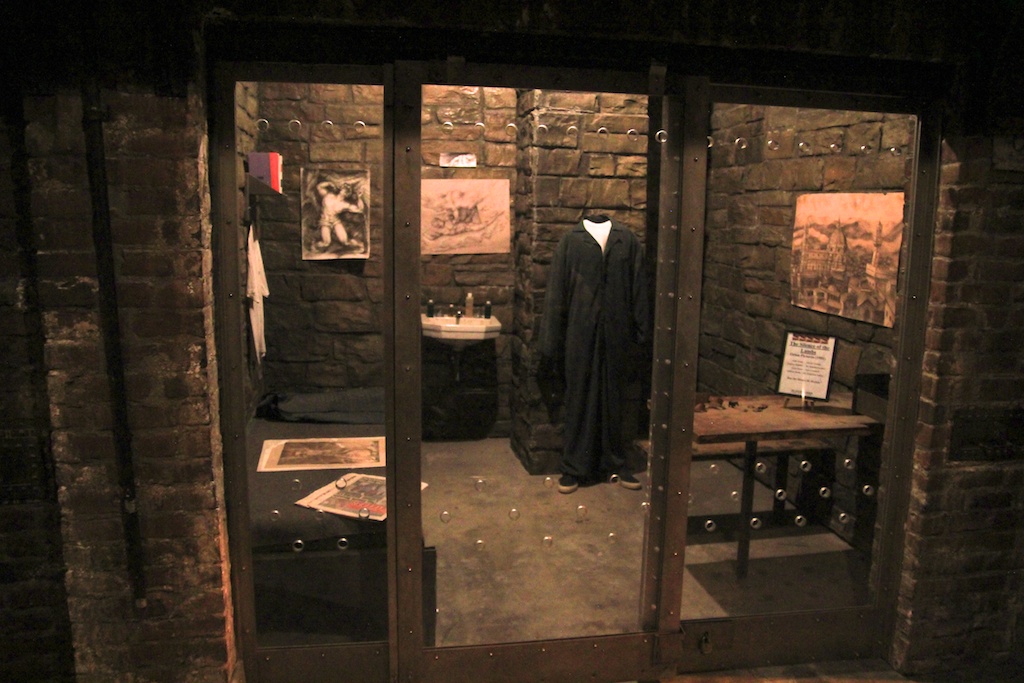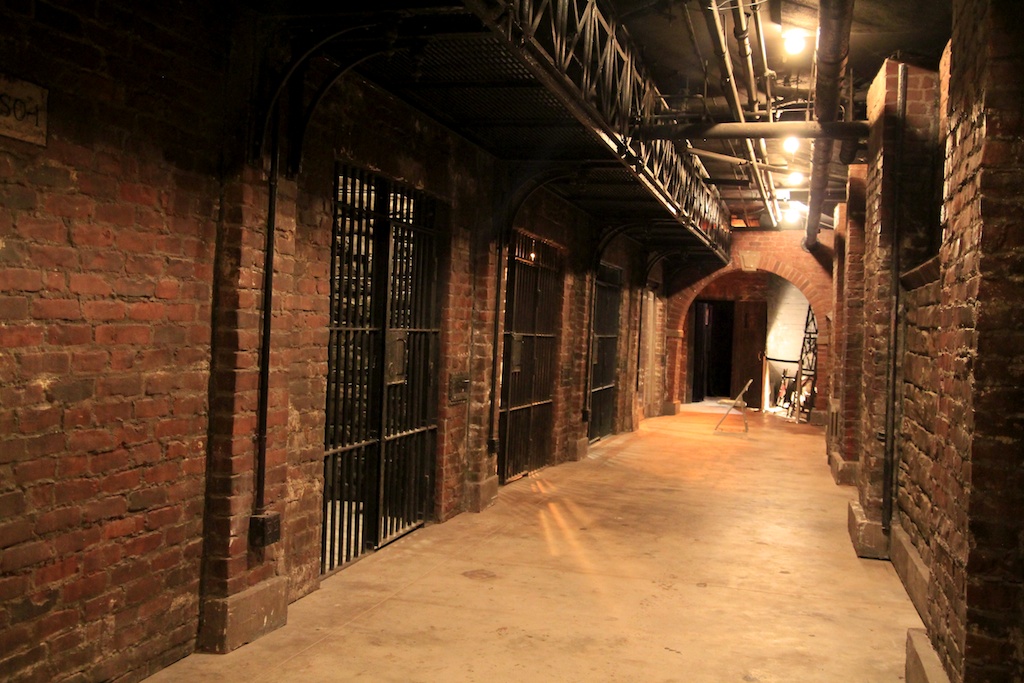 All in all, this is an exciting place to spend a couple of hours in LA. If you are really into the history of cinema, I assume you would find a lot more to be excited about here then me, but I found enough here that I can honestly say my fifteen dollars was spent well. Let me know what you think in the comments.