Knotts Berry Farm Boysenberry Festival
Knotts Berry Farm has a yearly event that runs for about a month and spotlights the tiny fruit that has become synonymous with the theme park. The boysenberry was first grown in Anaheim, CA, and then it was given to Walter Knott, who created Knotts Berry Farm. He grew it and developed it for commercial use, and purchasing boysenberries became a big part of visits to Knotts over the years. The festival now takes the love of boysenberry to a new level with dozens of dishes that all make use of the fruit. Here is all the information on the festival in 2022, and let me know if you have any questions in the comments..
Details
Runs from mid-March to mid-April most years
Tasting cards are available for an additional charge
You can see the tasting menu here
The whole park has boysenberry decorations
The Boysenberry Festival
f you want to visit the festival, I would recommend going on a weekday as the park is less busy. If you want to experience the event fully then you should buy a tasting card.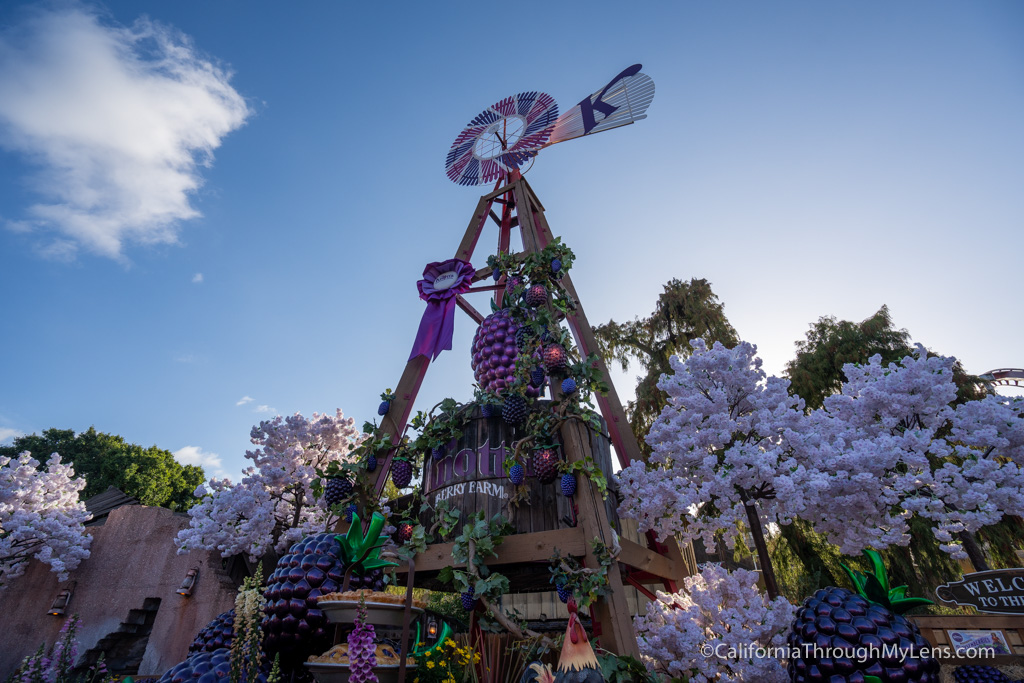 When I went in 2022, they were $50, or $45 if you had an annual pass, and they allowed you to get six different tastings.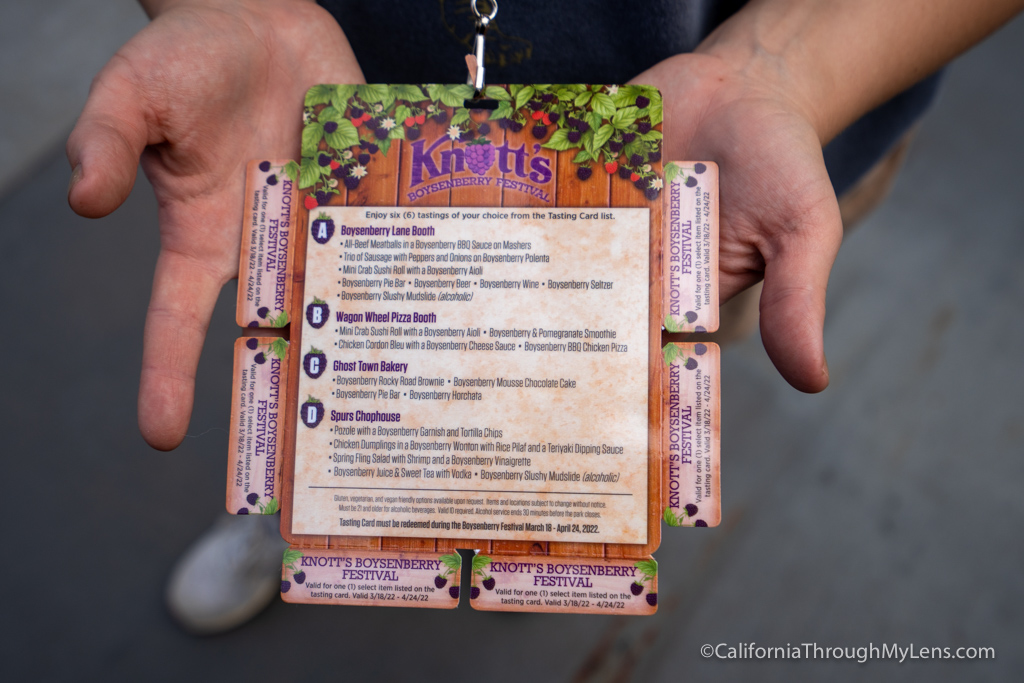 When they say tastings, they really mean it as we had three people and two toddlers, and everyone got to try a lot of each dish. I was surprised by how generous the portion sizes were for the price. Here are the six dishes we chose.
Meatballs in a Boysenberry BBQ Sauce on mashed potatoes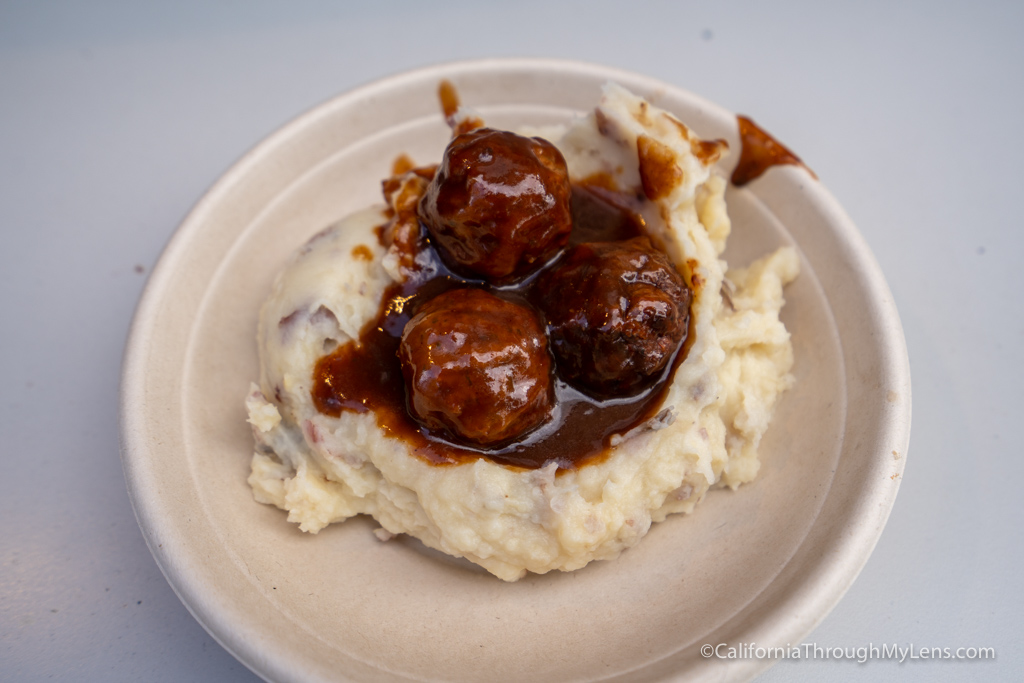 Boysenberry Cowboy Chili with Mac & Cheese and a Frito Garnish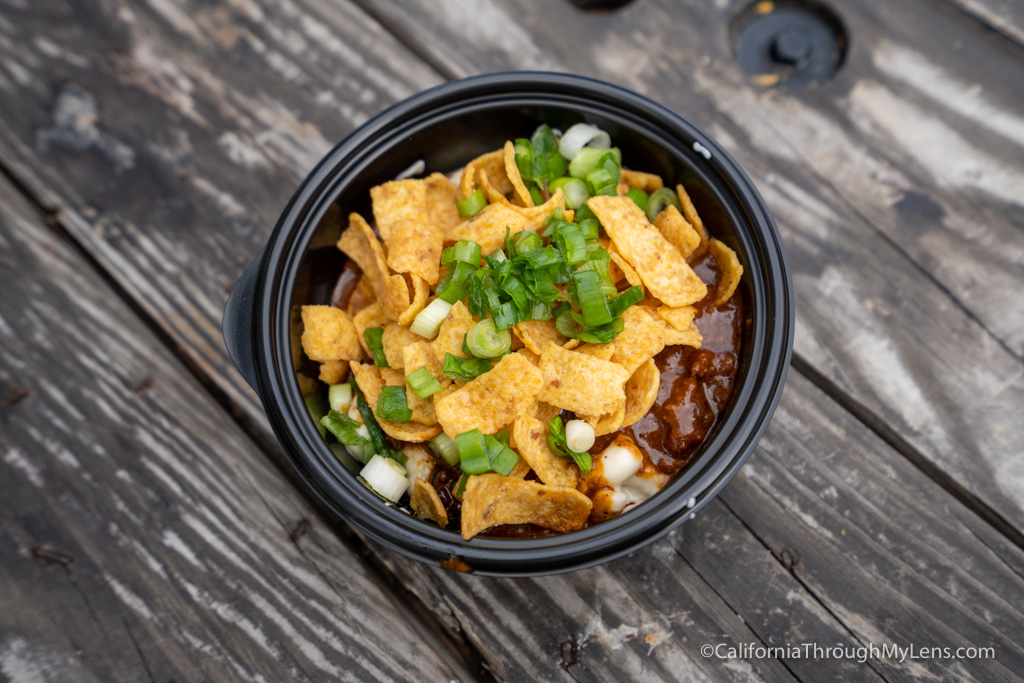 Boysenberry Filled Donut Open Faced Chicken Sandwich topped with a Bacon Jam and Arugula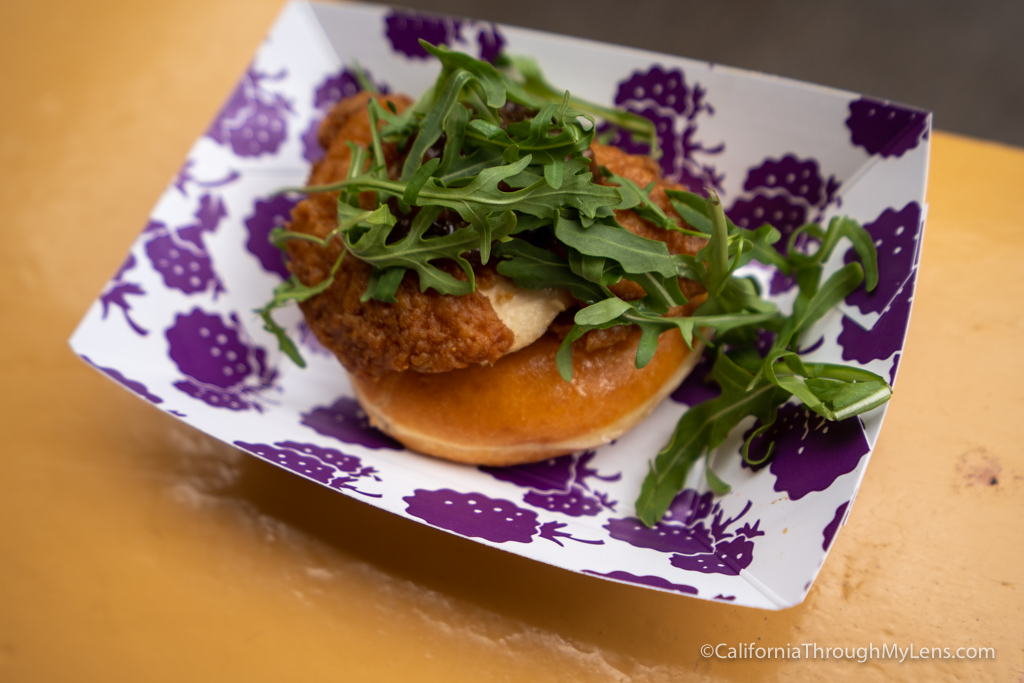 Elote with a Boysenberry Butter, Mayo, and Cotija Cheese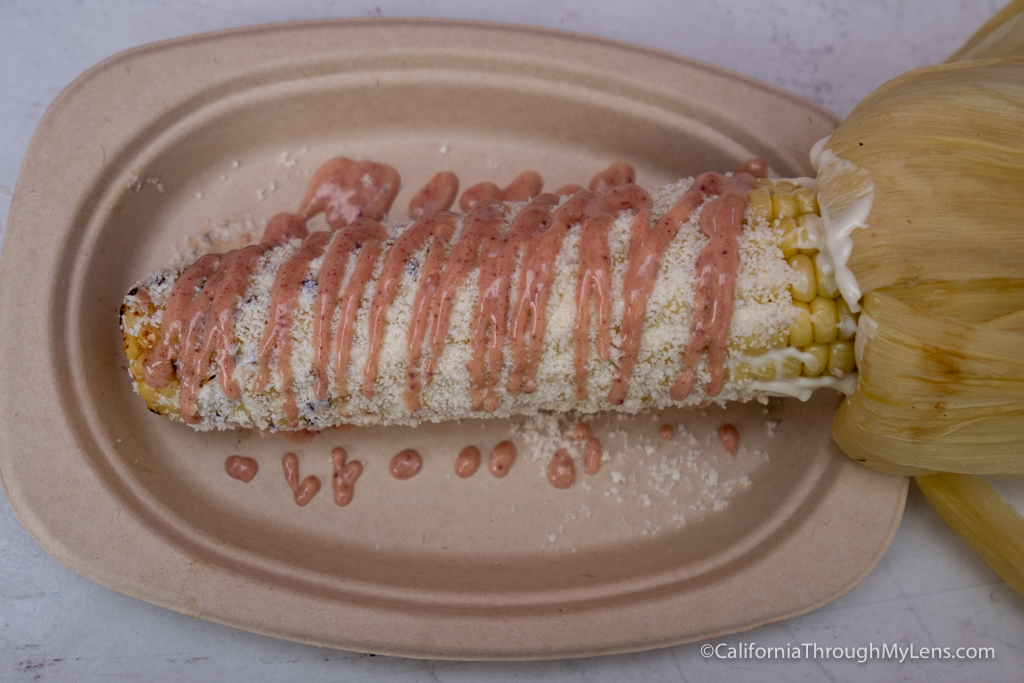 Boysenberry Beer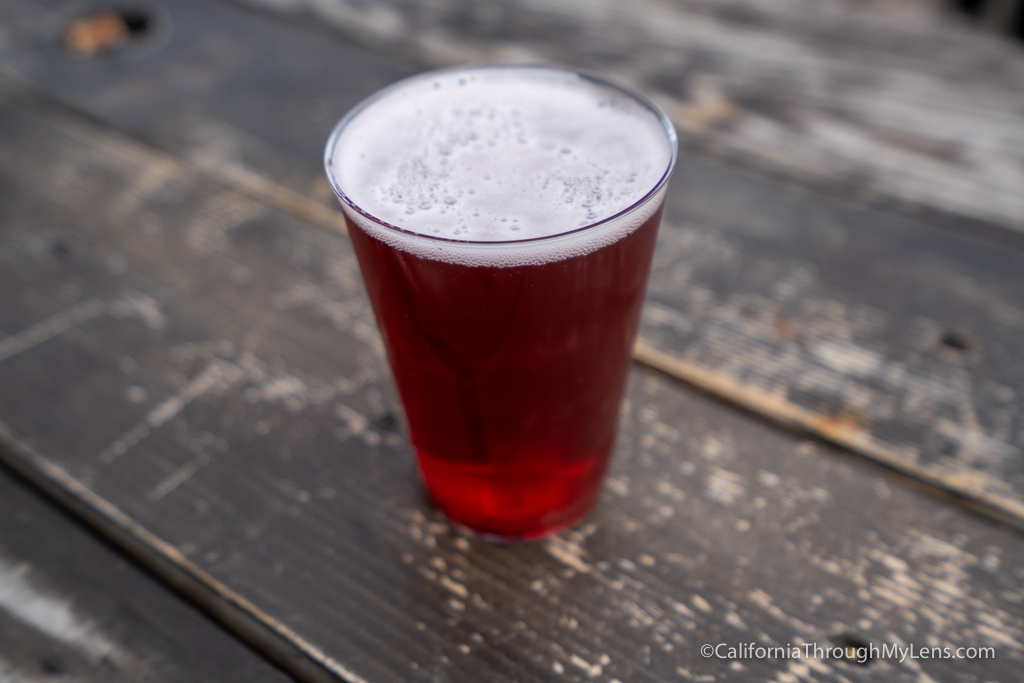 Boysenberry Pie Bar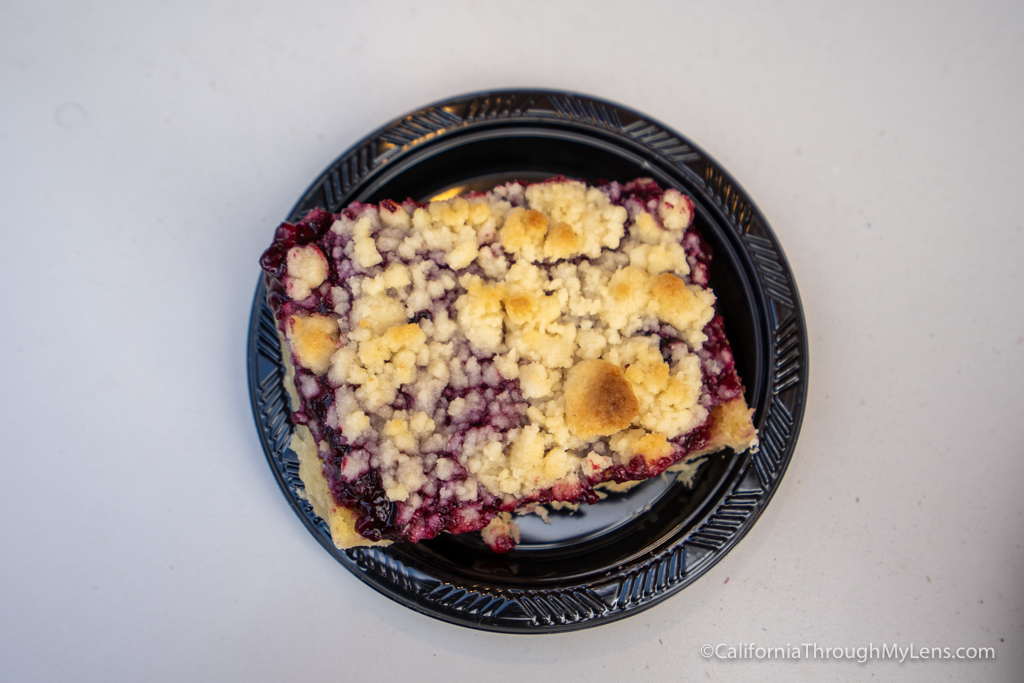 I was honestly surprised by how good all of the dishes were. I expected them to be lower quality than they were, since we were at an amusement park, but my group really enjoyed them.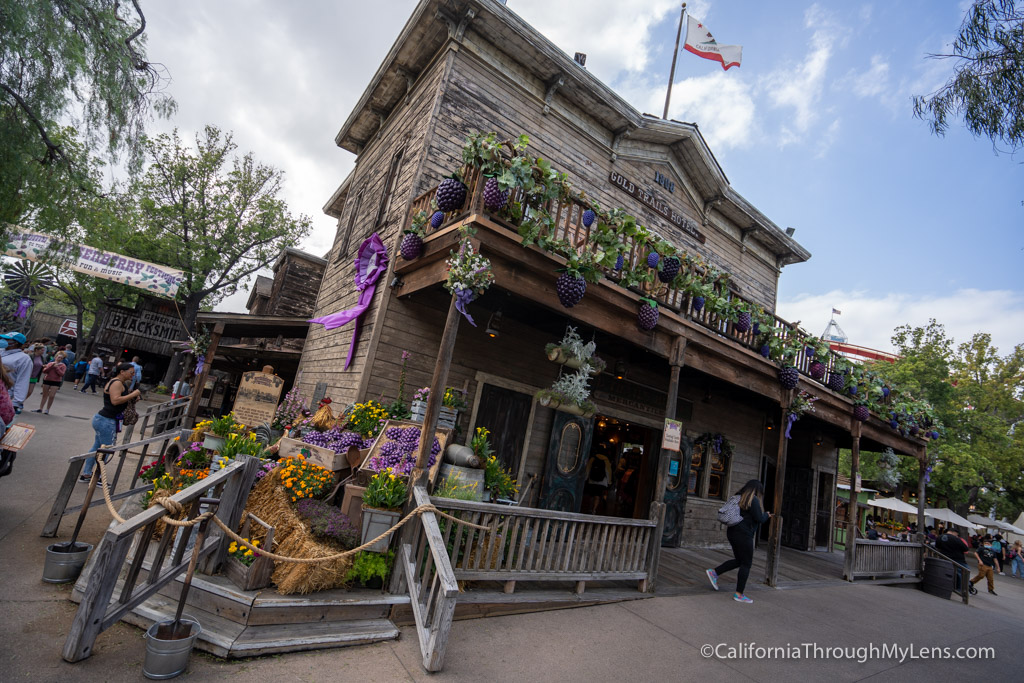 For us, the highlights were the chili with mac and cheese, the elote, and the pie bar.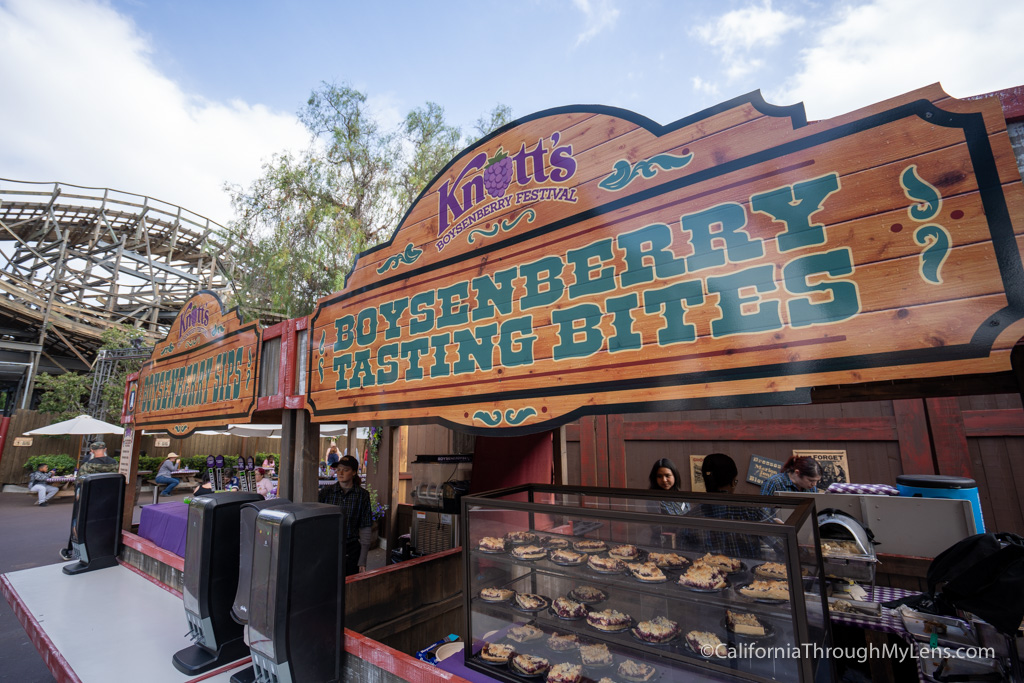 We spent about an hour walking around the different booths and selecting our six items. Even though it was a Friday, there was not much of a line at any of them.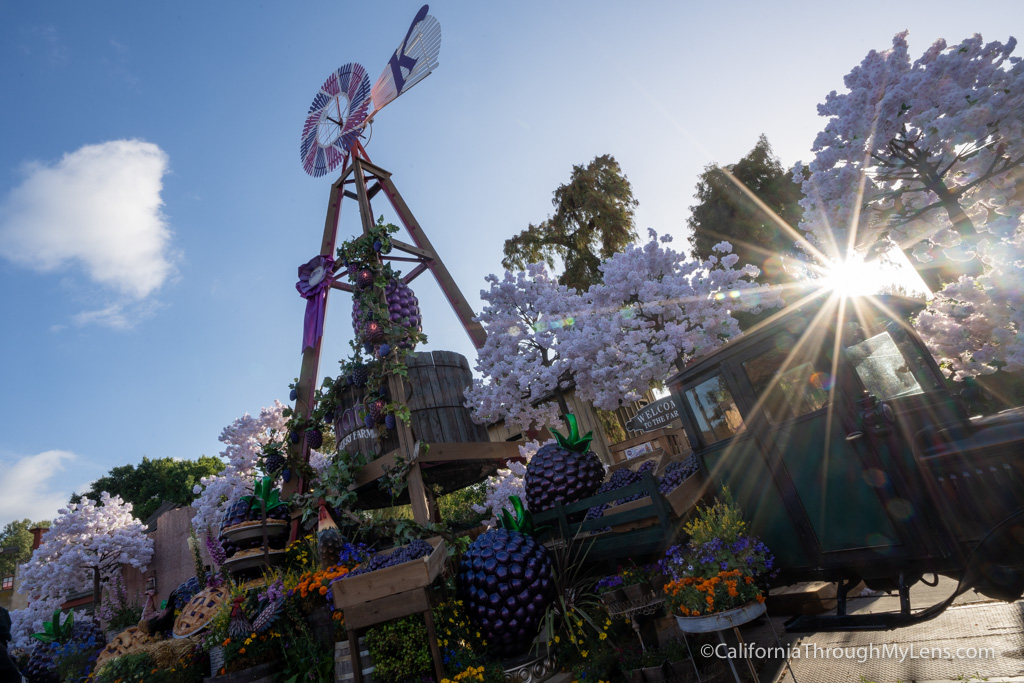 Eating is the central part of the festival, so after doing that you can ride any of the regular rides and experience the park as you would like. My family has annual passes, so we had a blast just coming down for dinner and trying many of the dishes. If you get a chance to go let me know what you think the best dish was in the comments!