Where to see the Kobe Bryant Murals in Los Angeles
Like every Southern California kid now in their early 30s, I grew up watching the Lakers and admiring Kobe Bryant's basketball prowess. I was shocked when I heard of the helicopter crash that claimed his and his daughter's life and the lives of seven others. His life impacted many people, and artists from all over Los Angeles have been creating murals around the city to honor that legacy. I got a chance to visit 20 of them and I decided to document the murals in case other people wanted to visit them or so that people from around the world could see the beautiful works of art put up in Los Angeles for this icon. You can get the location of each mural and links to the artists below. The murals are in order that we saw them over one full day of driving around LA.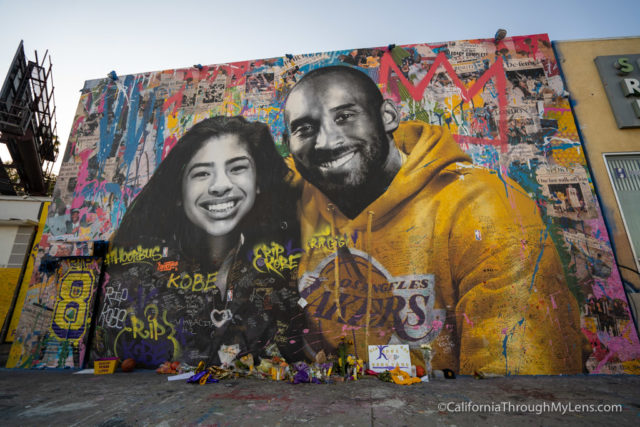 Details
Video
Here is a video I made visiting all the spots as well.
Mural 1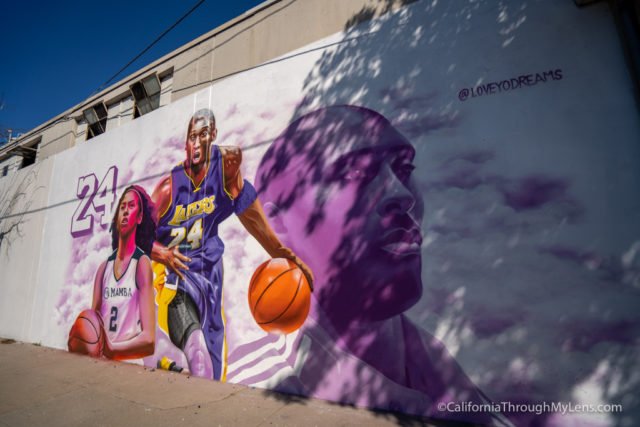 Mural 2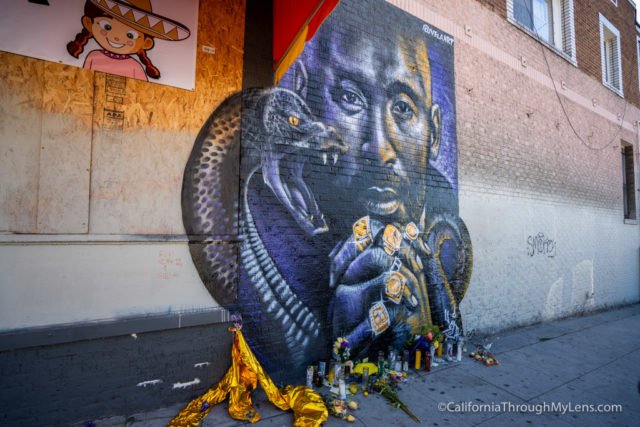 Mural 3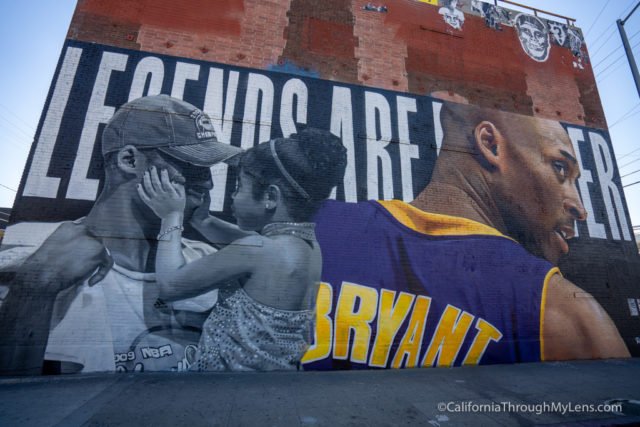 Mural 4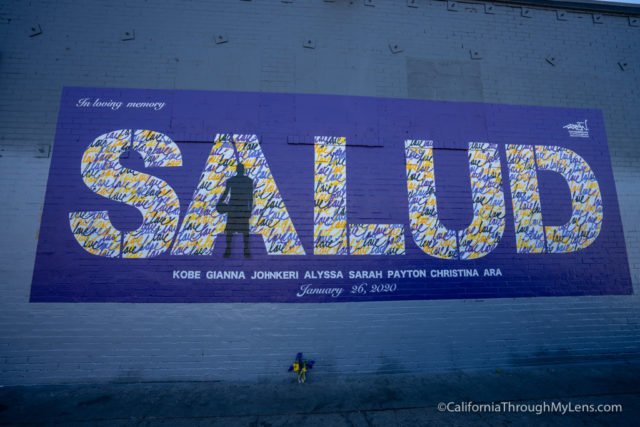 Mural 5
Mural 6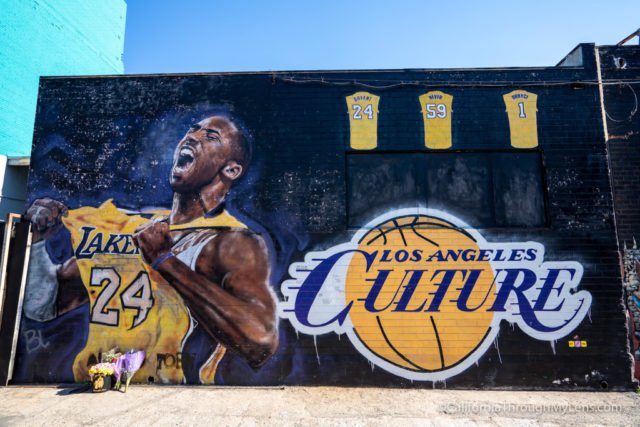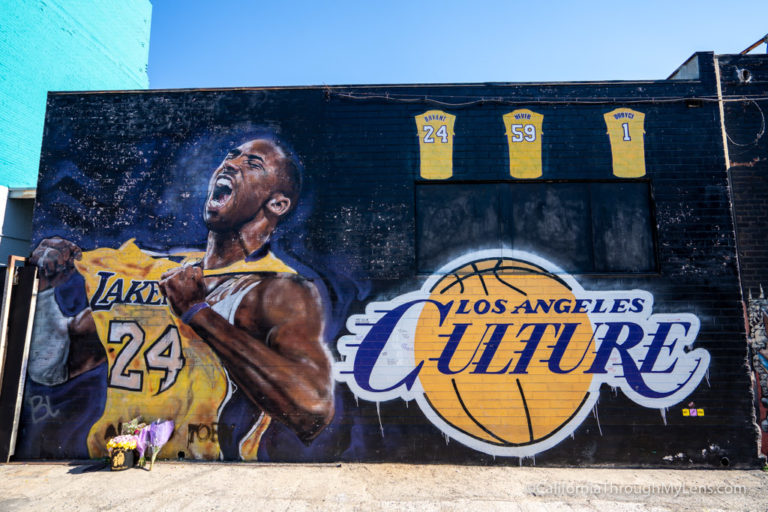 Mural 7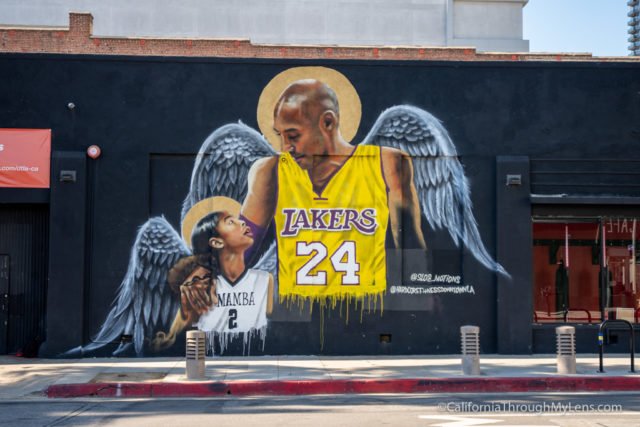 Mural 8
Mural 9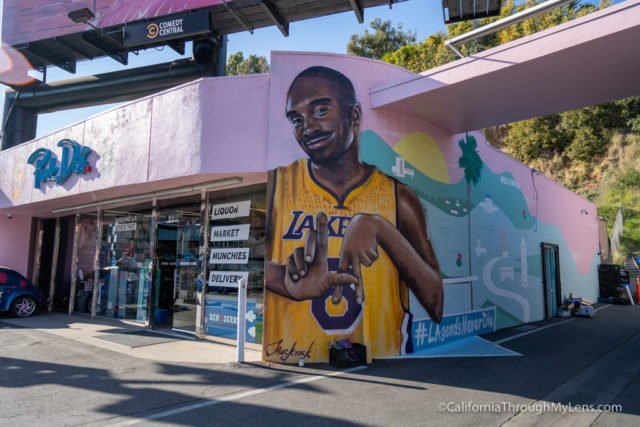 Mural 10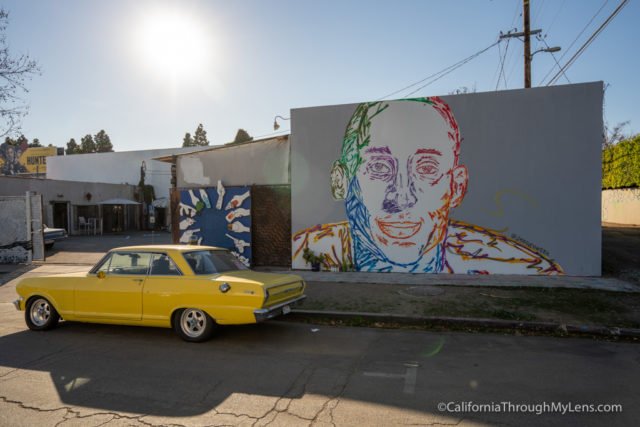 Mural 11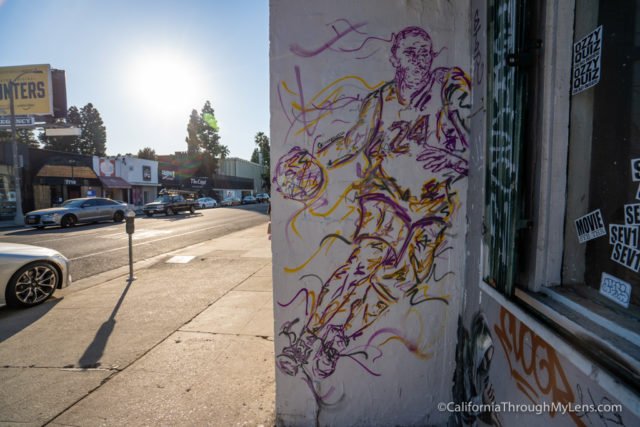 Mural 12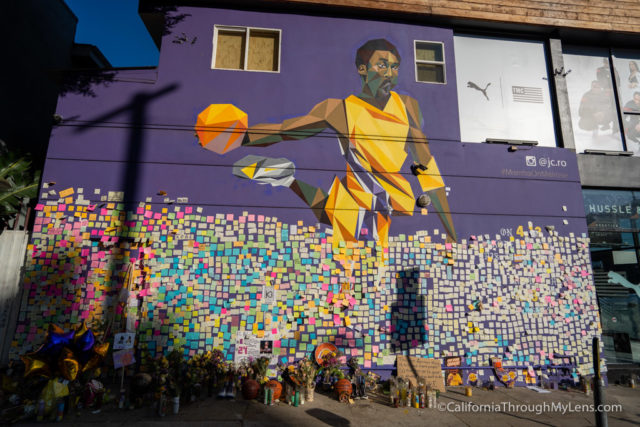 Mural 13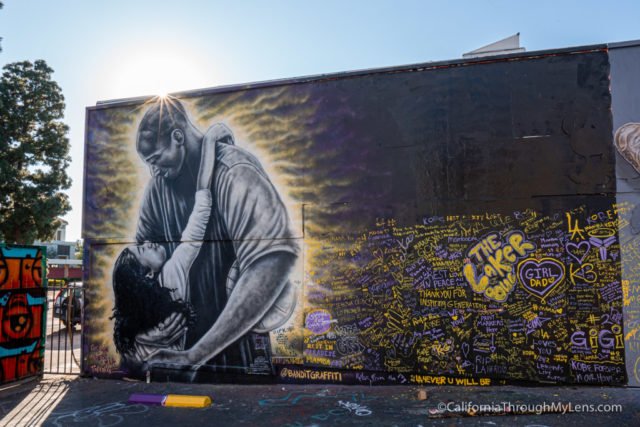 Mural 14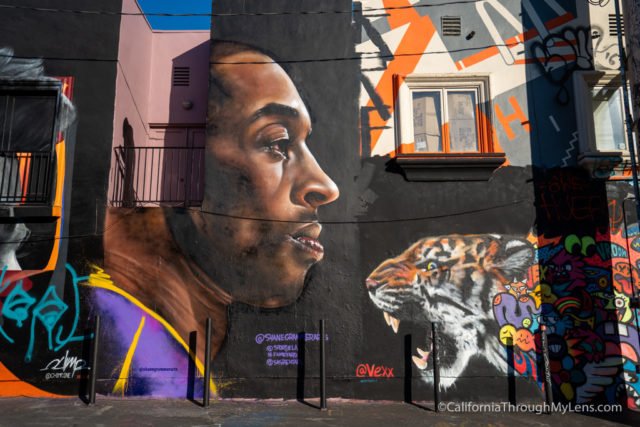 Mural 15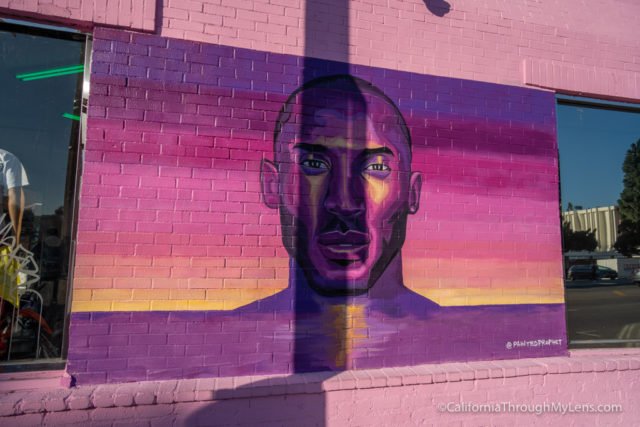 Mural 16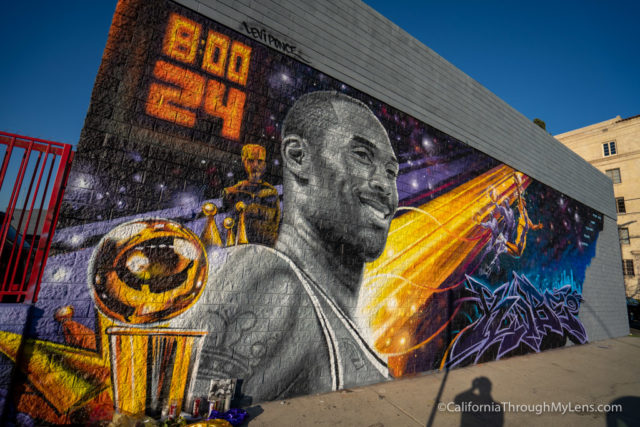 Mural 17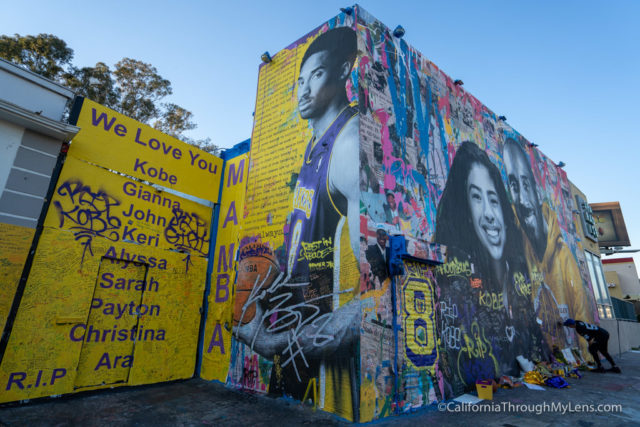 Mural 18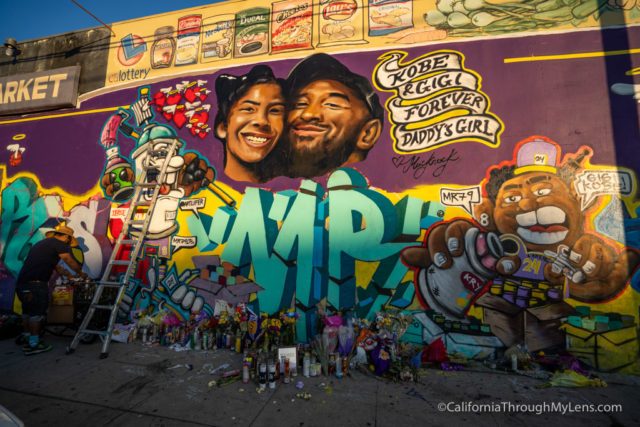 Mural 19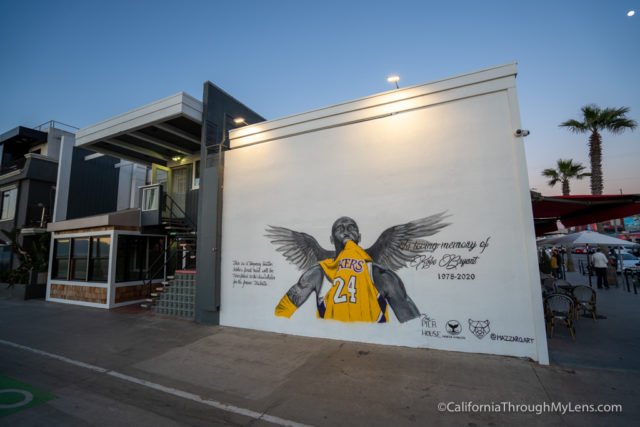 Mural 20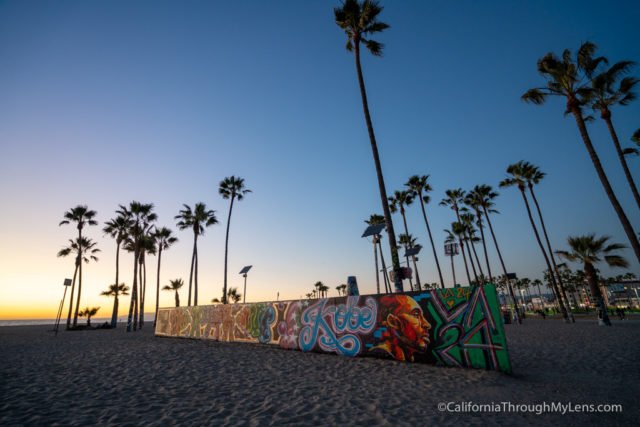 These murals are continuing to pop up around the city so be sure to be on the lookout when driving around LA. Let me know what your favorite mural is in the comments.