Avila Adobe: Oldest House in Los Angeles
Right in the heart of Olvera St, sits the Avila Adobe, which holds the record for being the oldest house in Los Angeles. It was built in 1818 and is open and free for the public to visit every day. It doesn't take more than 15-20 minutes to see, but it is worth the stop to walk through such a historic place in Los Angeles. Plus, you can get some excellent taquitos at Cielito Lindo after your visit.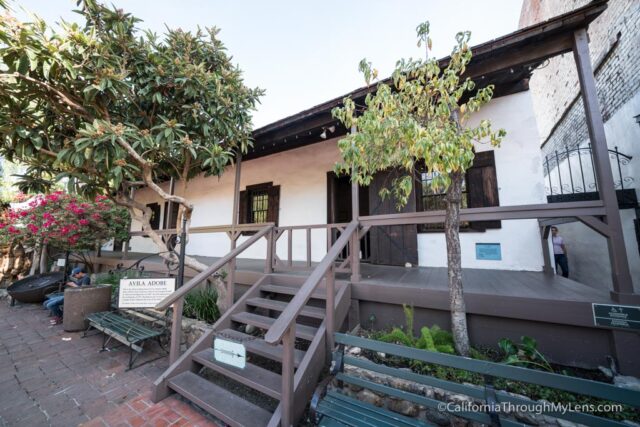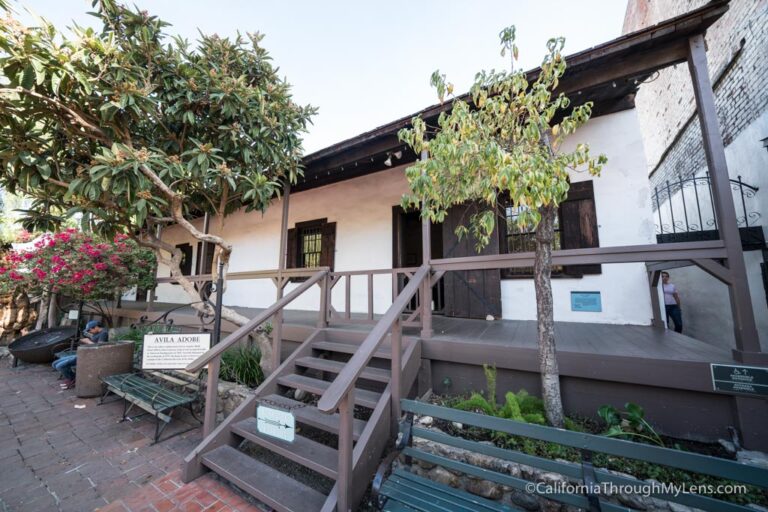 Details
Free
Hours: 9 AM – 4 PM daily
Location: 10 Olvera St, Los Angeles, CA 90012
This information is from my visit in 2017
Read all about my favorite Downtown LA spots here
Getting There
The house is located on a pedestrian-only street in the middle of the Olvera St area. There are parking lots around that you can pay to park at, or you can always take the train to Union Station and then just walk across the street. From there, you just head down Olvera St, and it is pretty much right in the middle.
The Adobe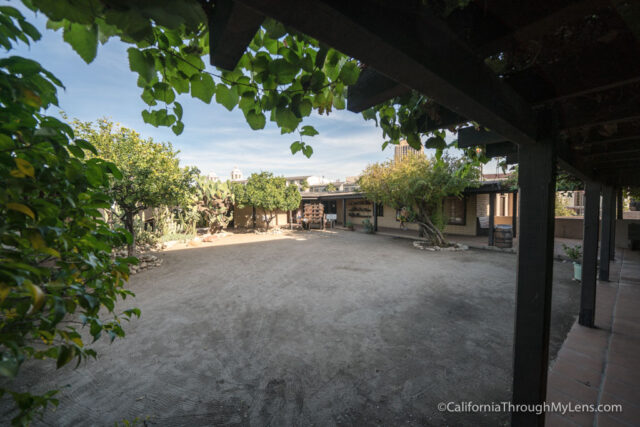 There is a small walkway that takes you into the courtyard of the adobe, and from there, you can explore a few small rooms and exhibits they have on the property.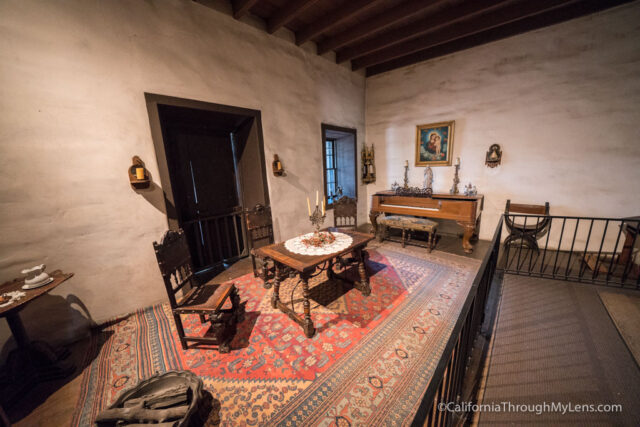 I headed into the rooms first, where there was a docent that greeted me and told me about the history of the adobe.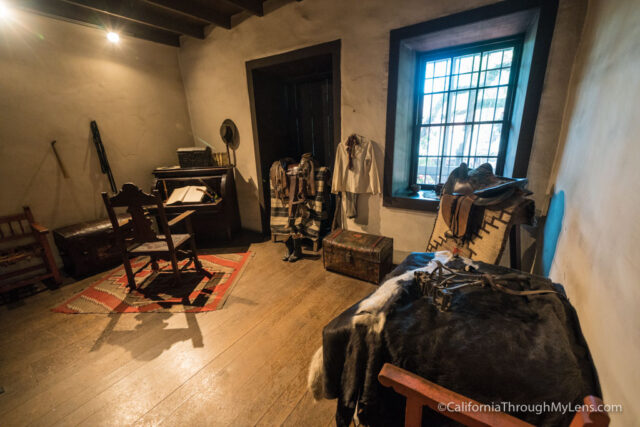 They have three large rooms that you can walk through and that are set up to look like what the area would have looked like in the 1840s.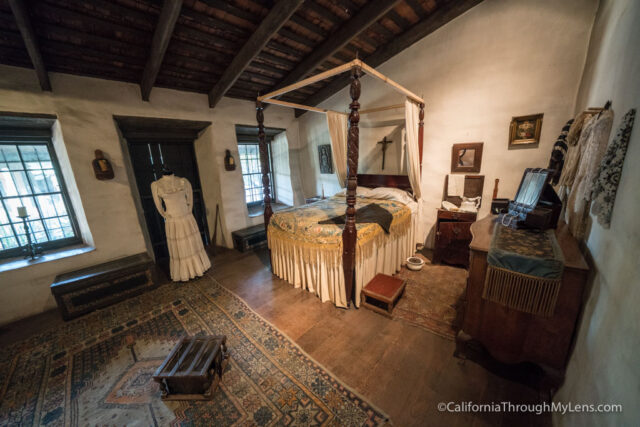 I found the bedroom to be the most unique as it does look old compared to more modern rooms.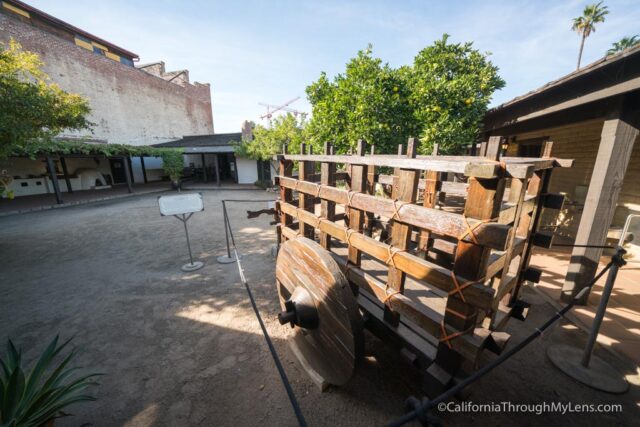 After exiting, you will be in the courtyard again and can walk around and see the small cart they have on display and the old grapevines that have grown up through the roof.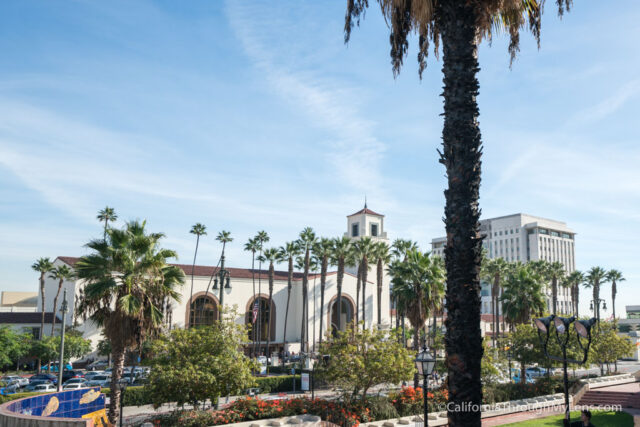 You can also get a great view of Union Station from the back corner of the property.
After 15-20 minutes, you will probably be ready to head on. I recommend spending a little time on Olvera St; you can see my recommendations for what to do here. Also, head over to Cielito Lindo and grab some of the famous taquitos before heading on your way as well. Let me know what you think of this spot in the comments.