Exploring Del Mar with One Eleven Watches
This post is sponsored by One Eleven Watches. All opinions are my own.
There are two things that I love owning, the first is any type of camera gear and the second is watches. I probably have more then I need of both, but I keep collecting. So when Fossil asked for my help testing out the new One Eleven Watches, I figured I could take it on a few recent adventures and see if it deserved a place in my collection. First I headed to the ocean to go on a couple of my favorite beach hikes, and in the next post, I head out to the desert to test it in those conditions as well. Here is the adventure I went on and how it held up.
Annie's Canyon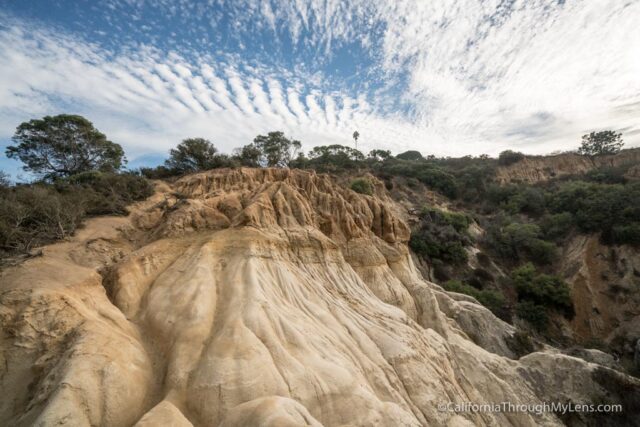 Ever since hearing they reopened this short trail I have wanted to go down and check it out. The trail is only .8 miles round trip, but it takes you along a beautiful ecological preserve as you head back into Annie's Canyon.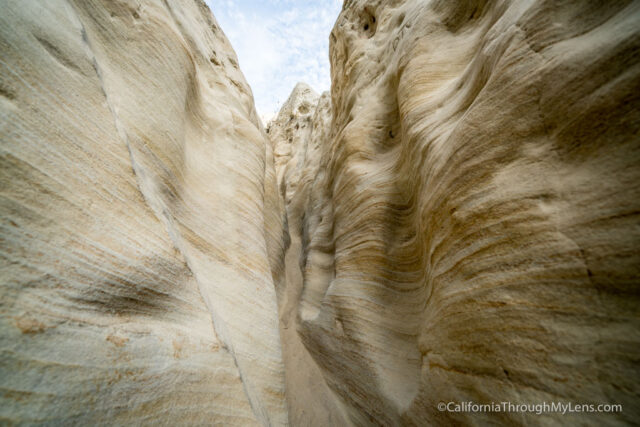 Annie's Canyon is a quarter mile "slot" canyon which gets progressively narrow (the top is always wide) as you wind your way up and out of the small ravine.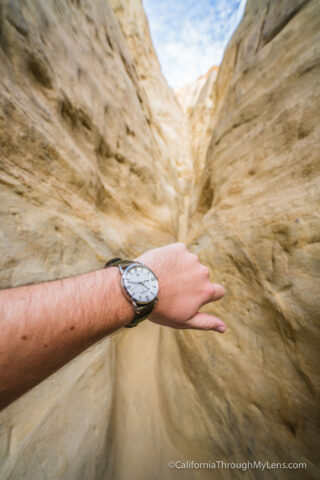 It was an excellent place to use the watch as I wanted to test how durable it was when brushing up against the sandstone. Luckily it held up as I wound my way up and out of the narrow canyon.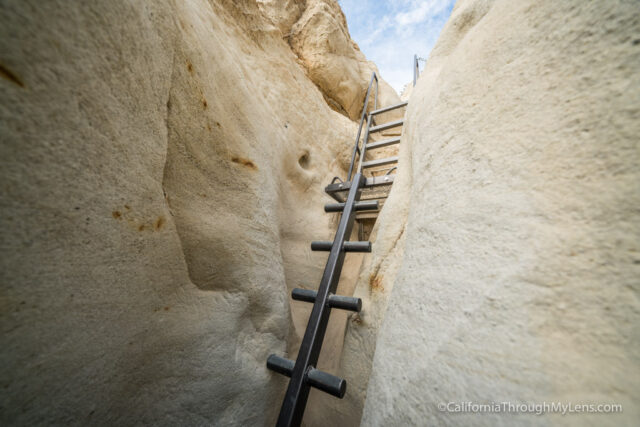 There are some places where you are going uphill, and the canyon is barely narrow enough to stand sideways in, it's a fun adventure.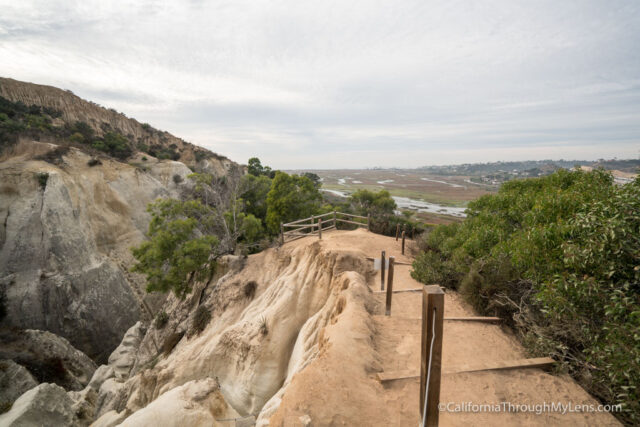 The hike ends with a metal ladder that lets you climb out to a viewpoint of the preserve before hiking back down a set of switchbacks to where you entered the canyon.
Torry Pines State Park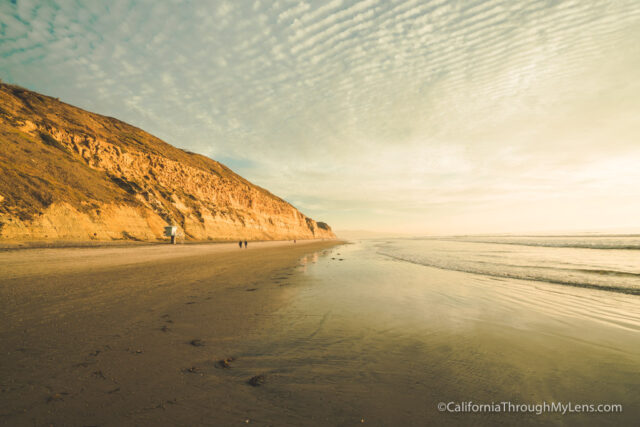 After getting back to the car, I figured I would do some sunset beach hiking as well and headed over to Torrey Pines State Park, which is one of my favorite Southern California hiking areas.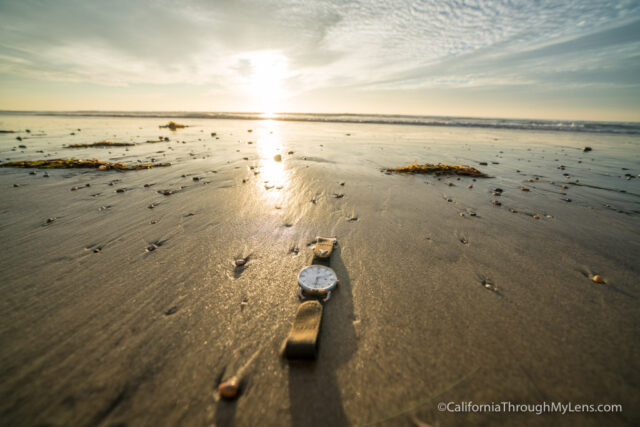 I estimated I could set out on the beach trail and hike for about 30 minutes as the sun set over the water.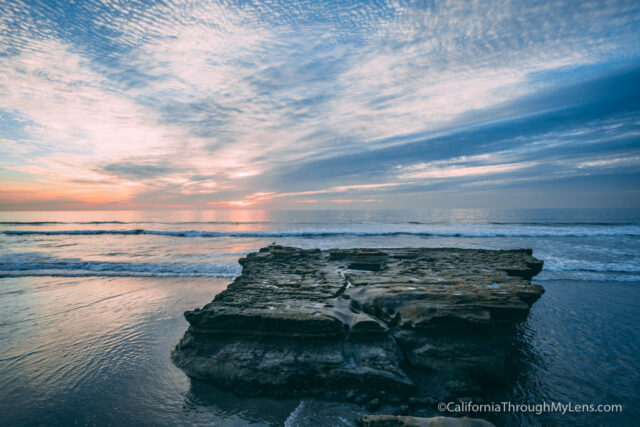 I took the opportunity to walk close to the water and test out the watch's waterproof attributes. I fully submerged it and let the waves wash over it as I took a few photos. After wiping off the sand and water on my shirt, it was a good as new.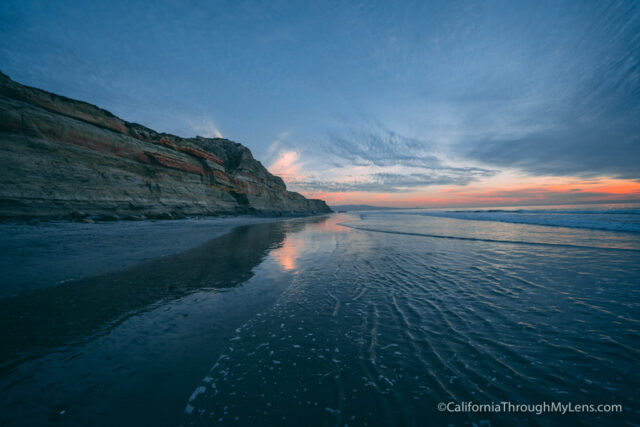 From here I headed to the base of the stairs, which is where this trail connects with the main path that takes you to the upper parking lot. This is where I hung out for sunset and just relaxed and took it all in before walking back down the beach to the car.
All in all, the One Eleven watch was an excellent companion for me on this adventure; it survived the sandstone of Annie's Canyon and the ocean at Torrey Pines. Check out my second post in this series next week where I take it out to the desert and you can see the watches yourself here.