Conejo Valley Guide: Food, Hikes, Museums & Free Attractions

The Conejo Valley is composed of the cities of Thousand Oaks, Agoura Hills, Newbury Park, Westlake Village and Simi Valley with a little Malibu thrown in for fun. Over the years it has been overlooked as a tourist destination but all of that has changed in the last decade; now Conejo Valley is a great place to escape the hustle of the city, explore the outdoors and eat fantastic food. This guide showcases all of the fun spots I have been to in the valley and I am sure it will continue to increase as I explore more. Please make sure to leave your favorite spot in the comments as well.
Food
The Conejo Valley is a great destination for food, including one of my favorite spots in all of Southern California called Old Place. They also have a great healthy restaurant called Hugo's and a mind-blowing gelato spot called Tifa's but don't take my word for it, go try one of them for yourself.
Free Attractions
I am always looking for free places to explore and have found some good ones in Conejo Valley. Of course there are all the beaches like El Matador and Zuma Beach outside of the valley itself, but inside you can explore an old movie set or wander around a beautiful collection of gardens. This is on top of the free hiking of course.
Outdoor Activities
The Conejo Valley is full of great places to hike and outdoor adventures to be had. The Santa Monica Mountains themselves have over 50 miles of trails along with state parks to explore and viewpoints that overlook the pristine coastline. There are also easier hikes like the botanical gardens or a visit to the old MASH movie set that you can do as well and if hiking is not your thing why not grab an electric bike and see the area that way?
Museums & Tours
If you have never seen Air Force One for yourself then you really need to check out the Ronald Reagan Presidential Library, which has the full plane along with a fantastic museum. Also, there is a winery called Malibu Family Wines that has a full safari you can go on to see lots of animals like giraffes and camels as well as zebras and yaks you can feed.
Hotels
I have only stayed at a few places in this area so this list is not comprehensive, but the Hyatt in Westlake was a fantastic hotel with amenities like s'more packages that you could purchase to sit by the fire with. What more could you want from a hotel right? Also, the Homewood Suites feature a full kitchen which makes it a great home away from home.
Hyatt Westlake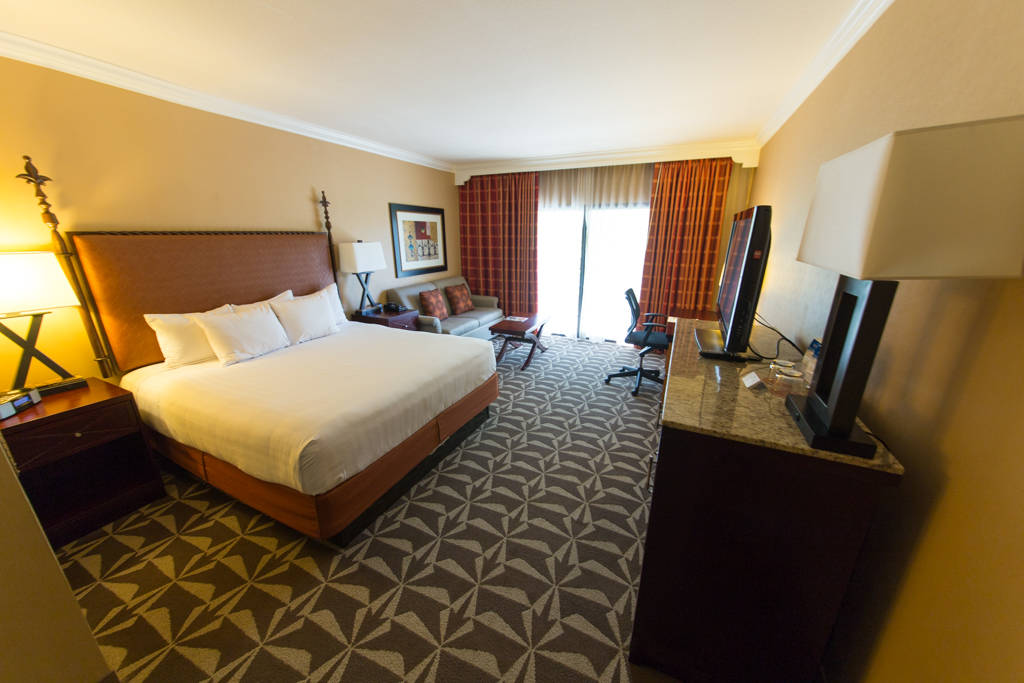 Homewood Suites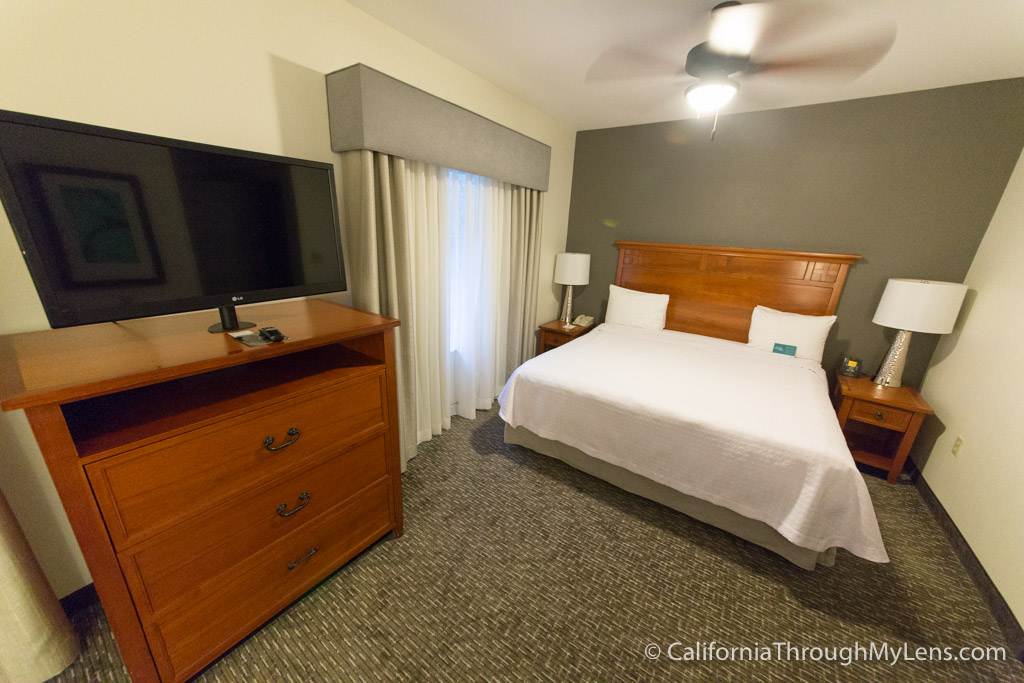 Now it is your turn, what did I leave off this list that you love exploring in the Conejo Valley? Be sure to leave them in the comments to others can find it as well. Also, check out Conejo.com for more ideas of things to do in the valley.