Balboa Park December Nights: Christmas at The Prado
Arguably the most popular attraction for San Diego County during Christmas, Balboa Park's December Nights is a fantastic two-day event that hundreds of thousands of people go to every year and that is great for the whole family. The day consists of food, music, Christmas cheer, and for four hours each day, all of the museums are free. That being said, make sure you plan out the event in advance so you can avoid crowds and have a good time. Here are all the details on what I did and what you can see when you go to Balboa Nights.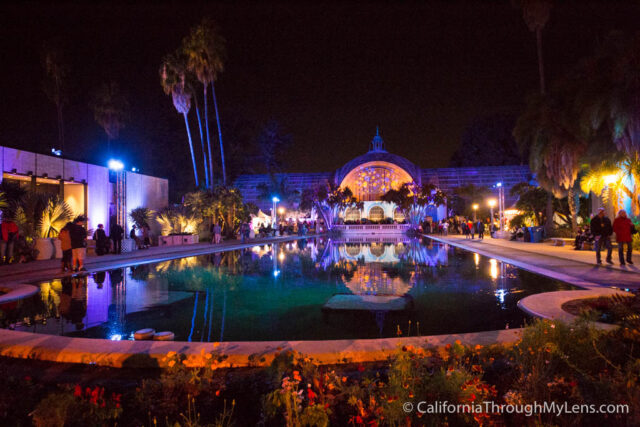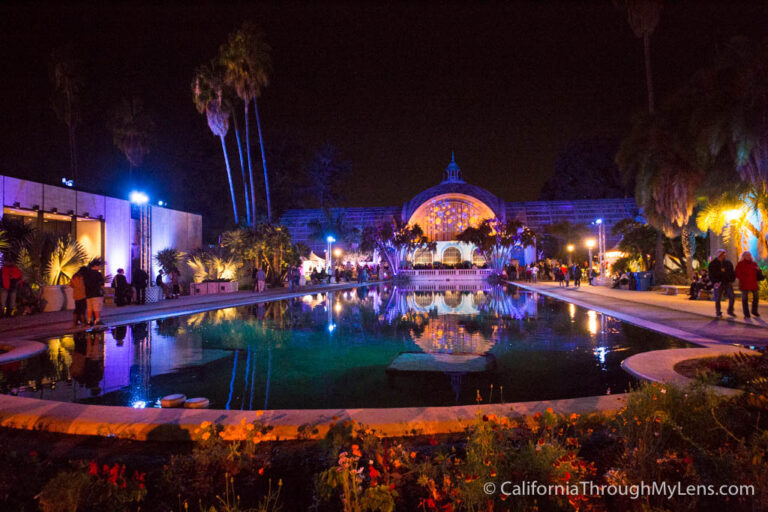 Details
First Friday and Saturday of December but make sure to check their site for hours
Information from my visit in 2015
Museums are usually free from 5-9 PM each day
Parking: Click here for parking info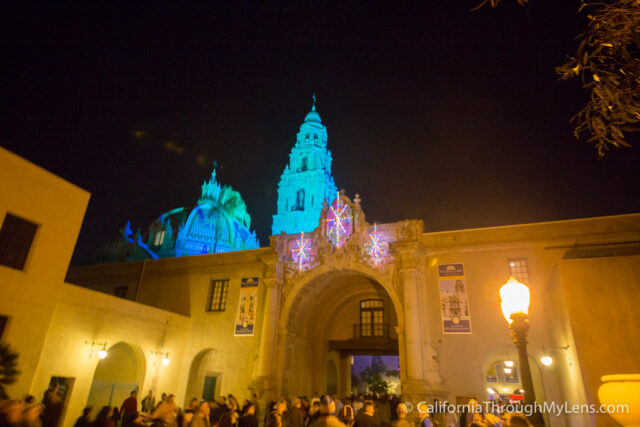 There are entire blogs dedicated to how to park here, so I won't touch on it too much other than to say get there early. I got there at around 1:45 PM on Friday and was able to find a free parking spot about a half-mile away. By 5 PM though, when the museums were free, it was hard to even walk around the park itself, and cars were backed up for miles just trying to get close to it. If you can't get there early, I would consider getting a shuttle from Petco so that you don't have to drive around for hours or walk from miles away.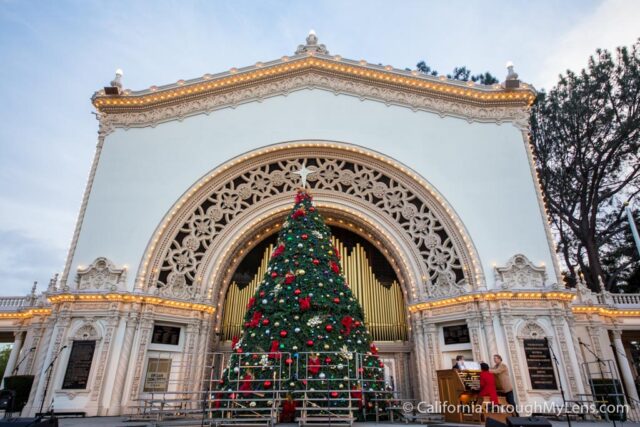 When you get into the park, you will have multiple days worth of stuff to try to fit into a few hours at night. There are over ten fantastic museums on the property, the international houses are serving up traditional food from their regions, performances are happening at Spreckels Organ Pavilion, and there are more vendors then you can count.  Here are my recommendations for what to do:
Eat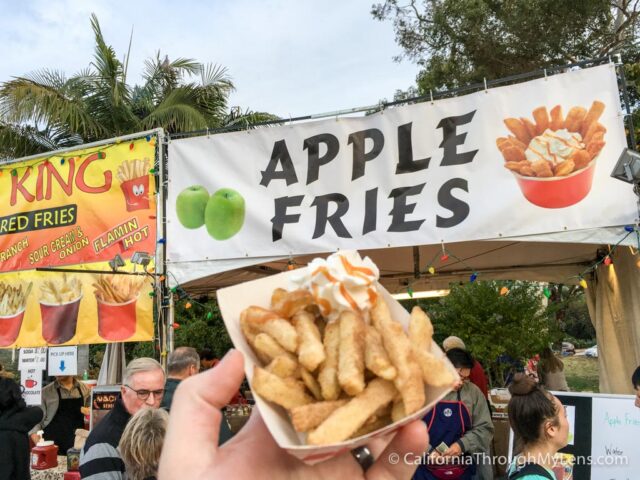 You should come here hungry as there are so many things for you to eat. If you are looking for something new and exciting, then head over to the international houses as each house serves the traditional meal from their culture, and it can be a lot of fun to try something new while learning about a culture.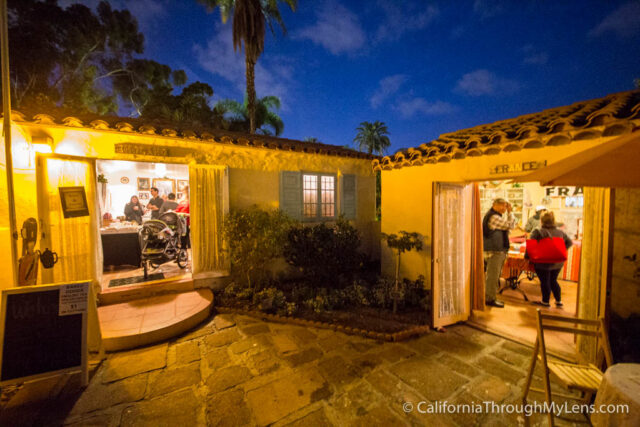 If you want just to go nuts though, you can browse the 100 or so vendors that line the walkways and sell everything from deep-fried Twinkies to nachos. I ended up scoring some apple fries from one of the vendors, which was a bunch of deep-fried Granny Smith apples complete with whipped creme and caramel. It was just as good as it sounds.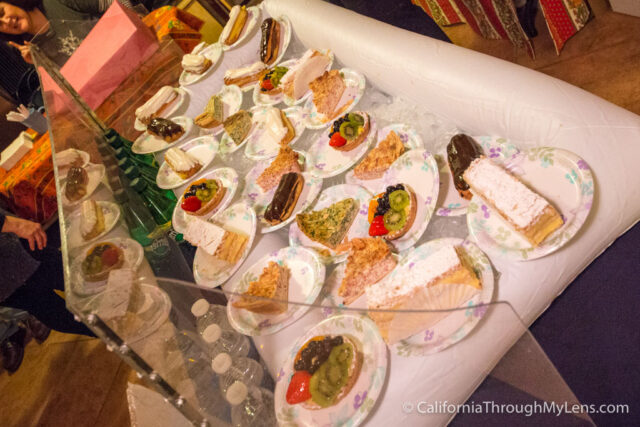 There were also Boy Scout troops, moms groups, and a school for the blind selling different treats for a good cause as well. So there was a ton to choose from, and a lot of it supported great local organizations.
Explore Museums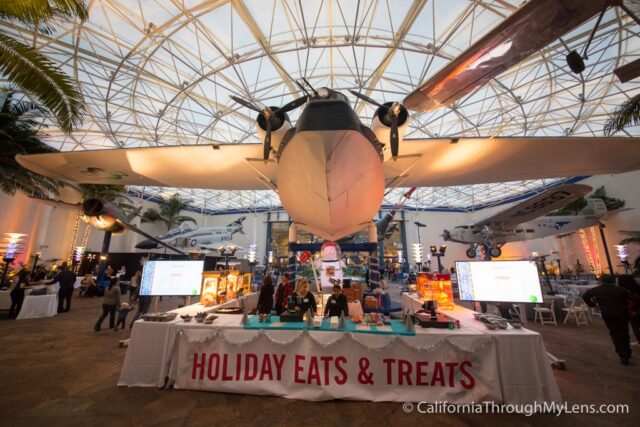 Like I said above, this is one of the main attractions since each of these museums can easily cost $20 a person to visit if they were not free. With an average-sized family, a night like this can save you hundreds of dollars. Of course, the cost of the museums being free is enormous crowds. Many of the smaller ones you can walk right in and out of, but the larger ones often have lines that can take 30 minutes to get through.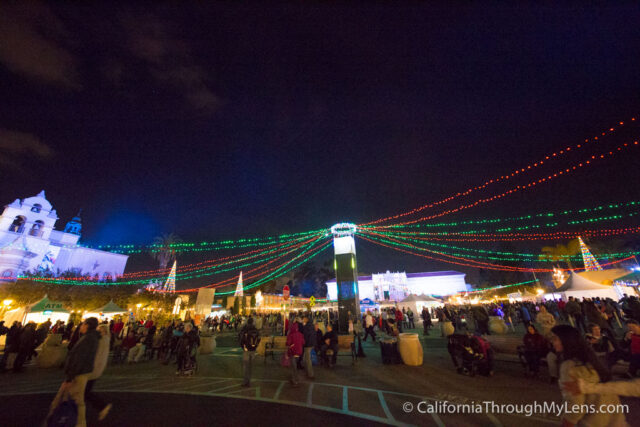 I always try to hit the most popular ones early, so this year I went to the Air and Space Museum first, then headed over to the National History Museum, Train Museum, and the Art Museum. The longest I waited was at the Natural History Museum, and it was about 15 minutes as it was later in the night.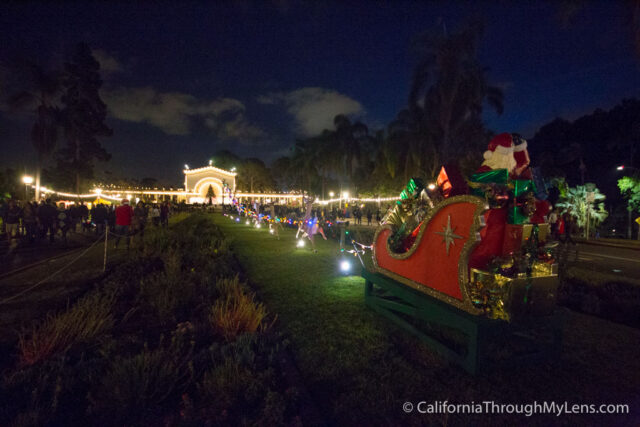 The Museum of Man was the longest wait, and I didn't end up going in there as it was just too long and I had been before.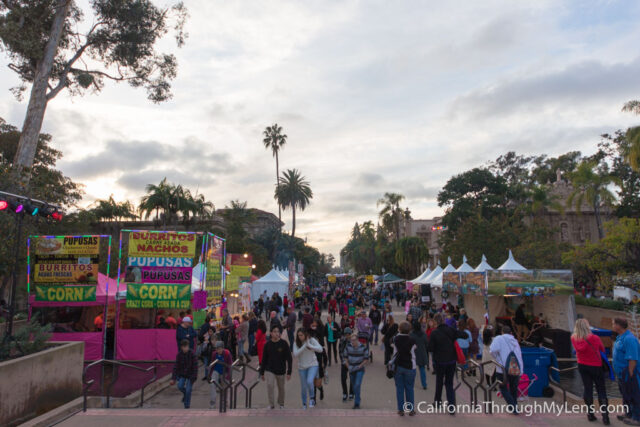 While the museums have a lot of people in them, I never felt like it was too crowded not to be worth it. There are places where it bottlenecks, but overall you can walk at the pace you want and see what you want to see.
The Festival of Trees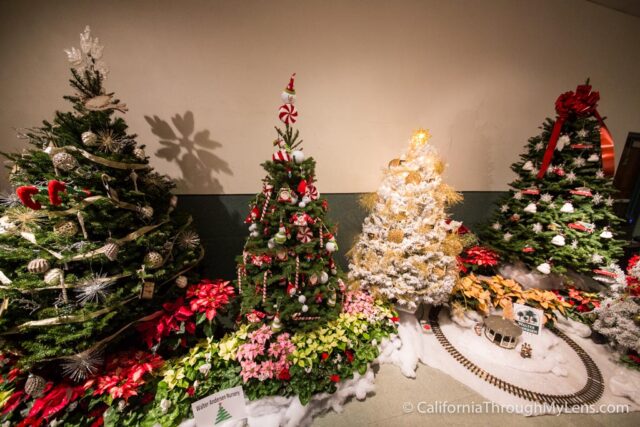 Located near the Museum of Natural History, the festival of trees is a collection of different tree celebrating eras since the 1915 Panama-California Exposition. It is a fun spot to walk around in and get in the Christmas spirit.
Listen to Carols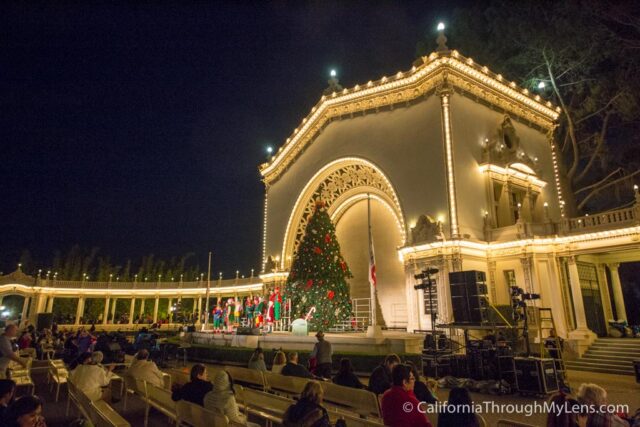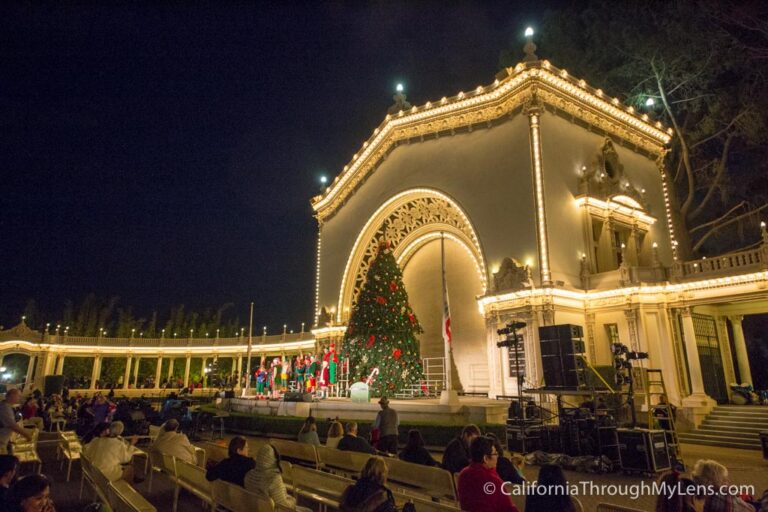 One of the main draws to Balboa Nights is the beautiful living tree that gets set up each year in Speckles Organ Pavilion. It is the perfect backdrop to listen to different singers and musicians performing traditional Christmas songs. Just walking through Speckles is impressive, even if you do not stay and hear the music being played. The pavilion itself is lined with beautiful white lights, and it is something you need to see.
Play in the Midway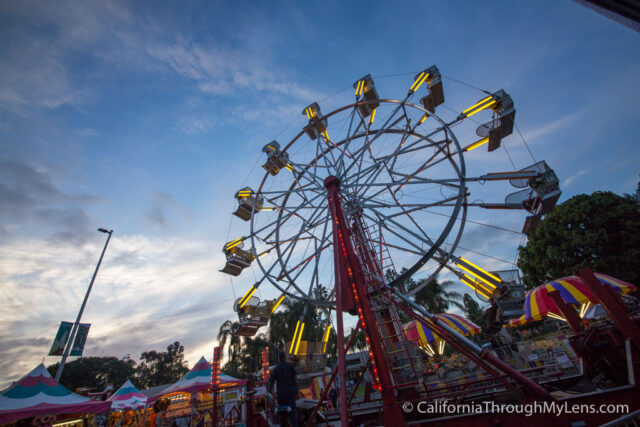 Located down on the south side, near the Air and Space Museum, is a full midway, like what you would see at a state fair. You can ride rides, play carnival games, and indulge in deep-fried food here. This is a bigger draw for families, but I found myself trying to pop a few balloons with darts while I was there.
Take Lot of Photos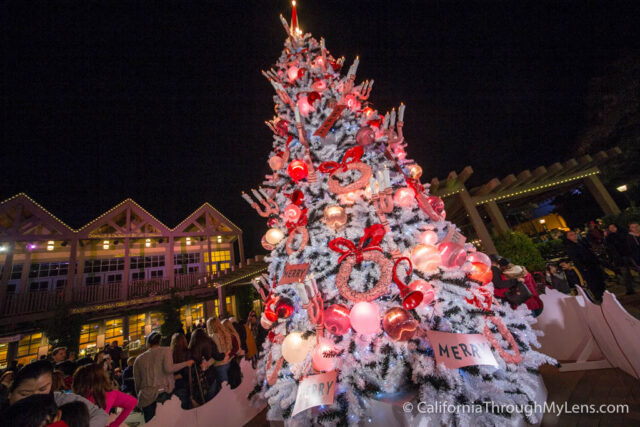 Of course, there are many different things that you can see that I did not include. This area is big, and I didn't even see half of it during my 4 hours there. There are things like the Grinch tree, Lily Pond, and overall lighting displays that should be taken in as well. Here are a few more pictures.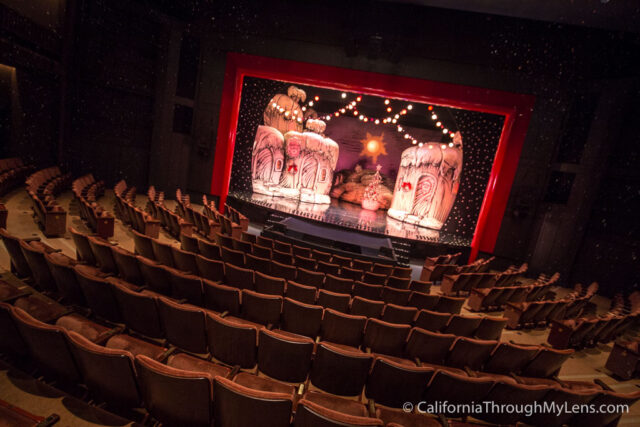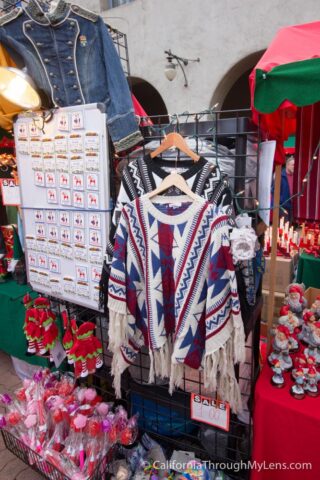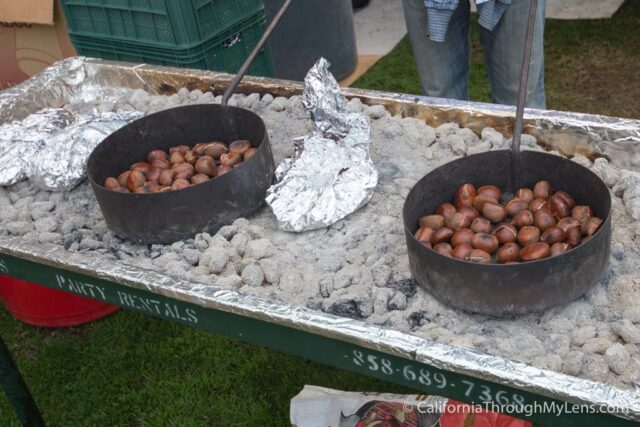 I can honestly say that the first time I went, I was not at all excited about going here. I don't like crowds, and I figured it would be super overwhelming. However, after attending, I can now say it is a ton of fun, as long as you get there early. It will get you in the Christmas spirit and is something that I highly recommend if you are looking for a unique night out with the family. Let me know your thoughts in the comments below.