One Week Stay in Lake Tahoe Winter Giveaway & Five Fun Adventures in the Area
Giveaway has ended but you can still read about some of my favorite spots below.
Lake Tahoe is one of the most beautiful places to visit in both the summer and the winter. The lake itself is the largest alpine lake in the United States and it takes hours just to drive around it. During the winter though it holds a special charm as the mountains and trees get covered in pristine snow and the ski resorts start going full swing. I had the opportunity to stay at the fantastic Tahoe Beach and Ski Club over the summer, and now I am excited to be able to partner with ResorTime to give away a one week stay at that same hotel to one lucky reader.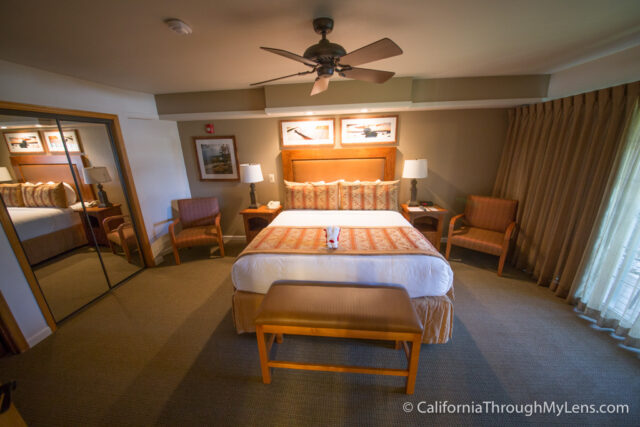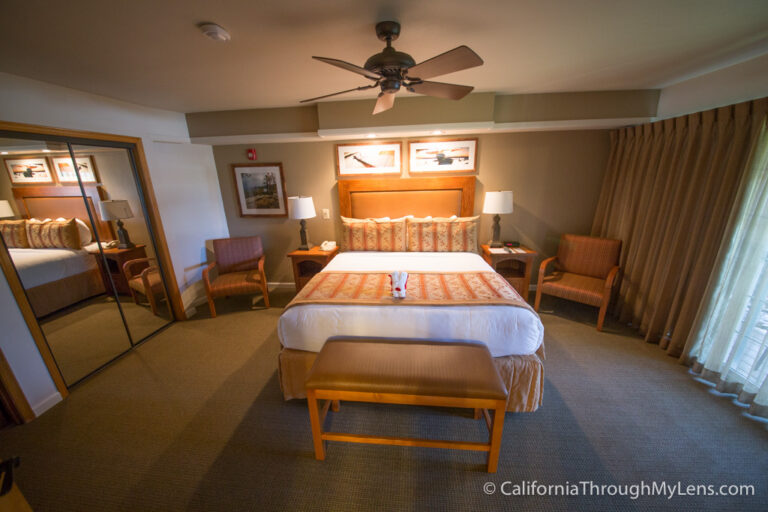 Details
Enter now through December 15th, 2015
Stay is good from January 1 through March 31, 2016
Giveaway
If you are interested in entering this giveaway head over to this link and use the incredibly simple form to enter to win. Just to entice you and show you how awesome this area really is though, here are my five favorite things to do in South Lake Tahoe.
Five Fun Adventures in South Lake Tahoe
Emerald Bay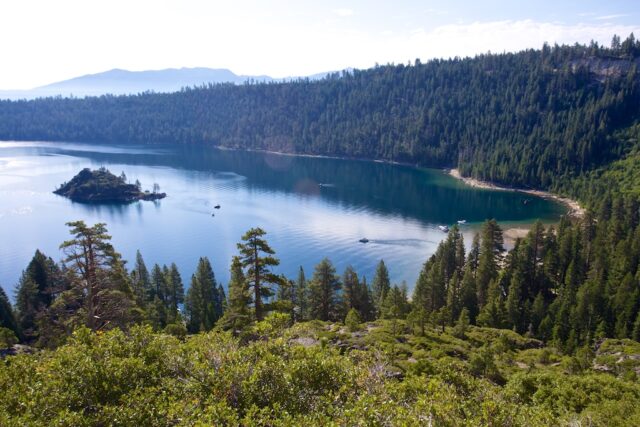 No trip to Lake Tahoe would be complete without visiting Emerald Bay. This majestic state park is a place you will never forget and is one of my personal favorite spots in the entire state.
Bread Pudding at Macduff's Pub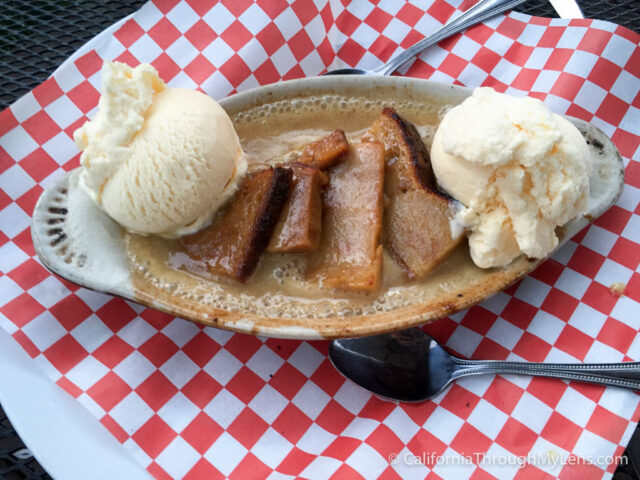 As my favorite spot to dine in the area, Macduff's is simply fantastic. That being said, if you can only go for one thing then make sure it is to try the bread pudding. I guarantee you will not leave disappointed.
Drive to Glen Alpine Falls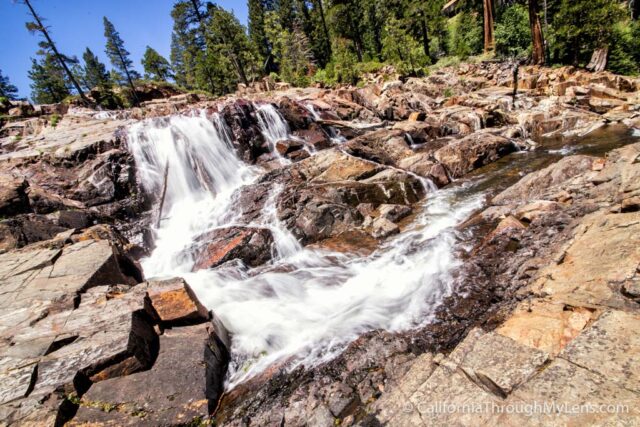 Glen Alpine Falls is a beautiful waterfall that you can drive pretty much all the way up to. It cascades over a series of rocks before continuing its journey down into the equally beautiful Fallen Leaf Lake. It is a fantastic spot to bring a lunch and just relax.
Mini Golf at Magic Carpet Golf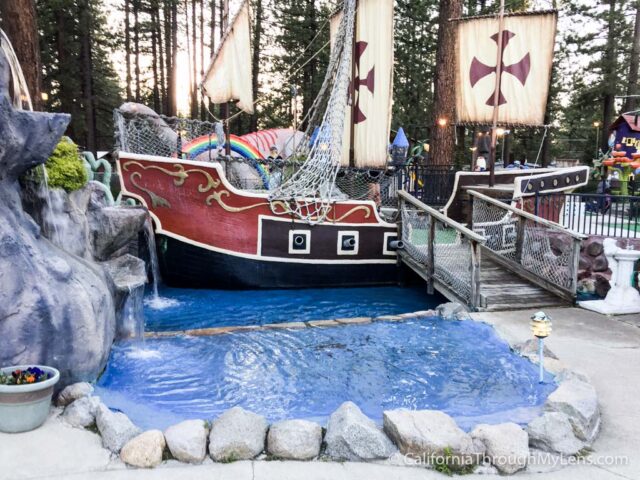 Who doesn't like a good game of mini golf? I have always been a fan of the fun activity, especially if it has a lot of crazy obstacles like Magic Carpet Golf does. This is a fantastic spot for the whole family with attractions that include a two-story dinosaur and a pirate ship.
Go Stand Up Paddle Boarding / Kayaking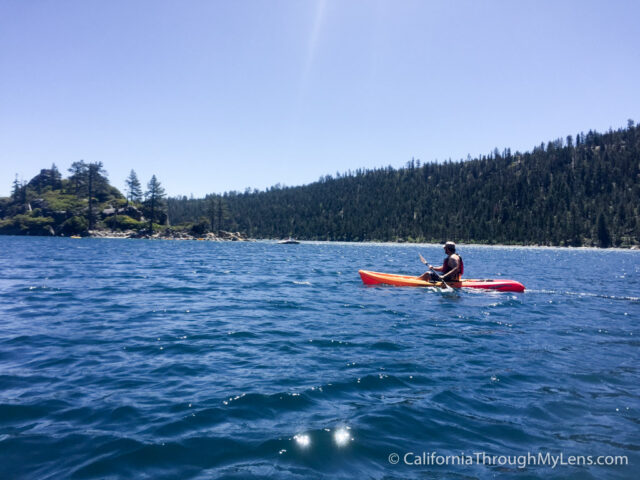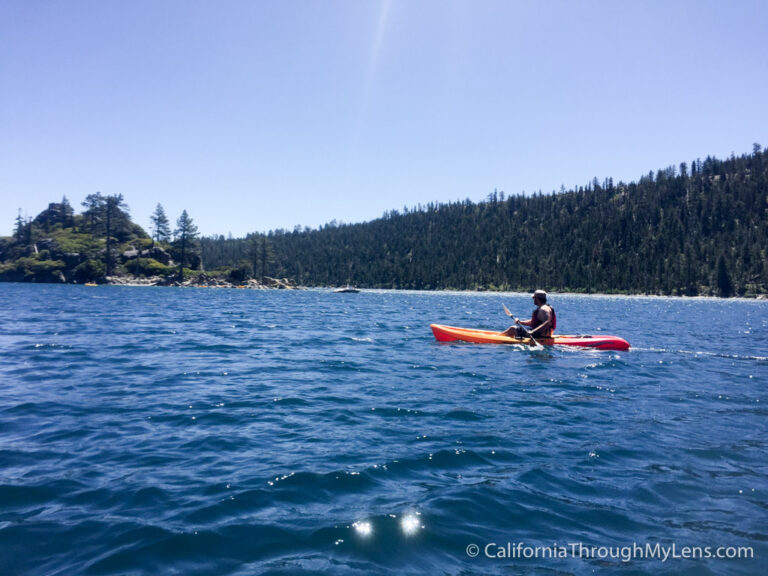 While kayaking is a better activity for winter, both stand up paddle boarding and kayaking are really fun ways to get out on the water and get the blood moving. I personally like kayaking myself as it is less stressful, but my wife is a fan of paddle boarding, consider giving one of them a try while in the area.
Enter to Win
Hopefully this post has convinced you how fantastic Lake Tahoe is and this is just a few recommendations. So head over to this link and enter for a chance to win a one week stay at Tahoe Beach and Ski Club to experience it all for yourself.