Snoopy's Home Ice Skating Rink & Warm Puppy Cafe in Santa Rosa
Also known as the Redwood Empire Ice Rink, Snoopy's Home Ice has become a go-to spot for Peanuts fans. Located in the heart of the Peanut's Complex in Santa Rosa, this ice rink has a great history that is still living on to this day. The arena, opened in 1969 by Charles M. Schulz, has been a fun spot for families for over a half-century, here is all the information so you can check it out yourself.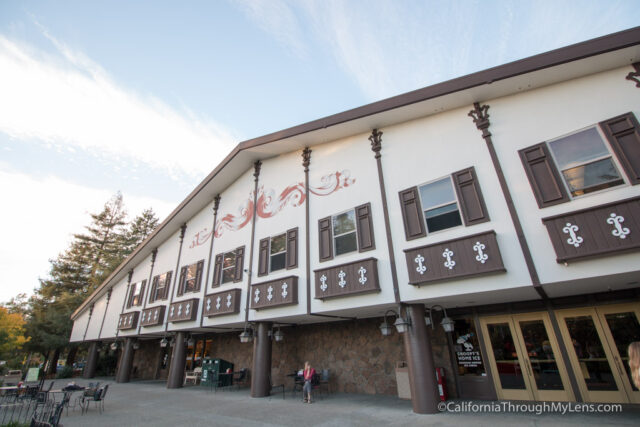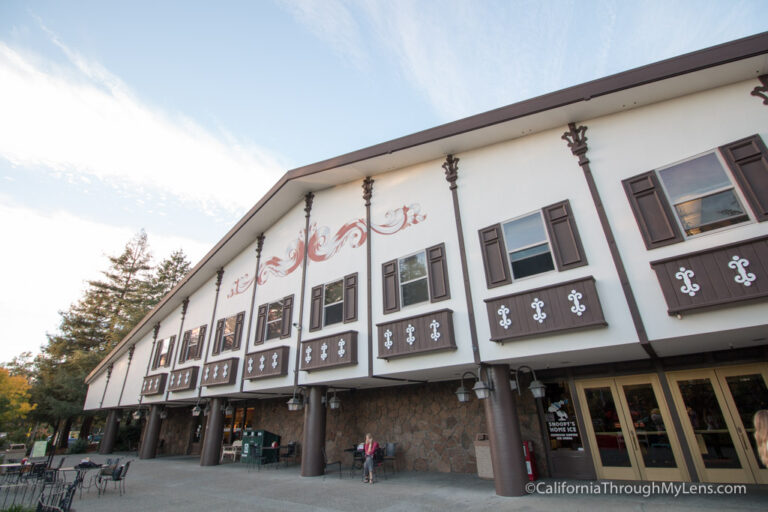 Details
Cost: $9.50 + $3.50 for skate rental
Location: 1667 W Steele Ln, Santa Rosa, CA 95403
This information is from my trip in 2017
Getting There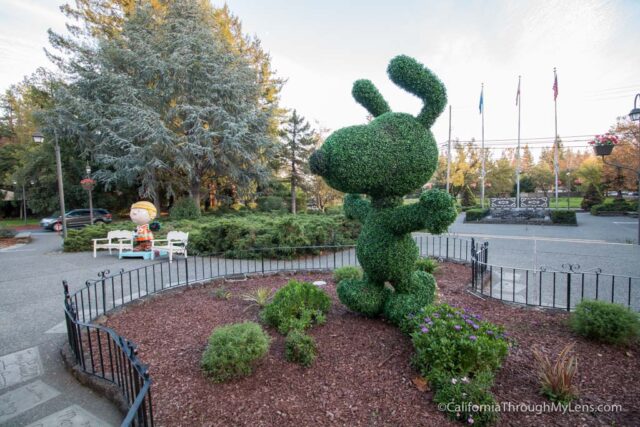 Heading north on Highway 101, you will get off on Steele Ln/Guerneville Rd. Head left, then keep right to stay on Steele Ln. The museum and ice rink are about a quarter of a mile down on the right. There is a bunch of parking available in the attached lots.
The Exterior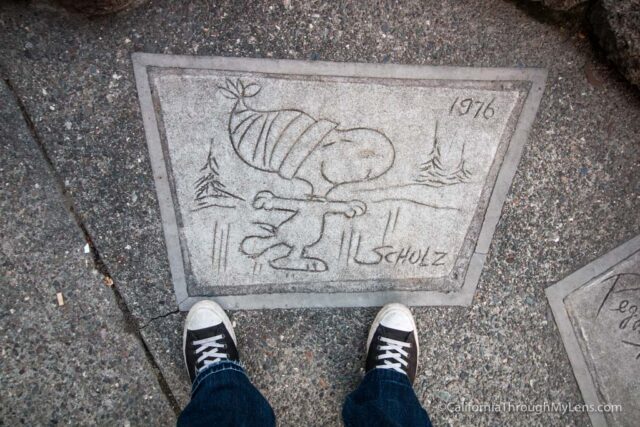 Upon arriving, be sure to browse the outside first. In the cement around the exterior are famous signatures of athletes, actors, and musicians, with a Charles M. Schulz signature and drawing prominently displayed at the front.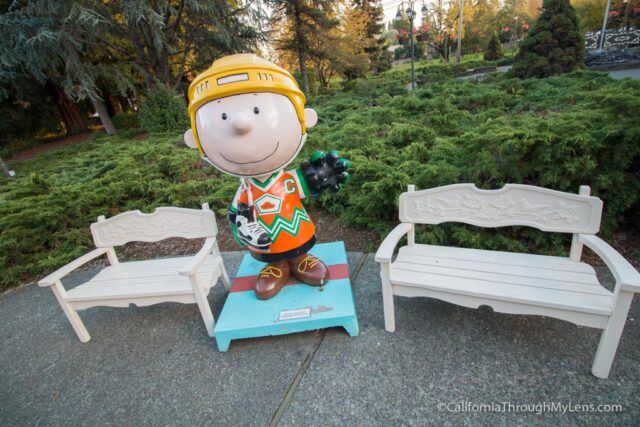 There are also a few sculptures out here as well from the sculpture program and a Snoopy-shaped plant.
The Ice Rink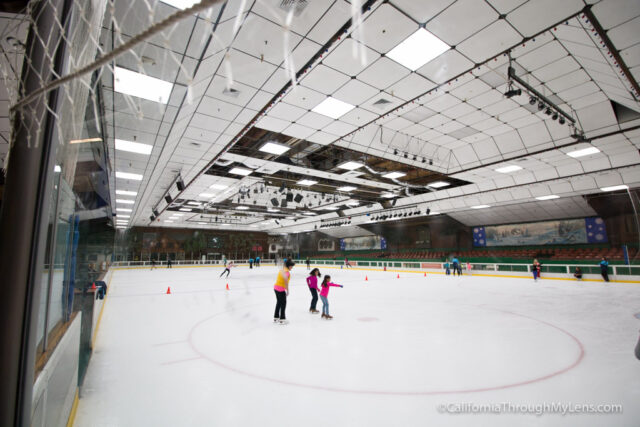 Heading inside, you will be greeted by the skating check in, where you can pay your fee and grab your skates. It feels old in the ice rink but in a cool vintage way.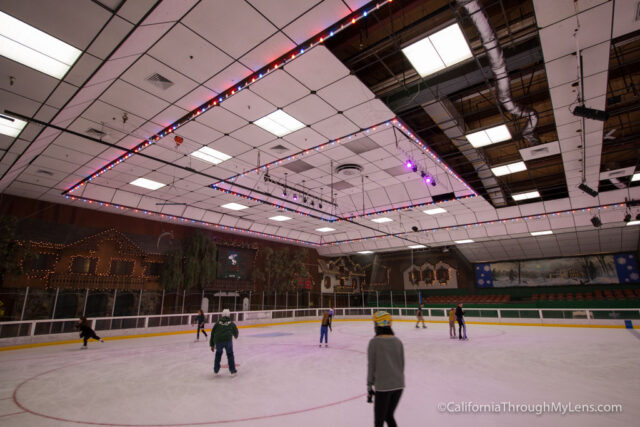 Next, you can hit the ice and skate to your heart's content. The rink is much bigger than I anticipated it being, and it can hold a lot of people.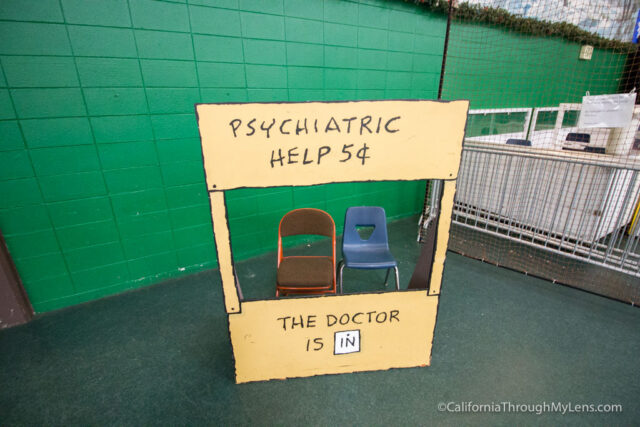 When you finish skating, be sure to head into the Warm Puppy Cafe.
Warm Puppy Cafe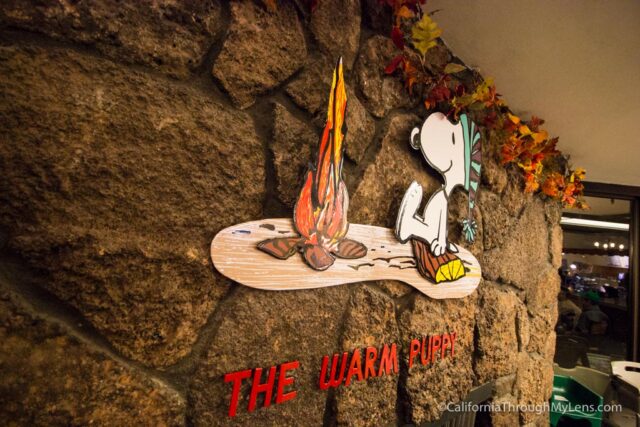 The cafe is home to some fun Peanut's inspired dishes, such as the Beagle Burger and Rice Krispy treats in the shape of Peanuts characters.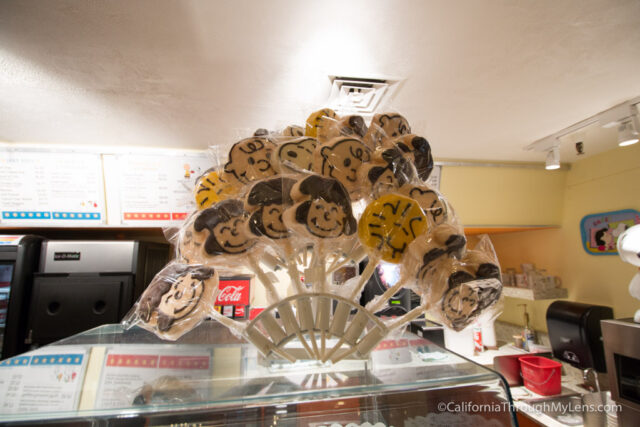 Also, be sure to see the table by the window, which is where Charles M. Schulz sat every day to work on the strip and to have breakfast. It is now permanently reserved for him.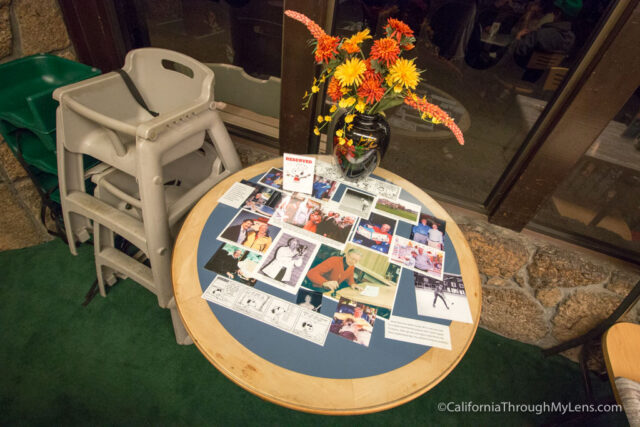 Lastly, visit the museum and the gift shop before leaving the complex as they are both close by. All in all, Snoopy's Home Ice is a great place for the whole family while in Santa Rosa. Be sure to check it out if you are in the area and let me know what you think in the comments.