M&M Donuts: Fresh Blueberries Donuts and an Hour Wait
I love the readers on this blog, they are always suggesting the most awesome stuff for me to try out. M&M Donuts is an example of that. A few weeks ago I received an email that said "You like donuts right? Why haven't you had a blueberry donut from M&M Donuts?" After some research, I realized that was a very good question, as everything I found online talked about how awesome they were AND how long you had to wait. I set out to give it a try though without thinking much about the wait, here is my review.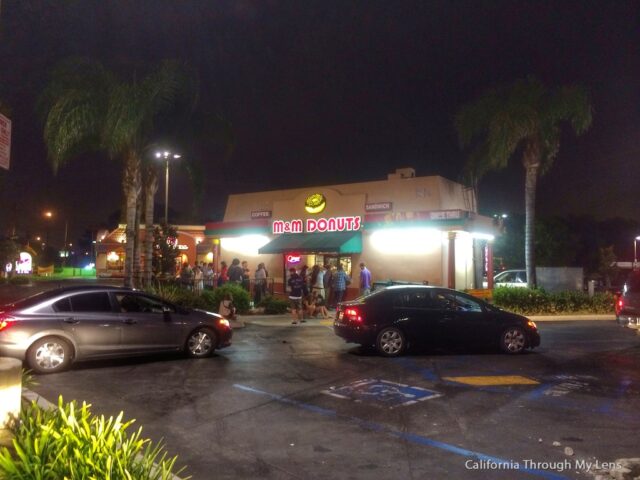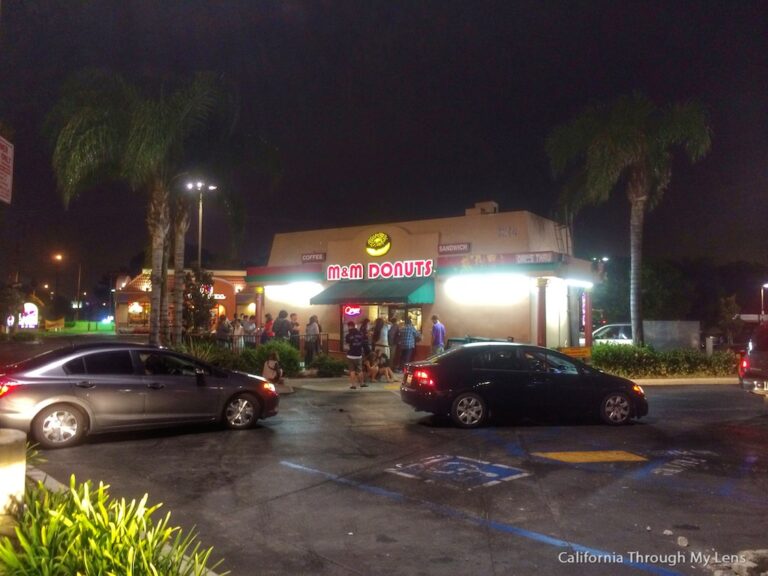 Details
Strange hours: Opens at 9 PM till midnight and from 5 AM – Noon
You will have to wait, I guarantee it. For a dozen or more it will probably be at least an hour.
Location: 1614 W Katella Ave, Anaheim, CA 92802
All information is from my visit in 2015
The Location and Wait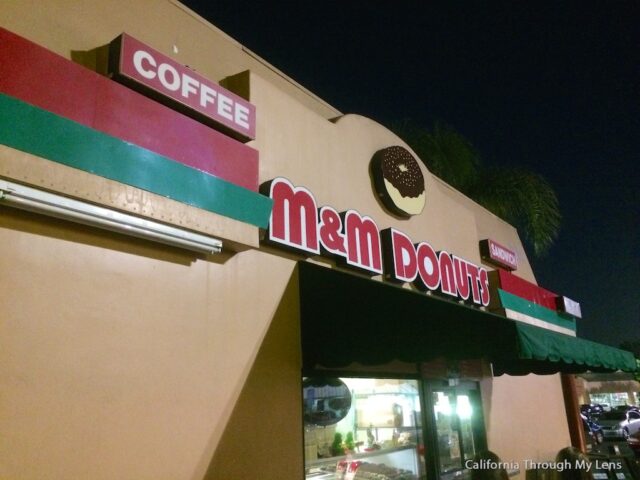 I figured I would get there 15 minutes before they open as I assumed that would be more than enough time. However, when I arrived there were already 15 cars in the drive-thru and 15 people in line, and this was just a normal Sunday night.
I jumped into the line and proceeded to wait. By the time it opened at 9 PM, there was about 25 people in line with more coming every 5-10 minutes.
I learned a lot about this place from the people in line as most were regulars and they told me that: 1. It was worth the wait. 2. There is only a husband and wife that work here, her on the drive thru and him on the window, while both make donuts. 3. Waits are average 45 minutes to an hour.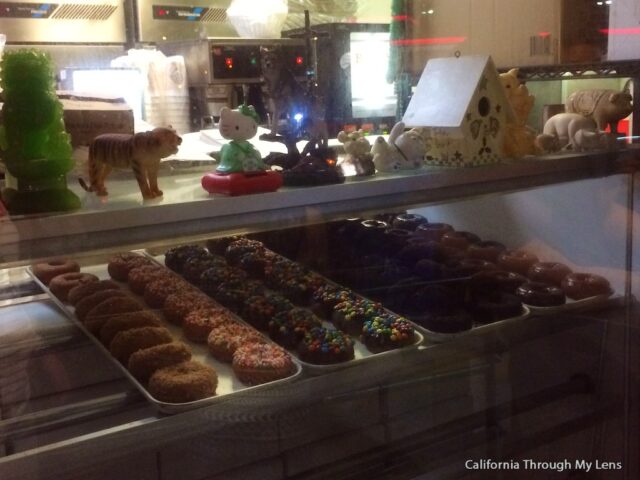 Also, I learned that the drive thru is not a great option. When you are in the line you can order and get a number, so if someone orders two dozen and the next orders a dozen, then you all pay and get a number to wait. In the drive thru you do not move or order until the person in front of you has ordered and waited to get their donuts.
Since everyone was ordering dozens, I tried my luck at just ordering two blueberry donuts. I was told to wait to the side and 10 minutes later I had my two donuts, way before any of the people in front of me had gotten their dozens. It was worth it to get the donuts so fast and not have to wait.
The Donuts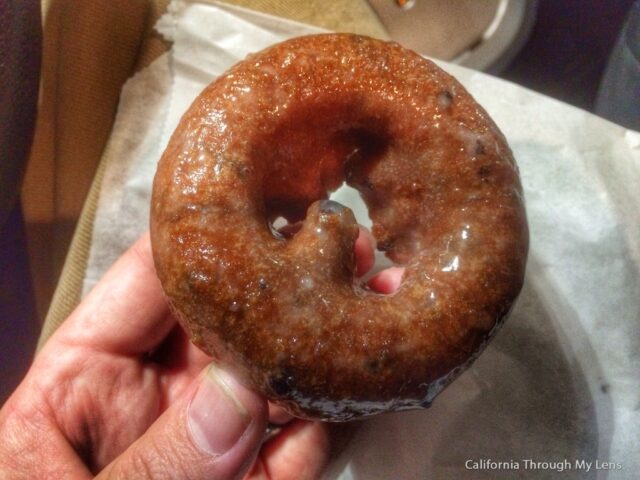 The reason the blueberry is so good is because he makes them when you order and they are served fresh. I can easily say it was the best blueberry donut that I have ever had, and I have had a lot. It was the perfect combination of crispy and moist with warm icing melting on the top. That being said, I don't know if I would wait again for one. It was amazing but there are so many good donut shops around.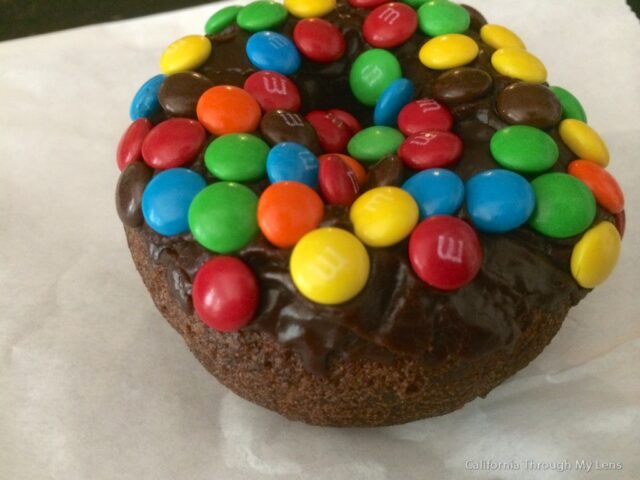 I also ordered an M&M Donut and an Oreo donut, which I did not have to wait for. The Oreo was my favorite of those two as it had a good, but not to overpowering flavor as well.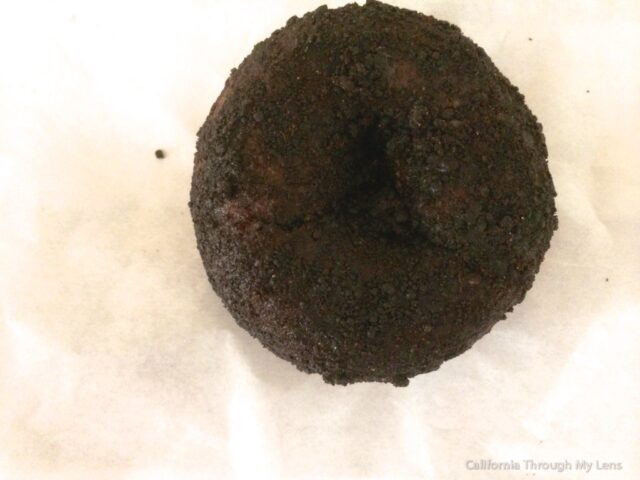 So the verdict, should you go? I think you really need to try it for yourself, it is an amazing donut. I would recommend just ordering one or two so you don't have to wait too long, then you can decide if it is worth getting back in line for a full dozen. If you have been I would love to hear your thoughts below.