Painted Cave: One of the Largest Sea Caves in the World
Painted Cave is a sea cave on Santa Cruz Island in Channel Islands National Park. This sea cave is gigantic, making it the twelfth largest sea cave in the world and the second-largest in the USA. It is 1227 feet in length and has an entrance over 130 feet high. While it is not easy to visit, most trips with Island Packers to Santa Rosa Island stop on the way back for you to see it (assuming the weather cooperates). Here is all the information.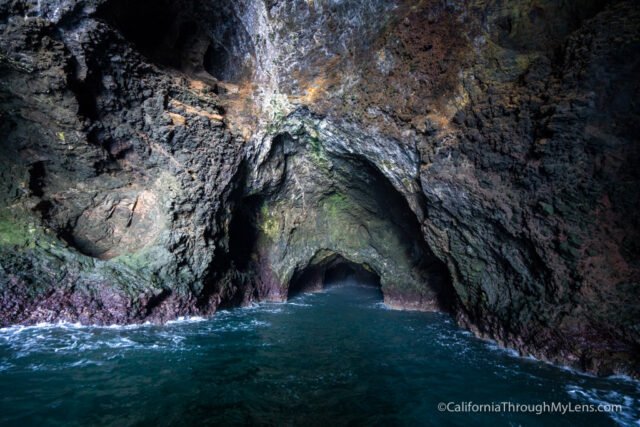 Details
No place to land, only accessible via the water
Here is a map of the cave profile
Getting There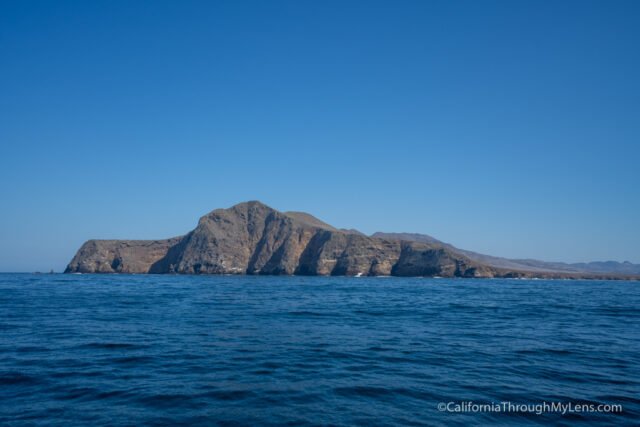 The only way to get to the cave is via boat. There are boat trips from Island Packers that just go to Painted Cave and Santa Cruz Island that you can book, or you can book a trip to Santa Rosa Island, and they often try to stop by on the way back to the harbor if they can. I was able to go on the way back to the harbor.
The Cave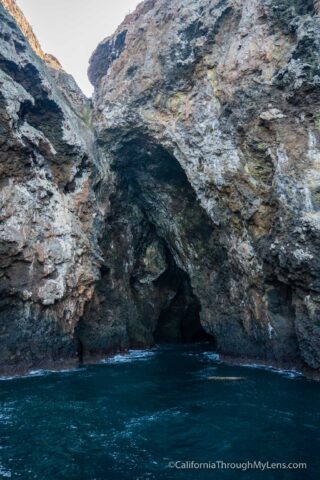 We were in a pretty large boat, but the cave entrance is so wide that the boat could easily go in about 75 feet or so.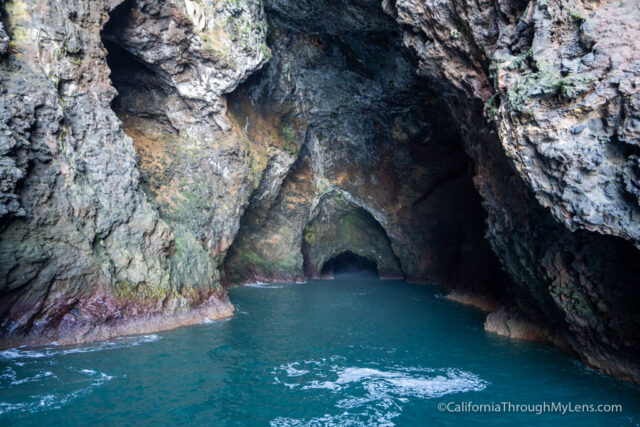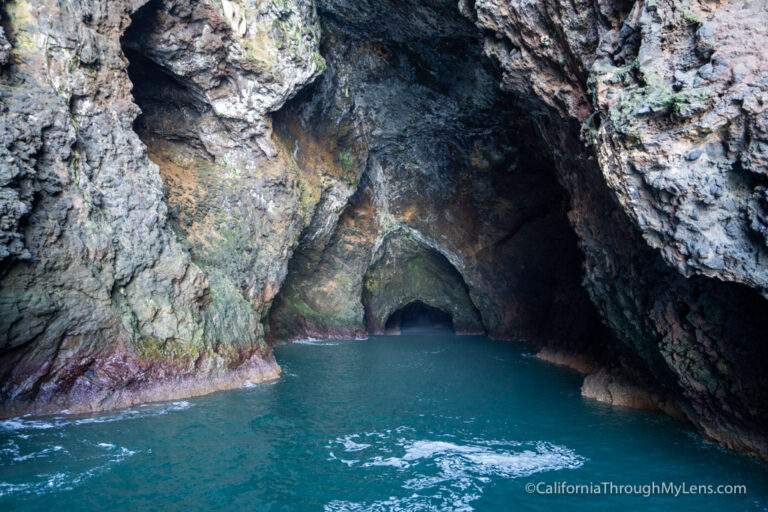 It was pretty crazy to see the opening of the cave and then make our way inside it.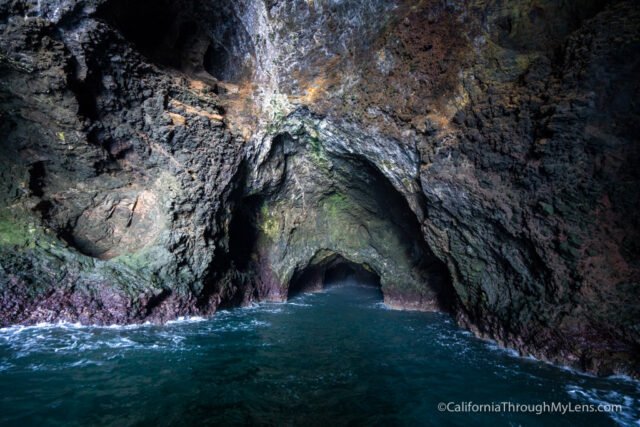 The cave is covered in many different colors all over the cave walls, and during the rainy season, I was told there is a waterfall that falls over the mouth of the cave. We went as far back as we could and then got to sit and just soak it all in for about 5 minutes.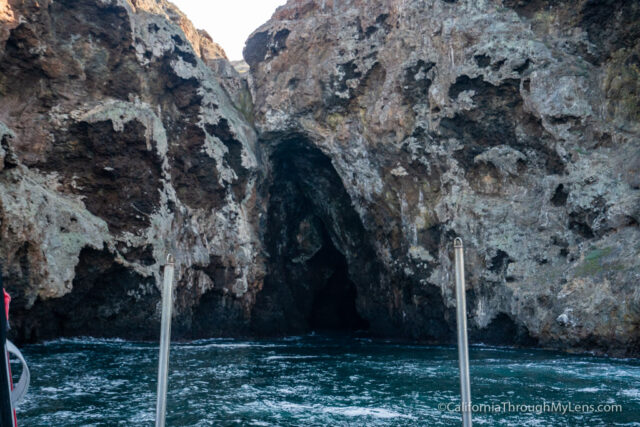 From here, you would need a smaller boat or kayak to get back further into the cave. I hope to return and kayak into it one day, but that is an adventure for another day.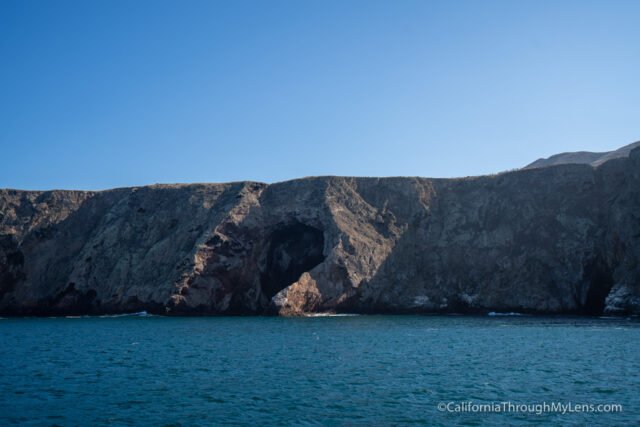 I wanted to write this to share the amazing natural wonder that is the Painted Cave on Santa Cruz Island. Being able to see one of the largest sea caves in the world is pretty hard to beat. Check it out if you get the chance, and let me know what you think in the comments.