Boyden Cavern in Kings Canyon National Park
Boyden Cavern is one of two publicly accessible caves in Kings Canyon / Sequoia National Park. It was closed for many years, which stopped me from visiting, but it finally opened again in 2019, and I got to experience it in 2020. I can easily say it was worth the wait and the drive, and one of the most fun caves I have been to in California. Here is all the information if you want to check it out.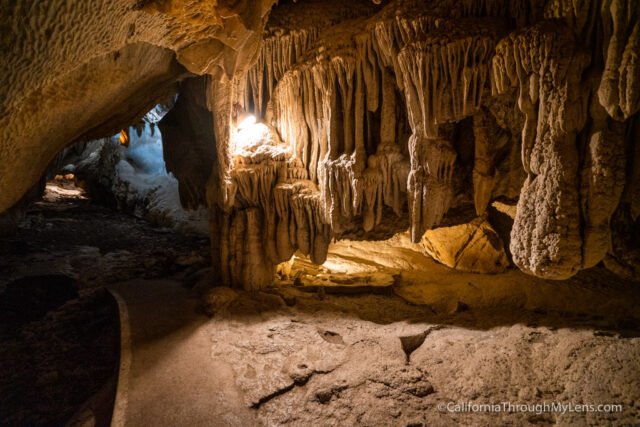 Details
Video
Here is a video I made from my last visit to the cavern.
Getting There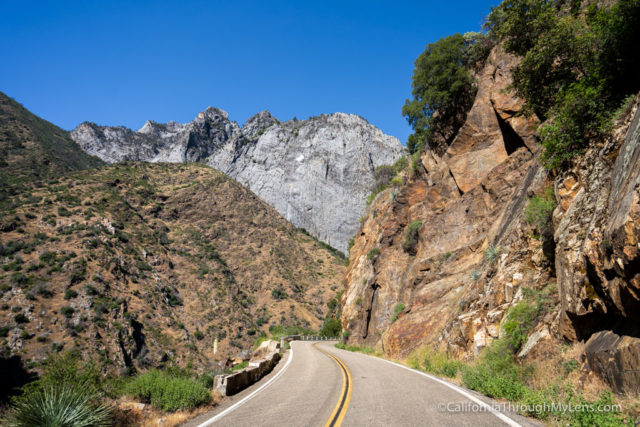 Boyden Cavern is located down at the bottom of Kings Canyon, and it is a good drive to get all the way to the cave itself. I would recommend adding a few other things to your trip, like a visit to Grizzly Falls and Roaring River Falls since the drive down is a long one. That being said, it is one of my favorite drives in California, and it is beautiful. Once you get down into the canyon, you will see signs for Boyden Cavern almost immediately. There is a good size parking lot near where you check in.
The Tour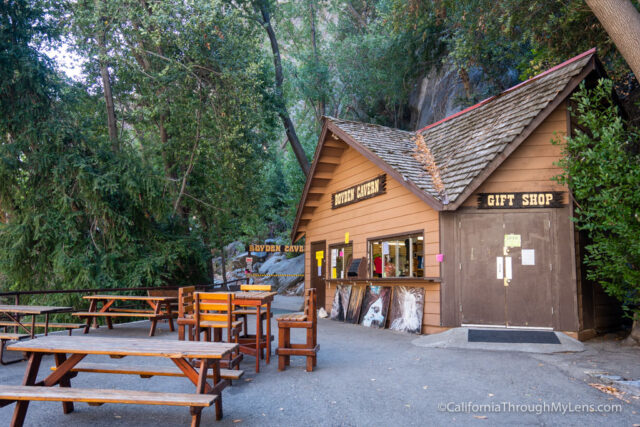 We arrived 15 minutes before our tour and checked in at the small store.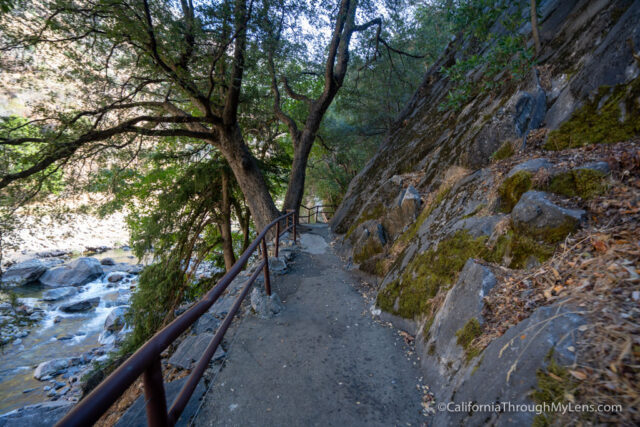 After checking in we started the steep walk up to the cavern entrance. It is 125 feet above the river below and it is a fun walk.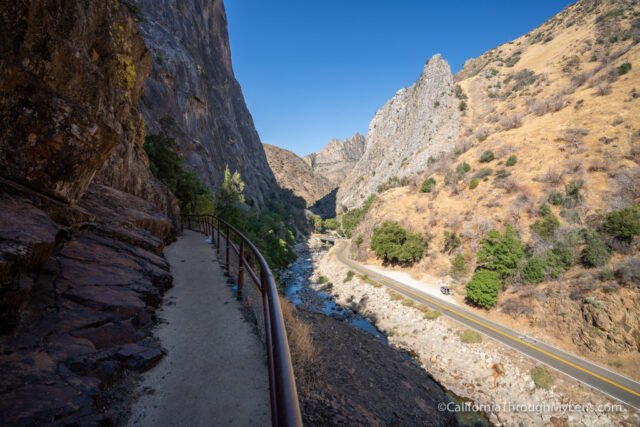 This walk is beautiful as it rises above the Kings River and gives you some great views.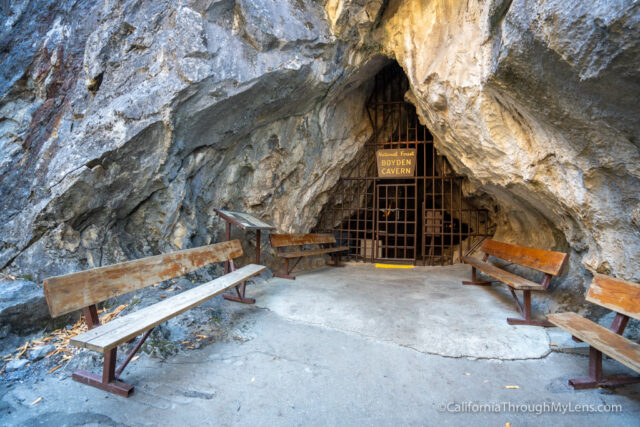 Eventually, you will reach the cave entrance and meet your guide. We went in 2020, and they were observing pandemic rules, so the cave tour was private with just your own family. This was pretty amazing, as it was just my mom and me with the guide. The tours are normally 20-30 people, but you can book private tours during normal years as well.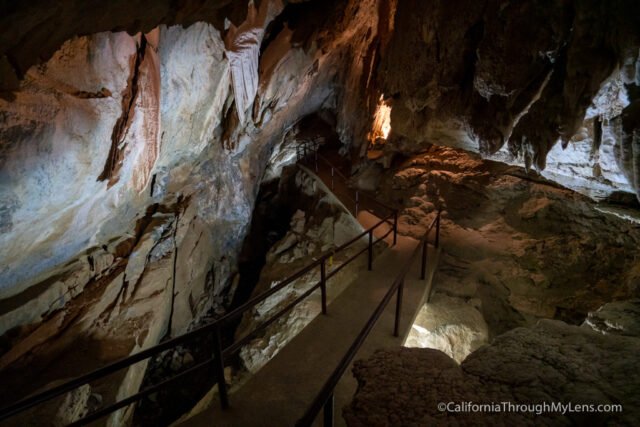 The tour began with a short history of the cavern as we headed inside.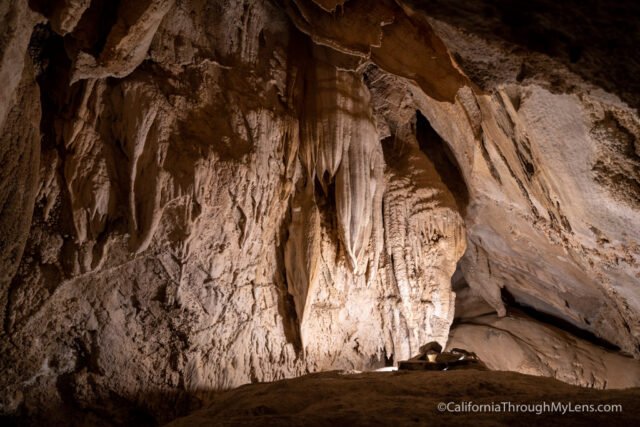 We took our time walking through all the different rooms and learned a lot from our guide, Jeff. On the tour, we got to see everything from stalagmites, stalactites, and flowstone formations. Here are some of the highlights.
The upside down city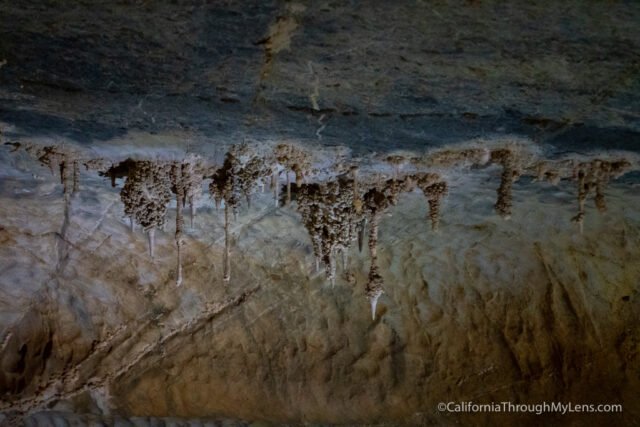 The wedding cake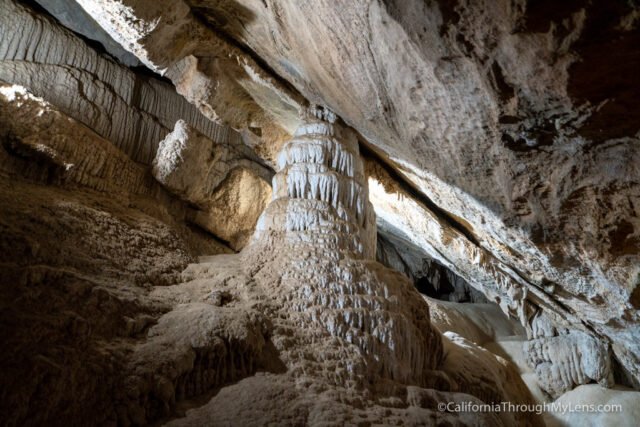 The flowstone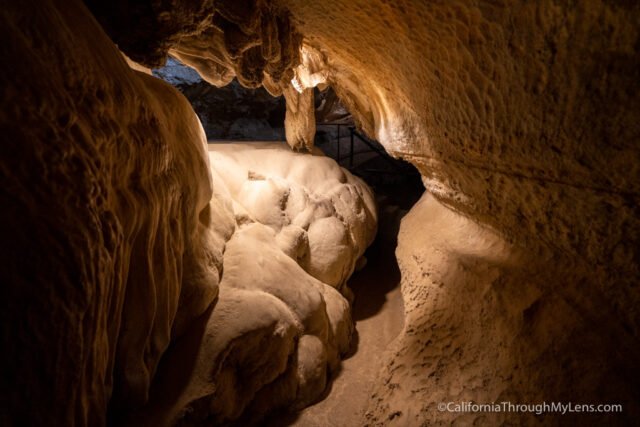 The Christmas tree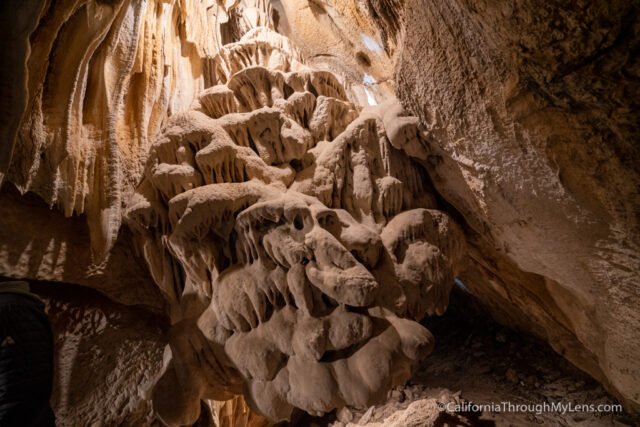 The cave here is actually pretty adventurous, and there are lots of areas where you will really need to bend over not to hit your head.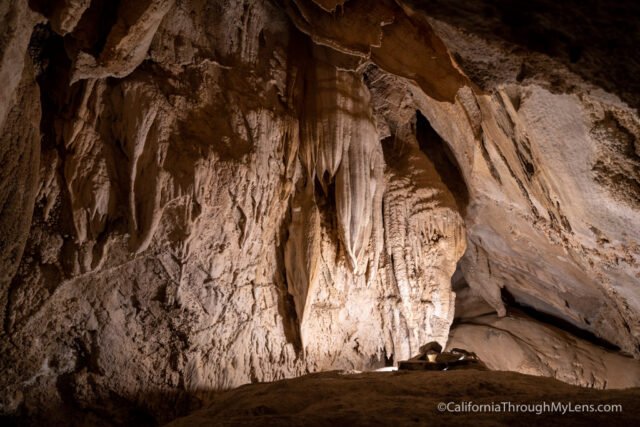 The tour takes you back 750 feet into the cave, and it is an out and back and not a loop.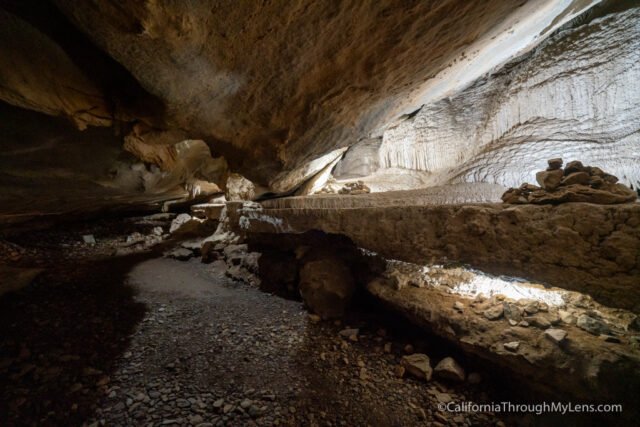 It's an awe-inspiring cave with lots of fun formations and an overall adventurous feel to the tour instead of just the normal cave experience.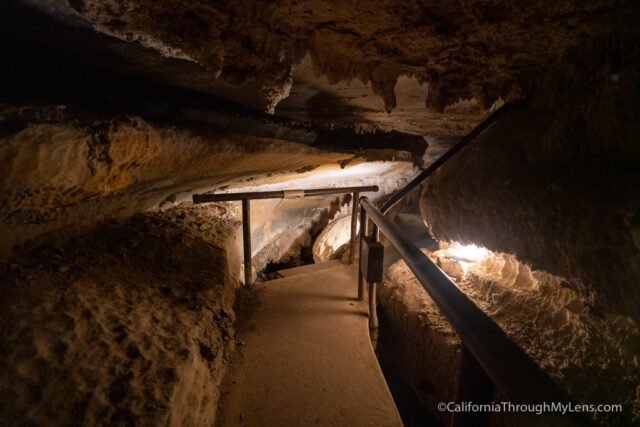 The best part, though, is the way you exit the cave. If you want, you can take the "wild exit," which allows you to walk along the creek that is running through the cave and move around different formations as you make your way out.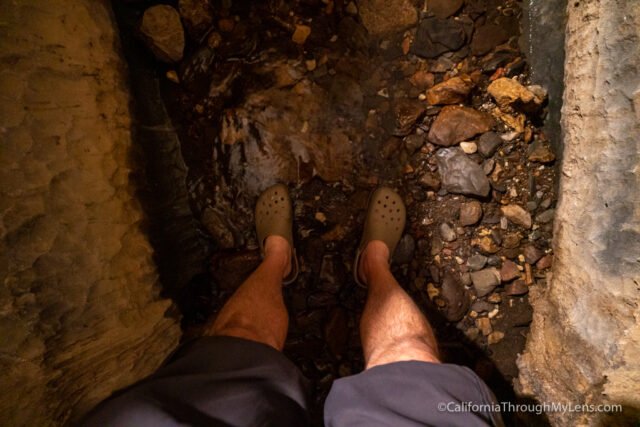 This was such a cool experience and something I will never forget. The water was at least a foot deep in some sections (we brought Crocs just for this part of the tour).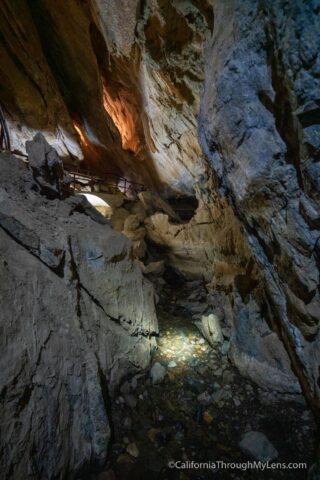 This would be fun on its own, but there are some tight spots you have to maneuver as well, which makes it a total blast.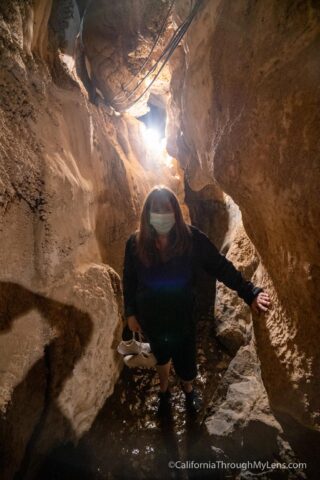 Both my mom and I loved this part of the tour, and you got to go at your own pace.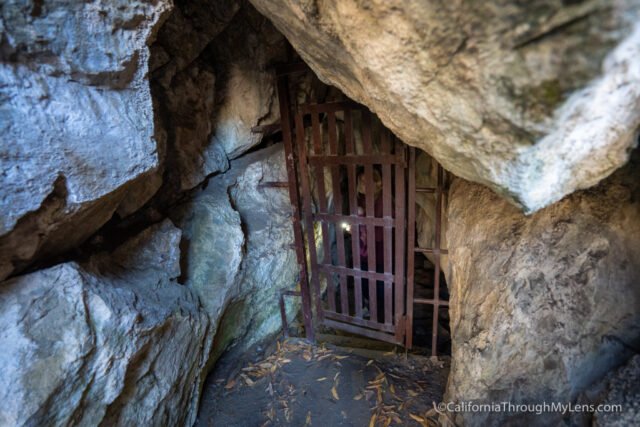 Eventually, the exit comes into view, and you will have to leave the cave back to the real world. I think we were spoiled with the private tour, but it was an incredible experience that both my mom and I have been talking about for weeks.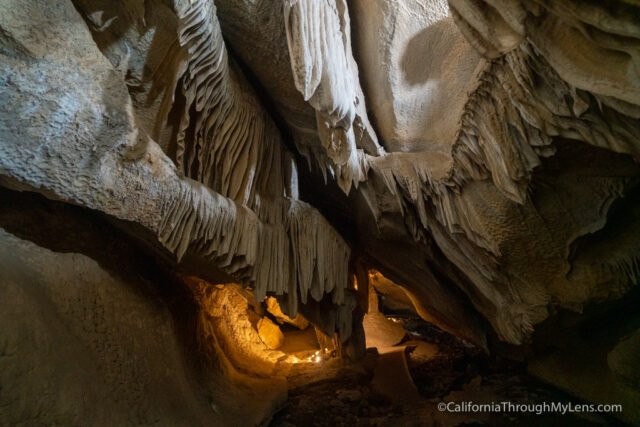 I love exploring caves, and I loved my time at Boyden Cavern. Check it out if you get the chance, and let me know what you think in the comments.