3DAR Trick Art Museum in Santa Monica
Disclosure: Tickets were provided for me, all opinions are my own.
3DAR Trick Art Museum in Santa Monica is an awesome blend of art, social media, and technology. The museum is a collection of 43 different paintings that look like optical illusions to the naked eye and that come alive when you point your phone and special app at them. A visit to the museum allows you to interact with and explore these digital art pieces, and it was a total blast for my family and me. If you are in the Santa Monica area, check it out and let me know what you think in the comments.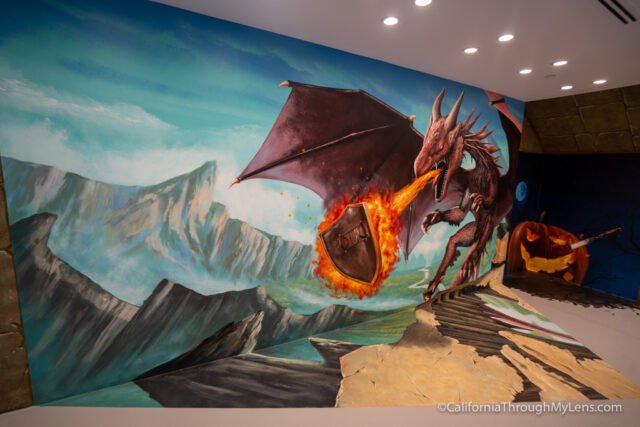 Details
Pricing information here
Location: 1254 3rd Street Promenade, Santa Monica, CA 90401
Getting There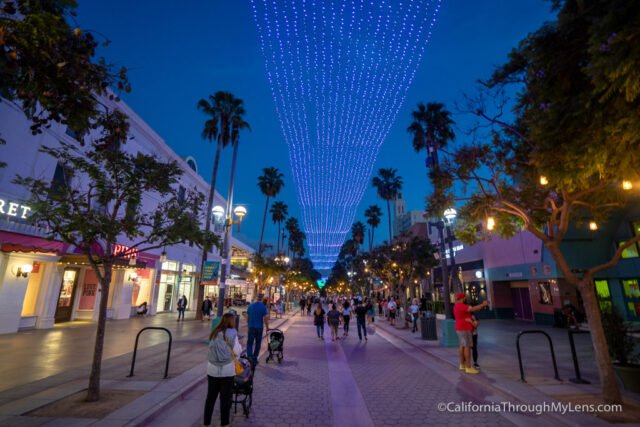 The museum is a part of the Third St Promenade in Santa Monica. This is a collection of shops and restaurants that you can walk along. There are many parking structures all around the area where you can park and walk to the museum.
Video
Here is a video I made of my time at the museum.
The Museum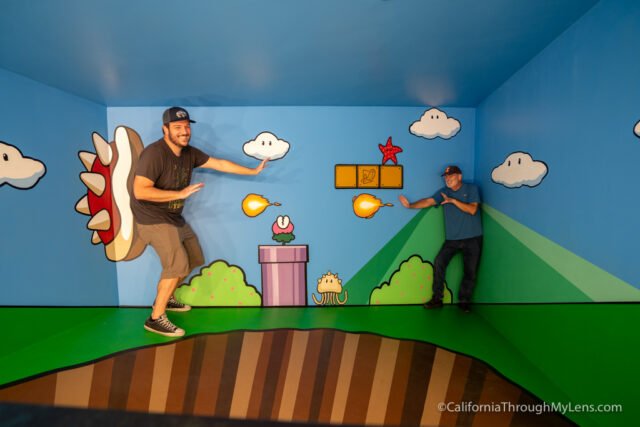 Upon entering, you will be shown a QR code that allows you to download the museum app. From there, you can explore the different art pieces and "wake the paint."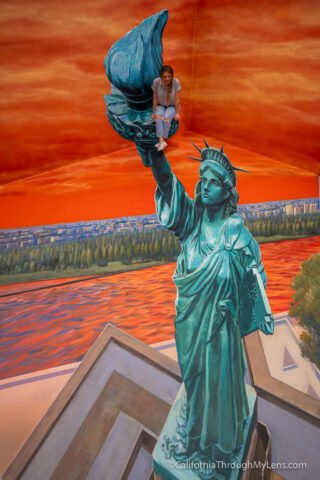 The way the museum operates is changing because of the pandemic, so I am not sure how the lines and such will work when they open to the public, but I imagine there will be lines for some of the most popular pieces.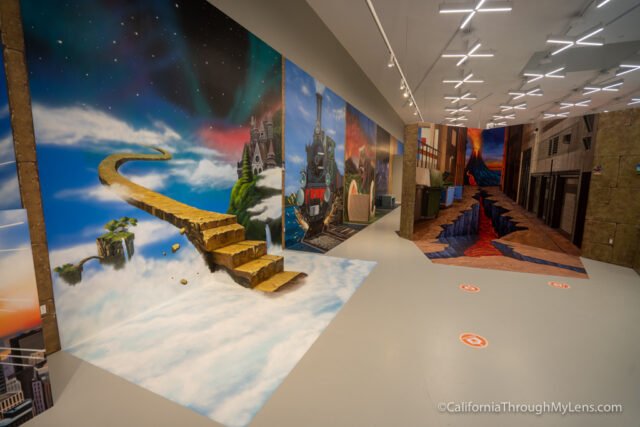 I can honestly say that we spent time with every piece in the museum. It is so fun to just take out your phone and see how the app interacts with the art and then insert yourself into it.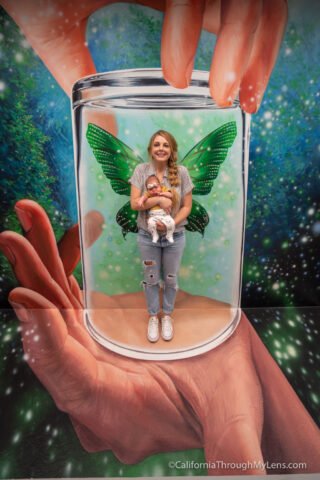 Some of my favorite ones were the dragon, the tree climb, and the King Kong painting.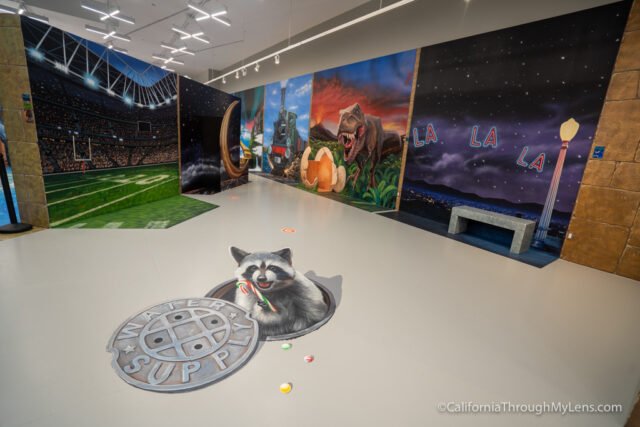 There is also an area with Halloween pieces which was a fun addition since it was October when we went. I went with my newborn twins and with my parents and all ages had fun (twins mostly slept though haha).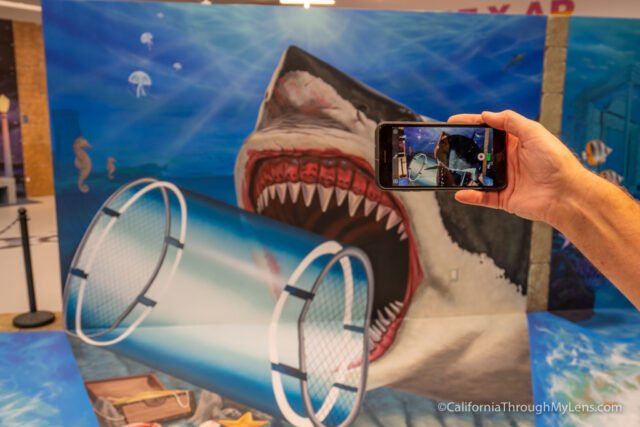 We spent about an hour and a half here just trying all the different art pieces and exploring. If you are looking for a fun family adventure or even a unique date night, this is a great spot to visit in Santa Monica. Check it out and let me know what you think in the comments.