Circle X Ranch: Headquarters for Malibu Hiking & Earthscope GPS
This little office building in the heart of Malibu is the jumping-off point for the Grotto hike, and close to the trailhead for the Sandstone Peak hike a little further up. While now it is just a rangers station for the surrounding mountains, it does have some history to the community as a Boy Scout Camp. I wanted to write this post as it is a great place to stop and see the views but also to see the interesting satellite structure they have. Here is all the information.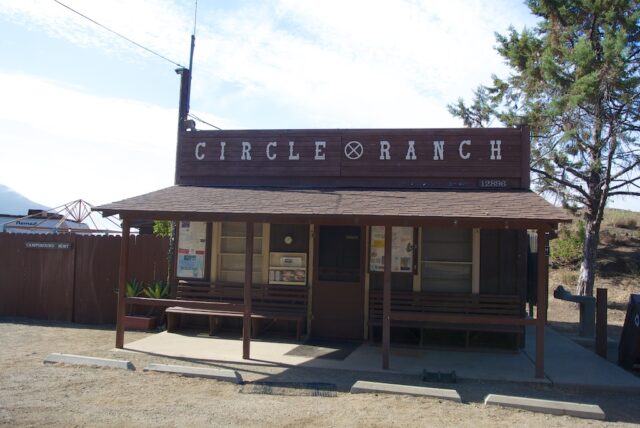 The Views
This area is stunning. I did not know what to expect when I drove up the winding mountain, but what I did not expect was the view that would greet me when I stood on the small hill behind Circle X Ranch.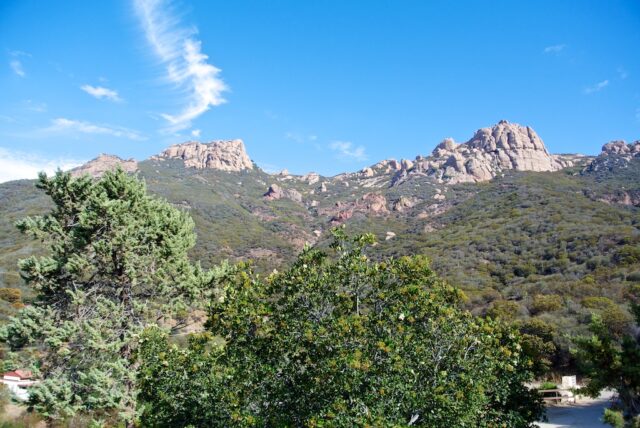 This location gives you a perfect vista point of the crazy crags of the Santa Monica Mountains, with the main one on the right being Sandstone Peak, the tallest in the area.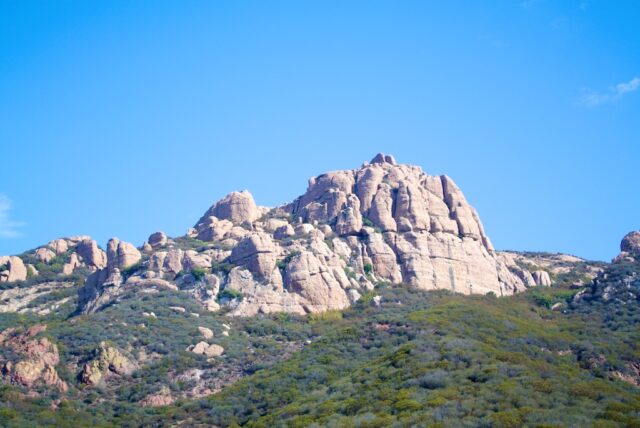 It is a truly beautiful place to sit for a minute, and it also provides views of the ocean as well, except the marine layer kept us away from those.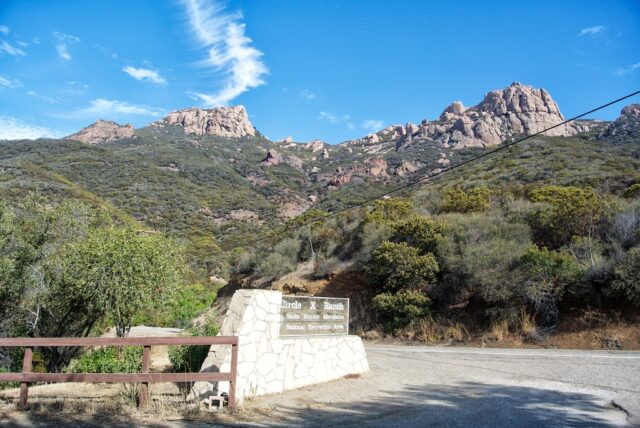 The monument on top of the small hill is dedicated to those who created Circle X Ranch as a place for youth.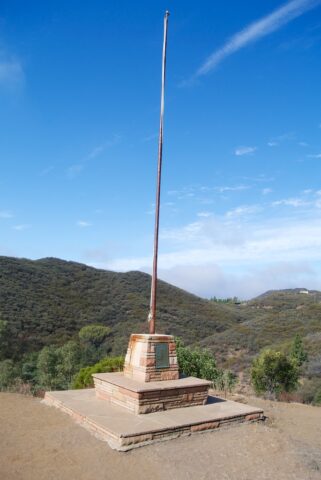 Earthscope Plate Boundary Observatory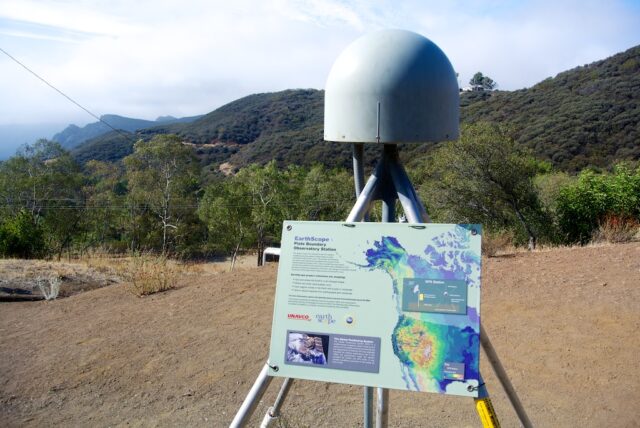 One of the most exciting things about this area was the Plate Boundary Observatory, which is part of the Earthscope project. Pretty much what this massive GPS sensor does is it helps researchers explore the structure and evolution of North America as it relates to earthquakes and volcanoes. It is one of 800 GPS's in the Western US that helps to measure this.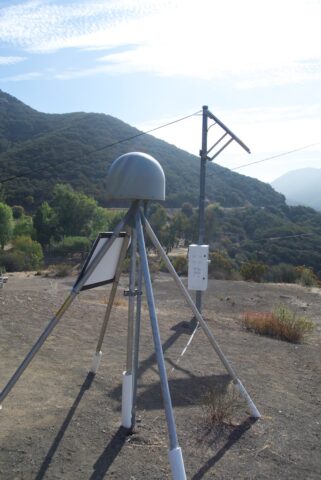 Some of the questions they try to answer are, "How does strain lead to earthquakes and how recognizable are precursors to earthquakes." As you can tell, I found it pretty interesting.
All in all, I liked stopping in here to see the Earthscope and talk to the ranger; he gave us a lot of great ideas for things to do in the area. It is also a good toilet stop for any people passing through the windy mountains or looking to hike the Grotto. Let me know what you think below.