Red Rock Canyon State Park: Hiking, Camping, Rock Formations & Wildflowers
Red Rock Canyon State Park in Southern California is one of the most beautiful and overlooked state parks in the system. When you try to find information online about it, you will not see much; but when you show up and see the massive red rock formations, that are unlike any others in California, you will be happy that you made the drive. This is also a great state park for some easy hiking, camping, and for seeing wildflowers in the spring. I have only been once for a short time, but here is all the information I collected on it.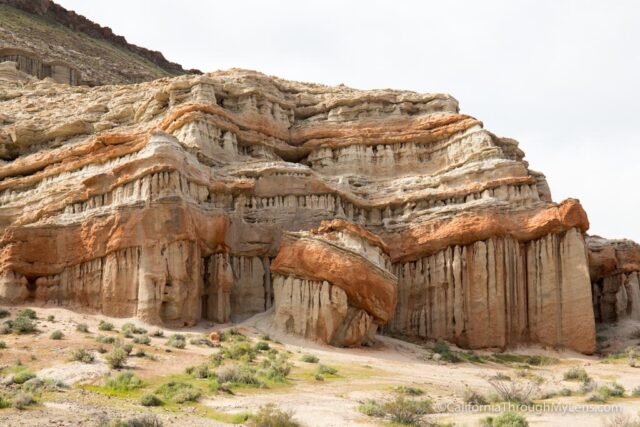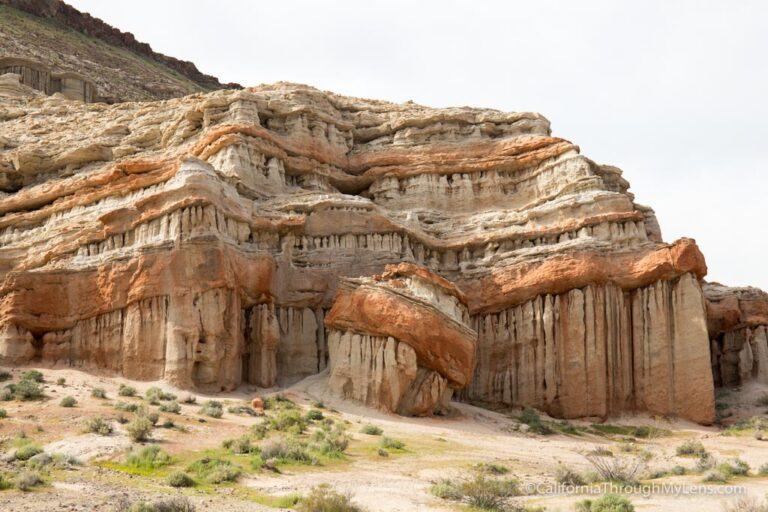 Details
Cost: $6 per vehicle
Location: 37749 Abbott Dr, Cantil, CA 93519
Information from my visit in 2017
Getting There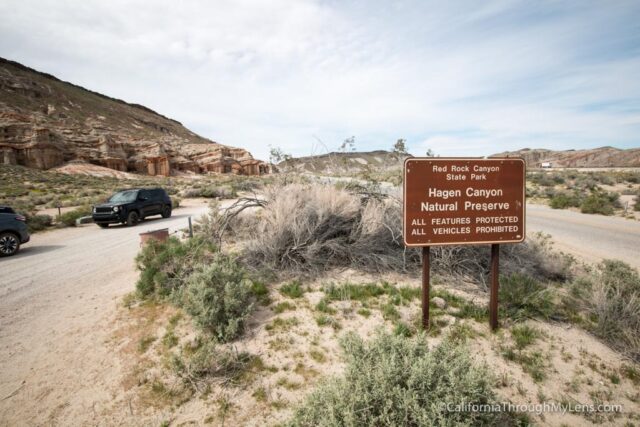 I am sure one of the main reasons the park is not that busy is because it is pretty out of the way. At about 120 miles from Los Angeles, it is not one of those parks you just stumble on. Highway 14 goes right through the middle of it though, and that is the main road from Los Angeles to Mammoth, so if you have driven that, then chances are you have seen this park.
History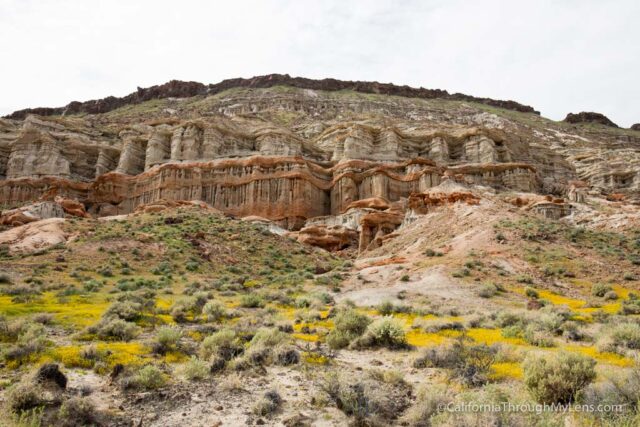 Red Rock Canyon State Park was home to the Kawaiisu Indians for most of its history. After that, it became a favorite spot for the 20-mule teams that were mining the area, and who used it as a meeting point due to the distinct rock formations. Parts of the park also became privately owned, including the Hagen Canyon area, which was owned by Rudolph Hagen. He acquired the land through mining claims, and at one point in time, it even had a bar built on it. He also named many of the areas famous formations, before it eventually became a state park in 1969.
Famous Formations
Turk's Turban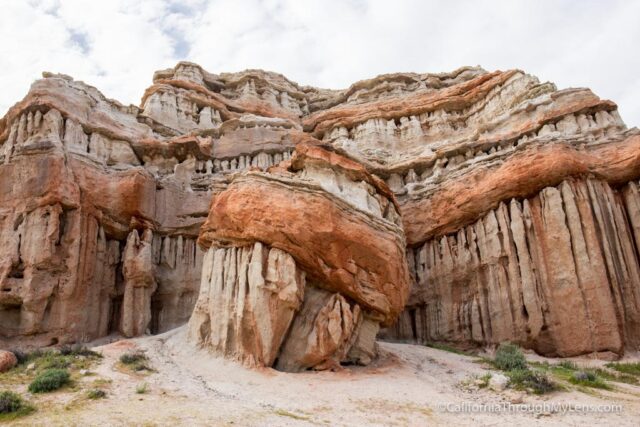 Camel Rock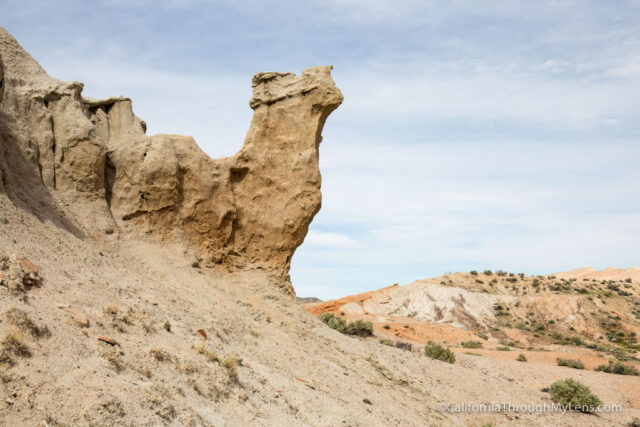 Hiking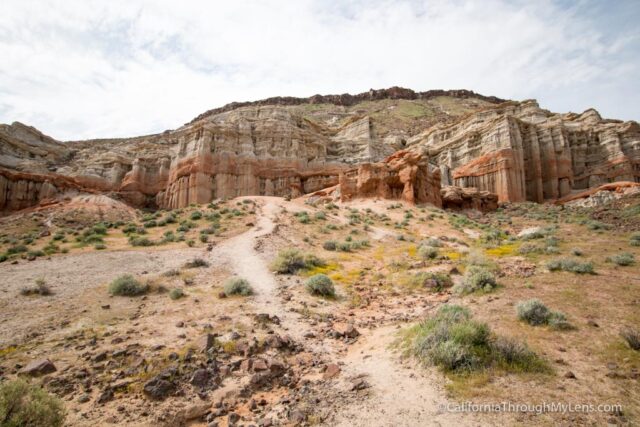 The only hike I got a chance to do was through Hagen Canyon. This two-mile hike is flat and on a well laid out path. It takes you all around the inner portions of the canyon, letting you see a lot of different rock formations along the way. It is an excellent introduction to the park, and you can see wildflowers here as well.
Wildflowers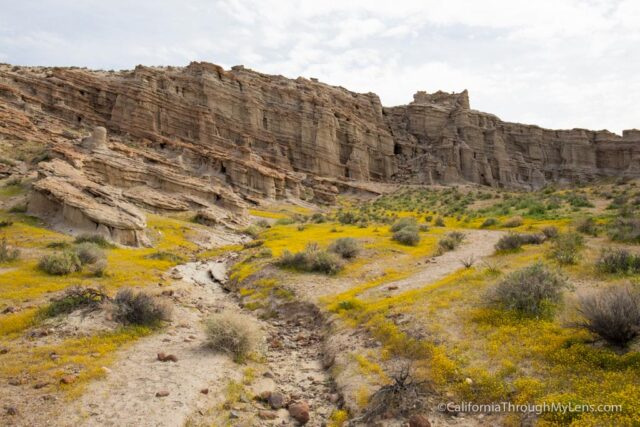 Depending on the year, Red Rock Canyon can be a great place to see wildflowers in the spring. The area in the back of Hagen Canyon often has a sea of yellow, with purple flowers interspersed along the way. Just taking this two-mile hike will give you many different glimpses of the flowers, as well as the unique rock formations.
The movie's filmed Here
Since the landscape is so unlike other parts of California, and since it is so close to Los Angeles, Red Rock Canyon State Park has been a popular filming location over the years. Of course, many westerns were filmed here, but it also became Montana for a few scenes in the original Jurrasic Park.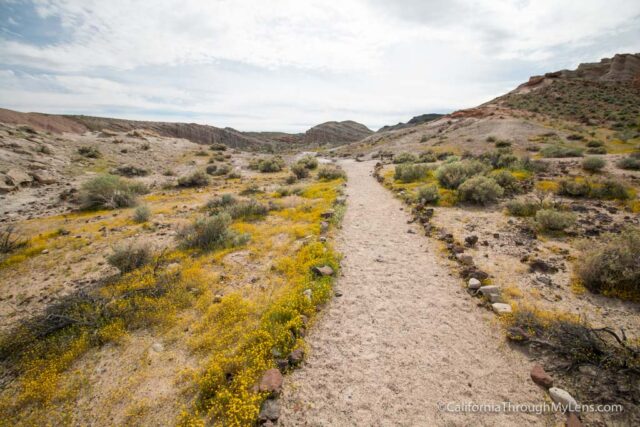 So there you have it, my short guide to Red Rock Canyon State Park. I have only been once, but I am excited to go again, and I would encourage you to do the same. Let me know what other spots I should explore in the comments.