Amir's Garden Trail in Griffith Park
Griffith Park is a massive city park right in the heart of Los Angeles that has so many unique places to explore, if you just take the time to find them. One of those places is Amir's Garden. While the hike to the garden is short, it is pretty steep, making it seem like you have found a hidden gem full of succulents and other plants when you make it to the garden. I love this spot in LA, and here is all the information if you want to check it out.
Details
1 mile round trip
275 feet of elevation gain
Location: Approx. – 4730 Crystal Springs Dr, Los Angeles, CA 90027
Getting There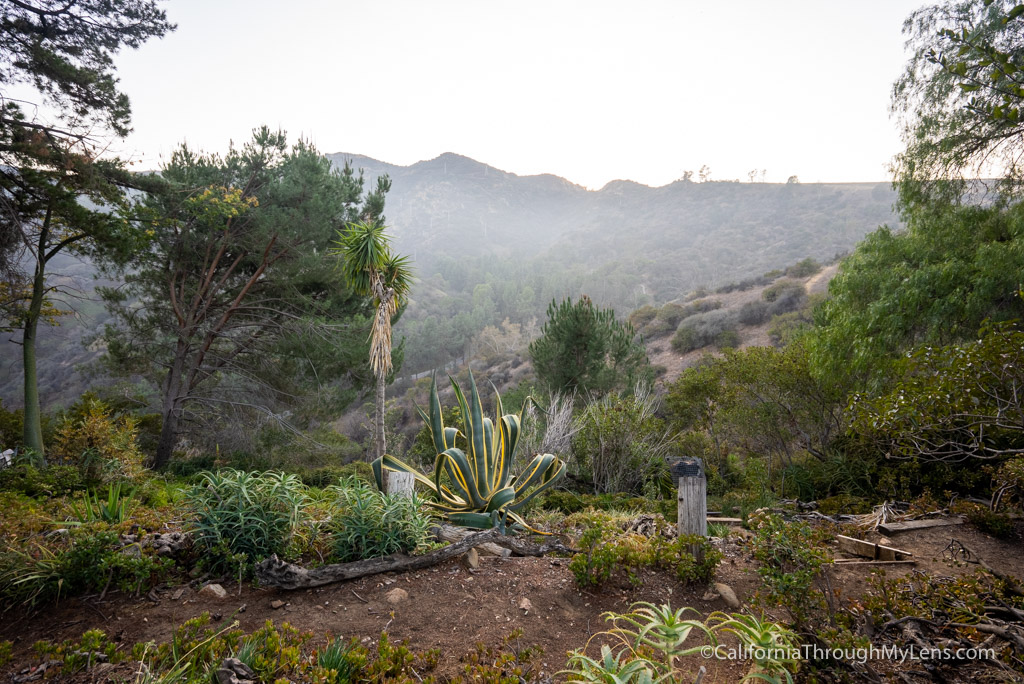 You will pass the parking area for the Old LA Zoo and then arrive at the parking area for the golf course. There is multiple parking lots here. The trail starts from the back of the main parking lot. 
Amir's Garden Trail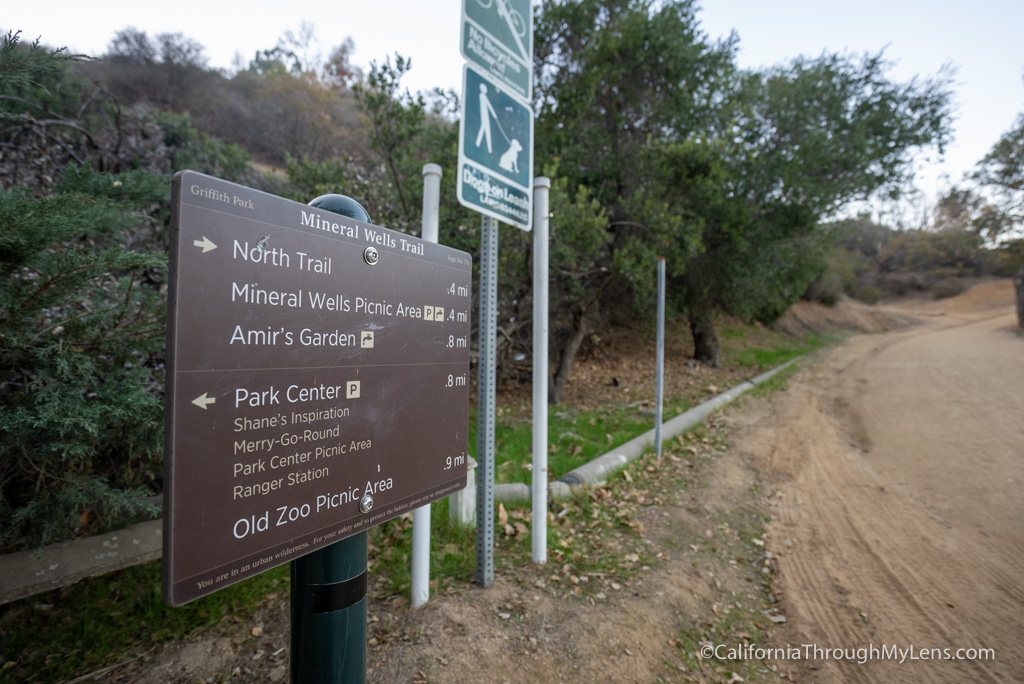 After leaving the parking area and heading towards Camp Road, you will see a sign that says "Amirs Garden .08 miles."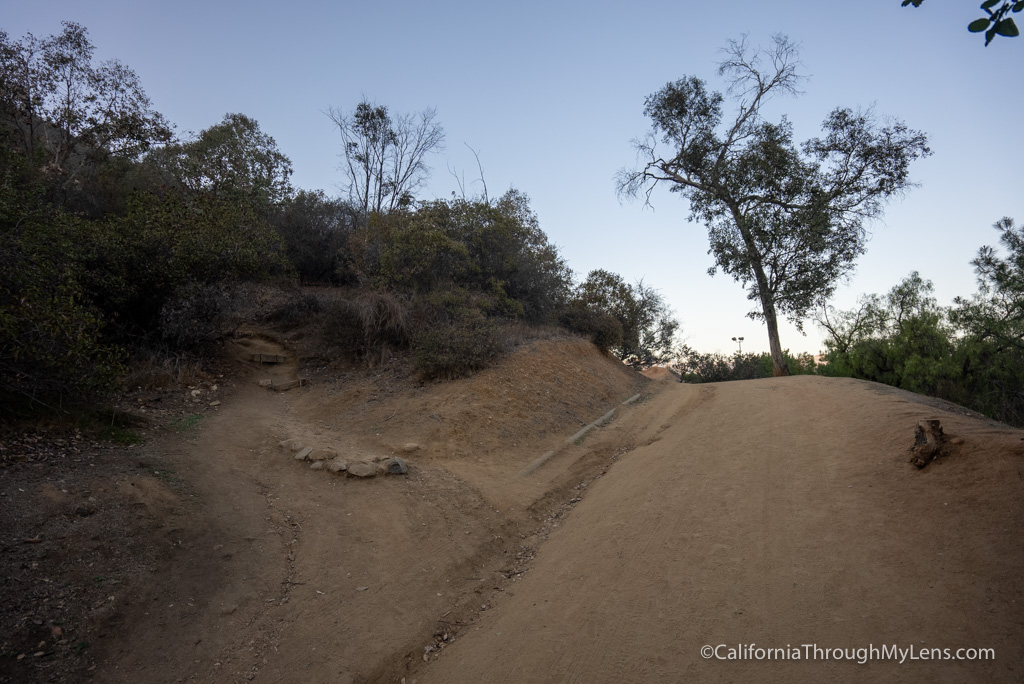 The trail starts on a wide dirt road but almost immediately breaks off on a single track with lots of rough wooden steps cut into the dirt.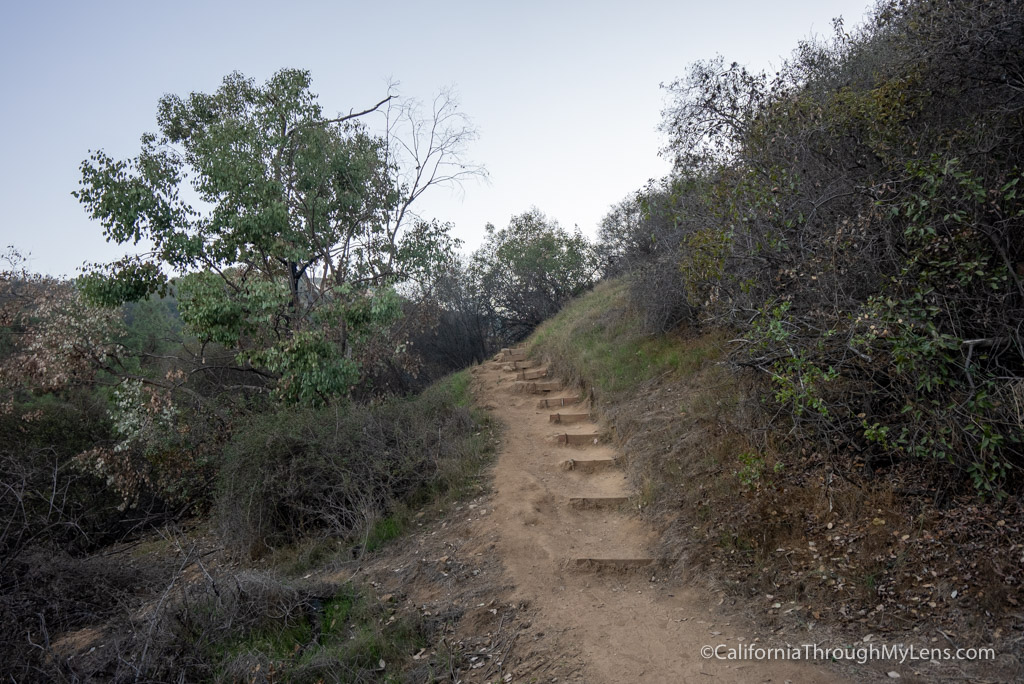 This direction is very steep and there may be an easier way to get here but I am not sure. Let me know if you know in the comments.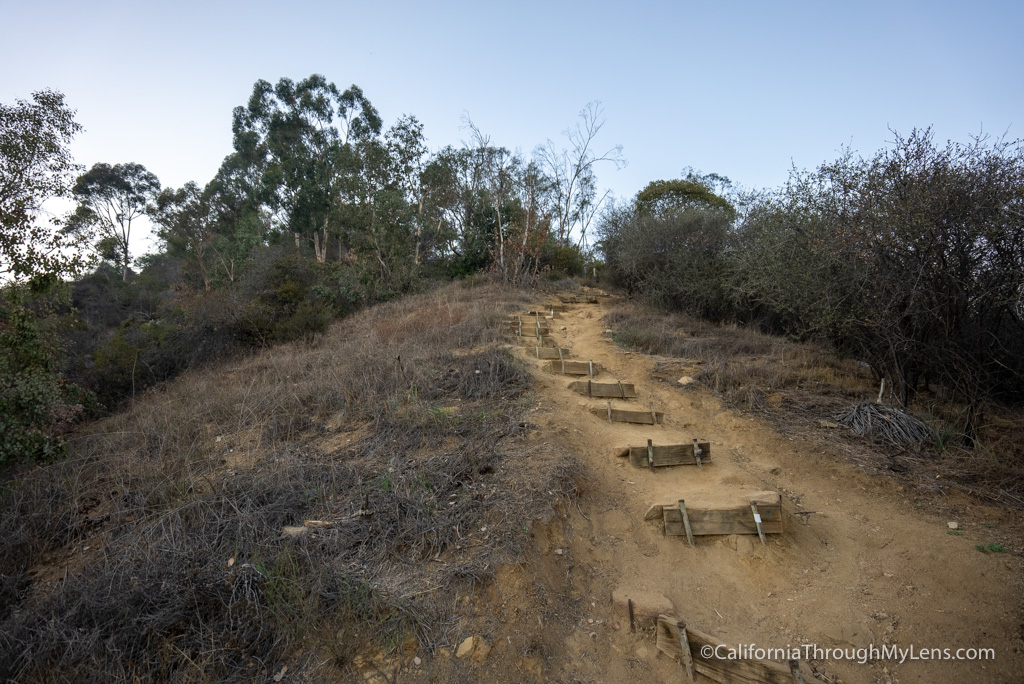 The trail gains elevation quickly as it proceeds up the "stairs."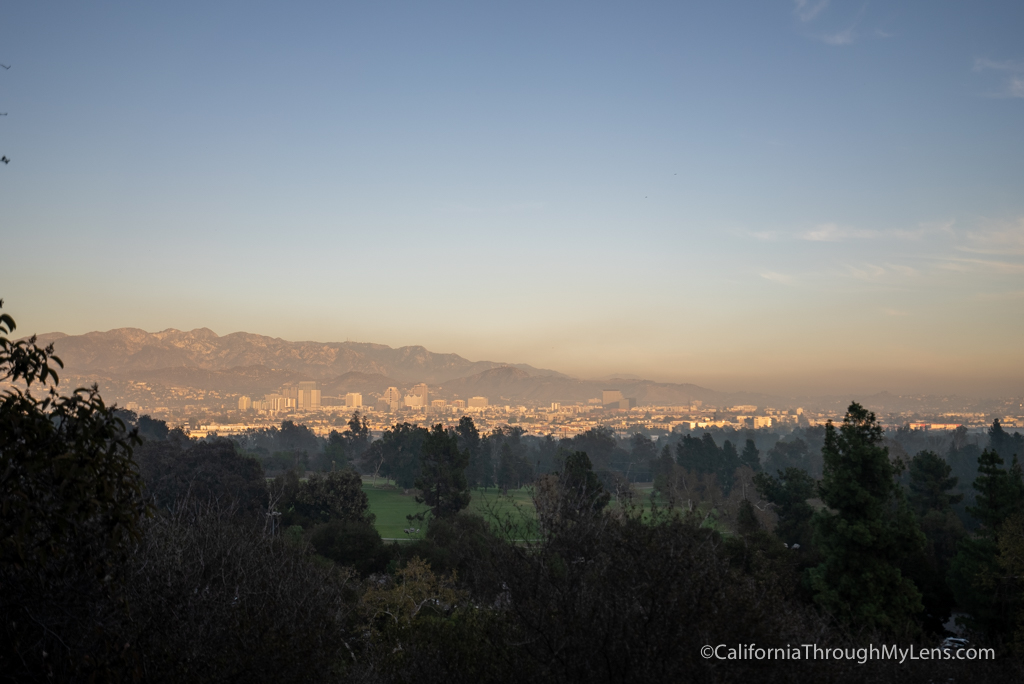 As you gain elevation you get some nice view quickly.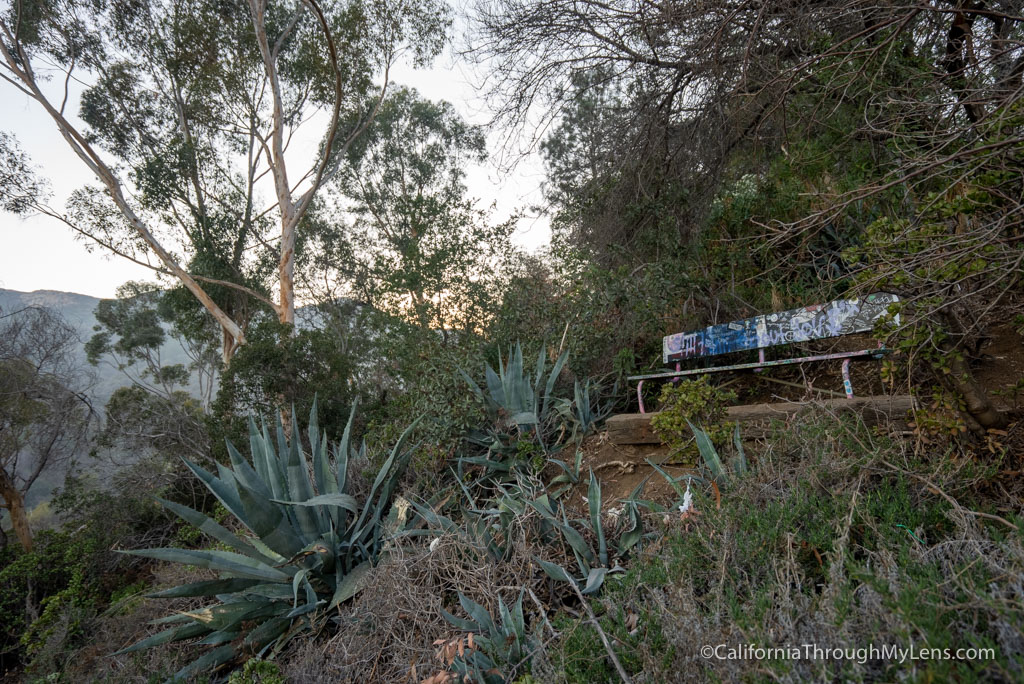 After a tenth of a mile or so you will arrive at Amir's Garden. This is the back of the garden though which makes me think there is another trail people use.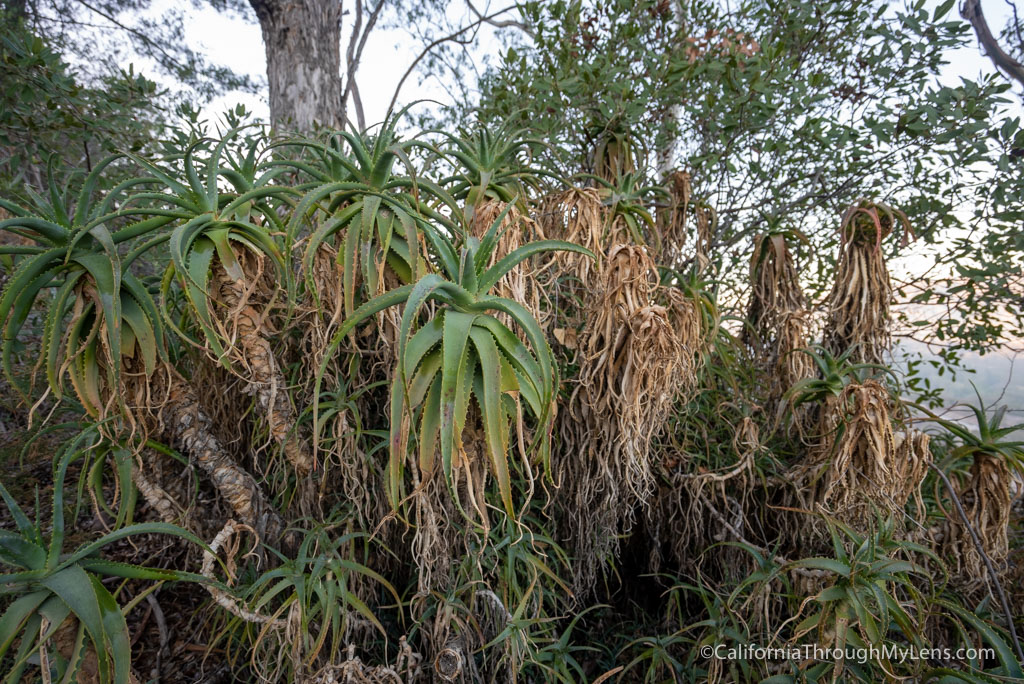 Once you arrive at the garden you can go around a big loop through the garden.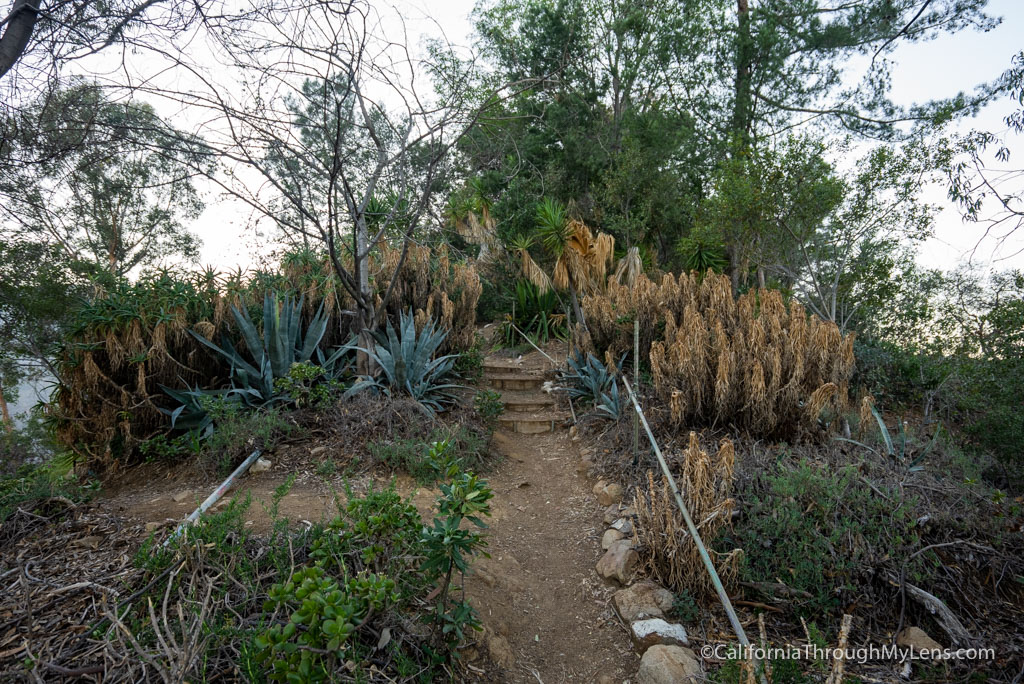 It feels so secluded up here and there are many paths that weave through the garden.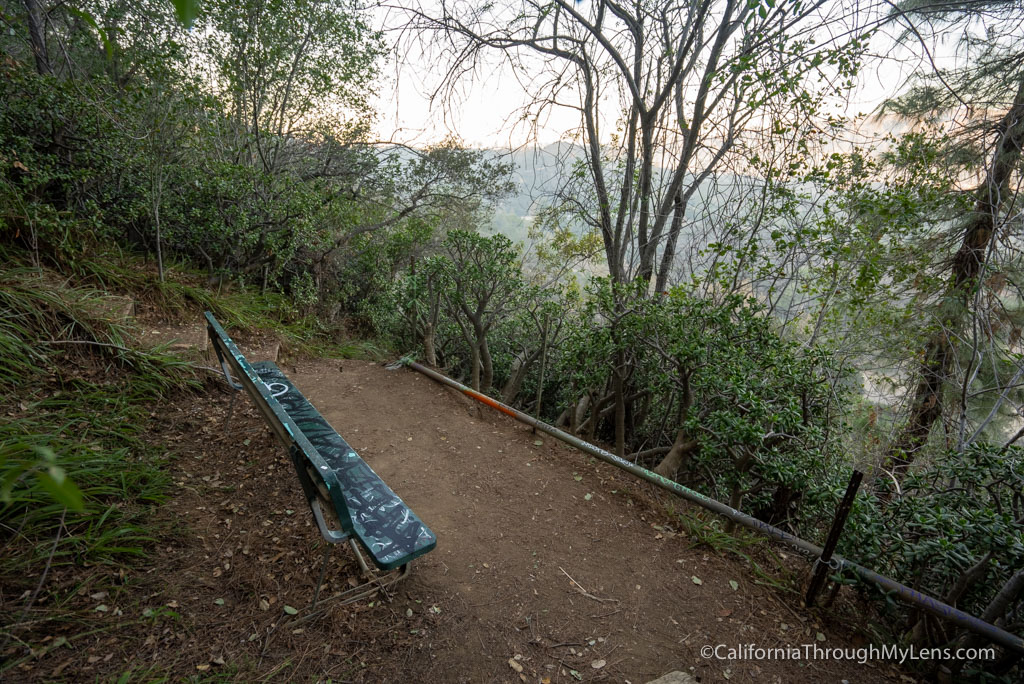 You will also see hidden benches and picnic areas that you can use and that make you feel like you are alone in the garden.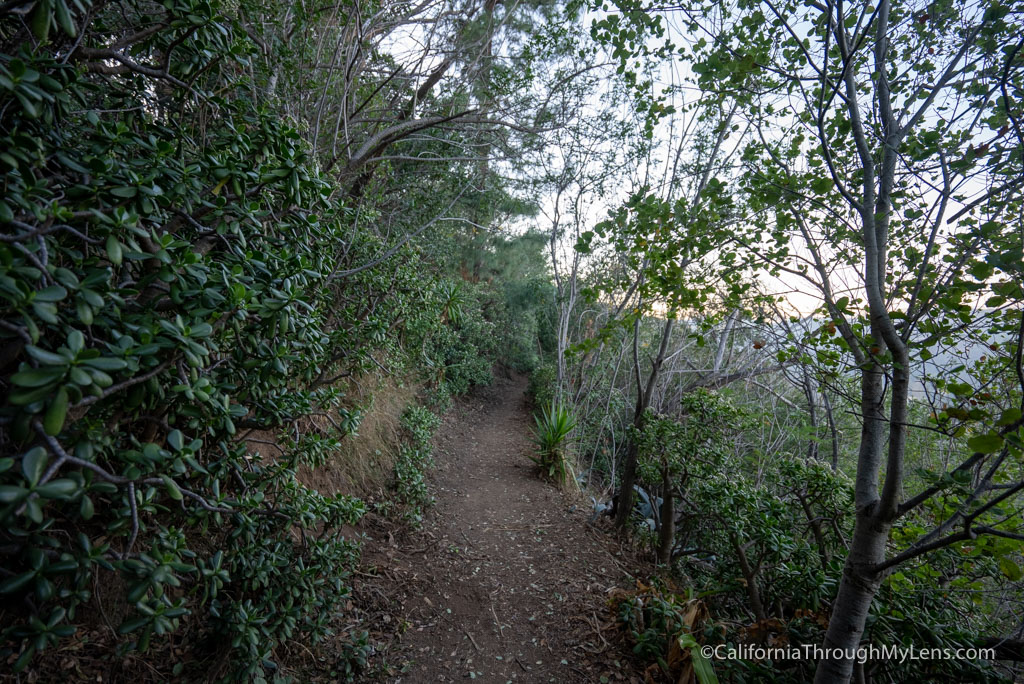 As you make your way around the front you will see a lot of benches and places to tie up horses.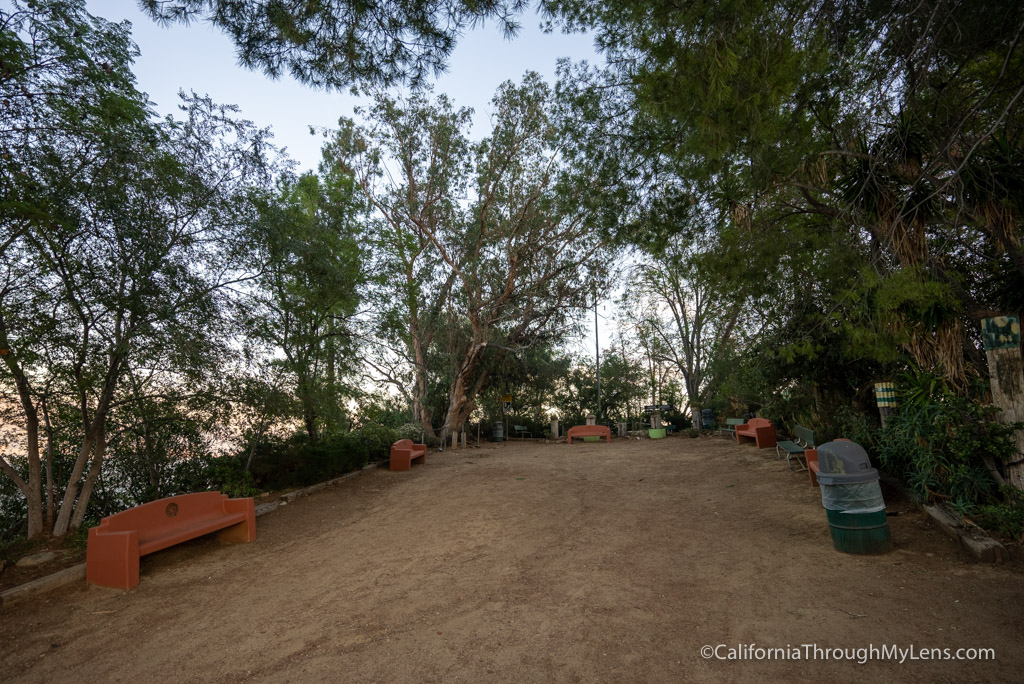 This is also where the sign is and where there is information on amir and how he created the garden.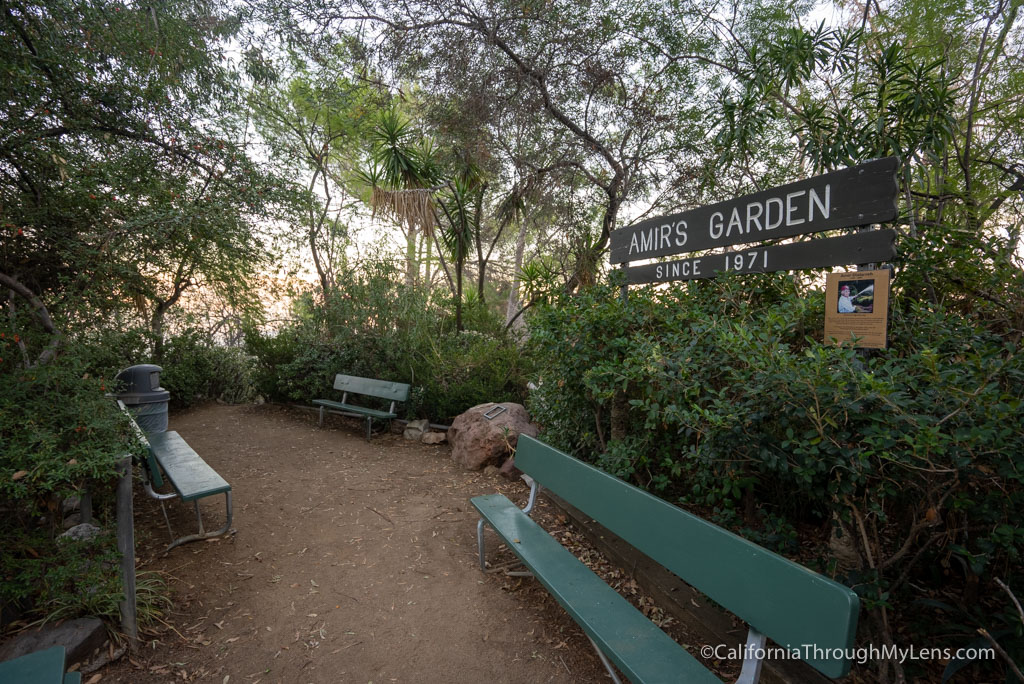 From here, you can explore as much as you would like. There are many different trails that lead to different viewpoints and plants and it is worth taking your time exploring.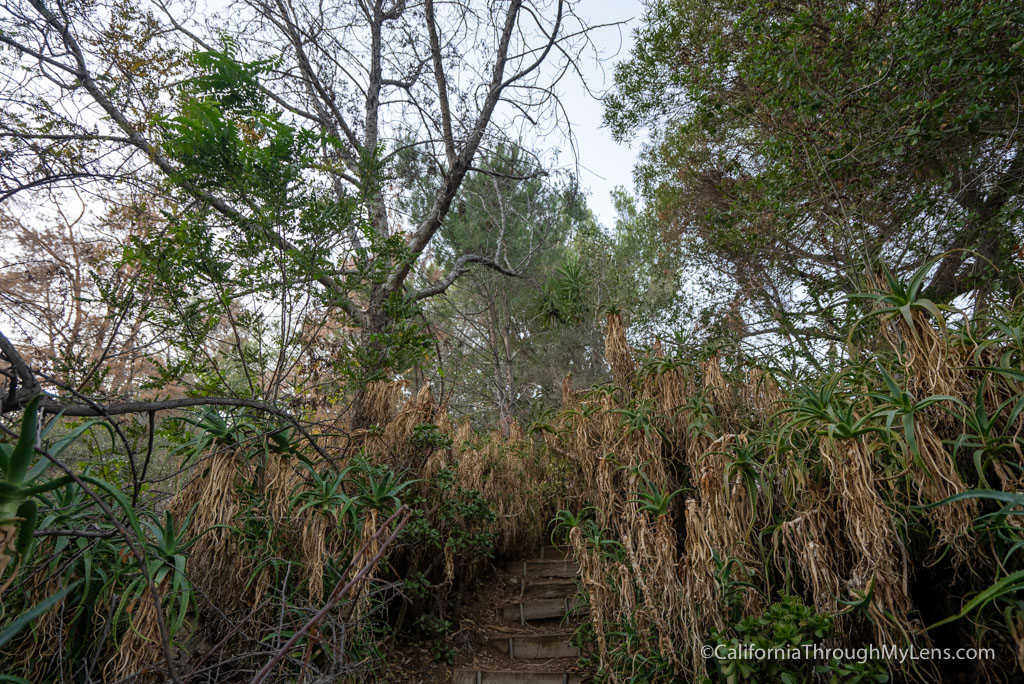 After you make it back to where you came up, you can head down the steep section back to your car. Be sure to be careful heading down as it is steep and has loose dirt.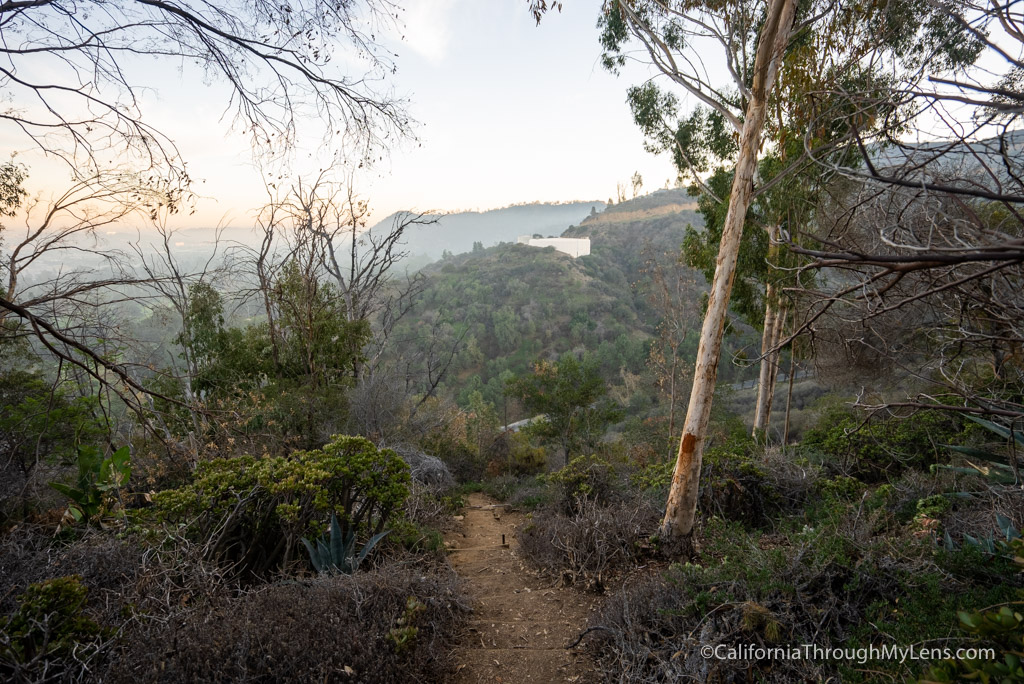 Hope you enjoyed the hike here like I always do. Let me know wha thou think in the comments.