Big Bear Alpine Zoo: An Animal Rehibilitation Center in Moonridge
During the summer months, Big Bear has a plethora of fabulous things to do for all ages around the lake and neighboring cities. One of these family-friendly spots is Big Bear Alpine Zoo in the small town of Moonridge. The great thing about this zoo is that it is a rehabilitation area for the animals, not a traditional come and view animals in captivity zoo. A staggering 90% of the animals brought to them are released back into the wild, which is fantastic. If you want to check it out and support what they are doing, here is all the information.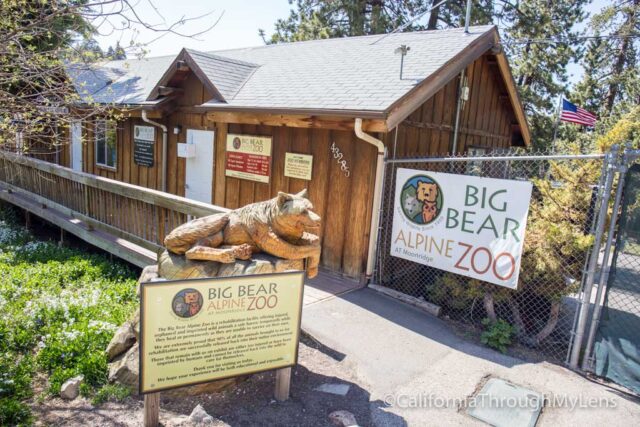 Details
Cost: $12
Location: 43285 Goldmine Dr, Big Bear Lake, CA 92315
This information is from my visit in 2016
Getting There
The zoo is located right across the parking lot from Bear Mountain Ski Resort. It is accessed by taking Highway 18 through Big Bear and then turning right at Moonridge Road.
History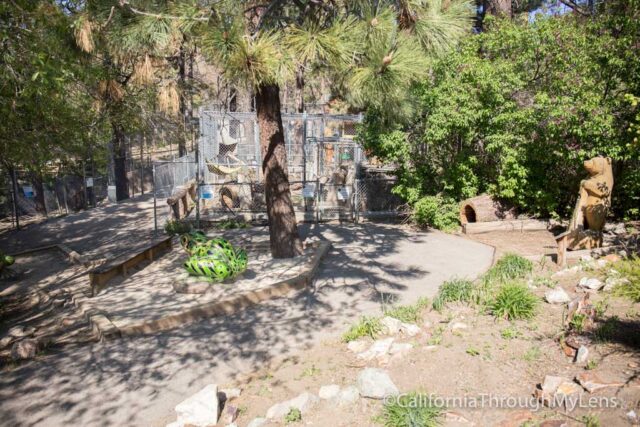 Here is the history from their site:
The Big Bear Alpine Zoo (formally Moonridge Animal Park) opened its doors in 1959 after a devastating wildfire roared through the San Bernardino National Forest. Initially, it was not a zoo, but a safe place for injured animals to rehabilitate and get a second chance back in the wild. For some, returning to the wild is not an option, as they had been imprinted by their human caretakers or were too injured to take care of themselves. The first animals in the zoo's care were a black bear and two bobcats. In 1960, a 50-year lease was obtained and allowed the zoo to grow to be the zoological facility that is today. The zoo is currently home to animals and birds representing over 85 species.
The Zoo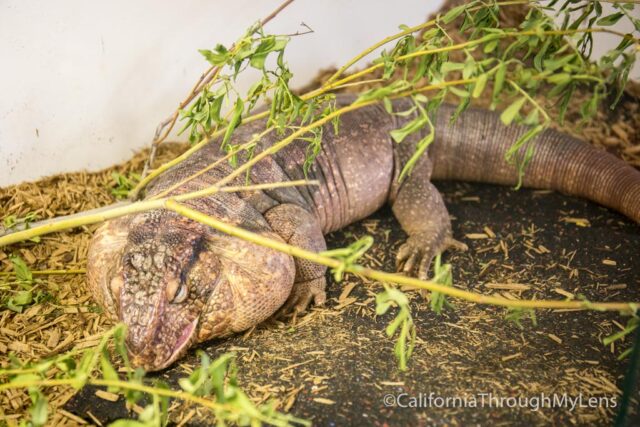 After parking and entering the small office, you will see a few of the reptiles they have on display, as well as a small room with stuffed animals and other things to purchase for kids.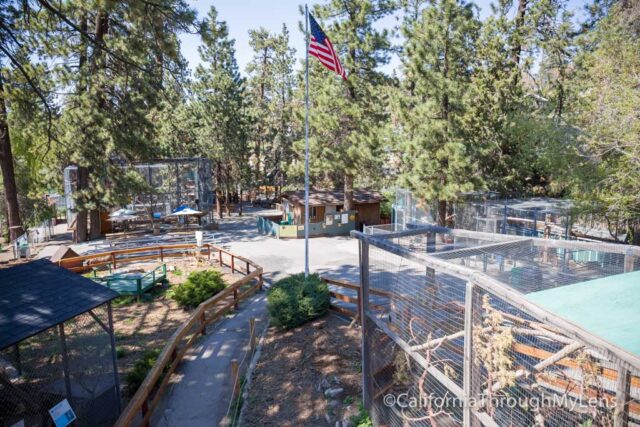 From there, the path heads outside, and you start to see the animals themselves. There are many animals a lot on display here, and I was surprised by how many were up and moving, which never seems to be the case when I visit zoos. I saw the bears running around, the wolves playing with each other, and a few of the birds flying; it was pretty cool. Here are some of the animals I saw there.
Bears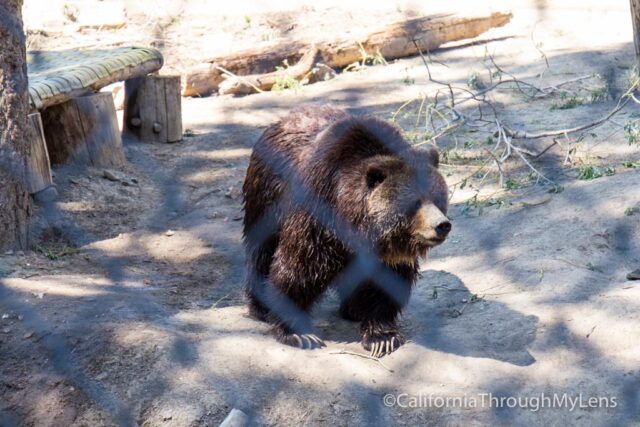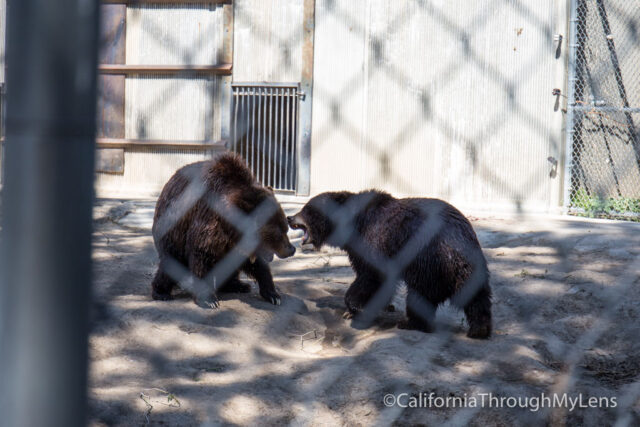 Bald Eagles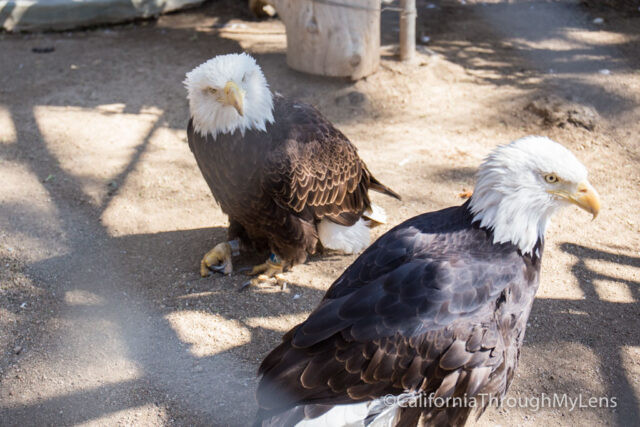 Timberwolves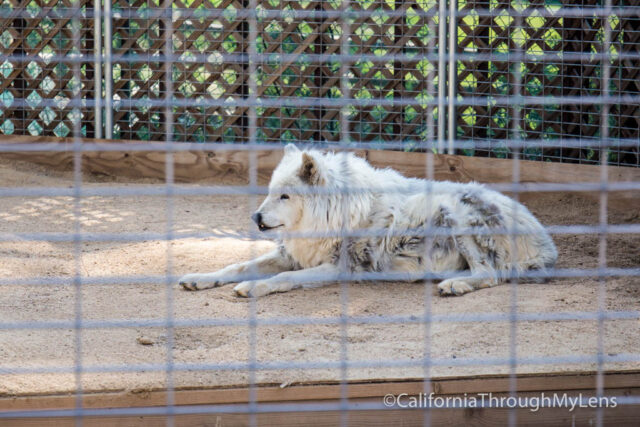 Mountain Lions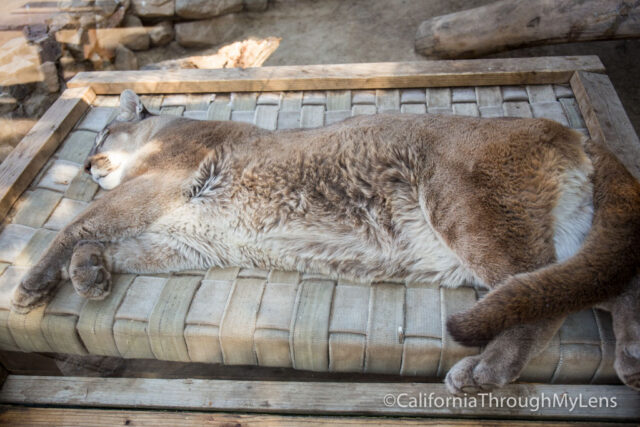 Hawks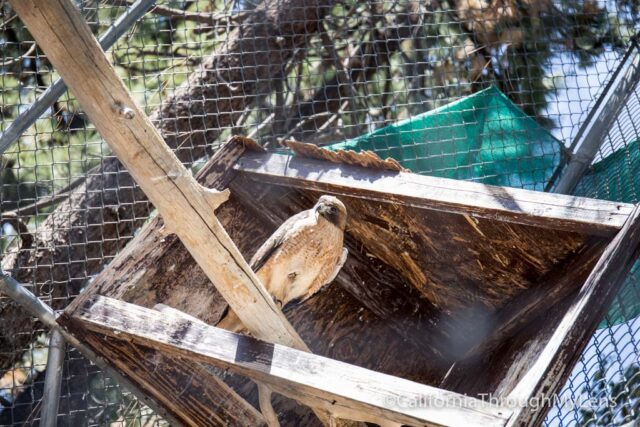 Snow Leopards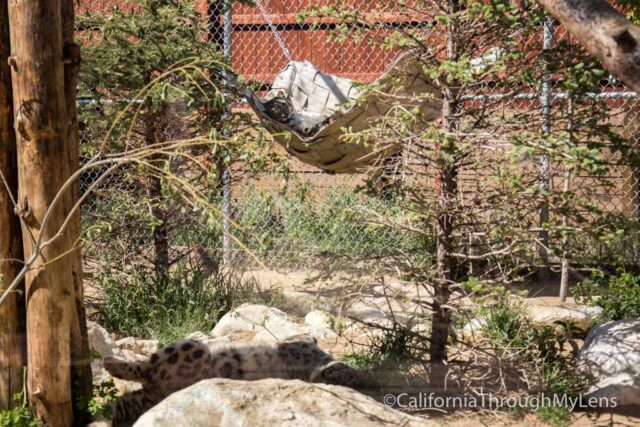 As you can see, this is a pretty awesome zoo, especially in the small town of Big Bear. I appreciated that they were rehabilitating the animals as it makes the experience much more rewarding. Be sure to check it out if you are exploring Big Bear with your family and let me know what you think in the comments.