Travel Town Museum in Griffith Park Los Angeles
Travel Town Museum is a historic railroad museum in Griffith Park that was created in the 1950s and which preserves the history of California and its connection to the trains and railroads that helped build it. The museum features a big park, dozens of train cars, interior exhibits, and a train you can actually ride. It is fantastic for families or anyone who enjoys trains, and here is all the information if you want to check it out.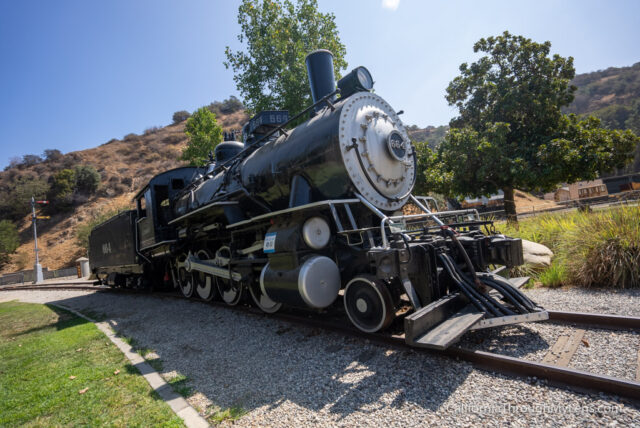 Details
Free to enter
$3.50 for a train ride
Closed on Wednesdays and periodically for events. Check their site before going
10 AM – 5 PM on the days it is open
Location: 5200 Zoo Dr, Los Angeles, CA 90027
Getting There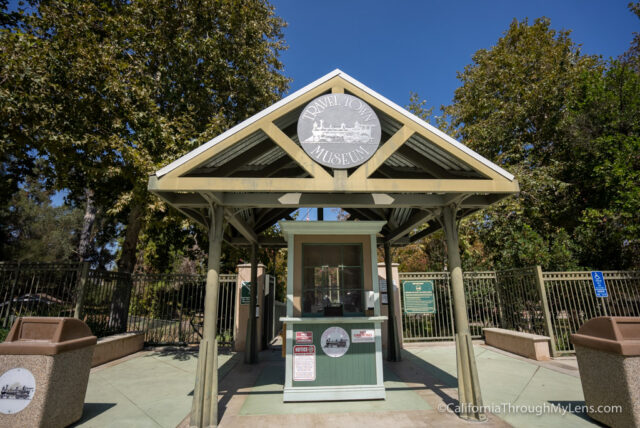 From the 5 Freeway North, you will get off on the Forest Lawn Drive exit and turn left to go under the freeway. You will then turn left again on Zoo Drive and see the parking lot entrance in front of you. The parking lot here is pretty big, but it can fill up on the weekends.
Video
Here is a video I made from my recent visit.
Travel Town Museum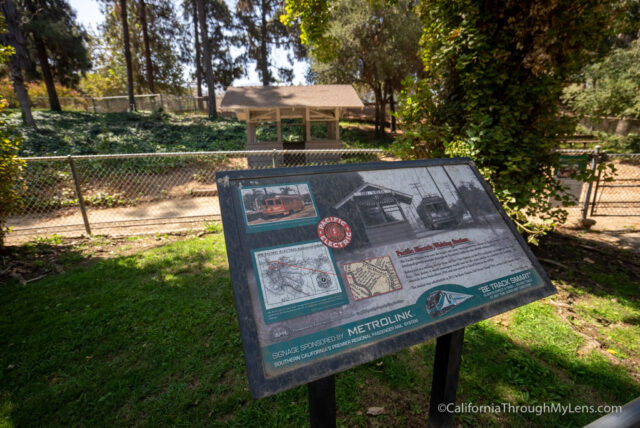 After parking, you can head into the museum and railyard to start exploring.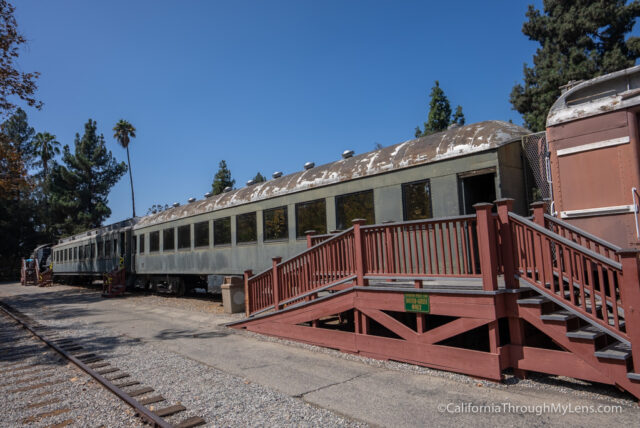 The first few trains you will see are the ones that you can actually rent out for birthday parties. I have to imagine this would be a ton of fun if your child were into trains.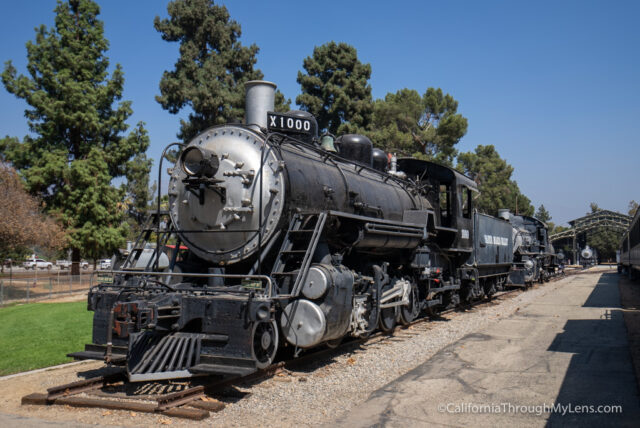 You can also climb up into a few of them as well.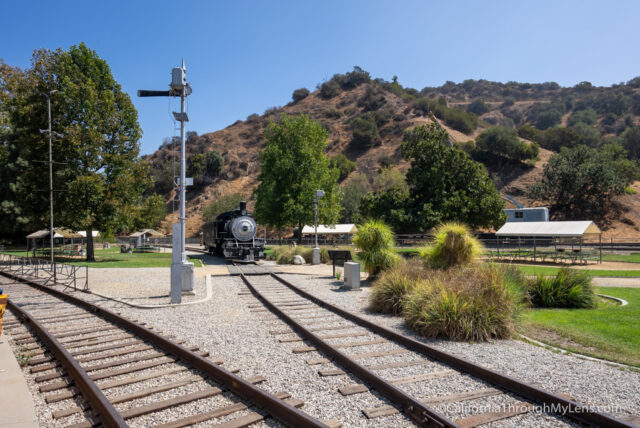 You will notice that there is a track that surrounds the whole area. This track is for the train that you can pay to ride if you would like.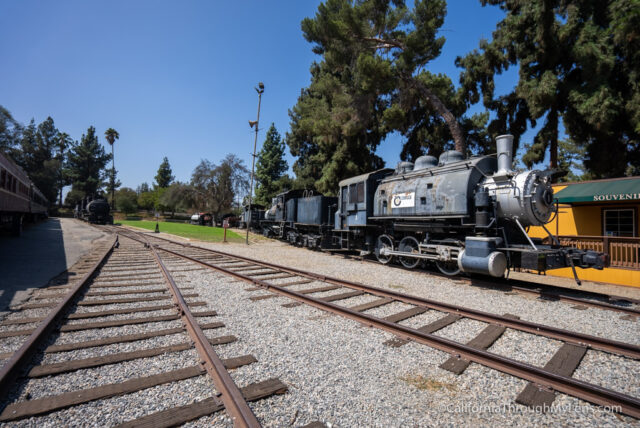 If you want to ride it, I would recommend going over there first and getting a ticket so you will know when you can go on it. When we went, we got the last ticket before the conductors were breaking for lunch.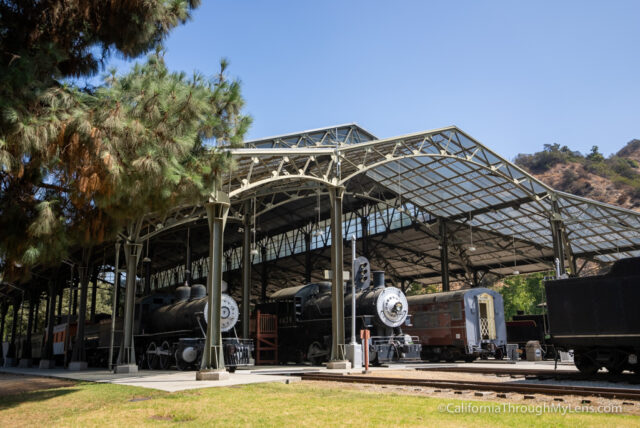 The train is a lot of fun as it goes slowly around the park twice, and you can see all of the trains on display in a fun way.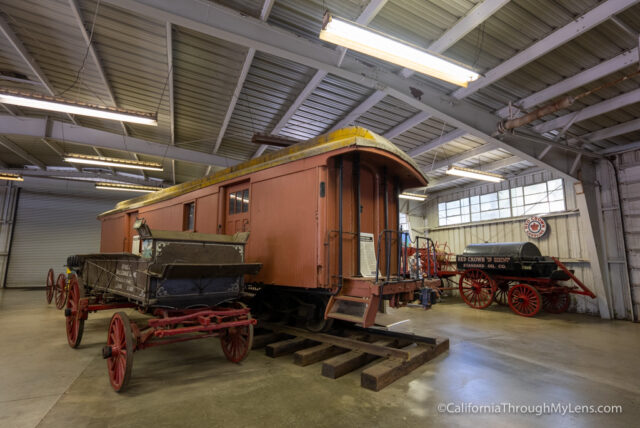 After taking the train, you should explore the interior section, which has exhibits on trains and the history of the railroad in California.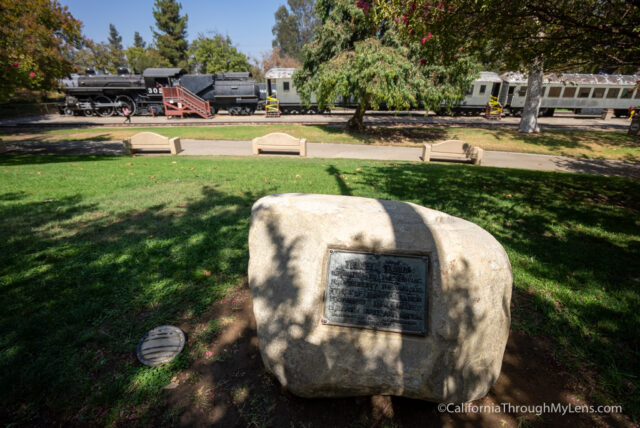 There are many train cars in there, and it is worth walking through.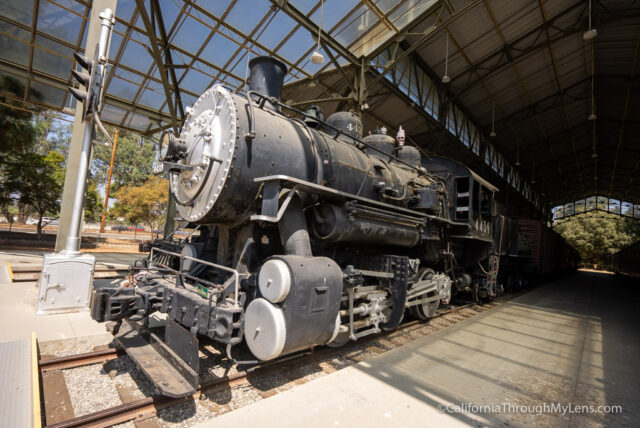 After exploring the indoor area, head over to the large hanger; it shades the most extensive collection of train cars and engines.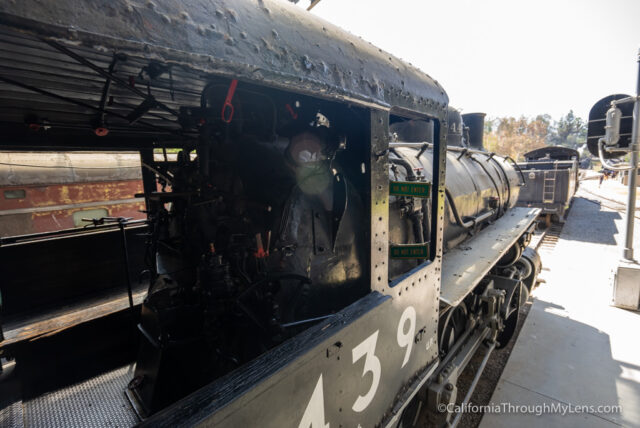 This area is pretty cool as it has a lot of trains in excellent condition, and you can walk up into a few of the engines. There is also a store if you want to buy any train-related merchandise and a large grass area to have a picnic on.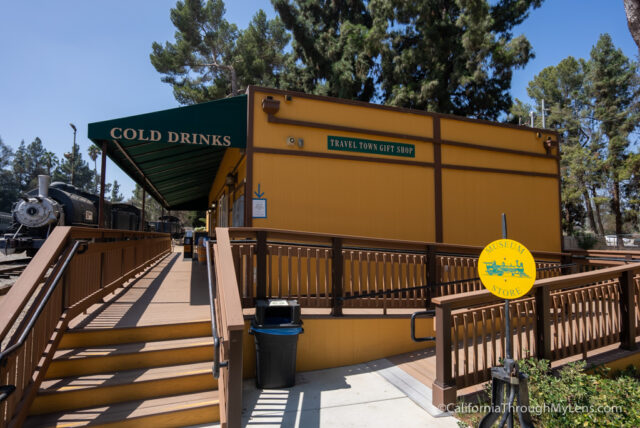 My family loved exploring the Travel Town Museum, and I highly recommend it if you are looking for a fun spot to explore in Los Angeles. Let me know what you think in the comments.