Big Bear City Guide: Hiking, Restaurants, Activities & Hotels
Big Bear Lake is a popular mountain destination for Los Angeles and the Inland Empire. Based on where you live, you can be in Big Bear Lake in less than 2 hours and experiencing the views and fresh air of the city located at 8,000 feet. I have been going to Big Bear Lake for years and always enjoy spending some time in this fun town, getting out on the water, and attending events like Oktoberfest. Check out some of my recommendations below and let me know what you love to do in Big Bear in the comments.
Adventures
Big Bear Lake is most popular for its ski hills during the winter, but even if you go in the summer there are a lot of fun adventures you can have in the area. Here are a few of my favorites.
Events
Big Bear Lake has many popular events over the course of the year, but the most popular is their Oktoberfest.
Oktoberfest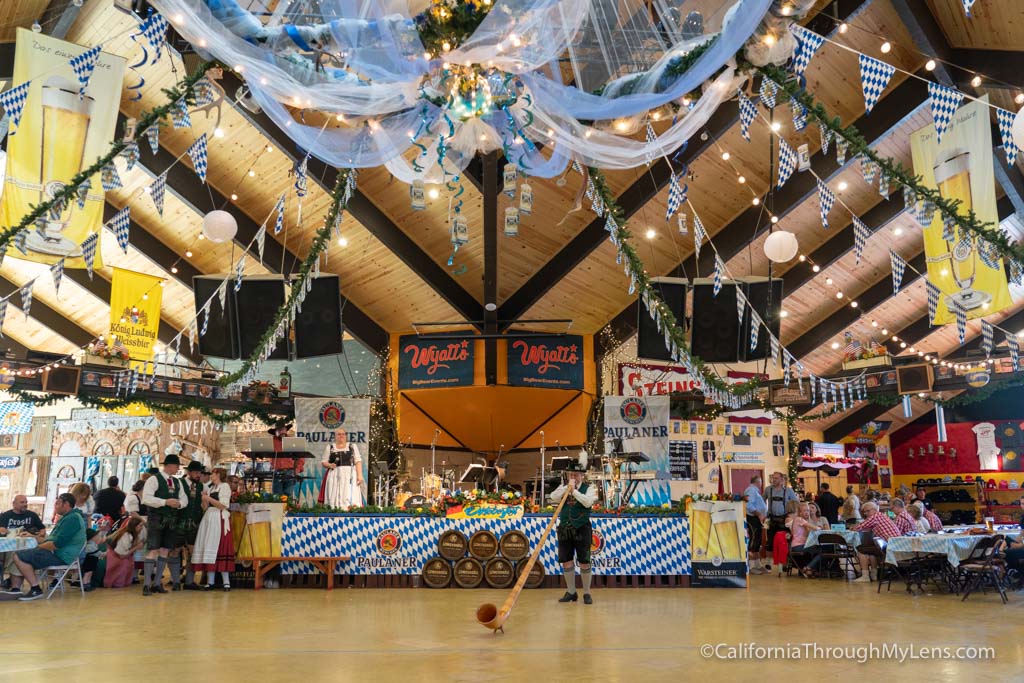 Sunset Spots
Boulder Bay is probably my favorite spot for sunset in Big Bear. It is a beautiful, small park with lots of parking and great views of the water.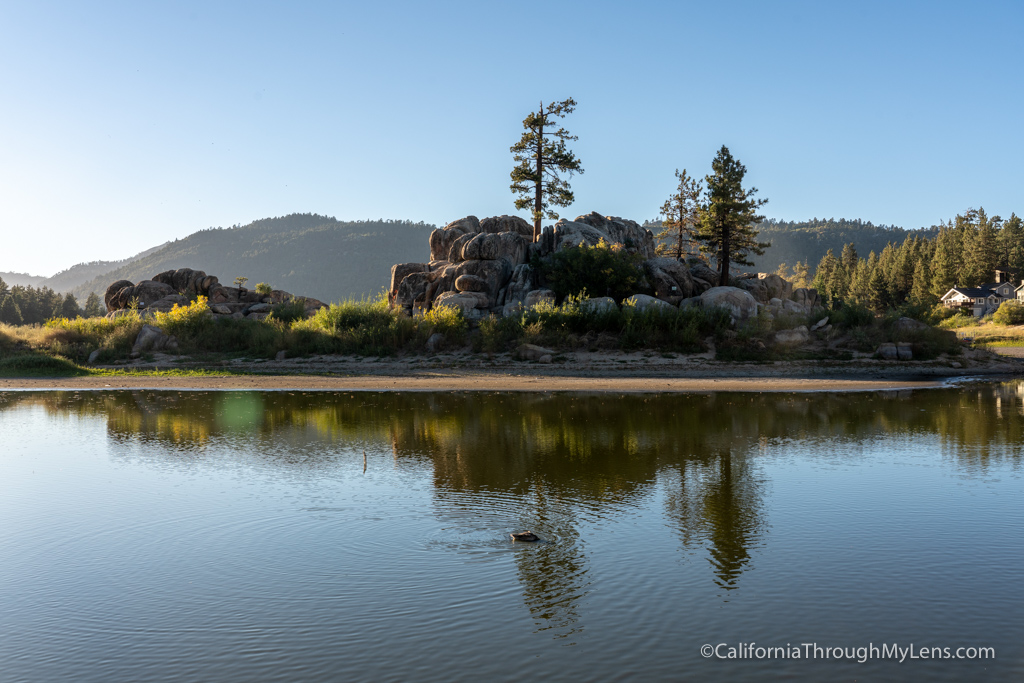 Food
The main downtown area of Big Bear Lake has many different restaurants. My go-to spot is always Grizzly Manor, but there are a lot of other great options as well.
Saucey Mama's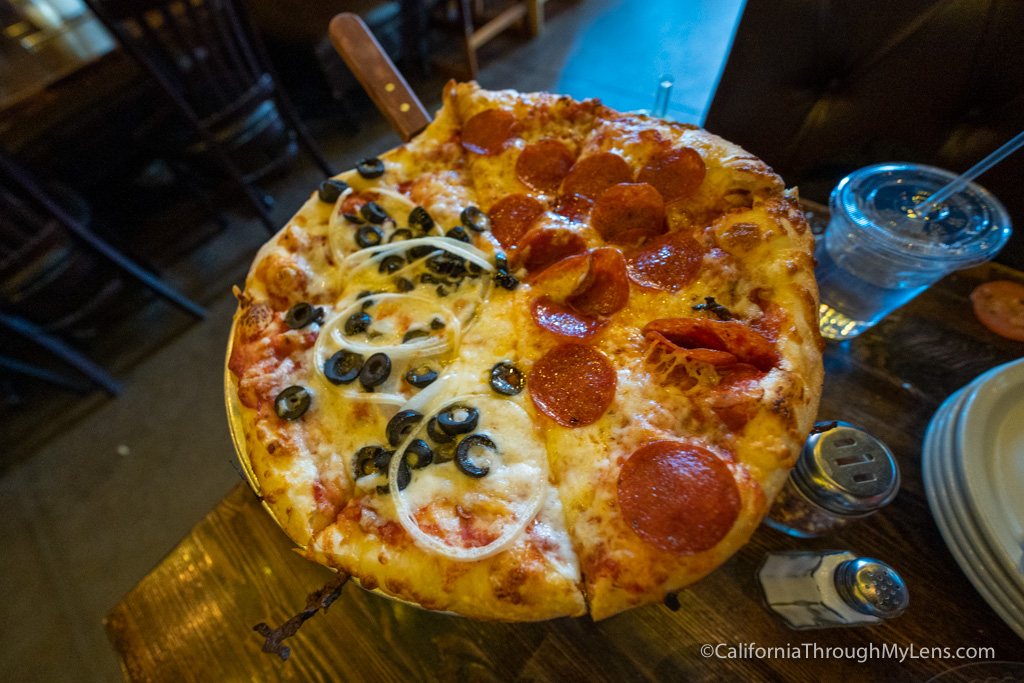 Saucey Mama's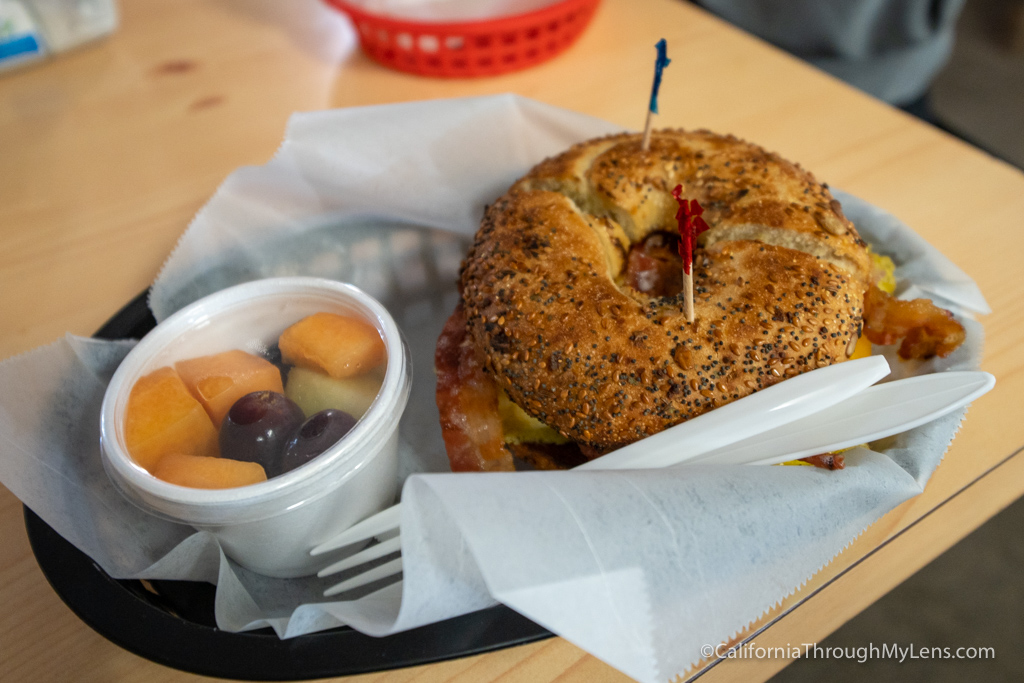 Hotels
I live relatively close to Big Bear myself so I have only gotten to check out a few hotels. That being said, both of them were awesome. The Lodge at Big Bear Lake is great because it is right in the downtown area so everything is walkable and Noon Lodge is a fantastic spot for a more relaxing trip with fun amenities and a beautiful property.
Videos
Here is a video I made on my most recent trip to Big Bear with my family and one I made at Oktoberfest.
Now it's your turn, what did I leave off that you love exploring in Big Bear? Be sure to leave it in the comments.