24 Hours in Torrance Itinerary: Restaurants, Beaches, Movie Locations & Malls
The city of Torrance is situated between Redondo Beach and San Pedro. With its booming population and long history, the city has plenty to offer those that stop by for the day or stay for the weekend. I got a chance to spend a day there, and here are my recommendations for how to spend 24 hours in Torrance.
Video
Before diving into the post, here is a video I made on all of these recommendations as well.
Breakfast – King Hawaiian Bakery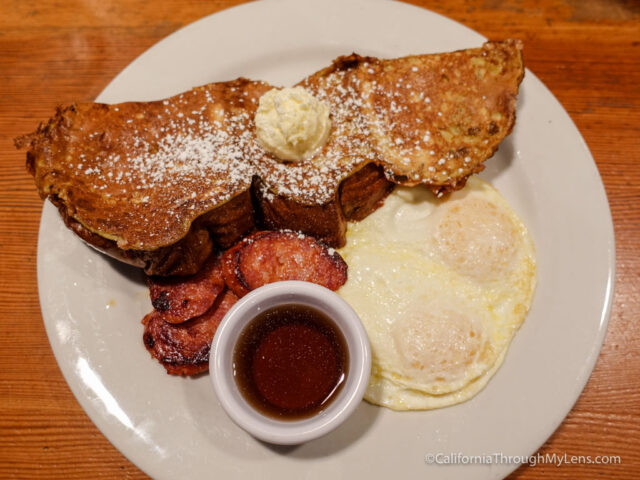 To start your time in the city, there is no better spot for breakfast then the famous King's Hawaiian Bakery and Restaurant. This purveyor of famous bread rolls is a great low key diner with fantastic food. I recommend the French Toast, which is made with the King's Hawaiian Rolls. If you are feeling adventurous, you can try the Spam Musubi as well, which is basically spam sushi. It's not for everyone, but it is a traditional Hawaiian dish.
Madrona Marsh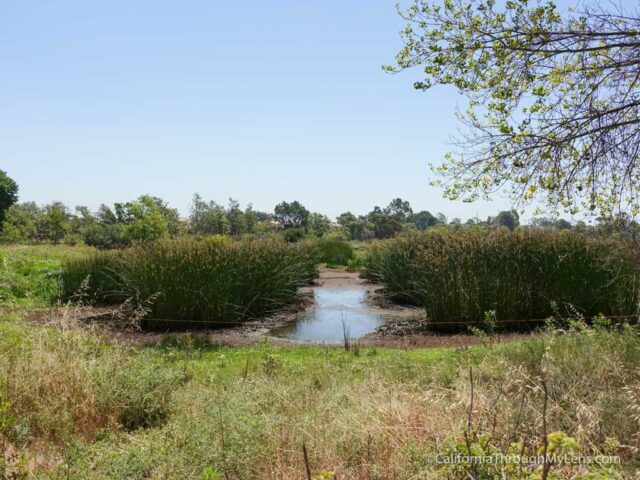 After breakfast, take the 5-minute drive to the Madrona Marsh, a beautiful piece of open space right in the middle of the city. The one-mile trail will take you past vernal wetlands and let you see some fun wildlife, including many types of birds. Read more here.
Biking the Strand Bike Trail
If you are still in the mood to be active, head over to one of the many bike rental spots near the beach for a nice ride on the bike path that goes all the way to Santa Monica. If you want a fun and less active way to do this, consider renting an electric bike from Pedgro in Redondo Beach, and then you can ride the path and just take in the views without the workout.
Lunch – Yellow Fever (Closed as of 2019)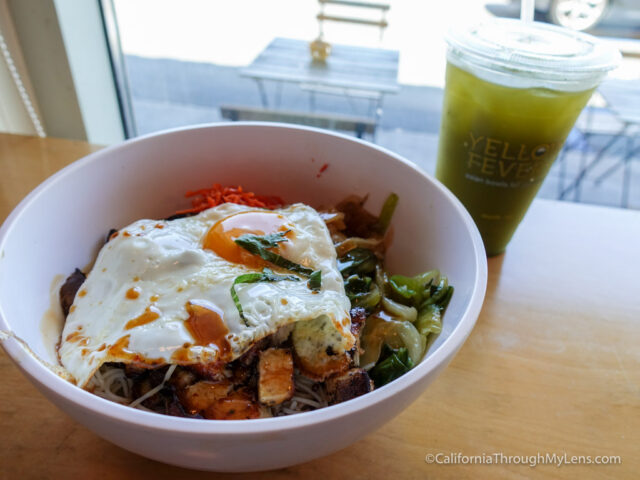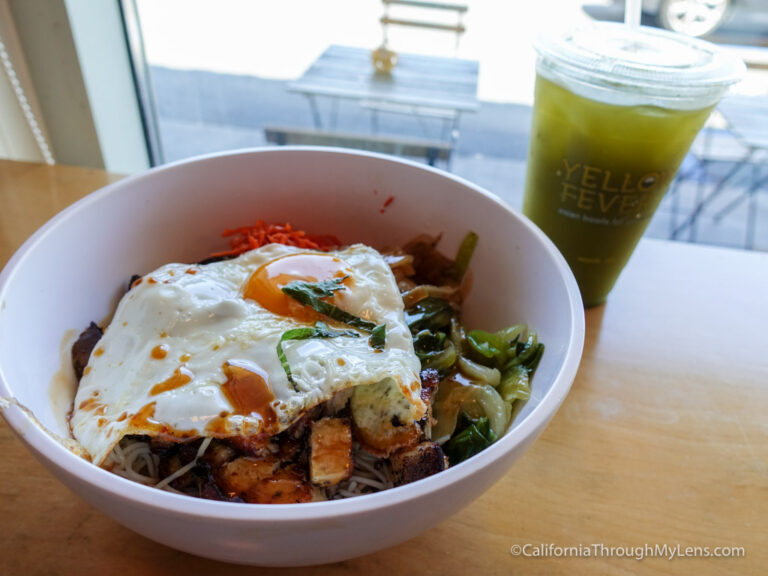 I would not leave Torrance without a visit to Yellow Fever, as it is my favorite spot in the city for food. The bowls here have fresh ingredients and never seem too heavy. I also recommend the ugly egg rolls, which are a great side to share (they are so good you might want to eat them all yourself though).
After lunch, you have four options for the afternoon. You can probably do multiple depending on how much time you want at each.
Option 1: Breweries
Torrance is full of craft breweries, and there are many great ones to recommend. Here are my top 3:
Smog City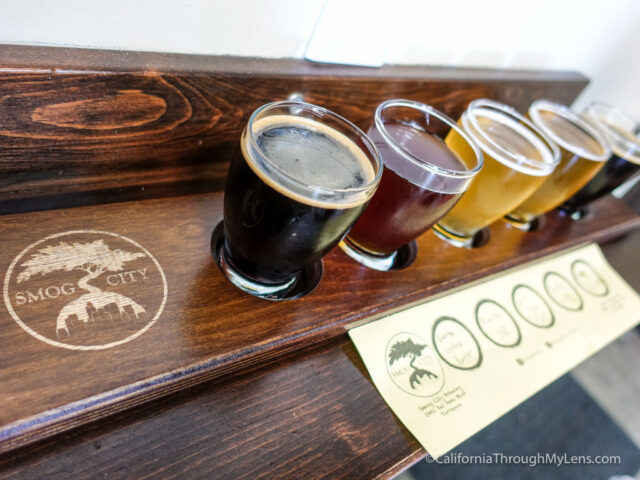 Monkish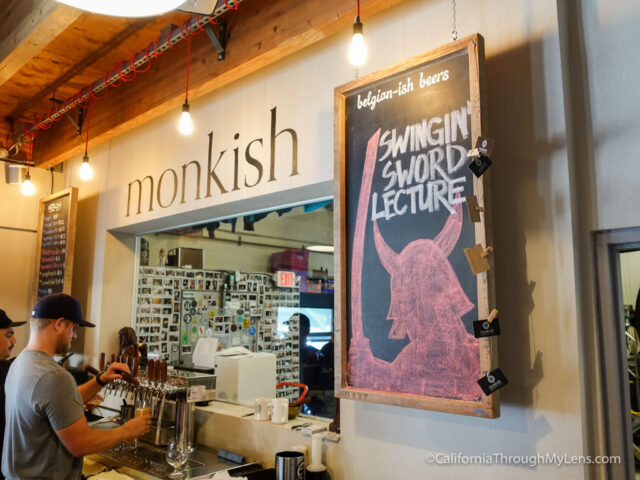 HopSaint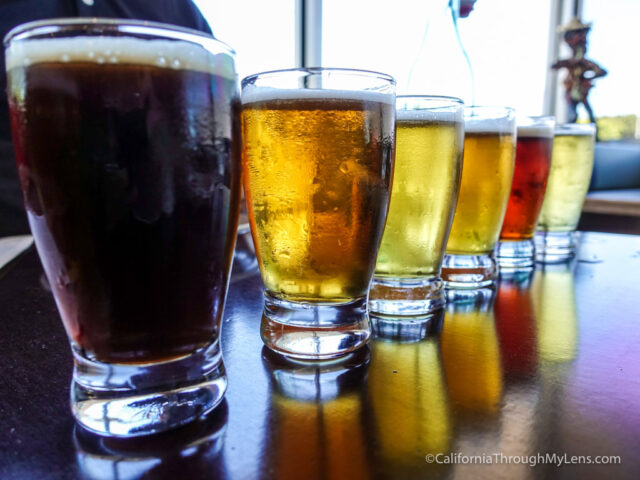 HopSaint also has food in case you skipped lunch.
Option 2: Toyota Auto Museum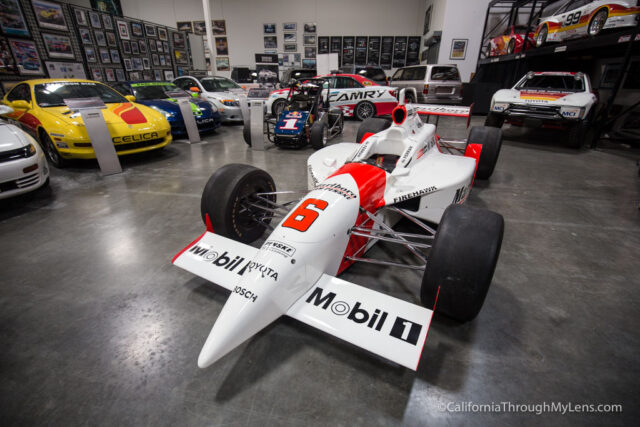 The Toyota Auto Museum is by appointment only, and it is the only museum for the auto manufacturer outside of Japan. There are over 140 cars there ranging from vans to race cars, with some famous ones like the Minority Report car thrown in for good measure.
Even if you are not a car lover, this is a fun museum to check out in the area. Be sure to email them to schedule a time to come though.
Option 3: Del Amo Fashion Center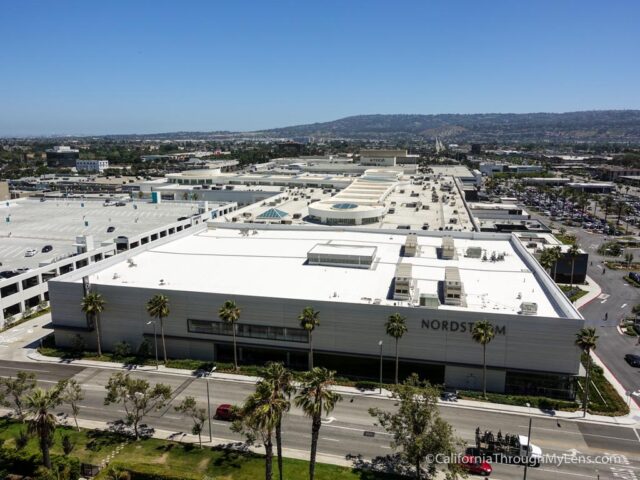 If you are a shopper, then this mall is where you will want to go. At one point in time, it was the largest in the United States, but now it is just "one of the largest." The mall is massive, easily taking up many city blocks, and you can probably spend a half-day here.
Option 4: Hollywood Movie Spots Tour
Torrance has been a popular movie and TV location over the years. If you are into visiting film spots, then here are four to check out.
Buffy the Vampire Slayer's House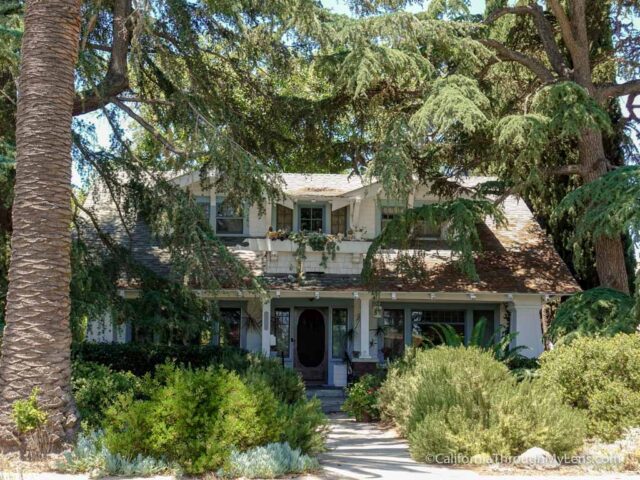 Located at 1313 Cota Ave
Torrance High School (90210, Bruce Almighty, She's All That, many more)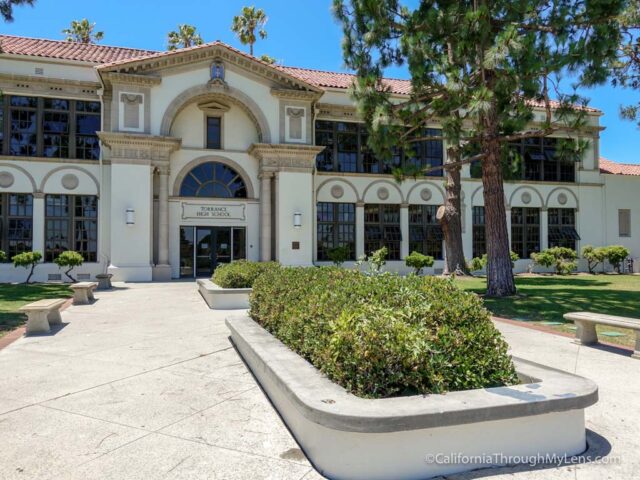 Located at 2200 W Carson St.
NWA Studio (Straight Outta Compton recorded here)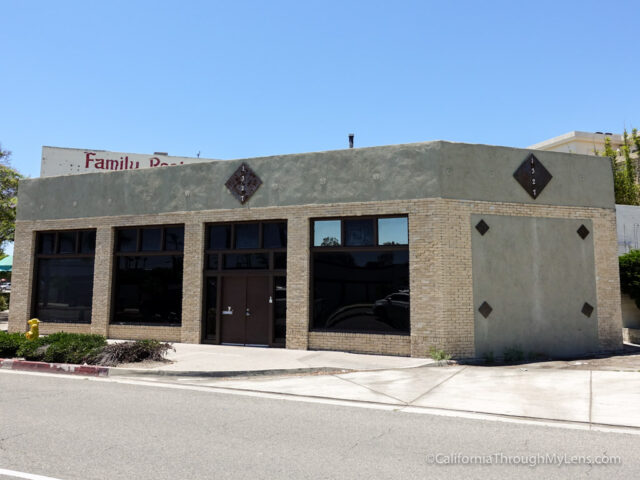 Located at 1327 Cabrillo Avenue.
Torrance Beach (Batman TV Show)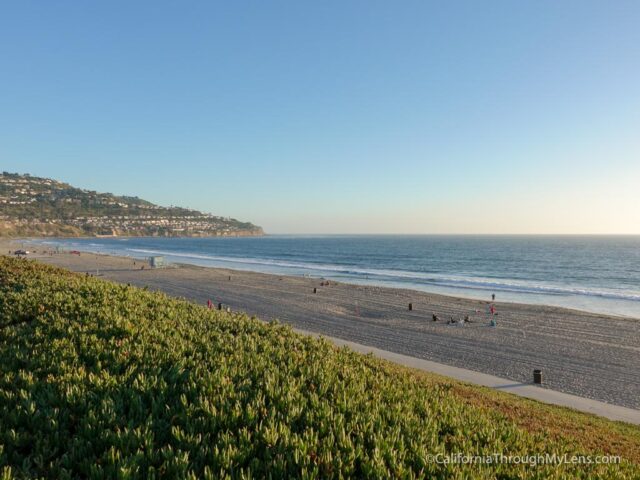 This is where Batman surfed against the Joker in one of the most famous scenes from the TV show.
Mitsuwa Marketplace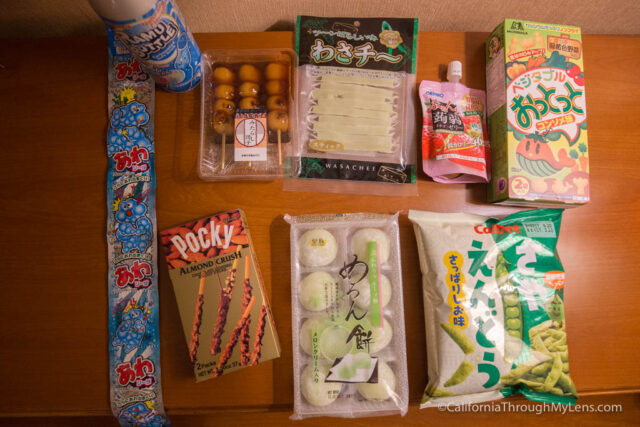 Before dinner, consider stopping by the Mitsuwa Marketplace (or you can eat dinner here too). Mitsuwa Marketplace is a Japanese Grocery Store, and it has a ton of fun and unique foods. If you go with your family, consider trying to find some of the unique things you can to eat that you have never had before.
Dinner – Ramen Yamadaya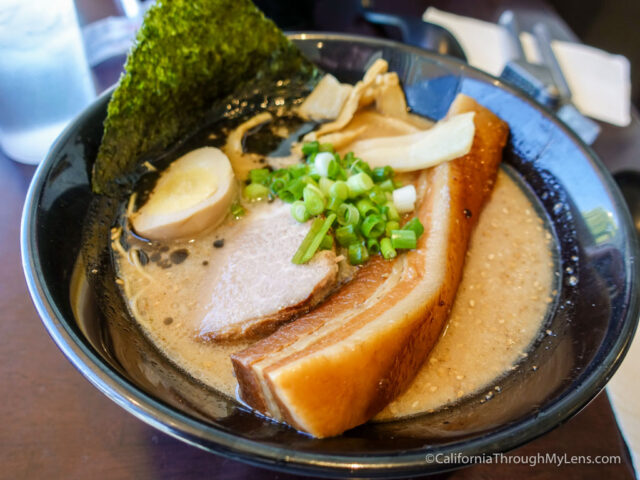 Ramen Yamadaya is in the north part of Torrance, and it is a great spot for some quality ramen. Ramen Yamadaya is very small though, so you might have to wait, especially on the weekends. It is worth it if you like ramen though.
Sunset – Torrance Beach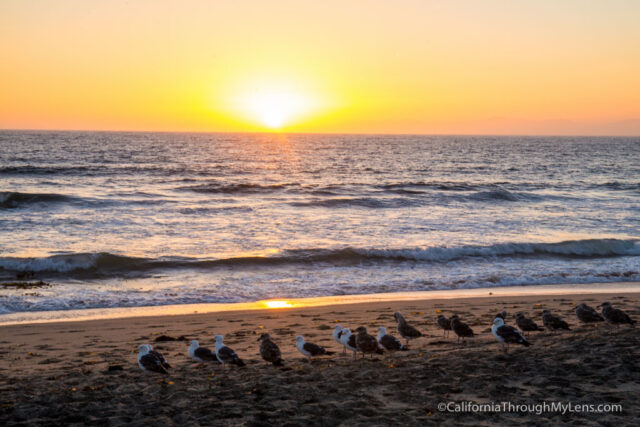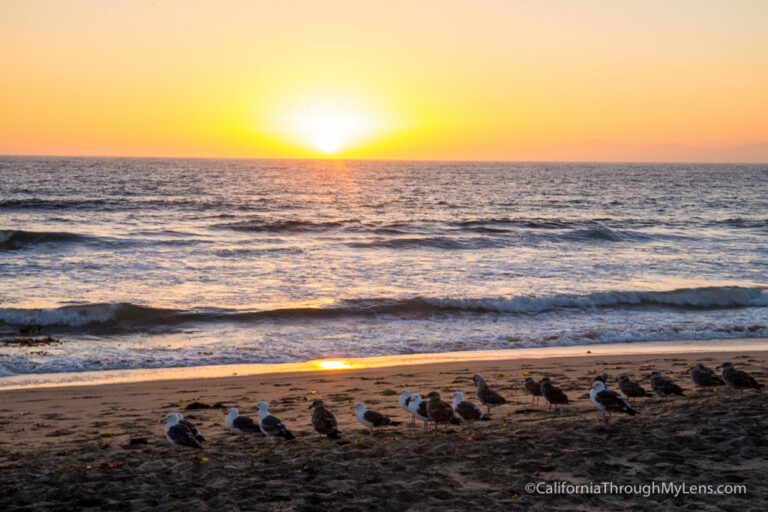 For sunset, head down to Torrance Beach and take advantage of the proximity to the water for great shots of the sun going down over the ocean. I recommend getting there at least 45 minutes before the sun goes down as it is a great spot to relax and take in all the views.
Hotel – Marriot Torrance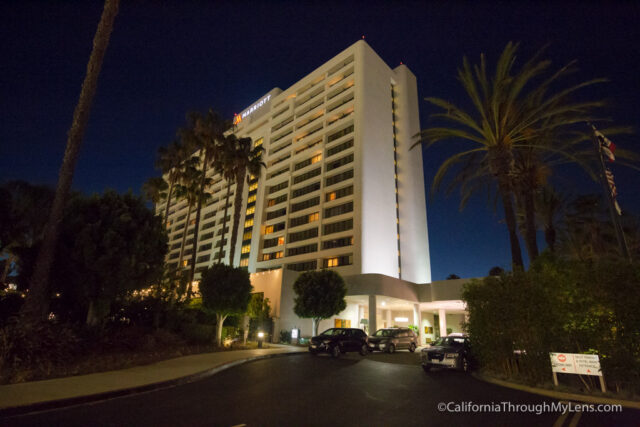 For hotels, it is hard to beat the Marriott Torrance as it is right in the heart of town, across the street from the mall. The hotel has a great lounge area with outdoor games, a pool, and a nice bar. It was an excellent spot to hang out in the city, and I recommend it.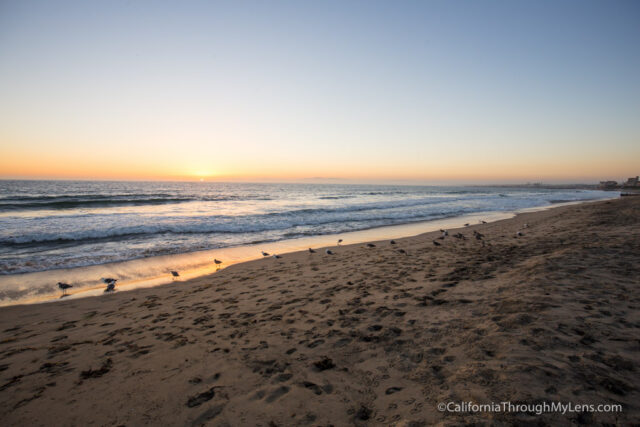 So there you have it, my recommendations for how to spend a day in Torrance. Let me know what I left off that you like doing in the comments.