The Madrona Marsh, in the middle of Torrance, is one of the last vernal wetlands remaining in the South Bay area of Southern California. With a few miles of hiking trails, it is a great spot to get a little open space time right in the middle of the city. I was surprised by how many different species of birds I saw while walking around, especially considering there was a Target right across the street. Here is all the information so you can check out this unique spot.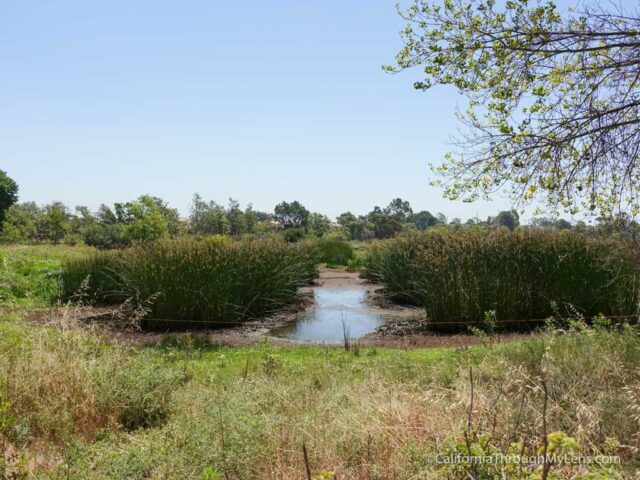 Details
Free
~1 mile
Location: 3201 Plaza del Amo, Torrance, CA 90503
Getting There
Madrona Marsh is in the middle of the city, and you can't miss it when you put the above address into your GPS. It will take you right to the parking lot where you can access the marsh from.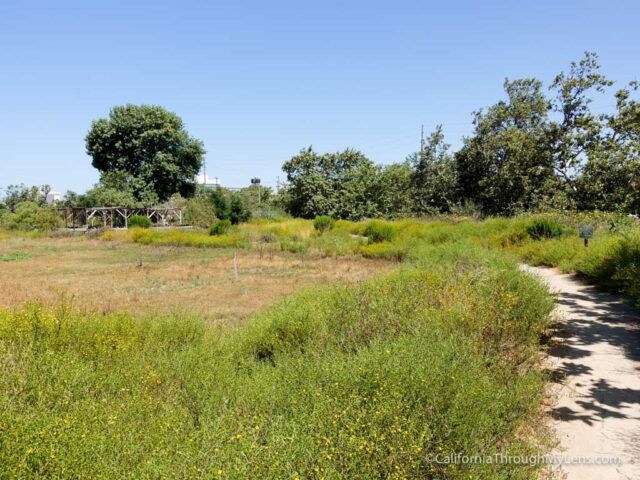 After parking, head across the street to the gate which will be closed but which you can open during operating hours.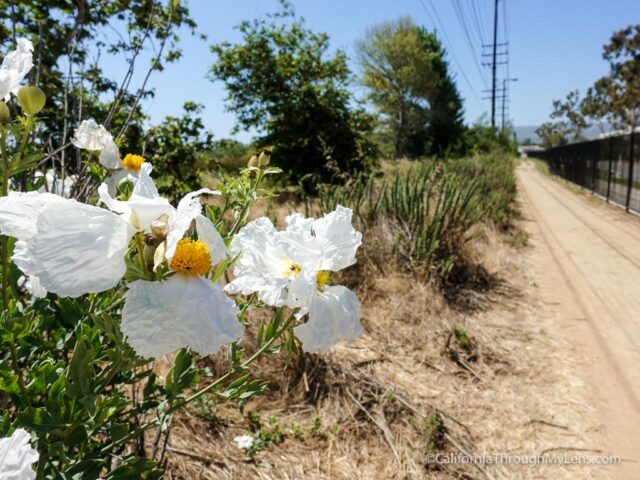 Once inside you will be whisked away to a beautiful, peaceful open space area in the middle of the city.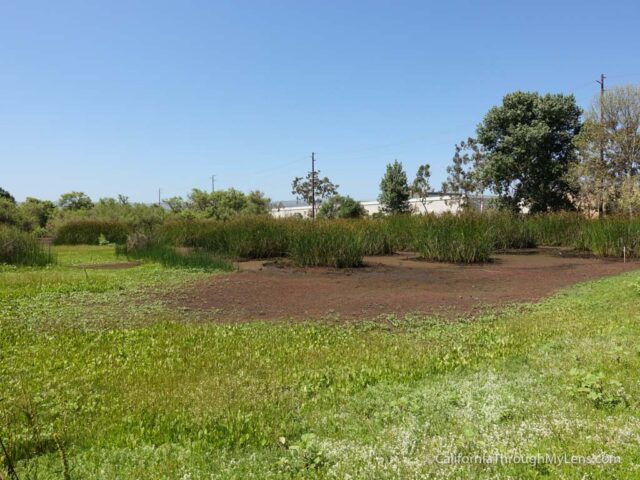 I recommend heading right as that is where the wetlands and most of the wildlife are.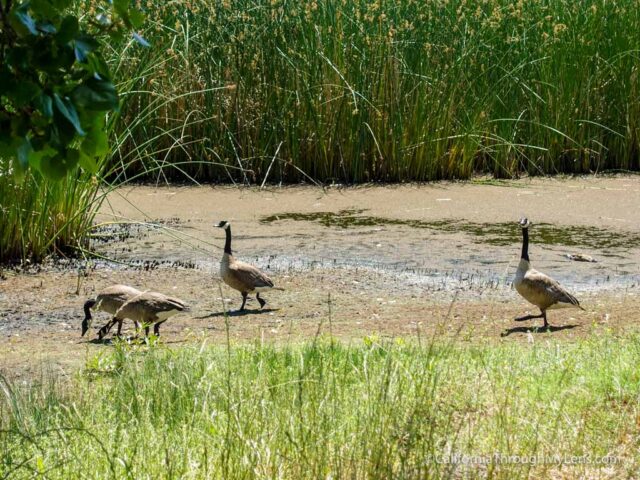 There is a path that goes all around the exterior of the marsh that you can take, and there are little spurs off it to get closer to the water as well.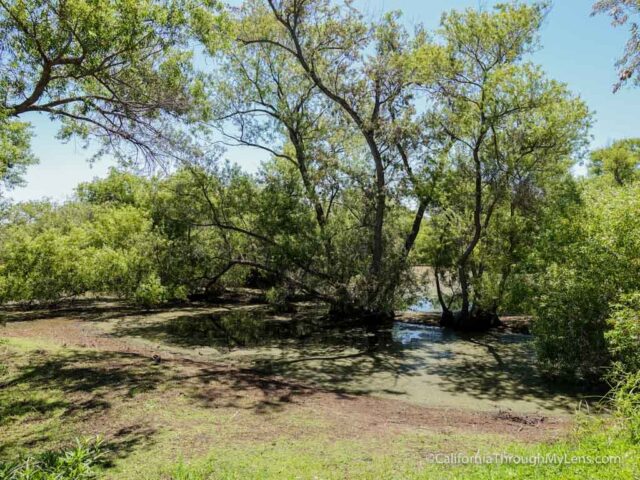 It is weird to be walking right next to cars driving along the road, but surprisingly it doesn't startle the birds and other wildlife in the marsh.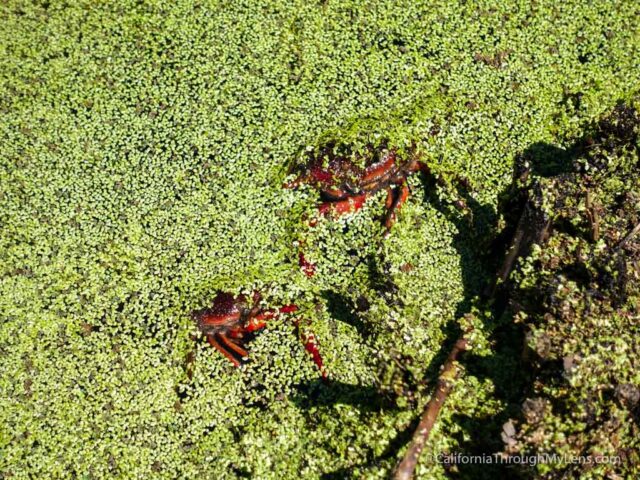 We found one pool that was covered in moss, but as you got closer, you could see little crawfish/lobster type things coming out of the water. It was interesting to see creatures like this in the marsh.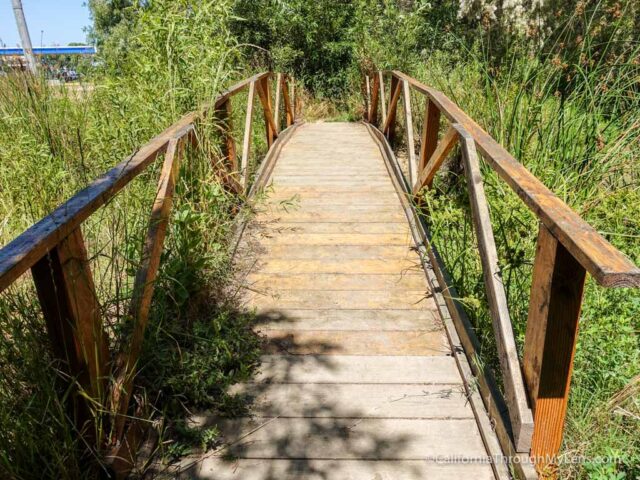 Heading around the backside, there is a small bridge to cross the wetlands, and then you will basically be walking through the surrounding dry area completing the loop.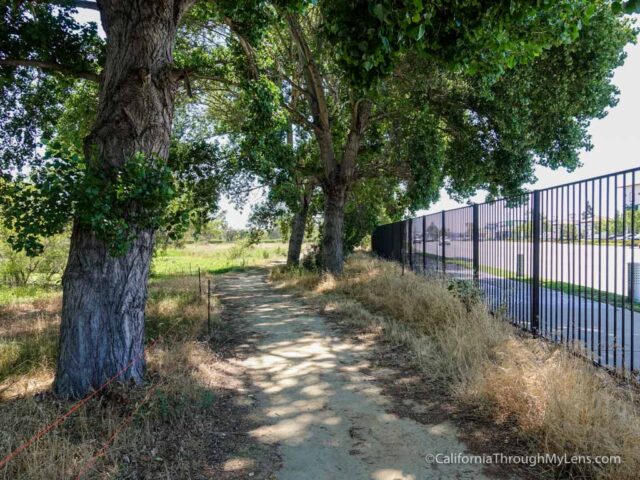 This part isn't as impressive, but it is still nice to walk through in the middle of the city.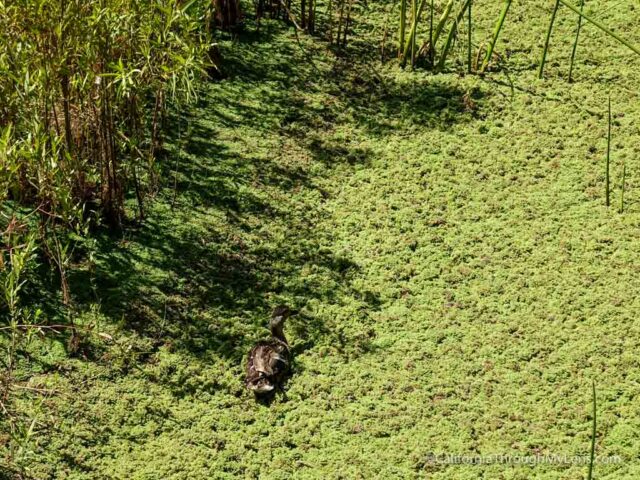 All in all, I enjoyed my short time at the Madrona Marsh. I love that these types of spots are preserved, and I encourage you to check it out if you are visiting Torrance. For more recommendations, check out this post.