8 Tips for Planning a Pacific Coast Highway Road Trip
Pacific Coast Highway is a bucket list road trip that people from all over the world come to California to do. It is easy to understand why when you drive it, as the route is stunning with coastal views, iconic cities like San Francisco and LA, and some of the best tourist attractions in the state. I wanted to create this video to help you make the most of a road trip along Pacific Coast Highway and to share some of the things I learned from spending seven days driving the route. Let me know your questions in the comments, and let's jump into it.
Video
Here is a video I made on these tips or continue to read on for all the infromation.
Where does Pacific Coast Highway start?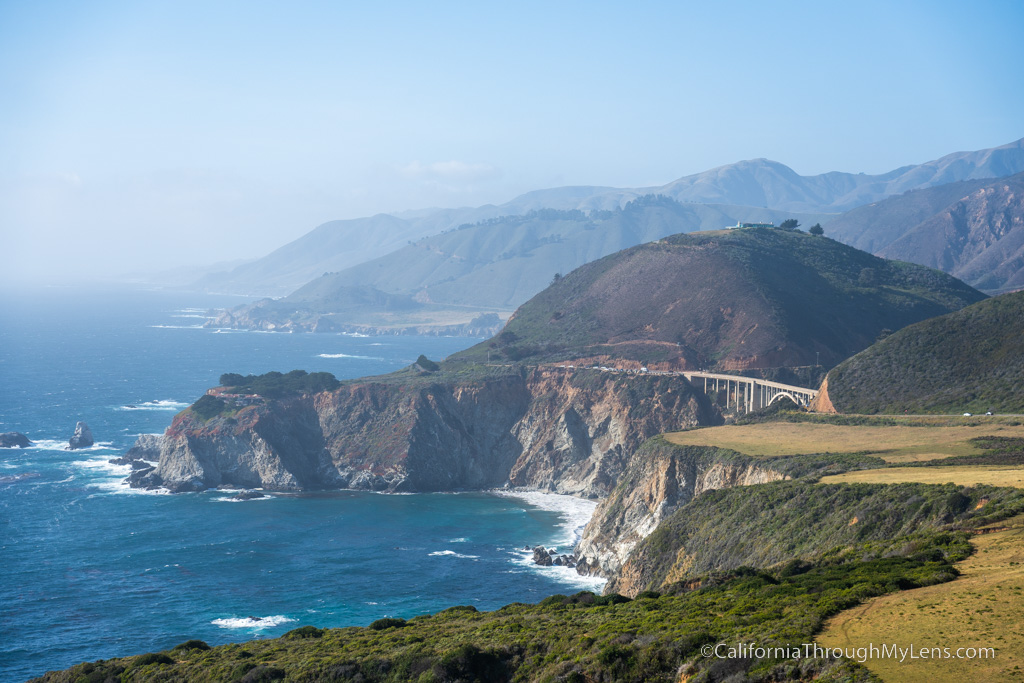 The first thing that seems to confuse people is where Pacific Coast Highway officially runs. This highway does not run from Mexico to Canada along the coast; it is only a 655 mile section that begins in Dana Point and ends in Leggett. The rest of the route up to Washington is along Highway 101, which isn't technically a part of Pacific Coast Highway. I have done the whole cost with Highway 101 before, and it is amazing, but for this video, we just spent 7 days doing only the highway 1 portion.
Should I travel north to south?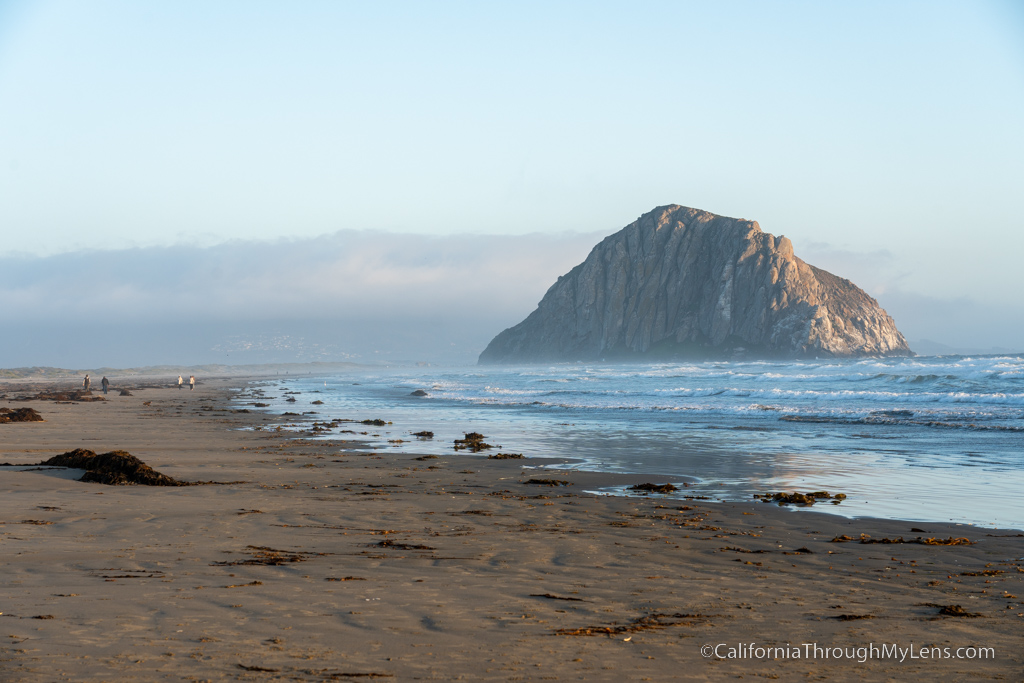 Deciding whether to go north to south or south to north is totally your call and will most likely depend on where you fly into and where you can get the best rental car deal. We did south to north, but in hindsight, I probably would have done it the other way if I did it again just so that I could have the coast on my side the whole way. The coastal views are the reason to drive the route so it would be nice to be on the coastal side and would make it easier to access the viewpoint pullouts, especially in places like Big Sur.
How do I get to the start of Pacific Coast Highway?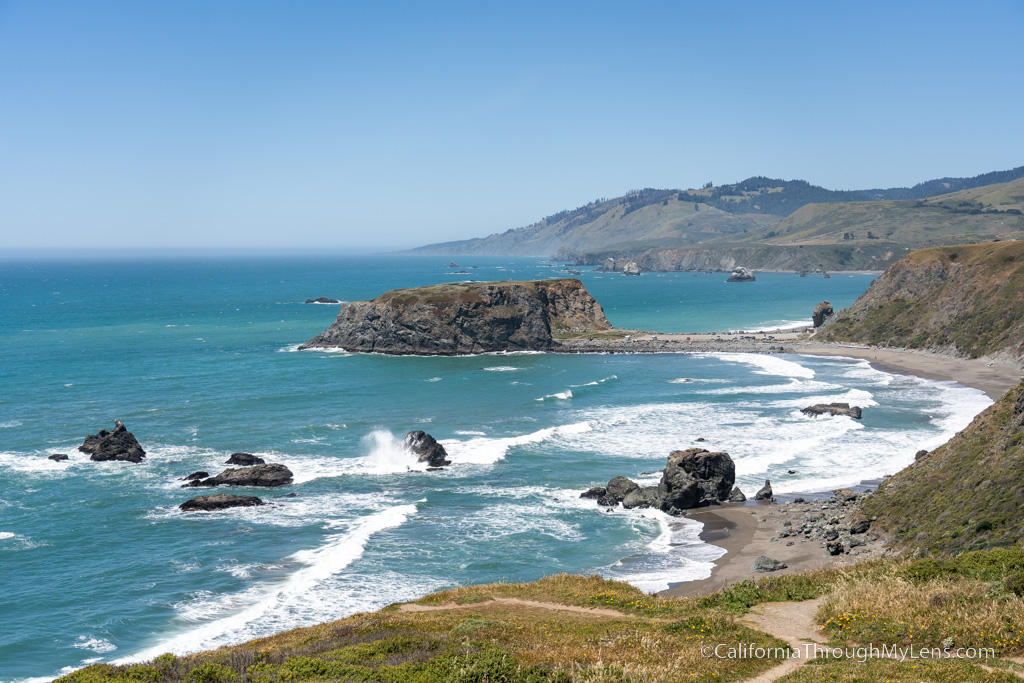 The easiest way to access the start of PCH would be to fly into either LA, San Diego, or San Francisco. You can rent a car from LA or San Diego and head to Dana Point. From San Francisco, you would need to drive about three and a half hours north on Highway 101 to access the starting point for Highway 1 heading south. Either way works but again, the coastal views are better if you are on the south side of the road.
How many days do you need for Pacific Coast Highway?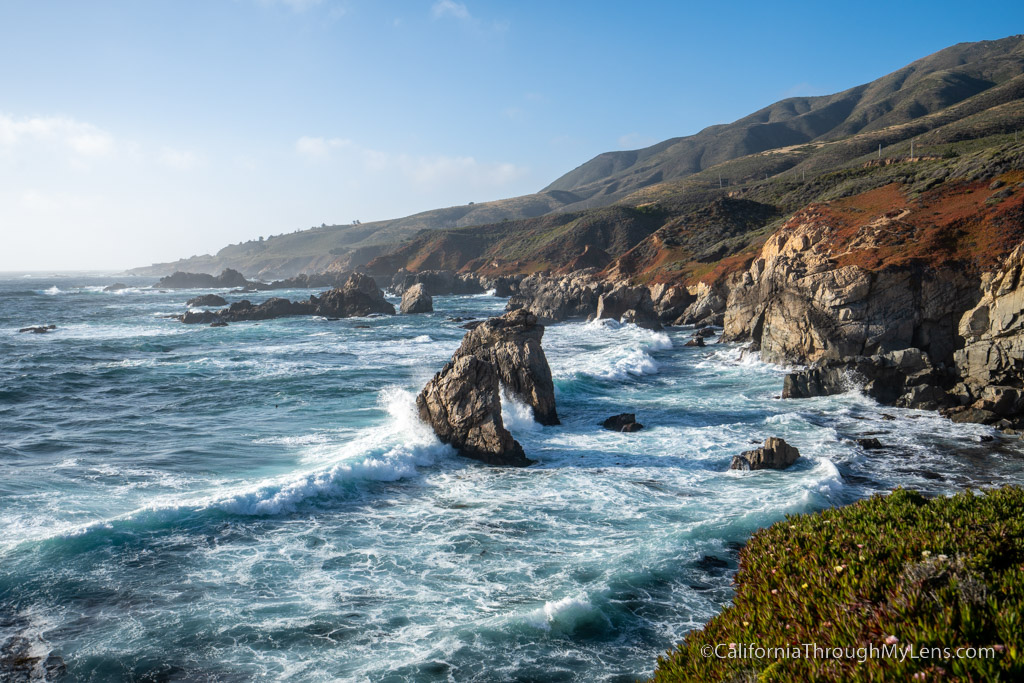 You can do this route in as little or as much time as possible. I would say that driving the route and seeing only a few things each day would take a minimum of 4 days. I wouldn't try to do it all in one go without 7 days myself, as there is an overwhelming amount of stuff to see along the route, and rushing it or driving in the dark would be a waste of the fantastic adventures and coastal views. Even with 7 days, we had to choose what we wanted to do to make the most of our time.
How to best experience Big Sur?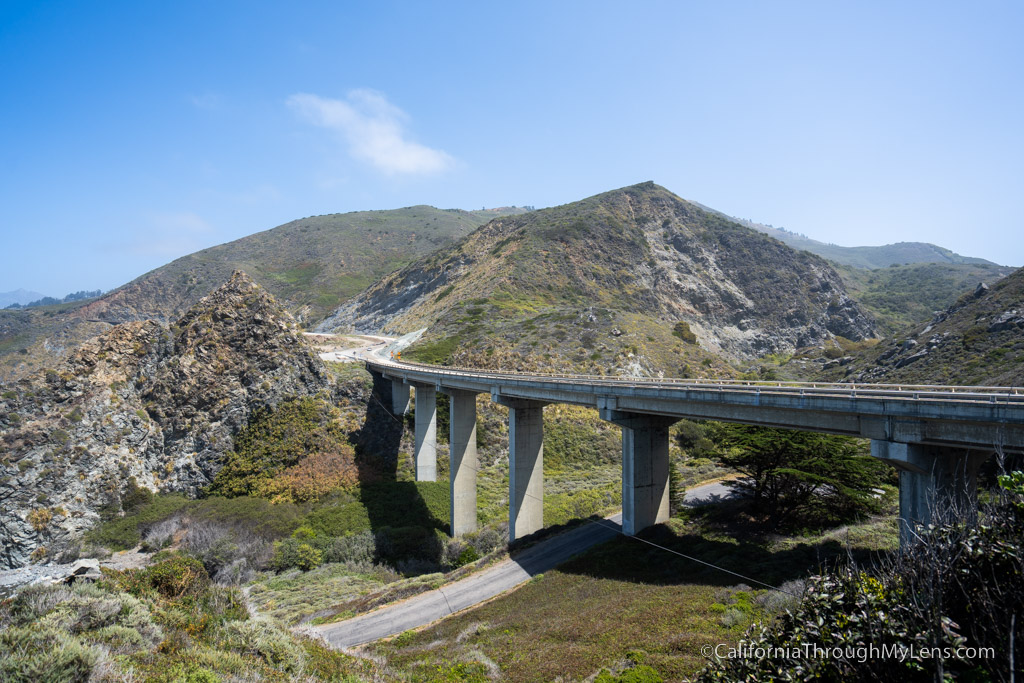 Expanding more on the route tip, I also wanted to talk specifically about the Big Sur section. I highly recommend making this section, ie. Cambria to Monterey one full day. This is one of the most beautiful areas in the entire country, and it is a windy two-lane road, so you don't want to rush it. Seriously some of the most beautiful parts of PCH are in this section, and doing it faster than a full day will stop you from being able to experience much of it. I have a video you can see in the description of how we spent our one day driving through Big Sur.
How is the traffic on Pacific Coast Highway?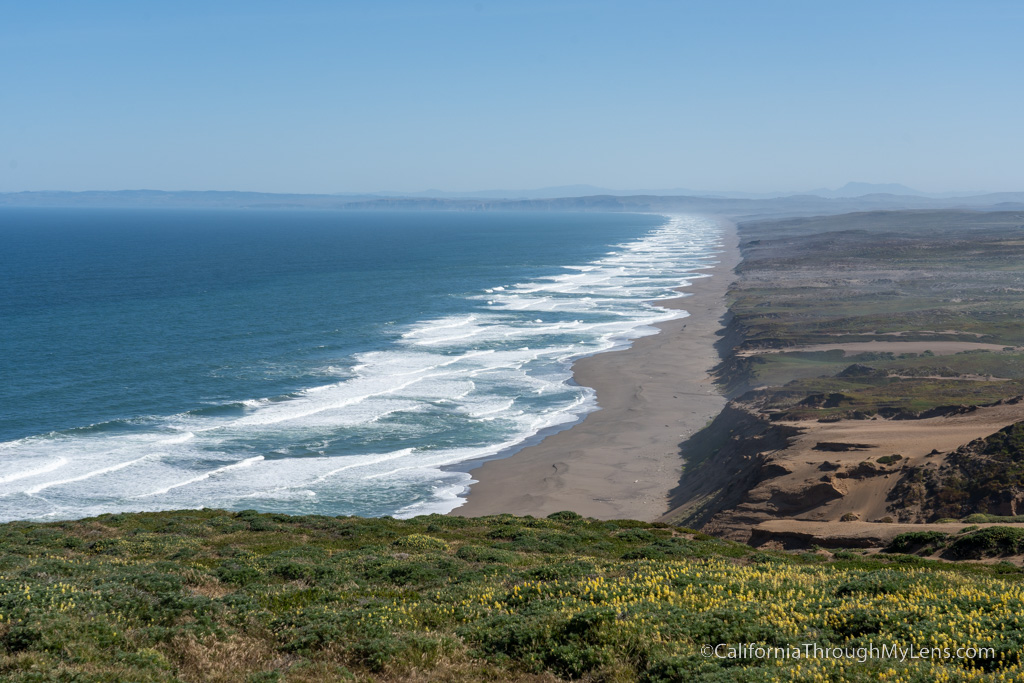 When driving through cities like San Franciso and LA, you will no doubt get into some traffic. This is amplified 10 x if you do the drive during rush hour in the morning or evening. Make sure to plan your trip to miss the 3 pm – 6 pm window in either of the cities, or it will be slow going. Also, if you travel in the summer, many beaches will have no parking if you get there later in the day, especially if it's a weekend. Just be flexible as you may have to skip some things if you run into traffic.
How is the weather in California along the cost?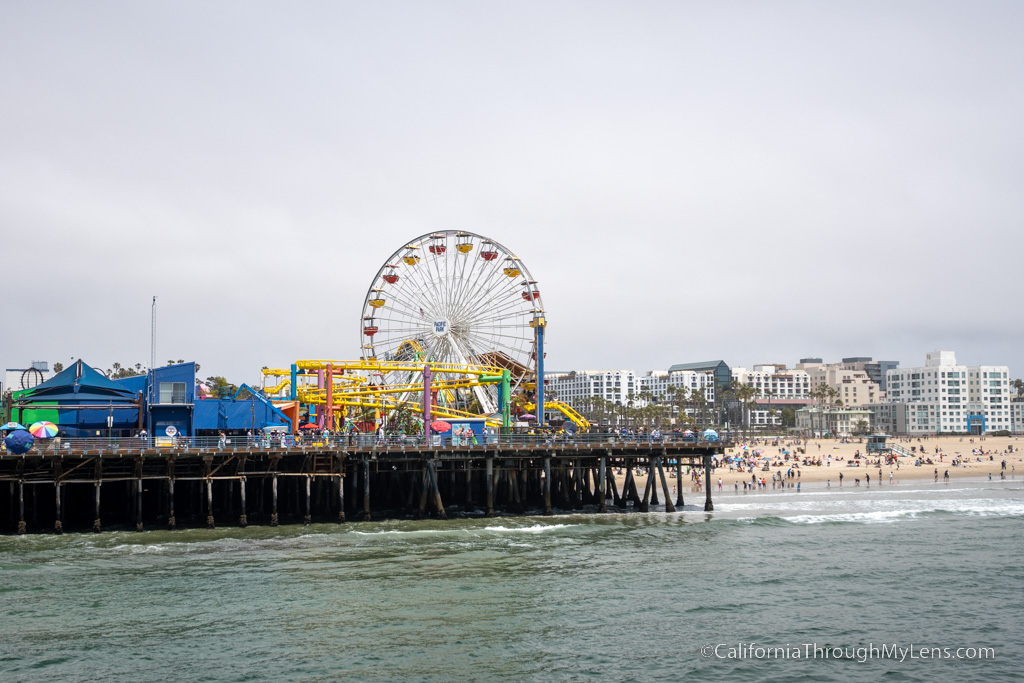 California is known for its stunning weather, which is generally true for summer. You will often have sun and a nice coastal breeze along the drive. That being said, the mornings can often be foggy with the marine layer, affecting visibility, and San Francisco especially can have lots of fog. As you head north, it gets cooler as well with a jacket needed in the afternoon, and it's not rare for there to be some rain.
How much does a Pacific Coast Highway road trip cost?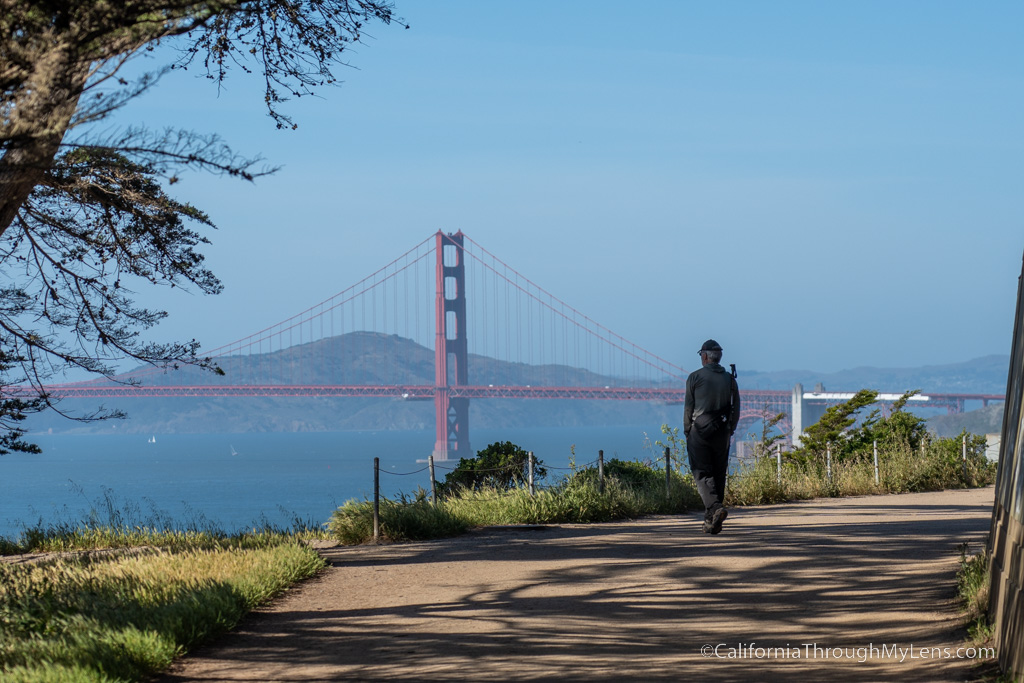 Pacific Coast Highway can be one of the more expensive road trips in the United States since California is a vast tourist state, and prices are higher there. California gas is frequently some of the highest priced in the country, so you also have to consider that. The trip ended up being right around $2,500 dollars. This did not include flights or a rental car since we are based in Southern California. A few notes on the cost, hotels on the route can be expensive since these are some of the most desirable areas in the state to stay. Also, we stopped at many popular food spots along the way, some of which were a lot more expensive. If you skip these, you can easily cut down food costs. I wouldn't be surprised if a one way car rental and flights added another $1,500 to the total price.
If you want to see more information, including a link to a map with all the stops I did on my route, click the link in the description to purchase the ebook i made. Let me know what other questions you have in the comments.