Malibu Seafood: Fish Market and Patio Cafe
The drive along Pacific Coast Highway in Malibu is one of my favorite drives in all of Southern California. Especially because it has pristine views and great seafood restaurants. Malibu Seafood is one of these spots, as is Neptunes Net on the other end of Malibu. I had a chance to check out Malibu Seafood a few months ago, and here is the full review.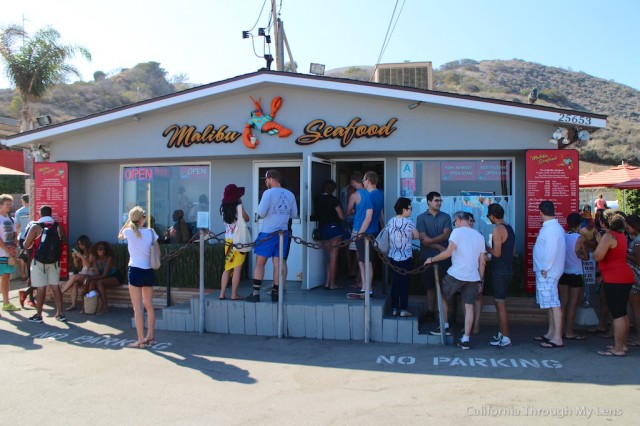 Details
Cost: $10 – $15

Hours: 11 AM – 8 PM

Location: 25653 Pacific Coast Highway, Malibu, CA 90265

Information from my visits 2015 and 2017
The first thing you will notice about Malibu Seafood is how hard it is to find parking. There is a small lot attached to the building, but it always seems to be packed, especially when the weather is nice. I always find it is best to bring a friend; then you can let them out while you wait in the car for a spot to open up. The line is usually pretty long, so this helps the waiting in line portion.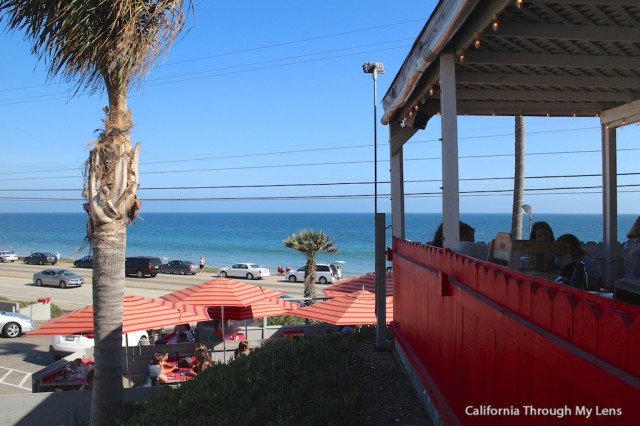 Once you find a spot and get in line, you will be overwhelmed by all of the fantastic choices they have for food. This place is also a fresh fish market as well, so when you are waiting, you can see the beautiful fish they have for sale in the glass display. I am always tempted to take some fish home, but I have a long drive back to the Inland Empire, so I always assume it wouldn't be a good idea. Last time I was there, I ordered fish and chips, clam chowder, and an ahi tuna burger.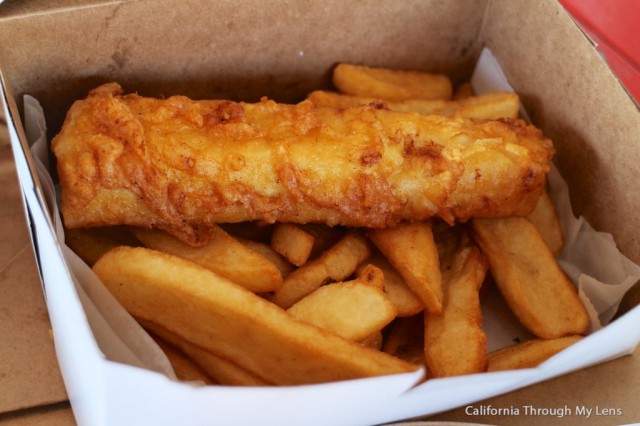 The fish and chips were grilled well with a juicy piece of fish that went well with an ample portion of vinegar. The fries were thick cut, which is not my personal favorite, but they still went good with the fish.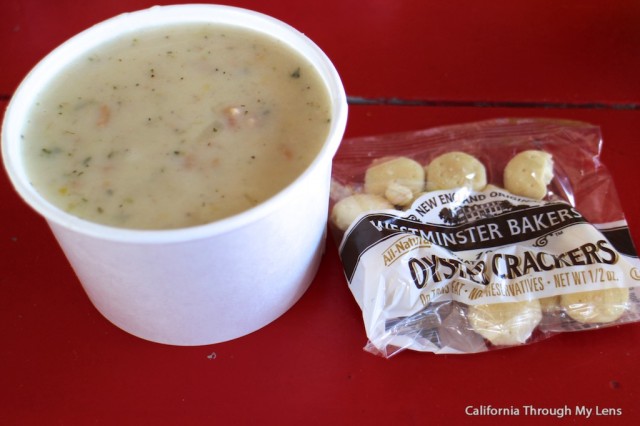 The clam chowder was creamy and flavorful, with just the right amount of clams in it. I would say that I liked the chowder from Neptune's Net a little better, but it was still good.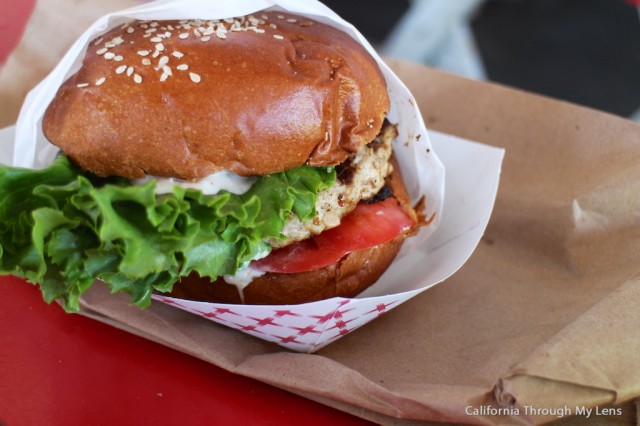 The ahi burger features chopped ahi, mixed with onions and spices, then tossed on the grill. It was a great sandwich with a lot of flavor. The tartar sauce they added to it was an excellent addition to the already tasty meat.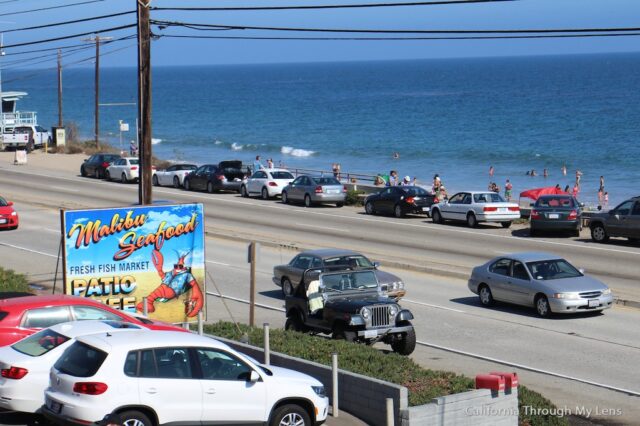 The eating area for Malibu Seafood is big and shaded. There are ten picnic tables under the overhang, and it never seems too busy to find a table.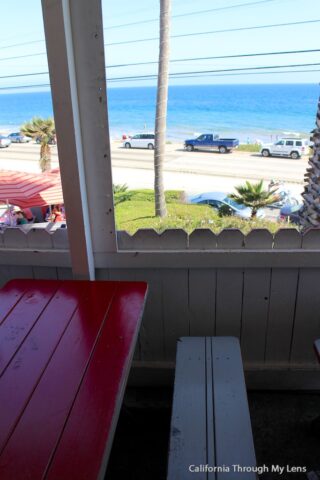 The view from the picnic tables is to the ocean as well, which is hard to beat. All in all, Malibu Seafood is an excellent option for a meal while relaxing on a beautiful Malibu beach, I would say that I prefer Neptune's Net if I had to choose, but you can't go wrong with either option. Let me know your favorite thing to order in the comments below.