Museum of Tolerance in Los Angeles
The Museum of Tolerance in Los Angeles is one of those places that is hard to write about. Visiting the museum elicits many raw emotions as you walk through the exhibits related to the Holocaust and other horrors we have inflicted on each other throughout history. It is an incredibly well-done museum though, culminating with a 70-minute experience that walks you through life under Nazi reign. Here is all the information if you want to check it out.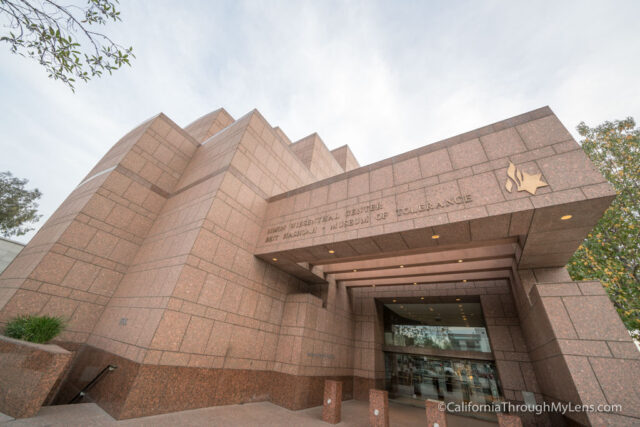 Details
Cost: $15.50
Parking was free when I went
Closed Saturdays
Location: 9786 W Pico Blvd, Los Angeles, CA 90035
This information is from my visit in 2018
Getting There
The museum is located on Pico Blvd, and parking was under the museum and free when I went. You will take the elevators up to the lobby after you park.
The Museum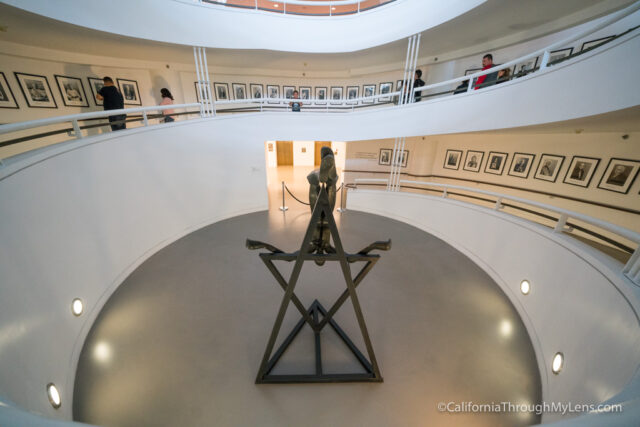 The museum has three floors, but only two had exhibits. We started at the top and worked our way down.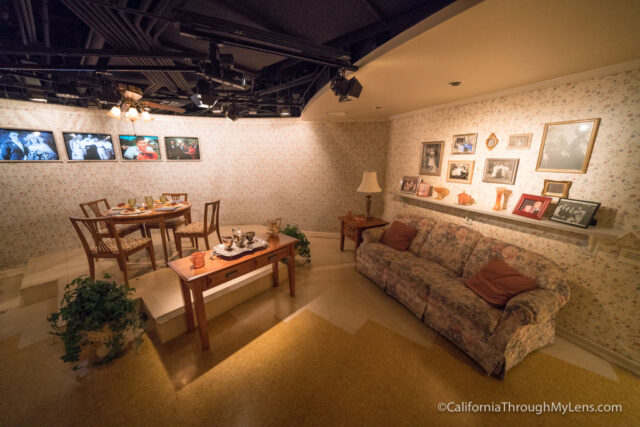 The top floor had exhibits relating to the diversity of our families, primarily compared to how our heritage affects our lives.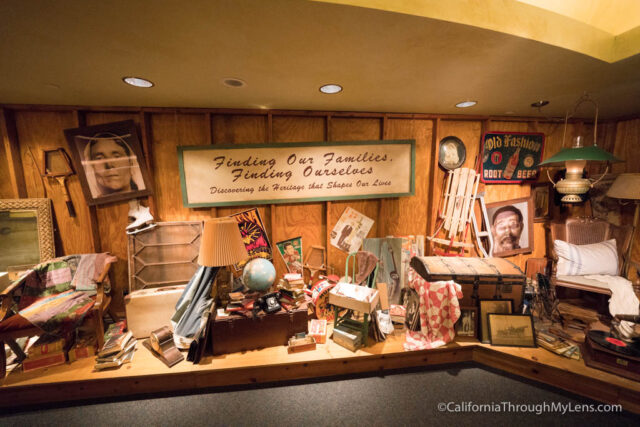 It also spotlights some famous actors, writers, and sports stars and their family history as well.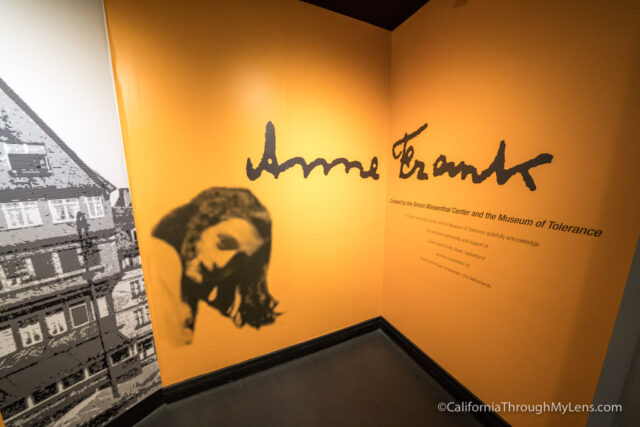 Heading down to the second floor, there is an exhibit on Anne Frank, one of the most well-known people during this period. It was an additional cost to visit this exhibit.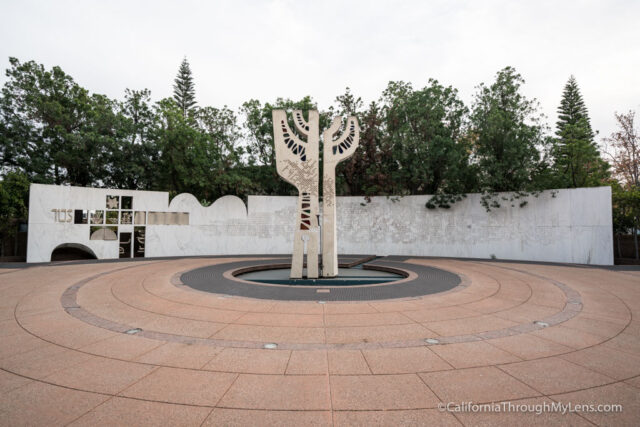 Next, there was an exterior portion that featured a piece of art and an eternal flame.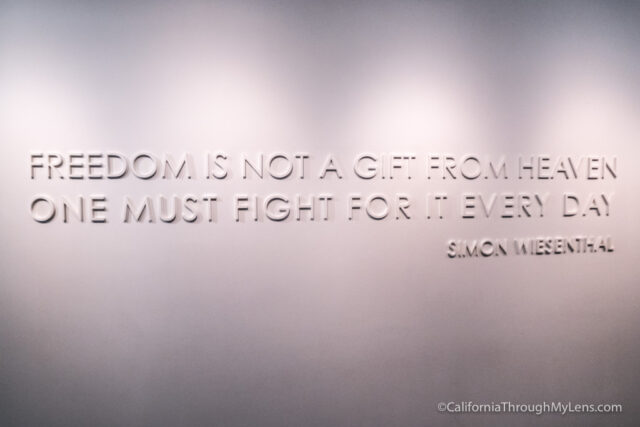 The bottom floor is where most of the exhibits are.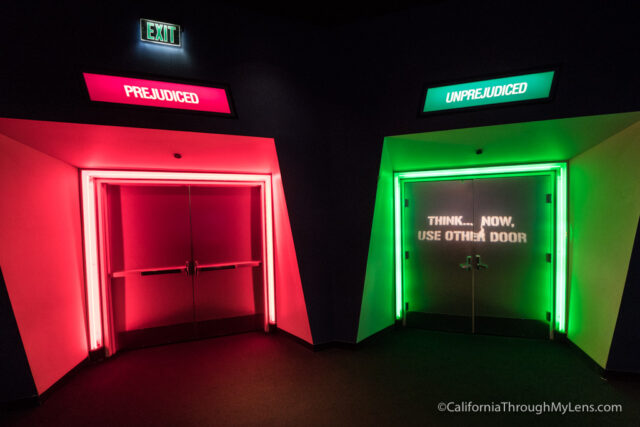 The first we went to was an interactive quiz show where you learned about the struggles refugees faced and voted on your answers to the questions asked.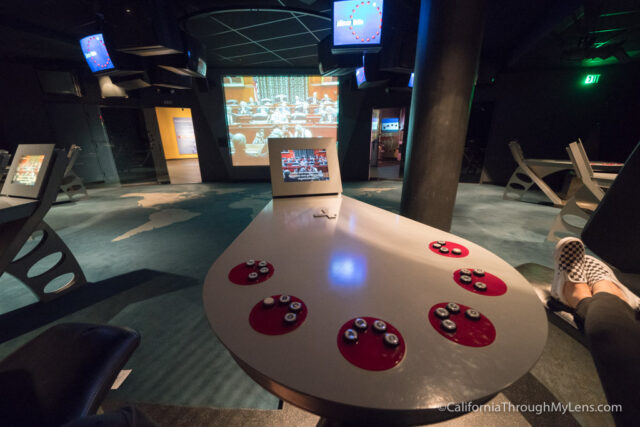 It was an excellent way to connect with people and encourage learning.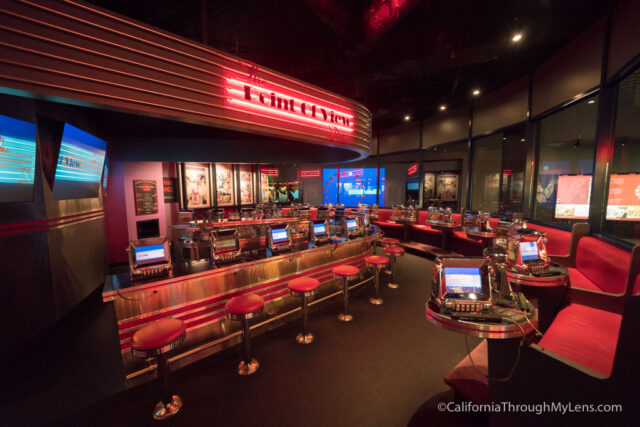 There was also an old diner you could sit down at and interact with as well. The information here focused on bullying and hate speech.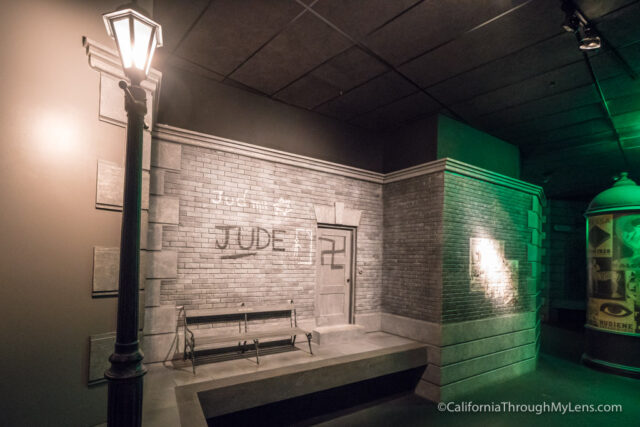 From there, you will head to the main exhibit, which is the interactive walkthrough of what life was like in Nazi Germany.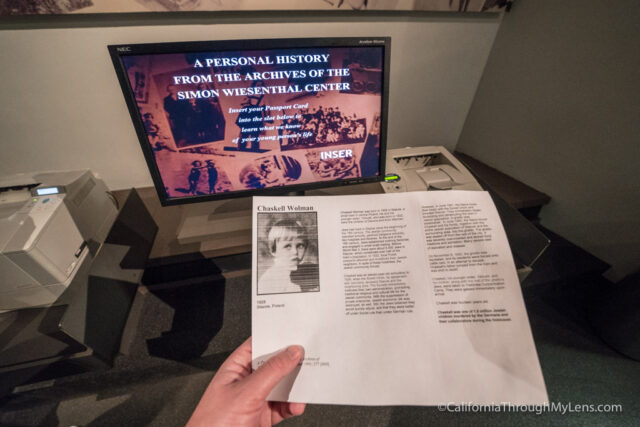 You are given a card that represents the person you are pretending to be as you walk through the exhibit and learn about life.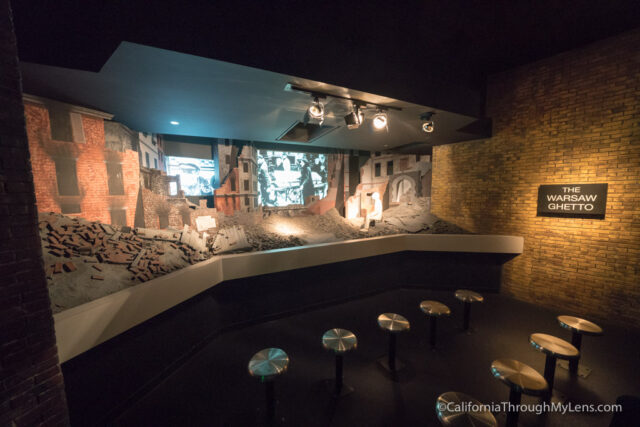 Along the way, you discover more about the person you were given, culminating in what happened to them during the Nazi reign. It is a sobering exhibit that does a fantastic job of capturing the horrors experienced and making you genuinely feel them.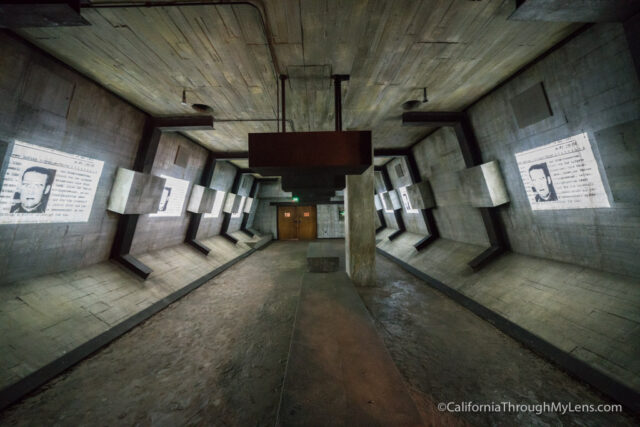 It is hard to explain, but something that you will surely remember when you leave.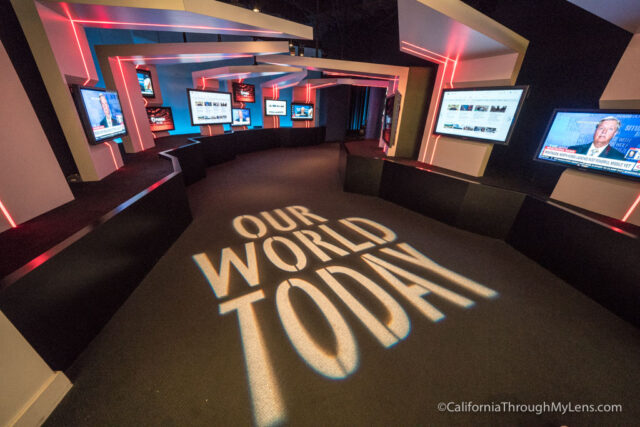 After leaving the exhibit, there is more to read and see around this floor if you have the time. Let me know what you think about this museum if you go, and don't forget to explore some more of the museums in this area, such as the Peterson Auto Museum and LACMA.