Santa Barbara Blueberries at Restoration Oaks Ranch: You Pick Blueberries on Highway 101
Santa Barbara Blueberries at Restoration Oaks Ranch is a fantastic stop on a coastal road trip for some blueberry picking. Right after the exit for Nojoqui Falls is a blink and you will miss it farm that has acres of fresh blueberries and is a go to for me when it is in season. Here is all the information.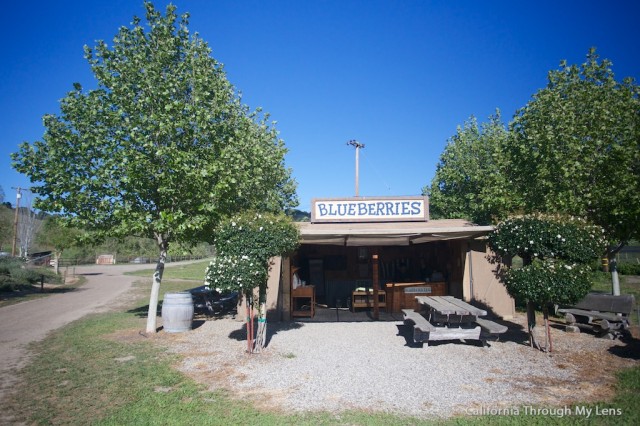 Details
Open March to October usually
18 dollars for a full pail but the charge decreases as depending on how much you fill up (as of 2015)
Find out more information about when they are open at their site
Address: 1980 US Highway 101, Gaviota, CA 93117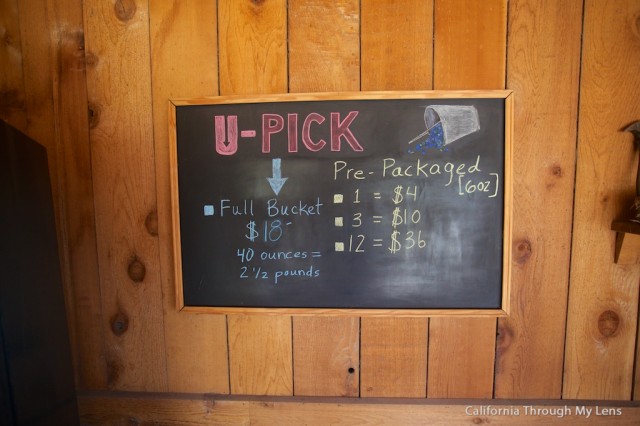 After walking up to the stand, you will be given a pail and told how the picking process works, but pretty much you just pick the blueberries you want and pay for them at the end. We were also encouraged to try a few while picking, and you didn't have to tell me twice.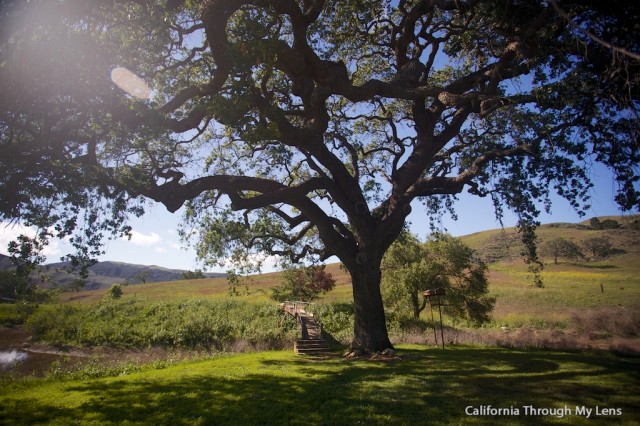 With my pail in hand, we started the quarter-mile walk to where the picking was located.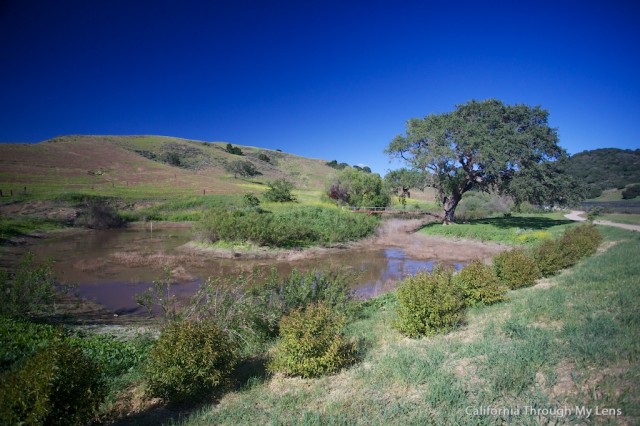 This is a beautiful walk, in and of itself, as there is a small pond with a bridge over it, massive oak trees that you can sit under and a chicken coup.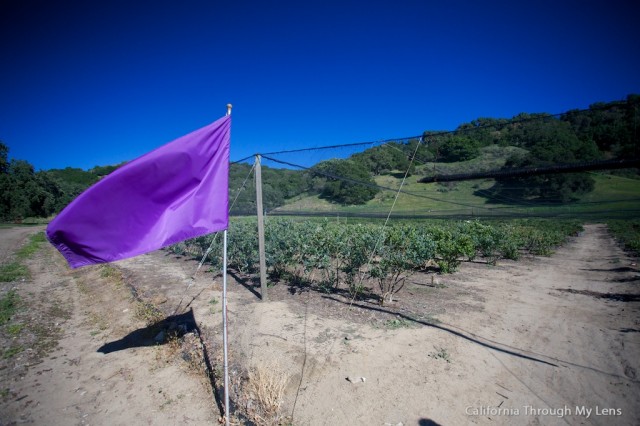 When you get the purple flag, you can head in and pick to your heart's content. I had never done this before myself, and it was a lot of fun. Obviously you have to find the ripe ones, and believe me, you do not want to eat nonripe ones.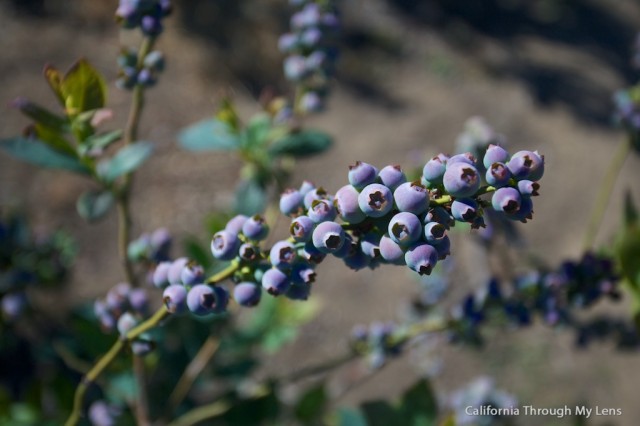 We walked up and down the aisle of blueberries and had competitions, like who could find the biggest one, as we picked berries for our bucket and ourselves.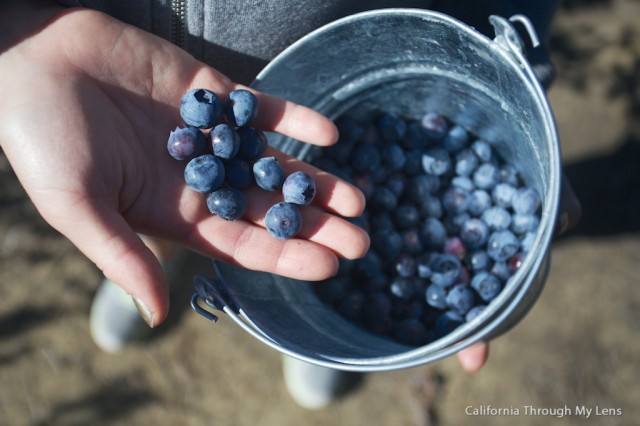 These blueberries were so flavorful and tasty, we filled our bucket up about halfway and ended up paying about 9 dollars for a whole load of blueberries.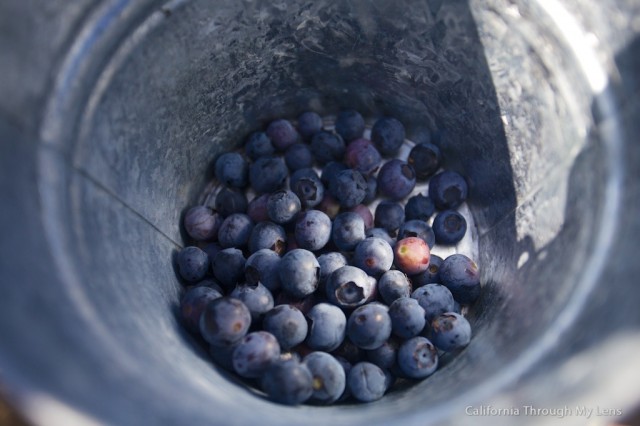 I really liked this stop and would readily do it again in the future. The people are nice, the farm doesn't use chemicals, and the blueberries are so tasty. Be sure to check it out on your road trip.
Get Directions