Stargazing at Glacier Point in Yosemite National Park
Even though it is incredibly popular, Glacier Point is still one of my favorite spots in all of Yosemite. You can't beat the views that it provides of Half Dome and Nevada Falls, and the darkness it presents at night makes it an excellent spot for stargazing. If you are interested in checking it out for yourself, here is all the information.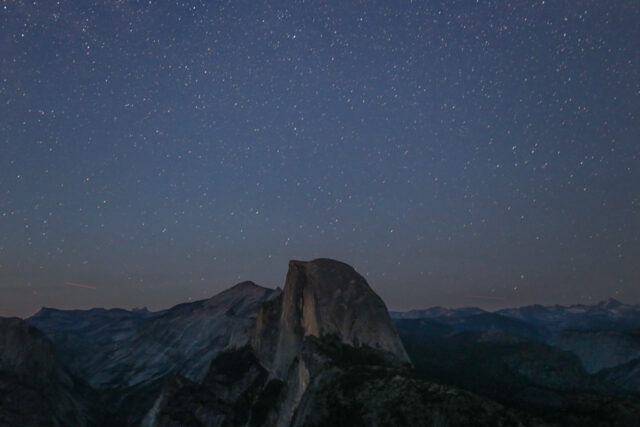 Details
Only accessible via car in the summer months
Remember how long you have to drive back to where you are staying as it can be far
Read about all of my favorite spots in Yosemite National Park here
This information is from my visit in 2016 and 2018
Getting There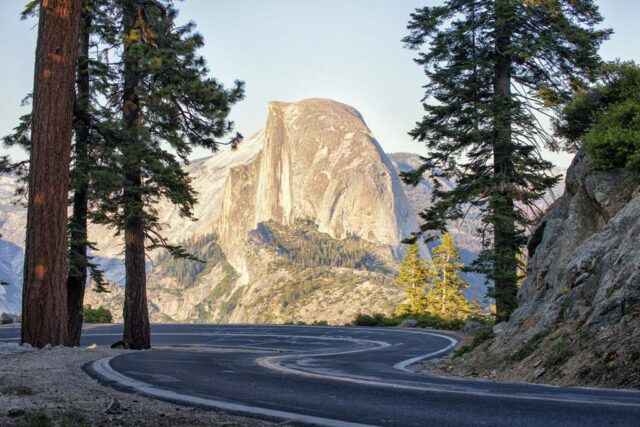 Glacier Point is at the end of Glacier Point Road, which is about 45 minutes' drive from the valley. During the summer, it is incredibly busy, so they make you take a shuttle from 10:30 AM – 4:30 PM. If you are planning to stay for stargazing, then of course, you can't take this shuttle as it doesn't run that late. I would recommend driving in after 4:30 PM when the shuttle is done running, so you can park at Glacier Point and stay as long as you like. There is a large parking lot there and other than holiday weekends it there is usually a few spots, especially in the afternoon.
Glacier Point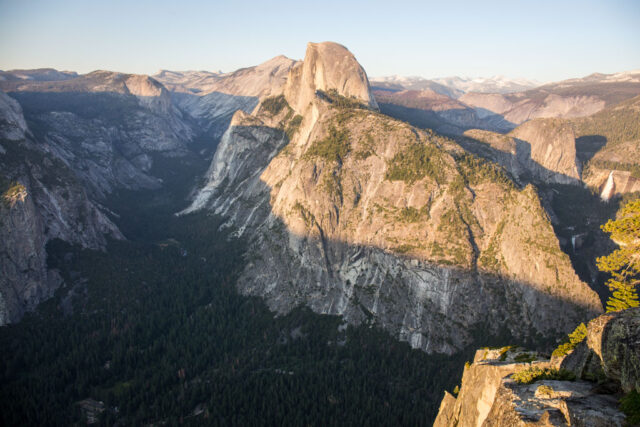 From the parking lot, it is about 1/10th of a mile to walk out to the point itself, and it is relatively flat the whole way. I usually get there before sunset as I like to sit and watch the sun go down over Half Dome.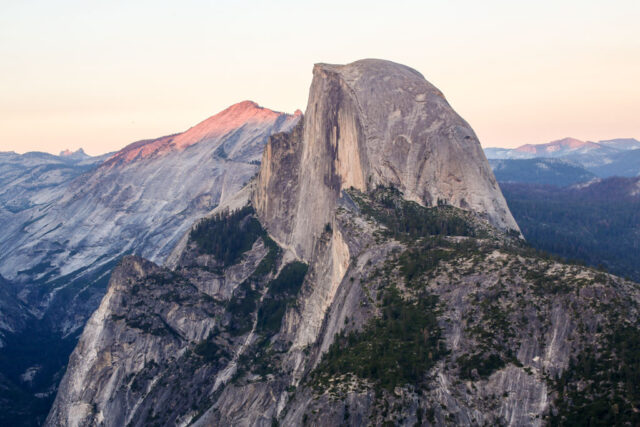 When the light moves up the face of Half Dome at sunset it is always incredible.  Once the sun goes down, you still have another hour at least before the light is gone, and you can start to see the stars.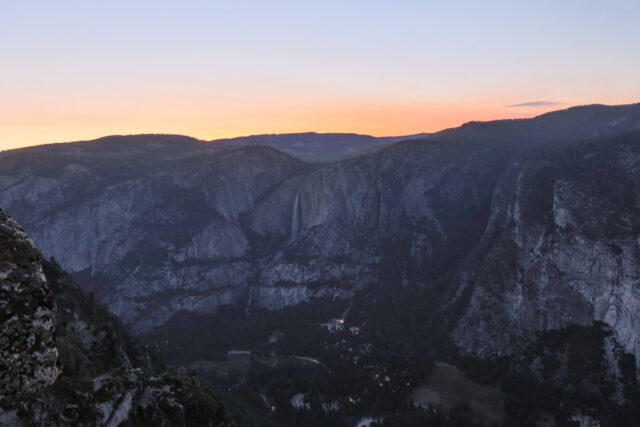 What makes this such an excellent spot is that there is almost always at least 25 other people there, so it usually feels safe to me. I have been there late into the night doing photography and still have never been by myself.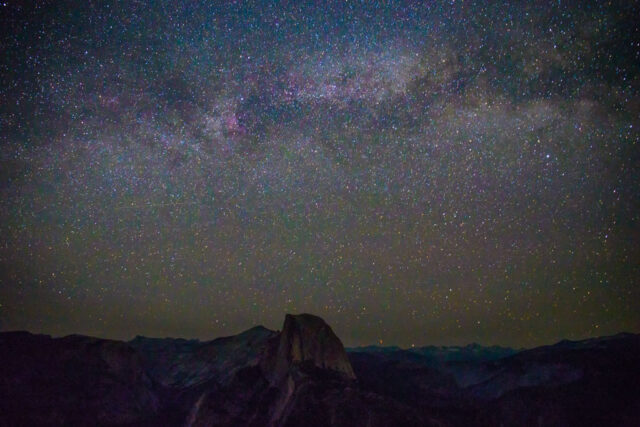 Once the light is finally gone, you will start to see the stars appear as your eyes adjust. It truly is amazing how many stars you can see out here, a lot more than you are used to seeing for sure.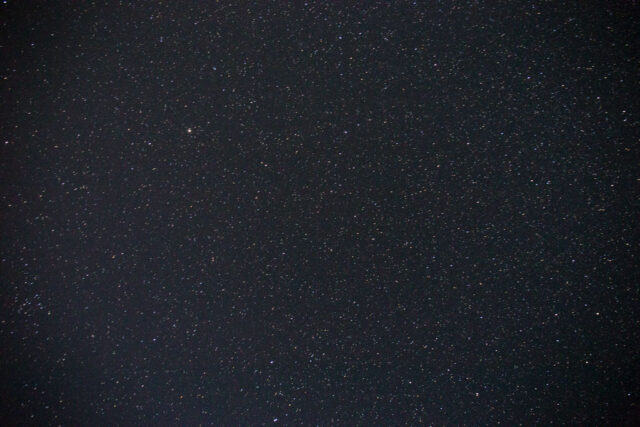 If you come up here for photography, I recommend a lens with the lowest f-stop you have and wide-angle if you plan to capture the Milky Way. Also, be sure to bring a tripod and set your ISO high and your shutter to 30 seconds. Doing this should let you capture a few good shots.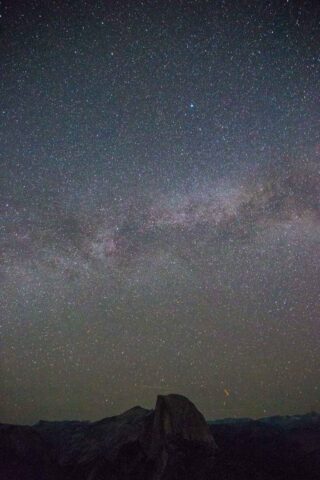 Stay as long as you would like, but be sure to remember how long your drive is back to wherever you are staying. Glacier Point is one of those spots where you will have a hard time leaving as it is just so magical and it is hard to look away.
Stargazing at Glacier Point is on my California Bucket List, which you can see here if you want to check off a few others. Let me know what you think in the comments.