Sweet Arleen's Cupcakes in Westlake Village
While staying at the Hyatt in Westlake Village, I looked across the street and realized that the three time winning Cupcake Wars shop "Sweet Arleen's Cupcakes" was right there. I am not a huge cupcake person myself, but since the place was steeped in awards, I figured I owed it to my readers to at least pop in for a taste. Here is all the information.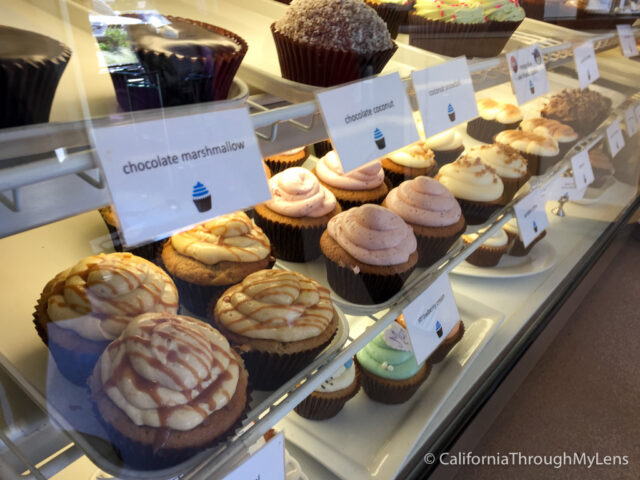 Details
Hours: 10AM – 7PM, Sun: 11AM-6PM

Cost: $3-$7

Information from my visit in 2016 and 2019
The Shop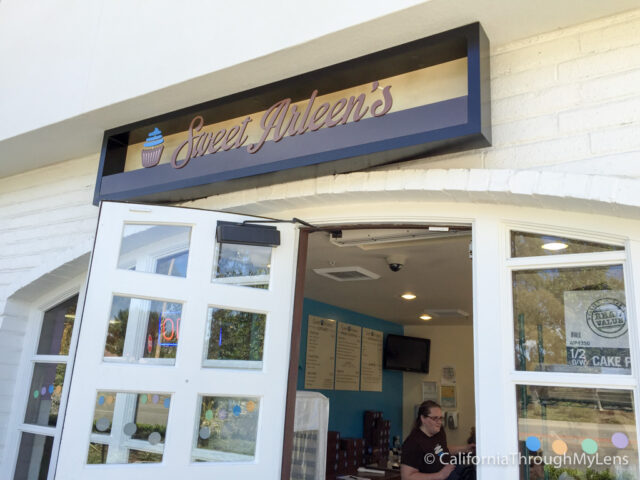 The exterior of the shop is styled like the shopping center that it is in, which makes it pleasing to the eye but easy to look over as well. If you use Yelp though, you will no doubt see it pop up as it is highly rated in the area.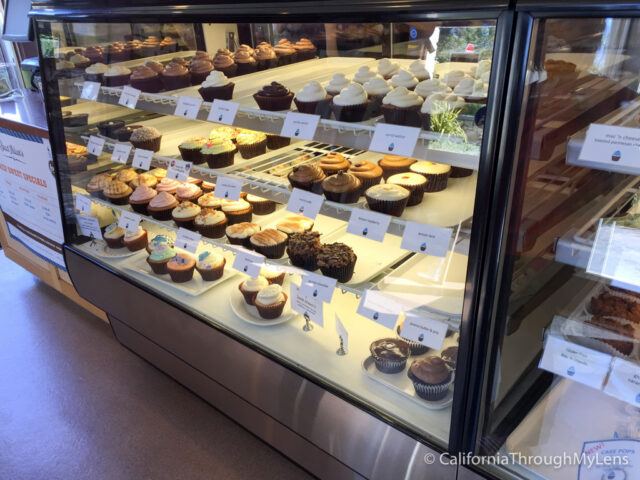 I headed in on a weekday afternoon and was surprised to see lots of cupcakes still available but also a lot of people waiting in line.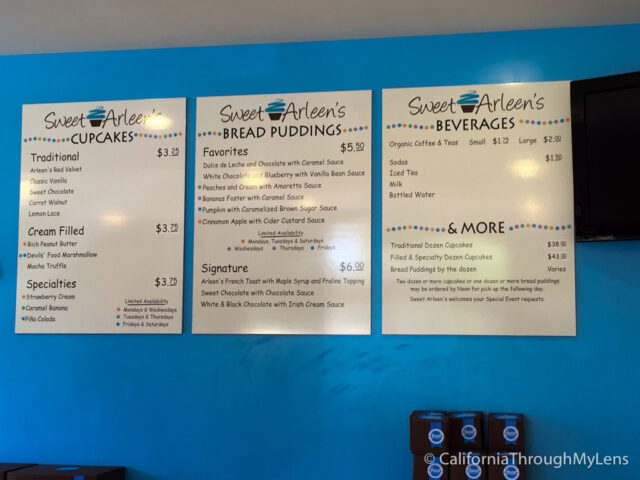 The young couple next to me in line assured me that this place was for real and that I would enjoy it. For a recommendation, they told me to go with chocolate marshmallow, and that was perfect as it was what I was looking at as well.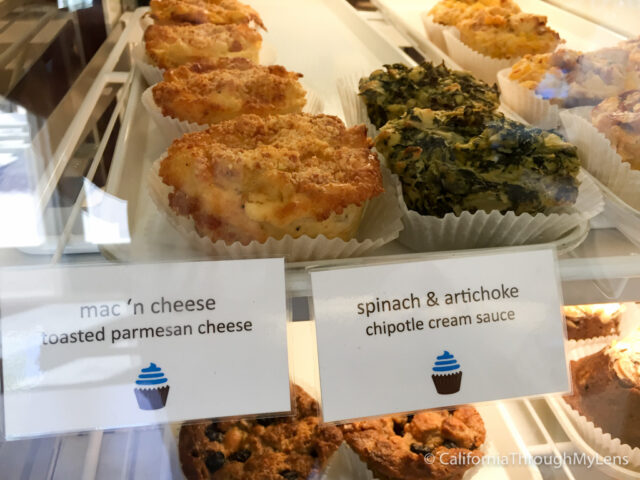 They also have a large assortment of bread puddings, which I was too full to try this time but will try next time I go.
The Cupcakes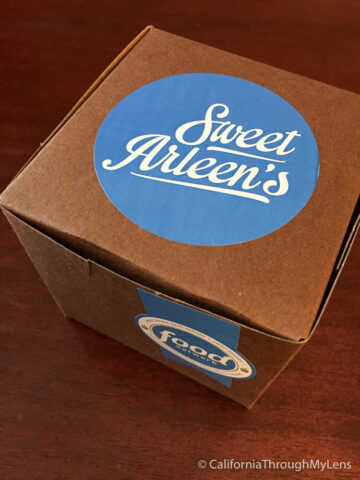 The cupcakes were around $3.75 (as of 2016), which seems reasonable to me for cupcakes in this area of Southern California, and there were a ton of flavors like Red Velvet and Lemon Raspberry that sounded fantastic as well. I took the cupcake back to my room and bit into it to find that it was moist and flavorful and had marshmallow right in the middle as well.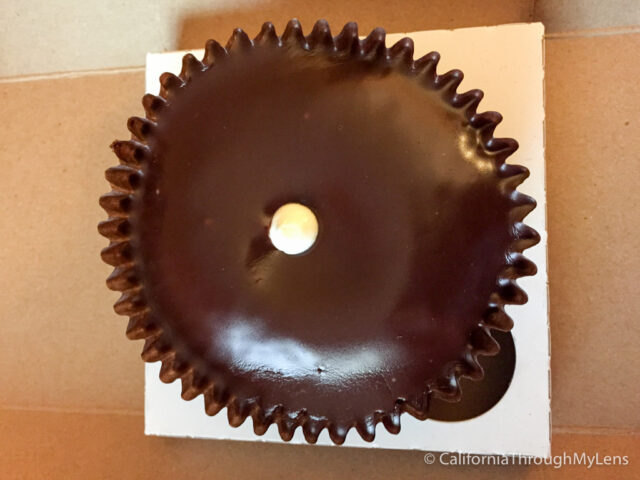 This was a welcomed surprise as I love marshmallows, so the more the better. Like I said above, I am by no means a connoisseur, so I don't know where these fall in the range of cupcakes, but to me, they were really well done. If they won the show three times, then how could it be bad? I would quickly go back for another.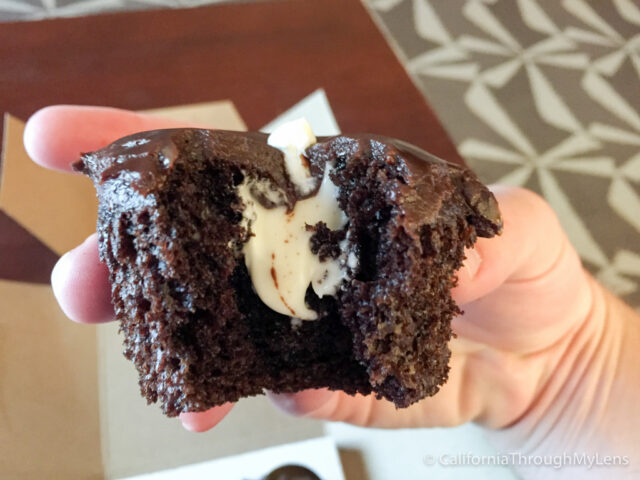 If you are in the area, give Sweet Arleen's Cupcakes a try and let me know in the comments if you are a cupcake connoisseur and where you would rank them.