Tito's Market in El Monte: Fantastic Sandwiches Inside a Meat Market
This unassuming market in a small shopping center in El Monte is home to one of the best sandwiches I have had in a long time. It came highly recommended to me, and after eating there, I can easily say I would go out of my way for it. Even though it doesn't look like much from the outside, when you see the line at lunchtime, you will be set at ease. This small supermarket/sandwich shop is a must-visit for a great Southern California lunch. Here is all the information.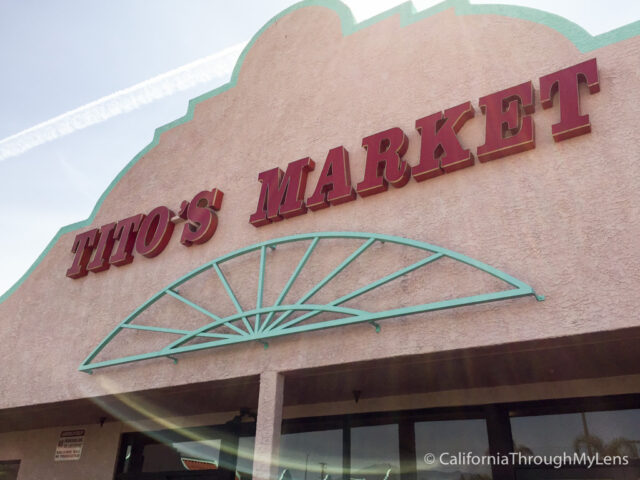 Details
Cost; $5-$8

Hours: Mon-Sat: 9AM – 5PM, Sun: 9AM – 3PM

Location: 9814 Garvey Ave #15, El Monte, CA 91733
Information from my visit in 2016
After arriving in the parking lot, you will proceed to Tito's Market in the back. The store is one big room with a small shopping area, a selection of meats and cheeses to buy and the restaurant itself.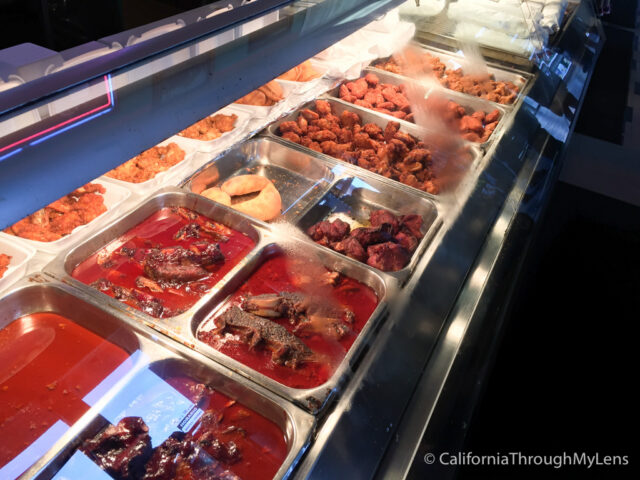 To the side, there are a bunch of tables and a wine rack, which while out-of-place, adds to the eclectic nature. I asked for a recommendation and was told a rib eye with jalapeños. I ordered a small with an empanada, and it was more than enough food for me. This place was packed the entire time I was there with people coming and going by waves. Everyone seemed like a regular, and a few of the people I talked to said they have been coming for years and loved it.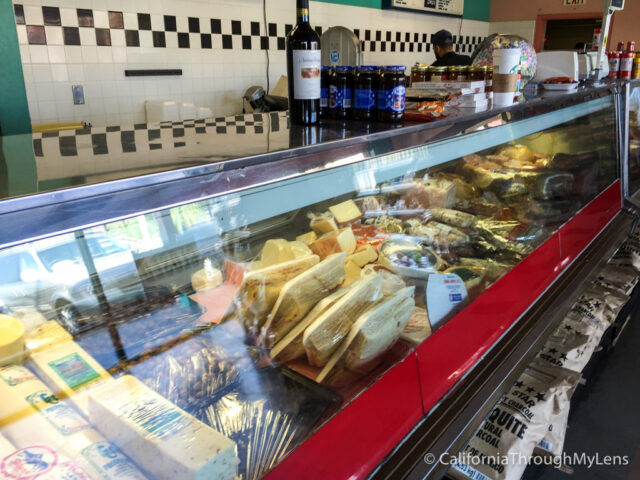 I was also happy to see they had Manzanita De Sol (apple soda) in the soda machine. I don't drink soda that often, but I like drinking this when I see it as it reminds me of childhood. The food arrived fast and was way more than I expected, even for a small sandwich. It had thinly sliced rib-eye meat, tomatoes, sautéed onions, sauce, and jalapeños. It was not much to look at, so I was hoping that it would taste good, and it truly did. It was like a flavor explosion, with the meat being thinly sliced and the onions and jalapeños adding the right spice. I admit I was a little skeptical when I opened it, but let me tell you this is a sandwich for the books.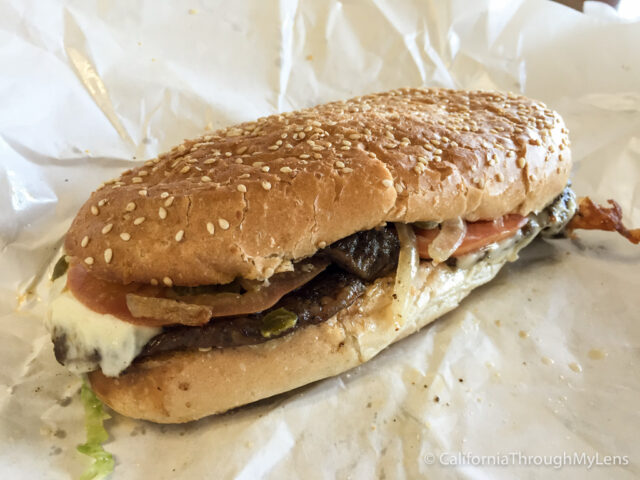 The empanada had a perfectly soft, yet crispy shell with a beef filling that tastes like it has been marinated in citrus. It was flavorful and sweet, but I couldn't even eat half of it as I was full from the sandwich.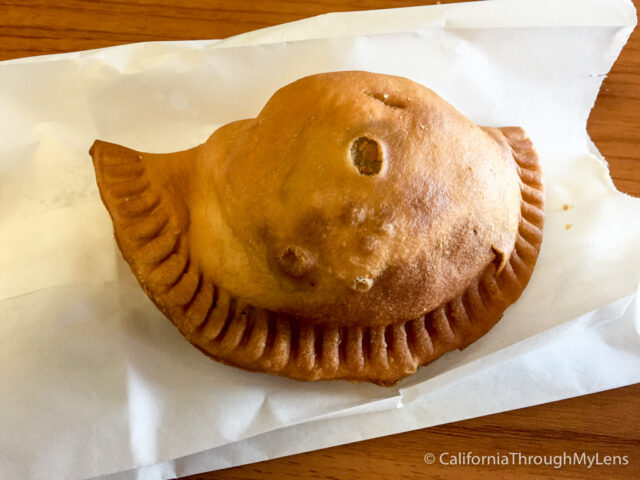 I left full and excited to share this spot with you. These are the places I love to find for my blog; it is like finding a pot of gold at the end of the rainbow. If you are in the area you owe it to yourself to give it a try, and I would love to hear what you think in the comments.