Stone Brewing Co. Brewery Tour: Escondido, CA
One of my favorite places to visit, eat, and hang out in Southern California is at the Stone Brewing Co. in Escondido. This place is so much more than a brewery with its gardens, bistro, and tour of the brewery itself. Since I am such a fan of this place, I am breaking this post up into two separate entries, one on the Stone Brewing World Bistro & Gardens and this one on the tour of the brewery and how the beer is made. If you are in the area, go check it out yourself, you can get details here, if not read this blog, it's a close second. Note that this post is from 2011 so some of the details may have changed.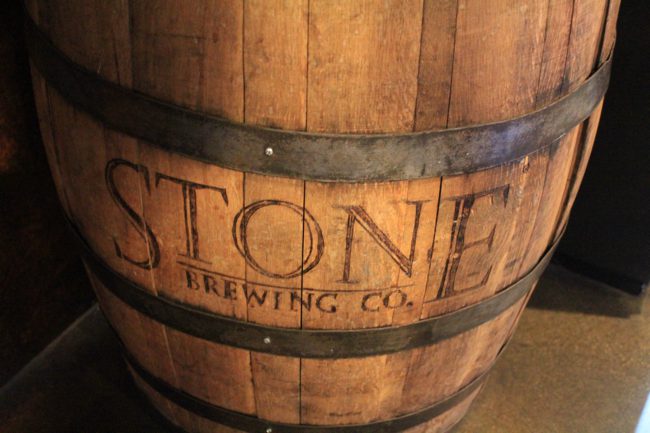 Getting a Pass
When you arrive at the brewery, the first thing you need to do is check-in and get a pass. On weekends the passes tend to go fast, so make sure you are a lot earlier than when you plan to take the tour. When we got there at around 1 PM on a Sunday, we got the last two passes for the 2 o'clock tour, and the rest of the times, until 4 and 6, were already gone. The tickets are given out starting two hours before the tour time, and it seemed like they only had around 25 people on the tour if I had to guess. They are free and include four decent-sized tasters of their beer at the end. It is very popular, so arrive early and check-in right away.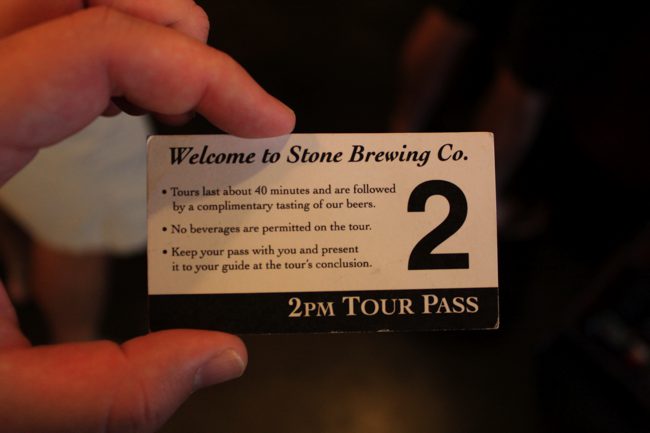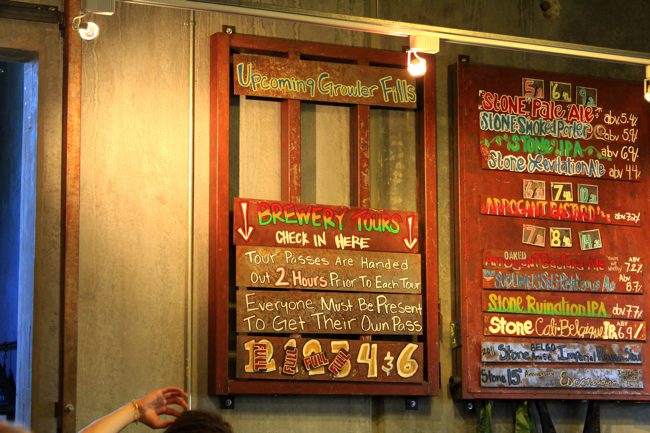 The Tour
Having been on a couple of different brewery tours, I knew what to expect; however, the guide we had was much more knowledgable then other breweries I had toured in the past. The tour started with a detailed presentation on the different ingredients and how the beer was made. It was pretty exciting to see the sheer size and amount of fermentors they had; you can tell that they take brewing serious at Stone Brewing Co.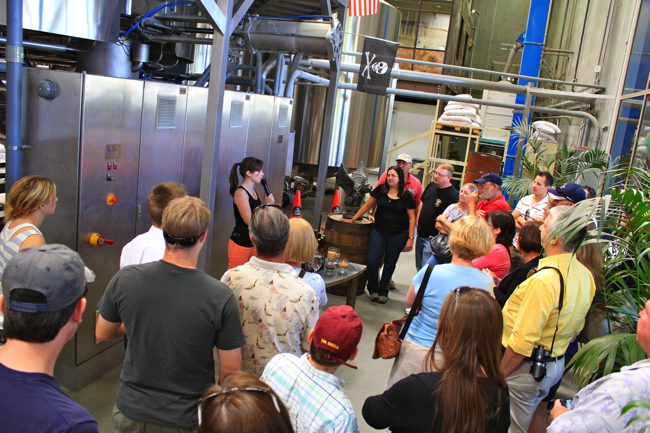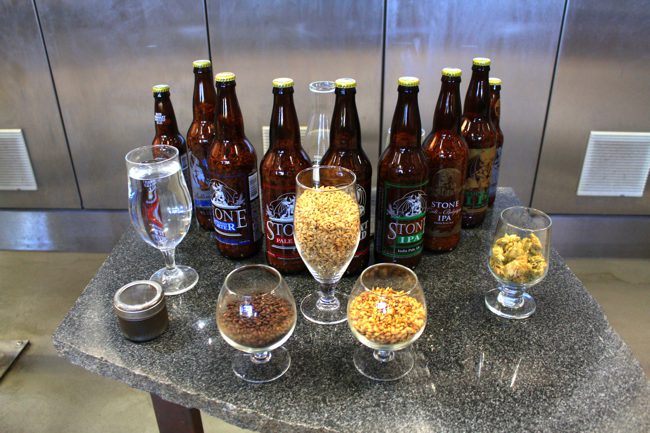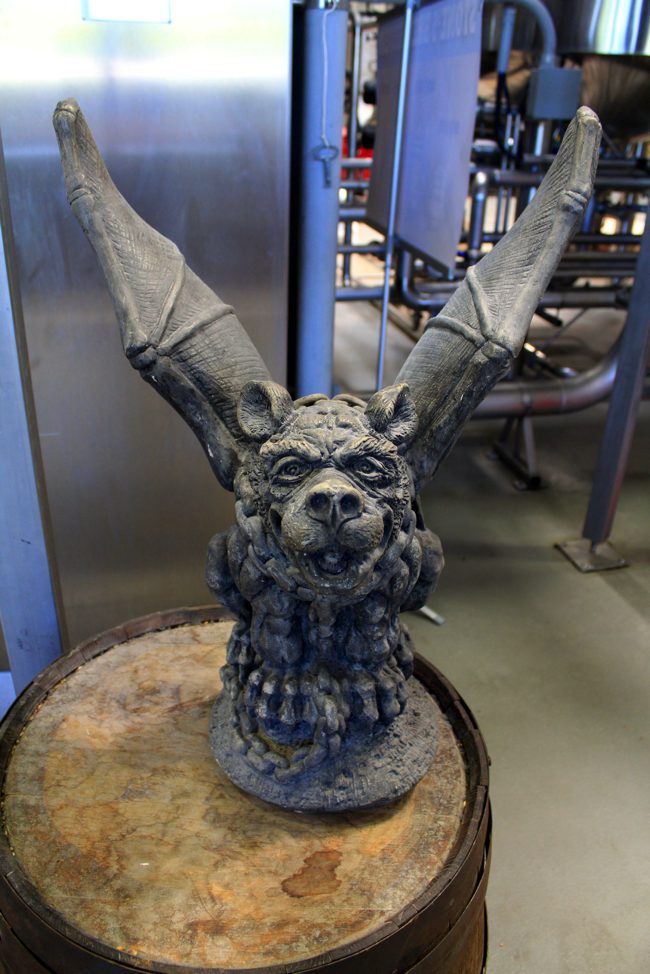 Throughout the tour, they made quips about yellow fizzy beer, which was quite funny and they have a lot of merchandise in the store that plays off this as well. From there, they took us into the fermentor area and explained the process and time for the beer. It was interesting to see that they like to test new beers and create some unique concoctions such as a pumpkin ale that I stumbled upon at a local restaurant in Riverside.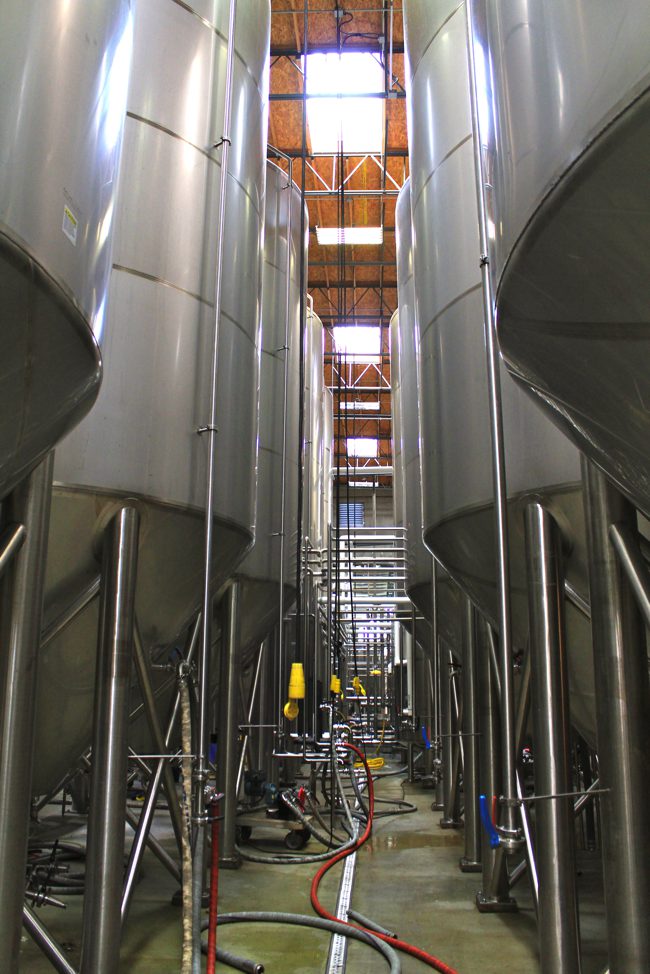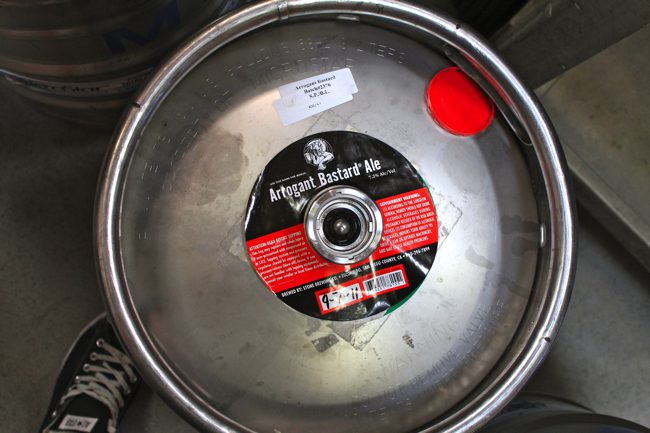 Next, they took us to the bottling area, where they had stacks upon stacks of beer ready to go out as well as a system that seamlessly bottled the beer after it has been completed. This part was especially interesting because they gave a little history of the company and how much it has grown in its short life. Also, you were then free to ask any questions you had about the tour and the company before heading back to taste.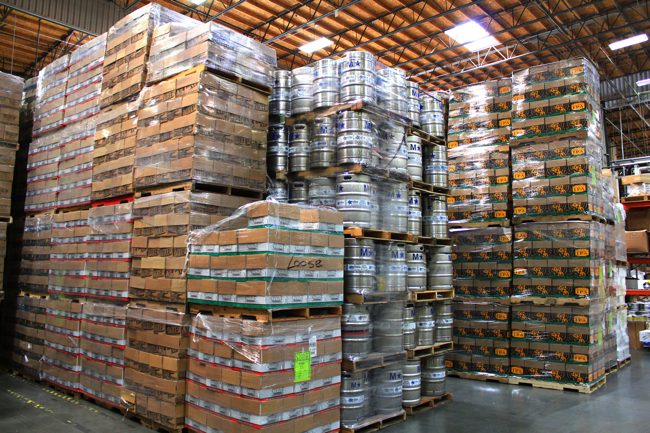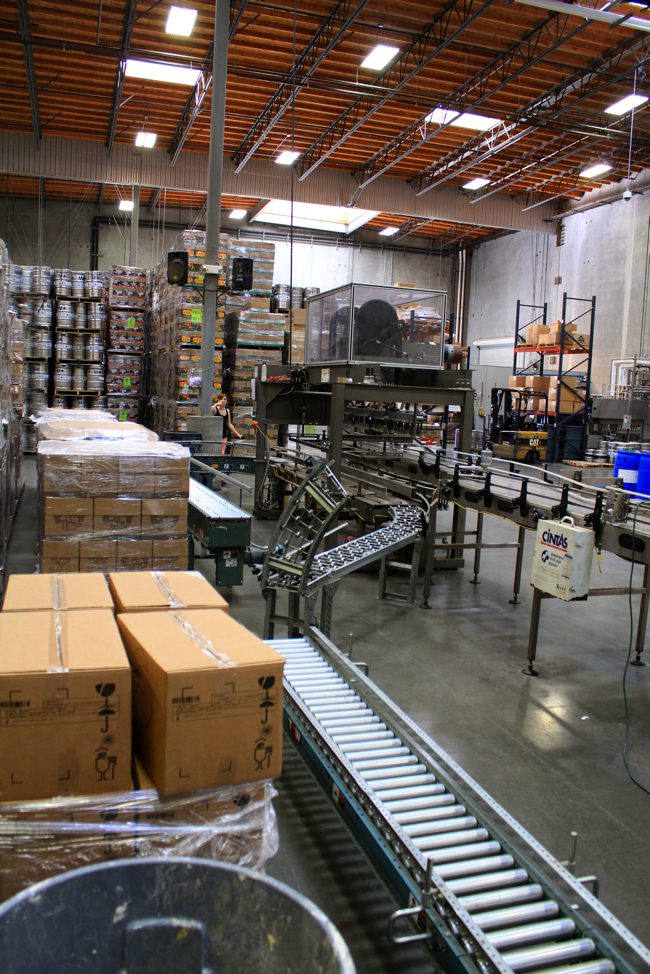 When the tour wrapped up, we headed back to the store to taste four of their most popular beers. I spoke with a couple of the people that run the tours, and all of them seem to have a vast knowledge of both the company and how the beer was made. It was a lot of fun, and I would highly recommend it, even if you don't like beer. I always find these tours to be a unique part of what makes California what it is.
Check out the rest of the pictures below and read my other blog on the Stone Brewing World Bistro & Gardens.