10 Things to do in La Jolla: Hikes, Food & Beaches
La Jolla is a beautiful area located north of Downtown San Deigo and is well worth the effort to visit. La Jolla is one of the most laid back cities in the San Diego area, and it has a plethora of great things to do, ranging from kayaking to restaurants. Here is my list of recommendations when visiting La Jolla and let me know your favorite spot in the comments.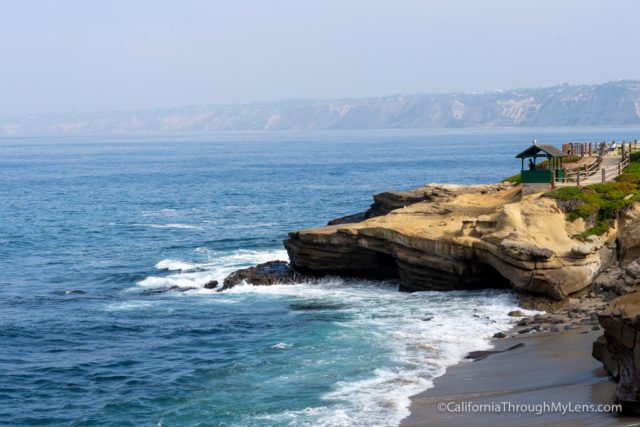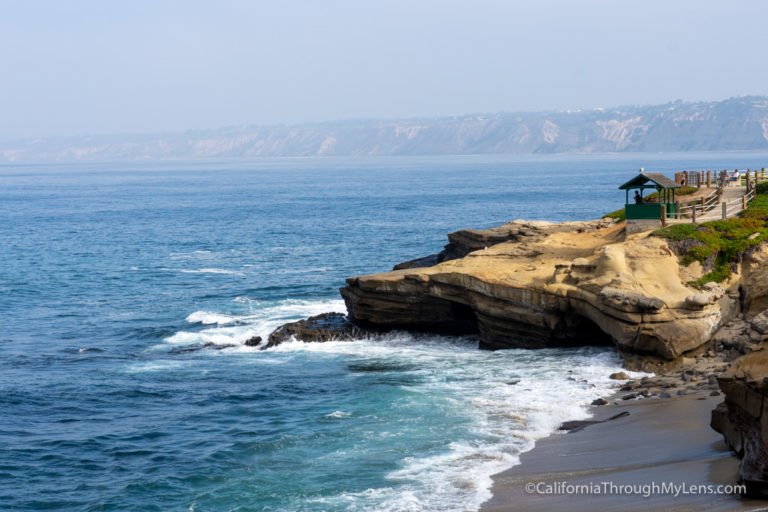 1. Kayak the Sea Caves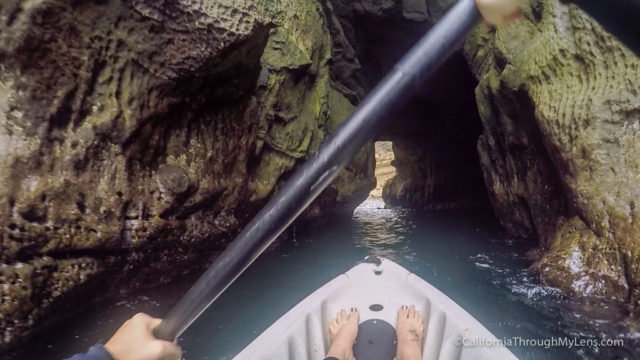 La Jolla Shores has one of the area's most beautiful beaches, and the cove it is in features many sea caves. Some are big enough to kayak into, while others you can swim to or admire from afar. For the best experience, you need to rent a kayak and paddle out to the caves with a guide. This is an exhilarating adventure that allows you to experience a coastline that isn't trampled by human exploration. You can often see sea lions, birds, and even leopard sharks on these trips. It is an excellent introduction to the La Jolla area.
2. Visit the Seals & Sea Lions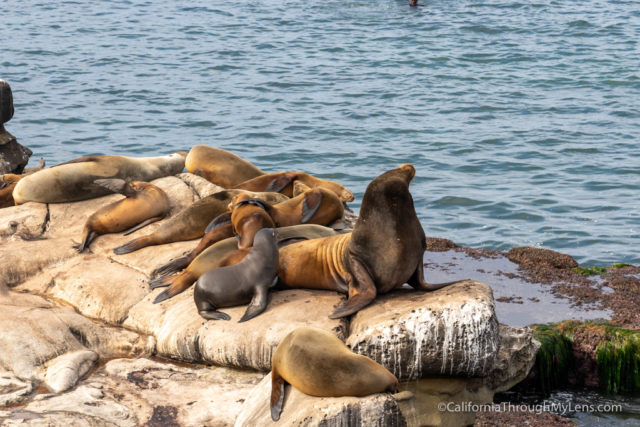 Seals and Sea Lions can be seen all over La Jolla. The main viewing area is Children's Pool, which is located right at the end of Coast Blvd. You can walk out on the jetty and often see 20 or more seals frolicking in the water or taking in the sun. This is an excellent attraction in La Jolla as it provides an easy and natural way to experience these animals, and it doesn't cost anything. It is not to be missed on a visit to the area.
3. Spend time at La Jolla Cove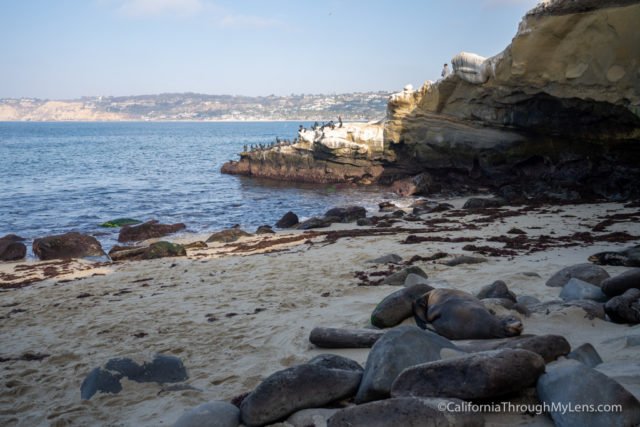 La Jolla Cove is a small beach right next to Scripps Park that is popular for snorkeling and is close to the seals and sea lions. It can get busy because it is pretty popular and small, but it is one of my favorite beaches in Southern California. Often, you will see seals on the sand there with you as well, which is pretty cool.
4. Walk into Sunny Jim's Cave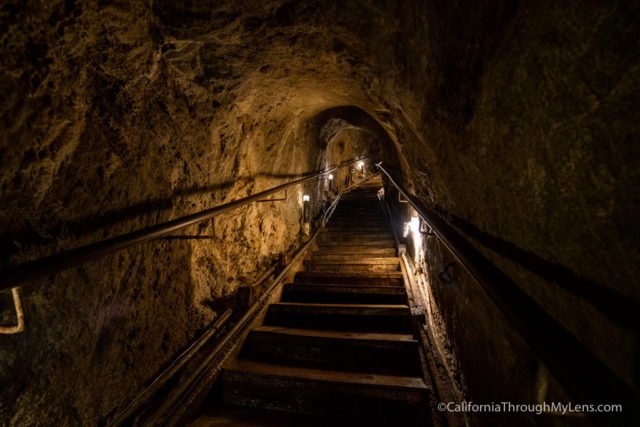 While this is not a must do, Sunny Jim's Cave is fun for families to explore together. The cost is 5 dollars, and you can walk down a bunch of stairs through the cave to its base at the ocean. The tunnel has been there for over 100 years, so it is full of history, even though there is not much to see when you make it to the bottom.
5. Visit the Pubs & Breweries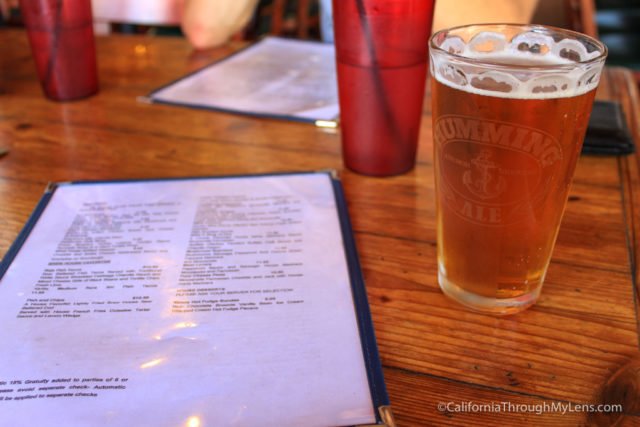 La Jolla has two great breweries that each provide good beer and food. The Public House La Jolla doesn't make its beer, but it has a lot of lesser-known beers you can try, and it has some great food. The Karl Strauss Brewery is my personal favorite as they have a wide variety of beers they brew themselves and a menu selection that includes many different high class versions of macaroni and cheese. My personal favorite is the dirty bird. Even if you don't like beer, its a great place to enjoy a meal.
6. Snorkel with the Leopard Sharks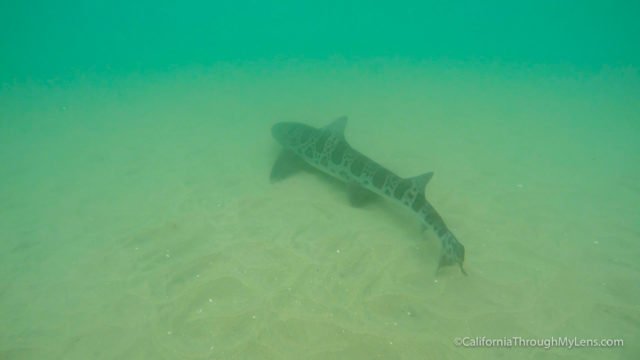 During the late summer months, hundreds of leopard sharks descend on La Jolla for a safe place to raise their young. Don't worry, these sharks are harmless, but they can get to be 4 to 5 feet in length, which makes them daunting and exhilarating to be in the water with. You can take a kayak tour or just rent snorkel gear and ask for the direction of the sharks, but either way, you should make a plan to experience this.
7. Brunch at the Cottage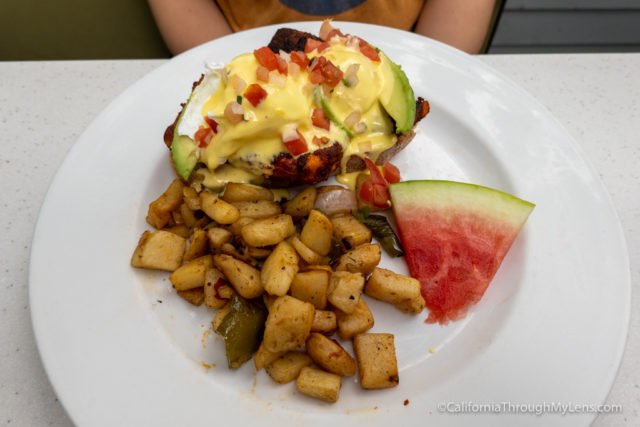 Brunch is popular in La Jolla, and there is no better spot for it than at The Cottage. This small home, which has been turned into a restaurant, is an excellent place for a good meal with all sorts of fun options like french toast and eggs benedict. Do make sure to get there early though, as it is always busy.
8. Go underwater at Birch Aquarium
If you are visiting La Jolla with a family, then you want to go to Birch Aquarium at the Scripps Institution of Oceanology. This aquarium has over 380 species, and even though it is small compared to other aquariums in California, it is still a fun spot to visit.
9. Photograph sunset at Scripps Pier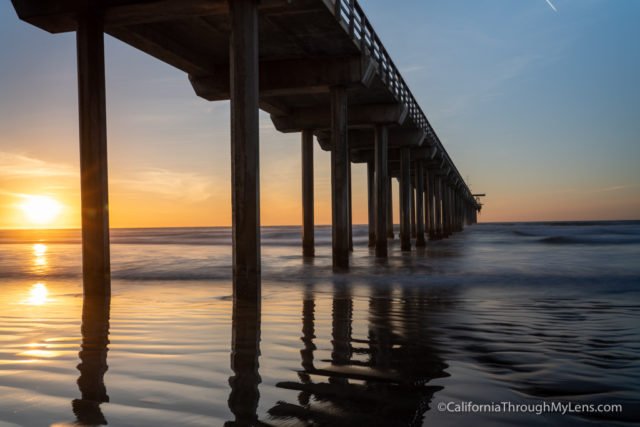 If you are into photography, then you want to make sure you visit Scripps Pier for sunset. This is one of the most popular photography spots in San Diego, so it will probably be busy. That being said, it is a great place to take in the sunset, and I am always blown away by how beautiful it is. The beach here is lovely to spend the day as well.
10. Hike Torrey Pines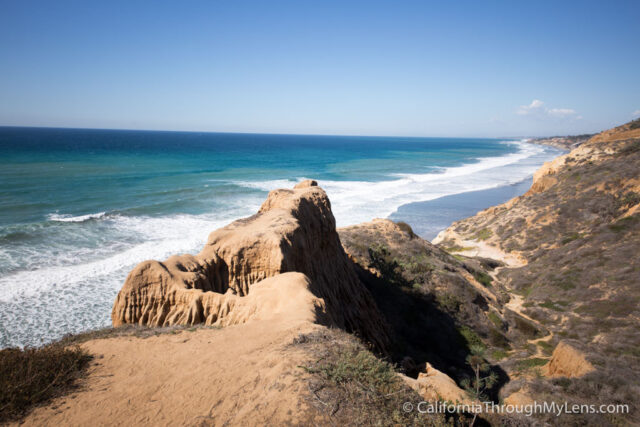 Torrey Pines State Natural Reserve is a premier spot for coastal hiking in Southern California. This untouched area has coastal bluffs, the famous Torrey Pines, and some of the most beautiful coastlines in California. There are many different hikes, but no matter what you decide to do, you won't regret your time hiking here.
Here is a video I made on my last trip to La Jolla if you want more inspiration.
These are just a few of the great things La Jolla has to offer. If I missed your favorite one, make sure to leave it in the comments.