Tunnel View: One of Yosemite National Park's Best Views
Tunnel View in Yosemite National Park is one of, if not the best view in California. It is known all over the world and has inspired thousands of artists over the last century. This iconic viewpoint was created in 1933, and since then, it has been the spot that welcomes visitors to the park when they arrive at the valley from the south entrance. I have been countless times, and here is all the information on this epic viewpoint.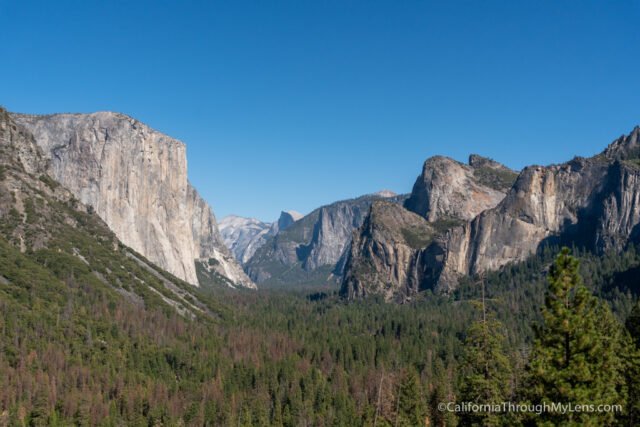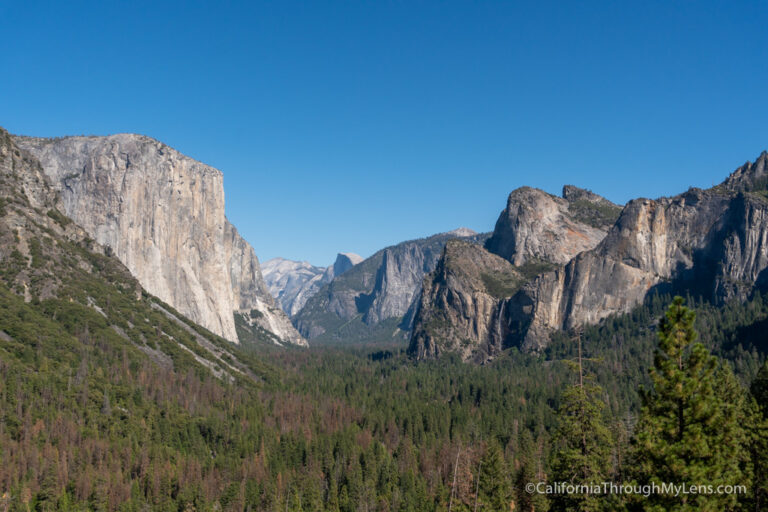 Details
Only drive past it when entering from the south (but you can backtrack to see it from other entrances)
Costs to enter the park
Parking is limited during busy summer weekends
Getting There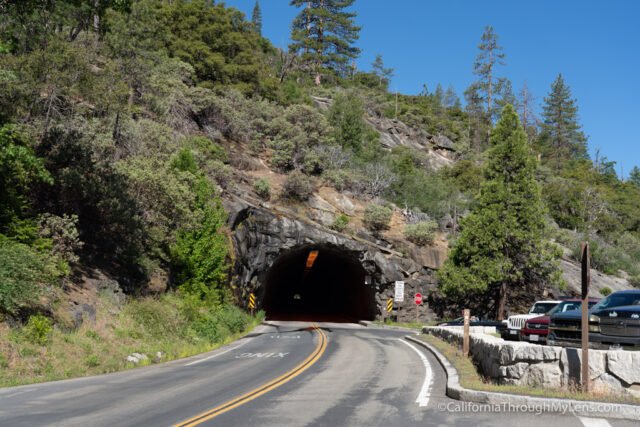 Tunnel View is about 45 minutes from the park's southern entrance. As you drive on State Route 41, you will pass through Wawona Tunnel and then see Tunnel View right as you exit. There are parking lots on both sides of the road, but it is one of the most popular spots in the park, so it can be hard to find parking. If you are coming from another entrance, you will head towards Bridalveil Fall and see signs that will lead you out of the park towards Fresno and Glacier Point, and when you reach the top of the hill, you will see Tunnel View.
The Viewpoint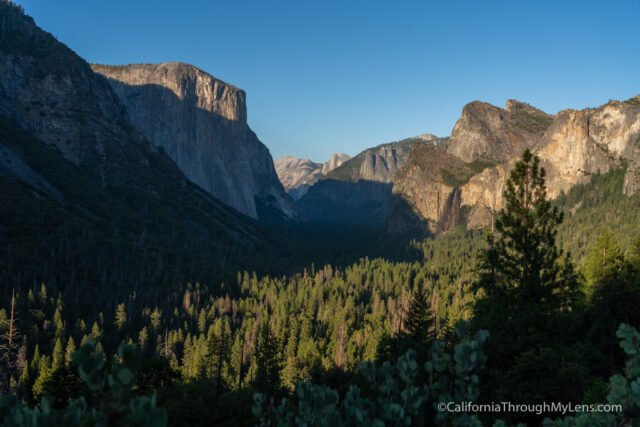 After parking, you can make your way to the main overlook (which is where all the people will be).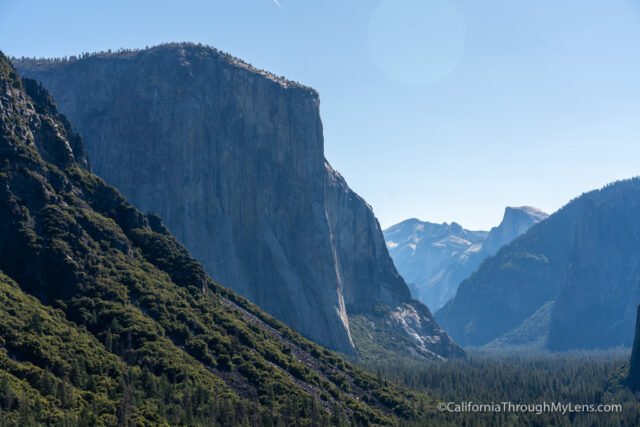 This is the famous spot that everyone takes photos at and has excellent views of Half Dome, El Capitan, and Bridalveil Fall.
Most people don't spend too long here, so there is pretty much always a constant flow of people coming and going.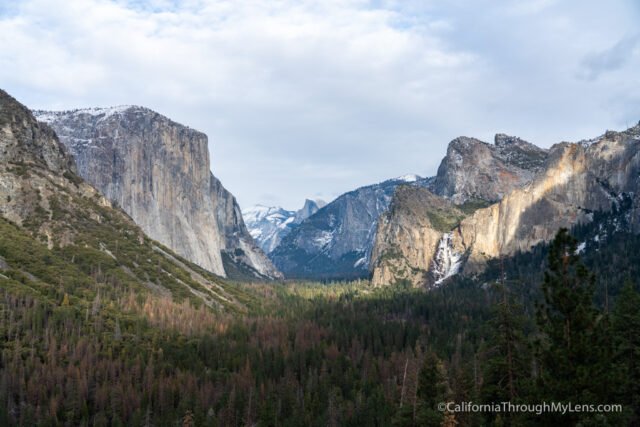 It is easy to get good photos though, since there is a large rock wall and a direct view of the valley from there.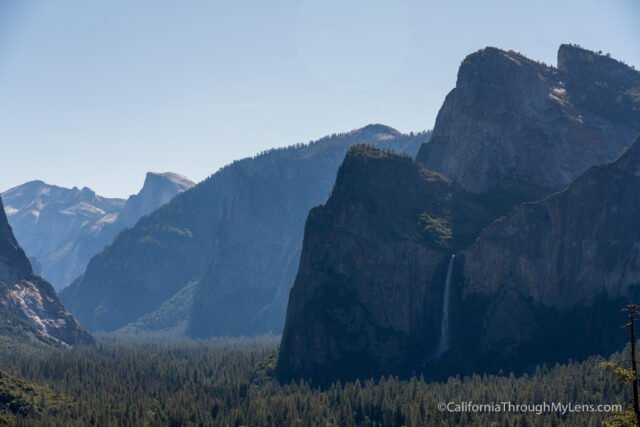 I would recommend going at sunrise or sunset to watch the light come up or descend on the valley and some of its prominent features.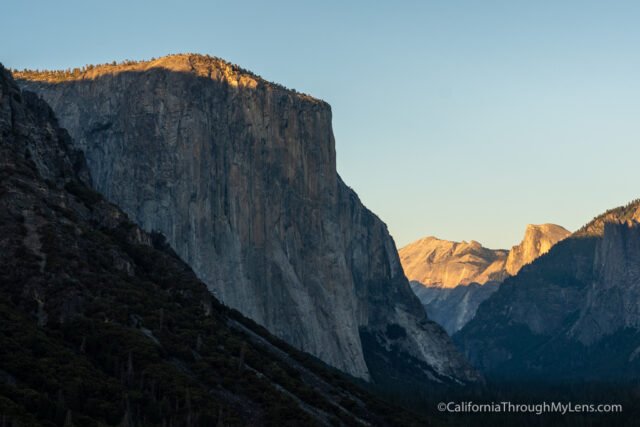 Not much else to say about Tunnel View. It is iconic, and you will not be disappointed when you see it. Read more about Yosemite here and let me know what you think in the comments.