One of the more unique attractions in the city of San Francisco is the wave organ. Located on a jetty that forms the small Boat Harbor in the Marina district of San Francisco, this collection of pipes that feed directly into the ocean create both a unique place to explore and a beautiful experience, as you hear how the water interacts with the pipes to create the "music."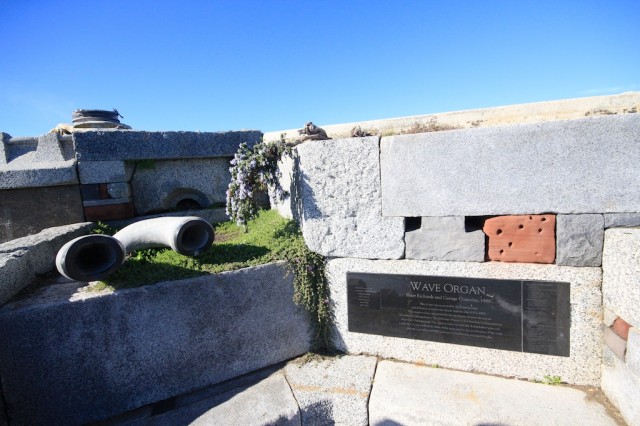 Details
Free to explore
Best at high tide
Beautiful views of Golden Gate Bridge
History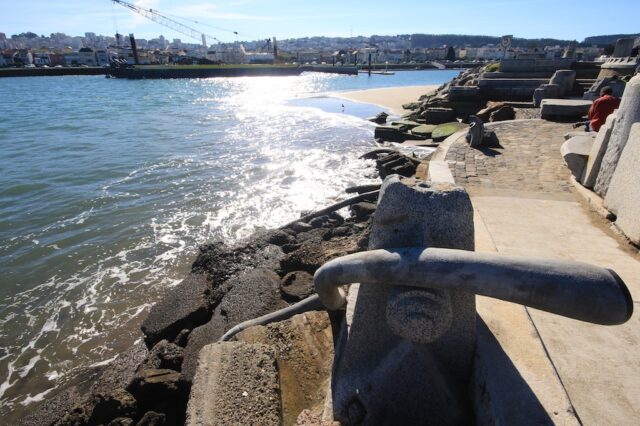 The concept was developed by Peter Richards and was installed in collaboration with sculptor and master stone mason George Gonzales. Inspiration for the piece came from artist Bill Fontana's recordings made of sounds emanating from a vent pipe of a floating concrete dock in Sydney, Australia.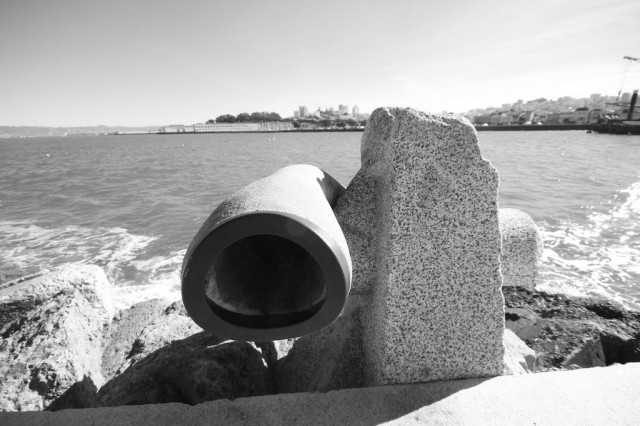 A prototype, built at the same location, was presented as part of the New Music '81 Festival. Though very rudimentary in nature, it generated enthusiasm and support for a permanent work. Permit acquisition and fundraising efforts by Frank Oppenheimer, Founding Director of the Exploratorium, began soon after, but actual construction did not start until September 1985, seven months after Oppenheimer's death. The Wave Organ was completed in May 1986 and was dedicated in June to the memory of Frank Oppenheimer.
Construction
The jetty itself was constructed with material taken from a demolished cemetery, providing a wonderful assortment of carved granite and marble, which was used in the construction of this piece. The installation includes 25 organ pipes made of PVC and concrete located at various elevations within the site, allowing for the rise and fall of the tides. Sound is created by the impact of waves against the pipe ends and the subsequent movement of the water in and out of the pipes. The sound heard at the site is subtle.
The Wave Organ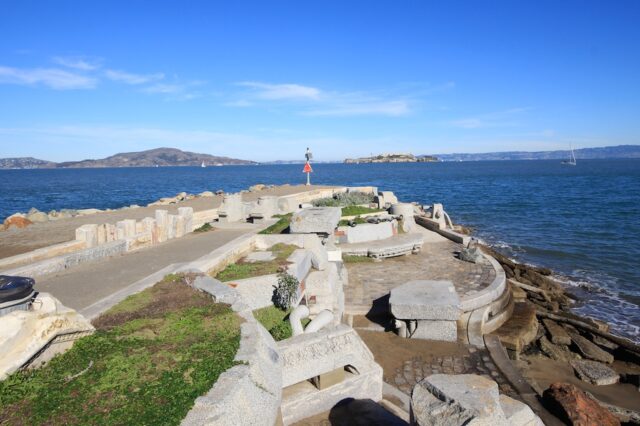 When we went to check out the wave organ it was not during high tide, so the sound that it made was very subtle and hard to hear; however, that does not take away from how cool this place is. The granite taken from the cemetery creates a unique look to the jetty that can be compared to ruins of an ancient city in Europe and provide for beautiful pictures.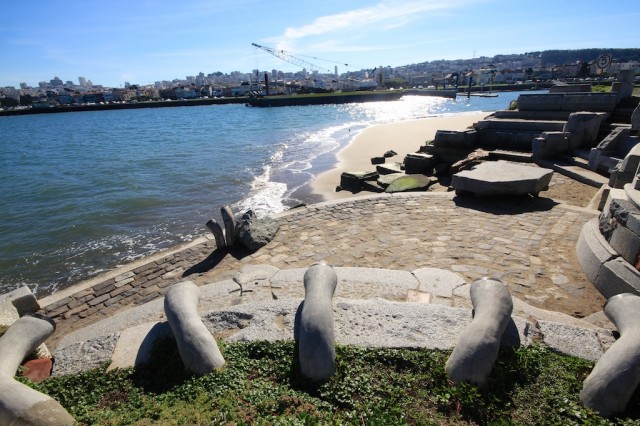 You can put you ear right up to the different parts of the organ to hear different sounds based on the wave structure and there are a couple short pathways to explore.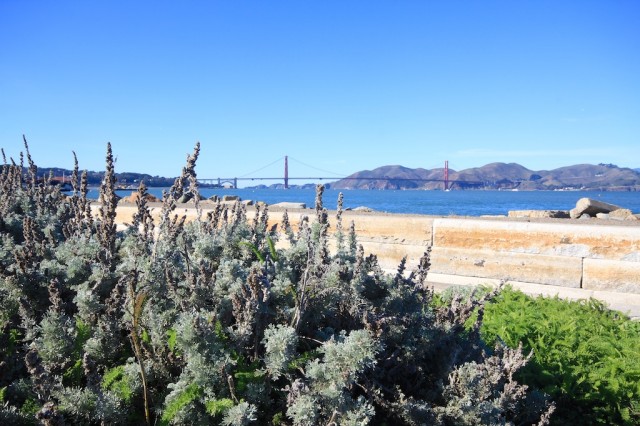 While hanging out on the wave organ you can turn to your left and get a beautiful view of the Golden Gate Bridge, or turn to your right to see Alcatraz from a distance.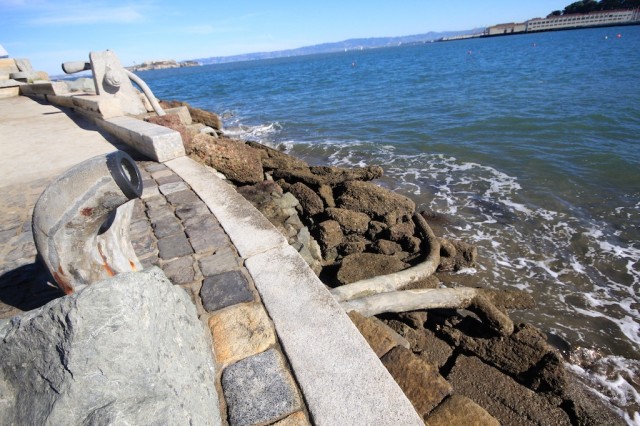 The attention to detail in the seemingly random granite assortment of the jetty is remarkable, I almost didn't notice the trash can since it blended in so well.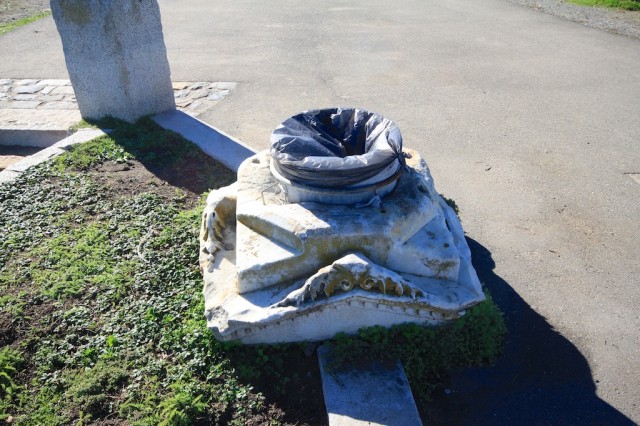 To hear the sounds check out this video (not made by me) which has amplified the sound from one of the organs.
Like everything on this site, the wave organ is not for everyone. I however found it fascinating and enjoyed both hearing the weird sounds it produced and soaking in the unique beauty it creates for the photographer. If you want to check out for yourself you can get directions below.
 Get Directions