Black Hill Trail in Morro Bay State Park
Morro Bay is one of the most beautiful spots on California's Central Coast, with the vast Morro Rock sitting in the ocean and adding a stunning backdrop to the beaches. There are a bunch of great ways to see the rock, including walking out on the jetty and exploring Morro Strand State Beach, but one of my favorites is the short hike up to Black Hill in Morro Bay State Park. Here is all the information.
Details
1 mile round trip
150 feet of elevation
Location: Upper State Park Rd, Morro Bay, CA 93442
This information is from my hike in 2018
Getting There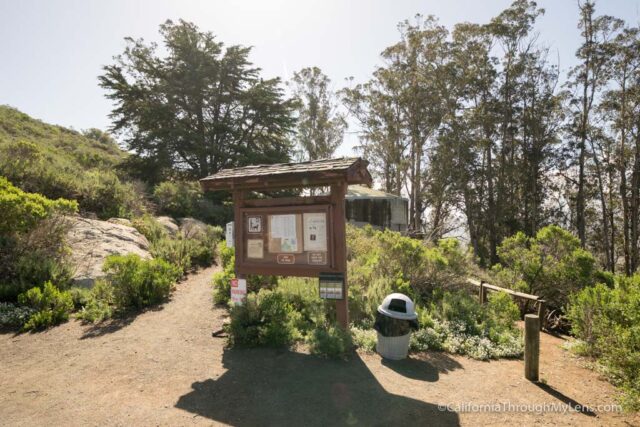 From Highway 1, you will want to get off on S Bay Blvd, then turn right on Main St and right again on Park View Drive. Near the golf course, you will make a sharp right and drive along Upper State Park Road until it ends at a parking lot for Black Hill Trail.
The Trail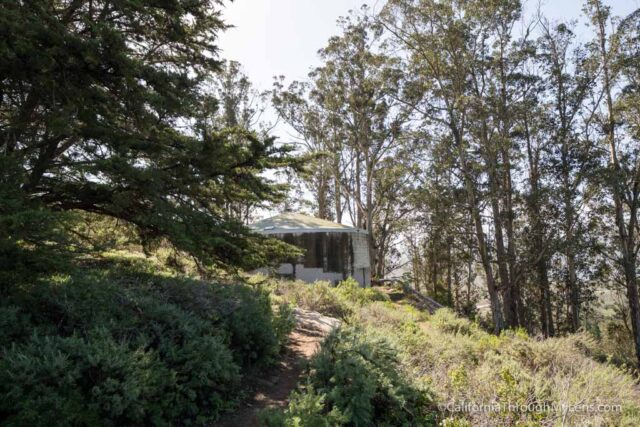 When you get to the parking lot, you are already halfway up the mountain, and the short trail to the top is pretty straightforward. You can do this hike from further down if you would like as well.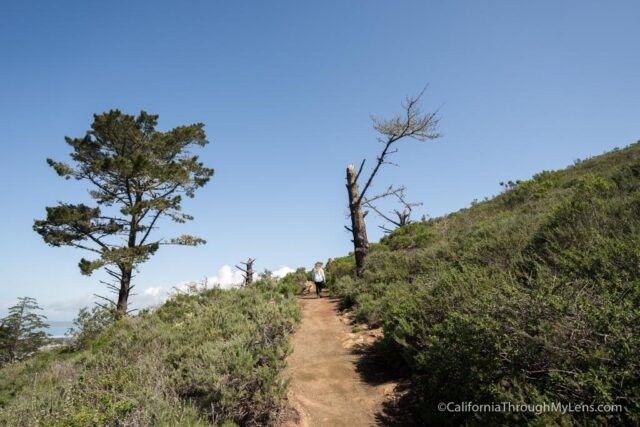 There is a sign that designates the start of the trail on the right side of the parking lot, and from there, you will head out on switchbacks.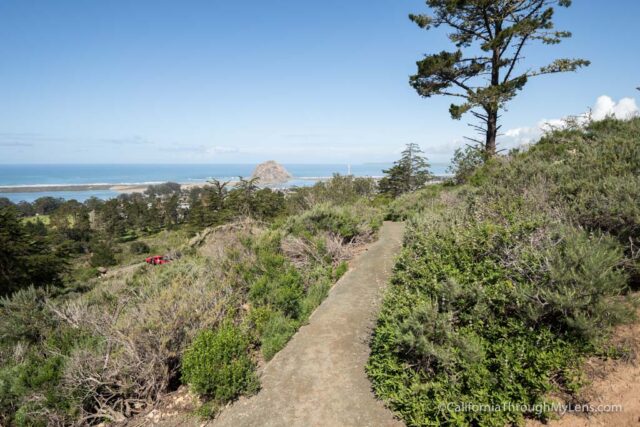 After a few switchbacks, you will start to get above the trees and the golf course and get fantastic views of the rock out in the distance.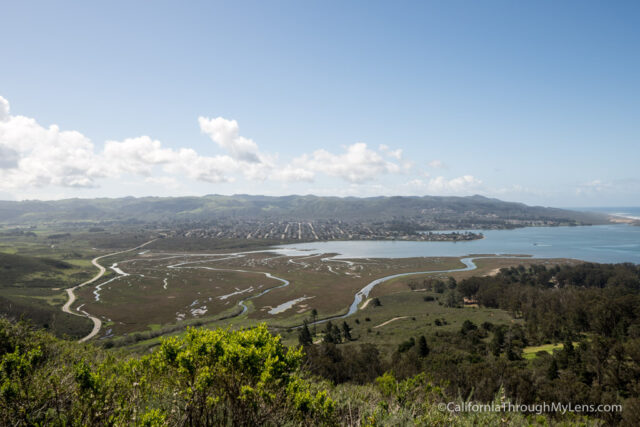 Continuing on, you will also start to see a view of the Morro Bay Estuary, which is beautiful as well.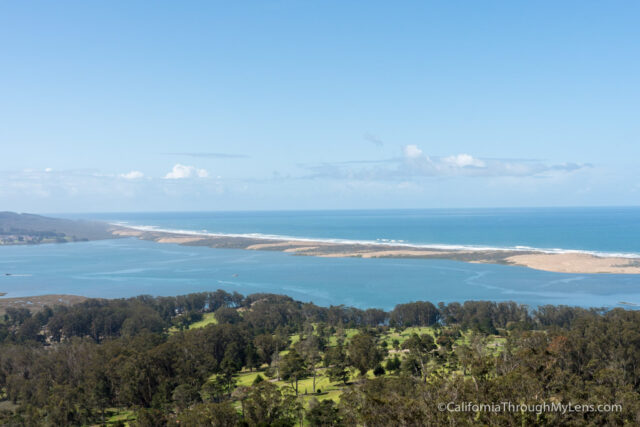 Shortly after that, you will make it to the top of the hill where there is a small dirt patch and a few rocks to sit on.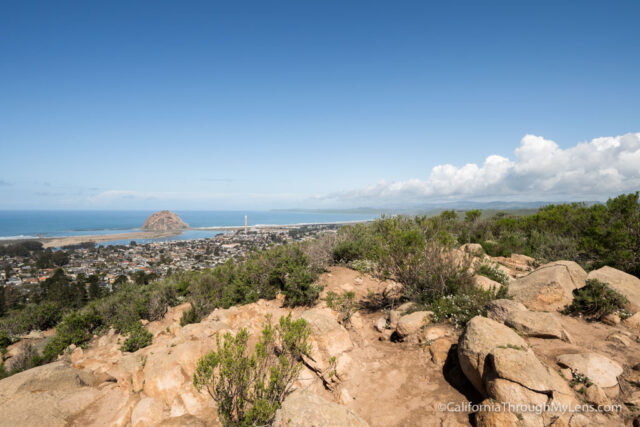 At the summit, you will get 360-degree views of the coast and Morro Rock one way, the estuary in another, and the volcanic mountains that make up the nine sisters in yet another. Black Hill is the last of the nine sisters that you can hike, with a few of the other fun ones to hike being Bishops Peak and Cerro San Luis.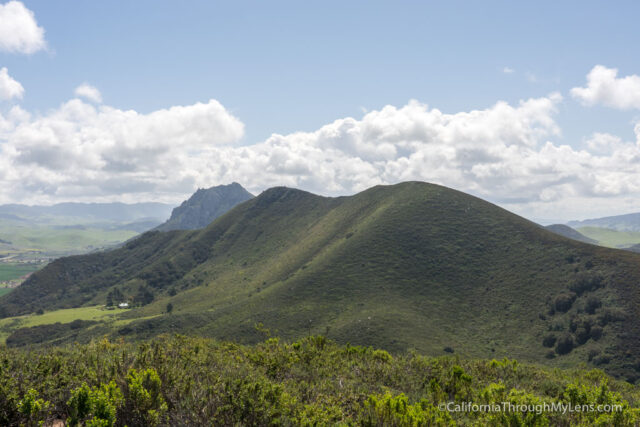 Soak in the views, and then when you are ready, just head back down the way you came.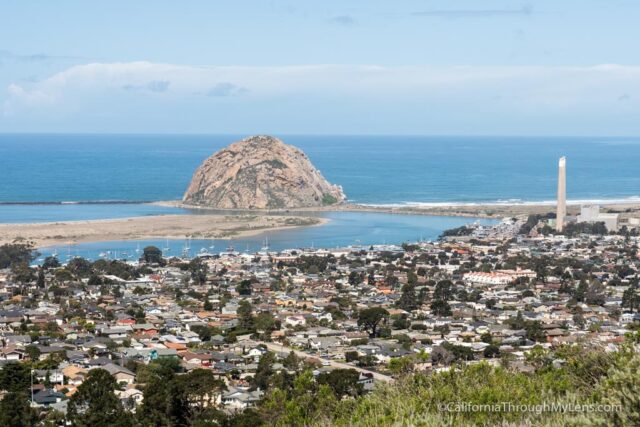 Black Hill Trail is a great short hike in the area, let me know what you think if you get a chance to check it out.