Truckee California: Hikes, Lakes and Outdoor Adventure
Lake Tahoe is perhaps the most notable landmark amidst the California Sierras. The Tahoe area boasts a myriad of outdoor activities, including kayaking, hiking, wakeboarding, mountain biking, skiing, sledding, and snowboarding (to name only a few). Additionally, the surrounding cities are noted for their world-class beaches and parks, casinos, ski resorts, trails, nightclubs, hotels, and shops. It becomes easy to see how a small town 15 miles north gets lost in Tahoe's long shadow. Despite this, Truckee, CA is a gem of its own and is as an outdoorsman's paradise unknown by most Californians. From its snow-covered winters to its sunny, warm summers, the Truckee area offers something for every adventurer.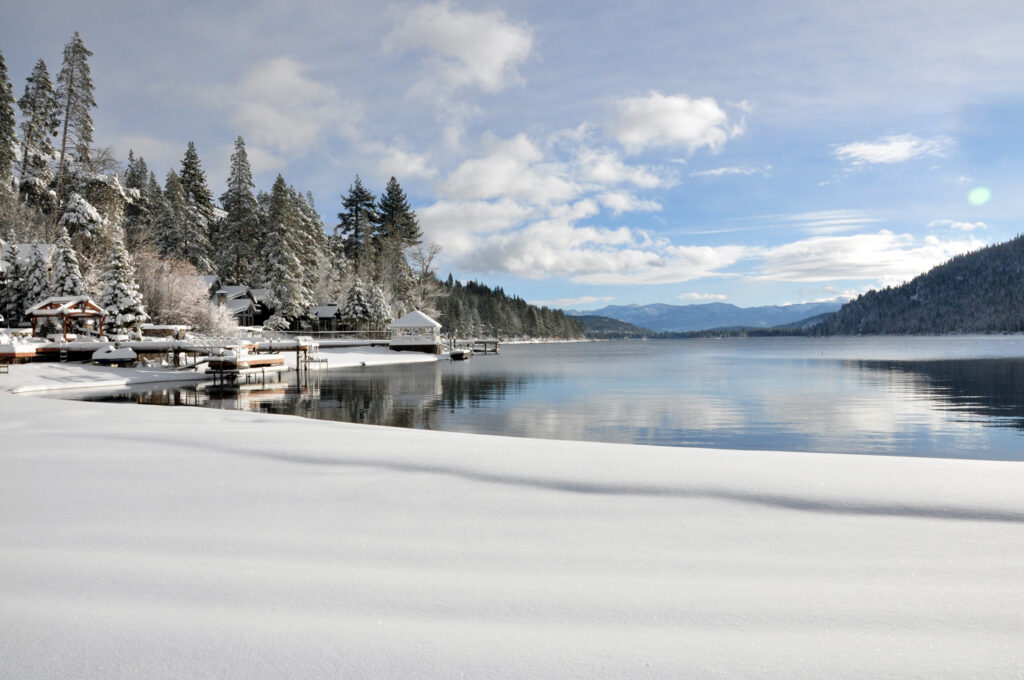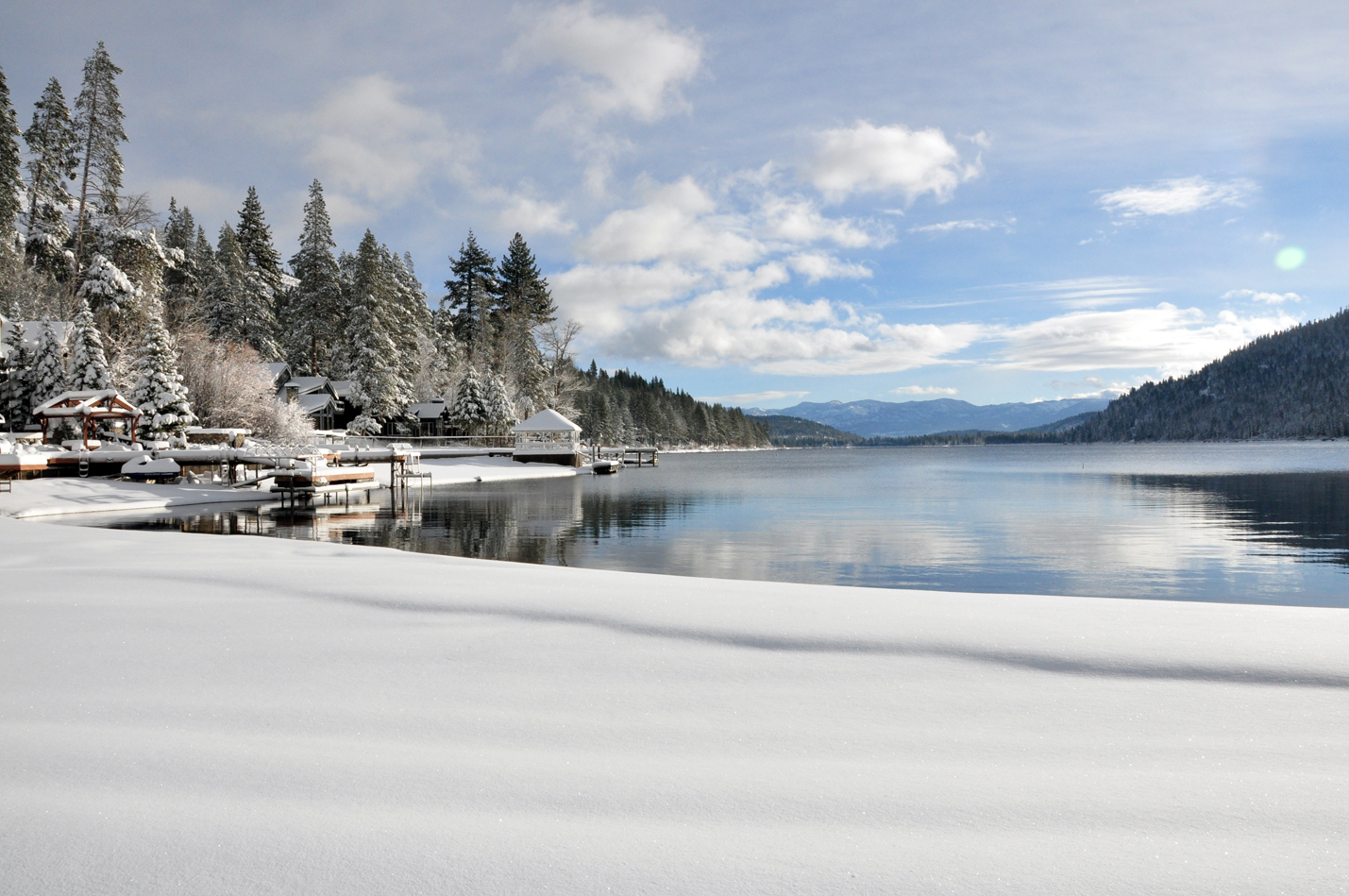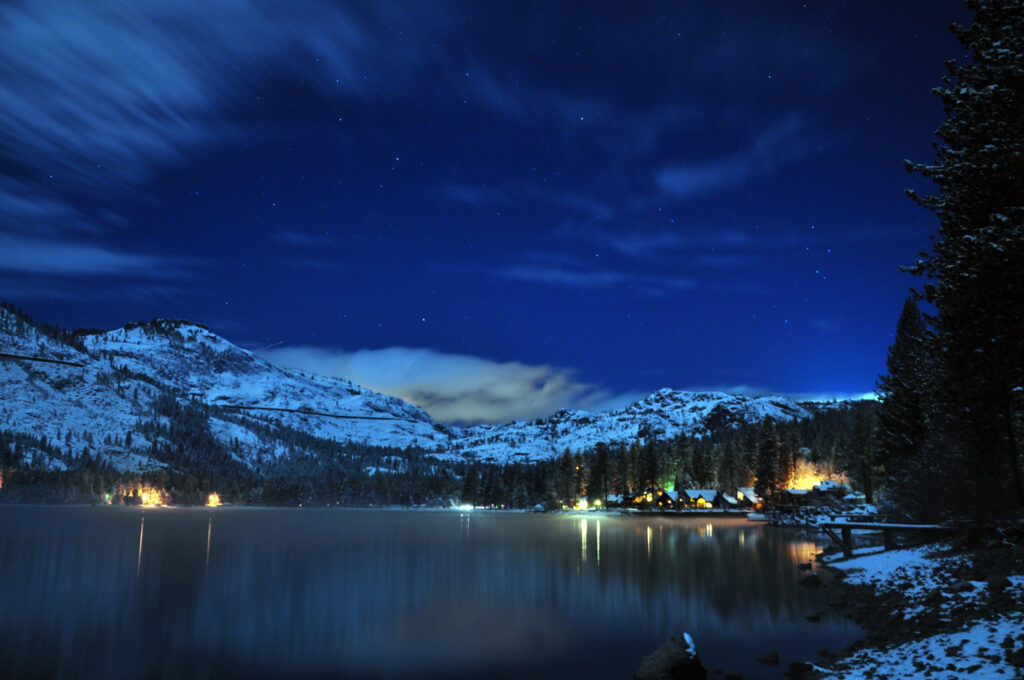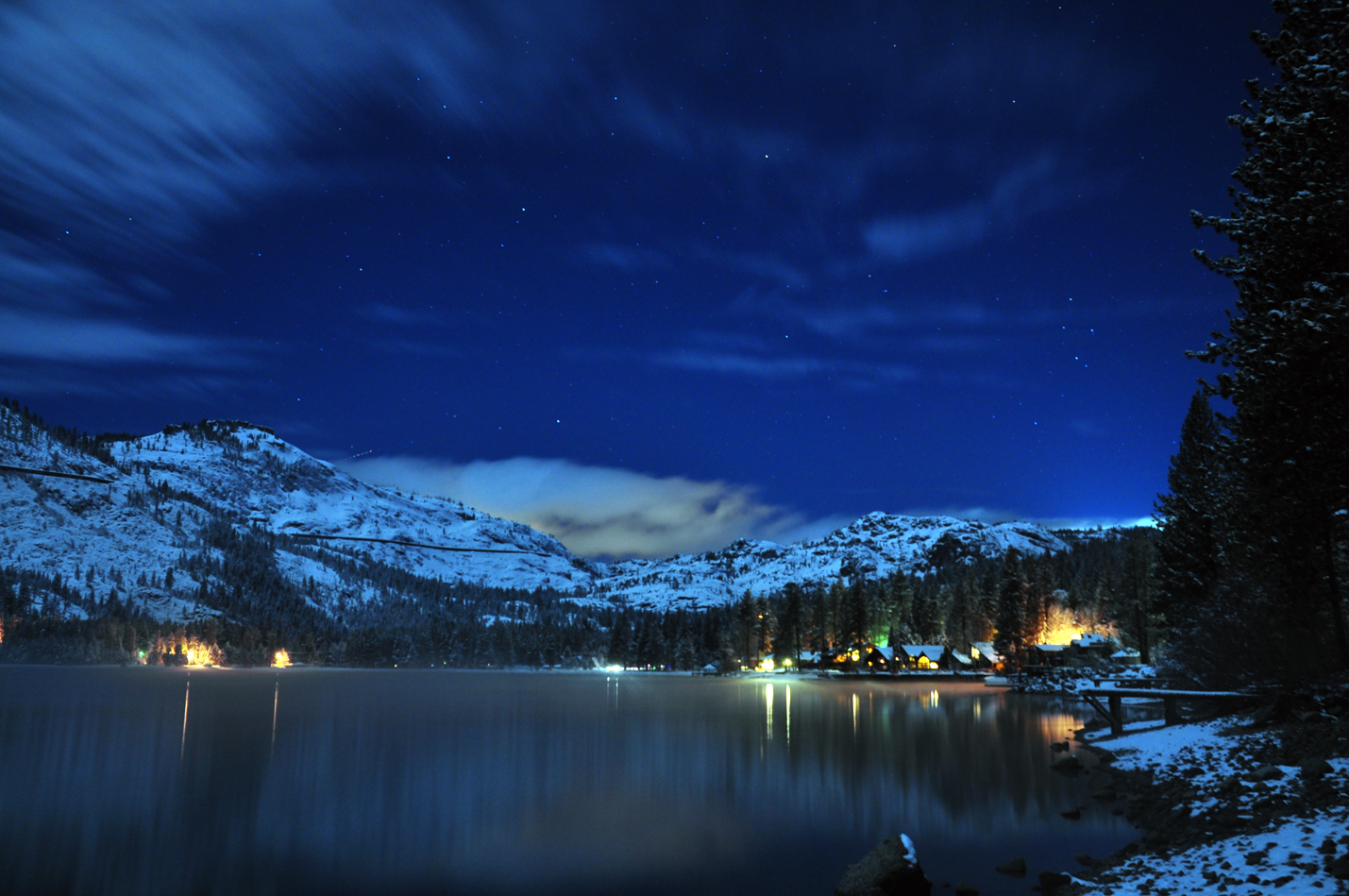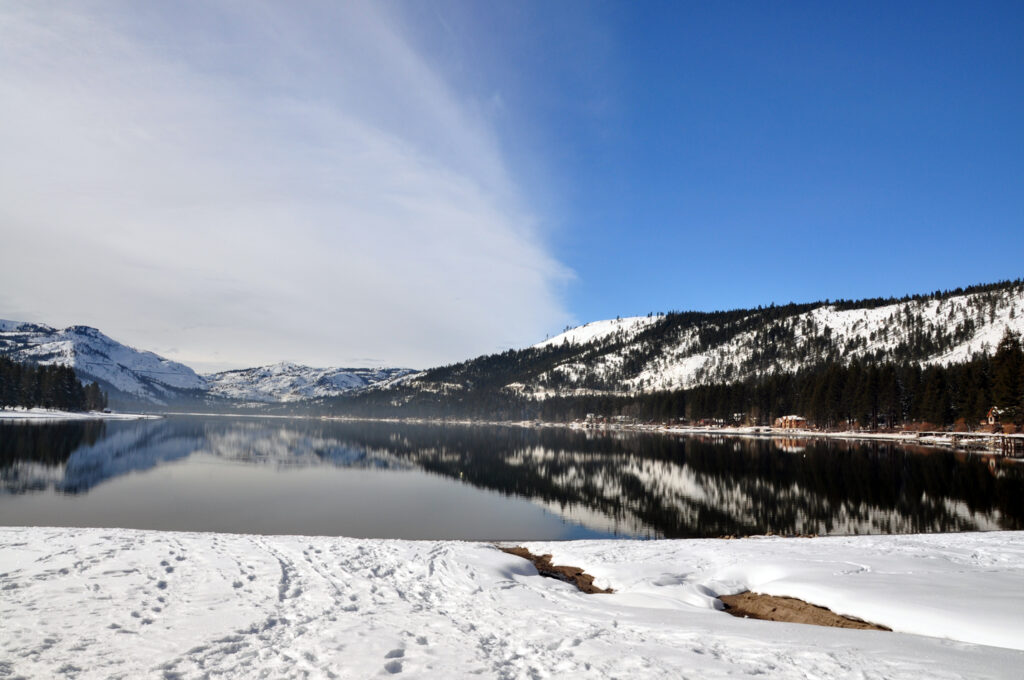 As you are driving into town East, off of I-80, one of the area's first noticeable landmarks is Donner Lake. The Lake is named after the Donner Party, a group of pioneers and settlers who became stuck, snowed in trying to pass over the Sierra mountains in 1846. Forced to endure epic, hundred-year storms, the Donner Party was caught with limited supplies, and many resorted to cannibalism to survive.  Of the 87 travelers, only 47 endured and made it over the pass into Sacramento.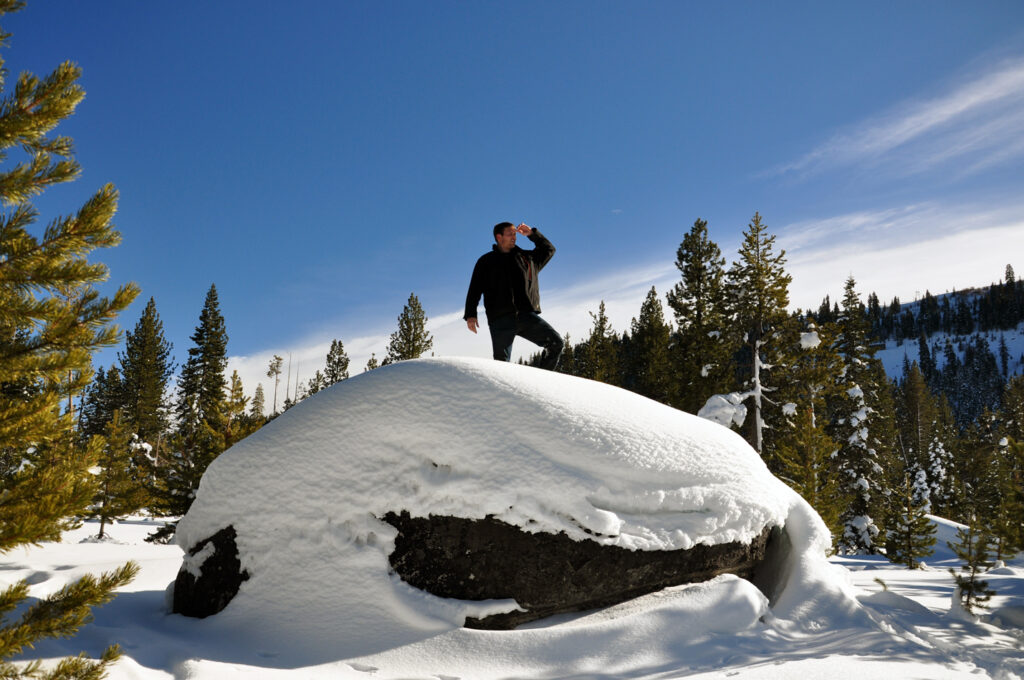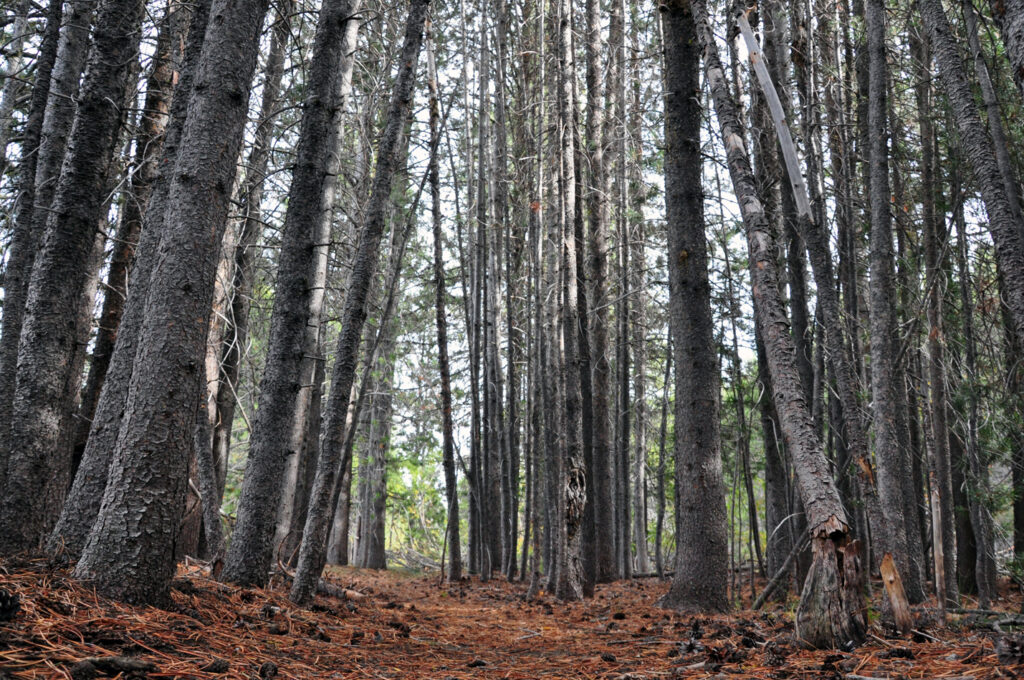 On a lighter note, the lake is one of the best places in town to have fun. On the east end of the lake is Donner State Park. A beautiful location that offers quaint, winding walking paths, exclusive camping locations, and vast beaches with scenic views.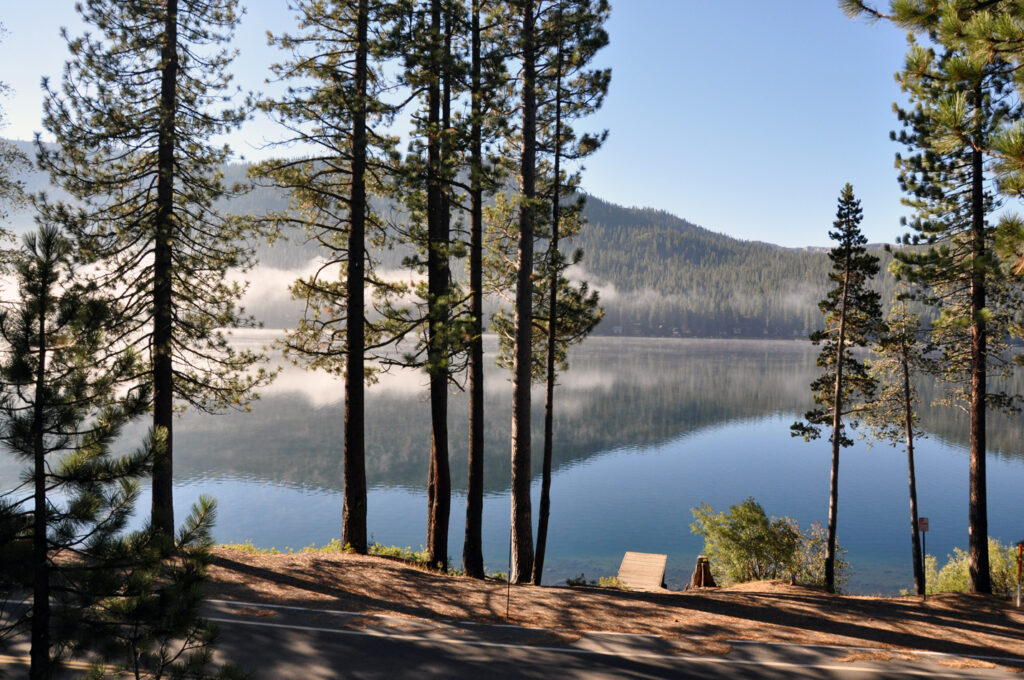 If you want a public dock to soak in the rays or toss out a fishing line, be sure to get there early because during the summer, they get claimed fast!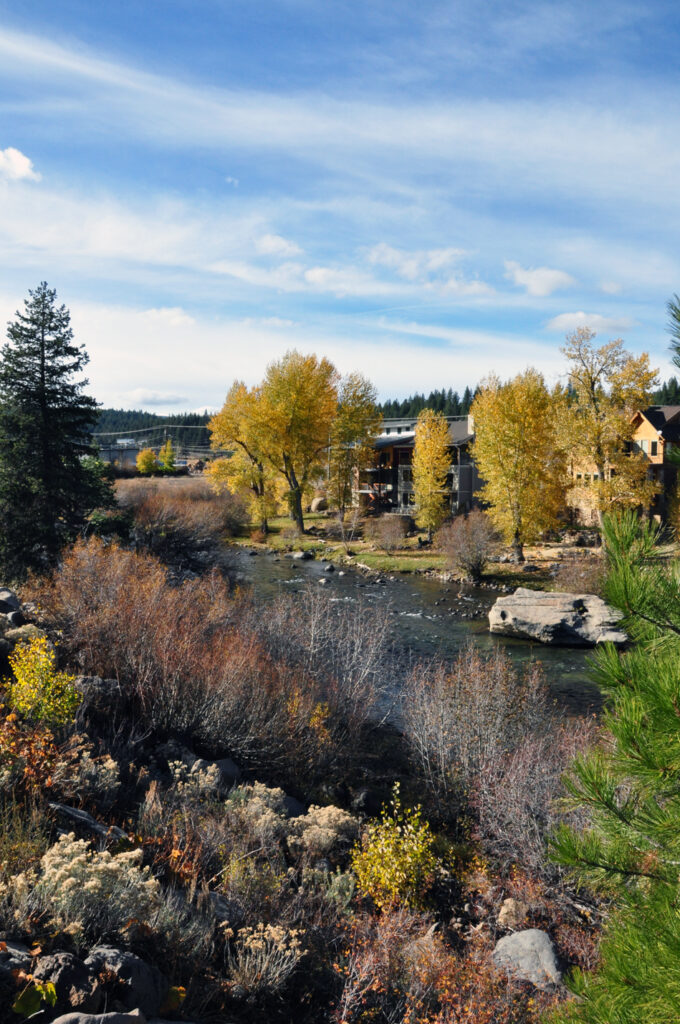 Another great activity in the area is floating the Truckee River. It may be a bumpy ride depending on the water level, but it is a cheap and exhilarating way to spend your summer afternoon! Also, if you are a fly fisherman, or you want to be, then Truckee River is where you should head.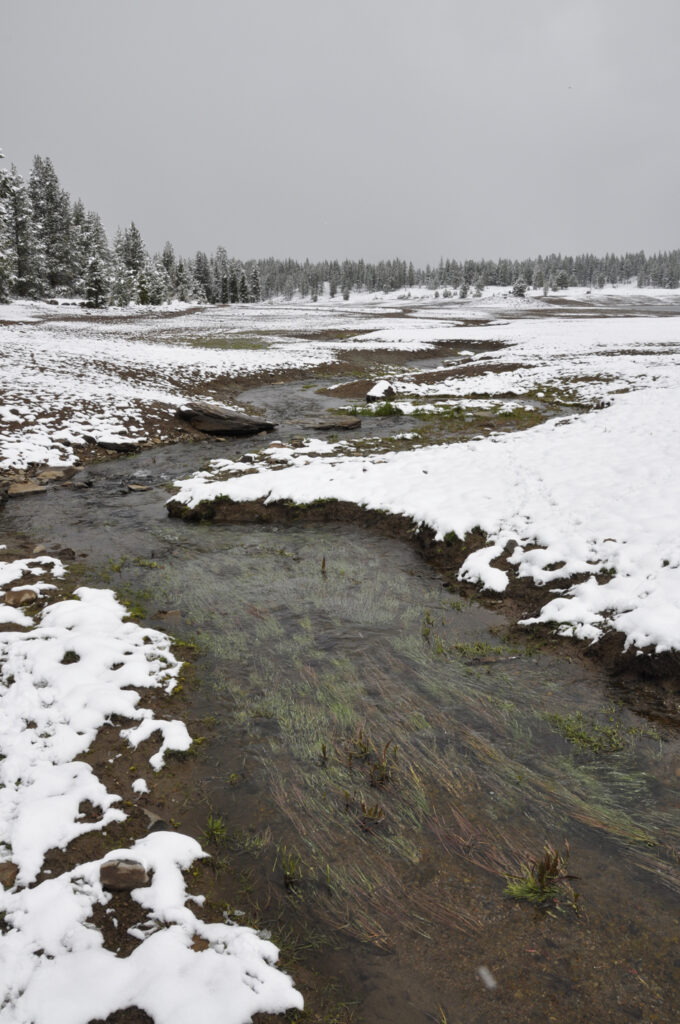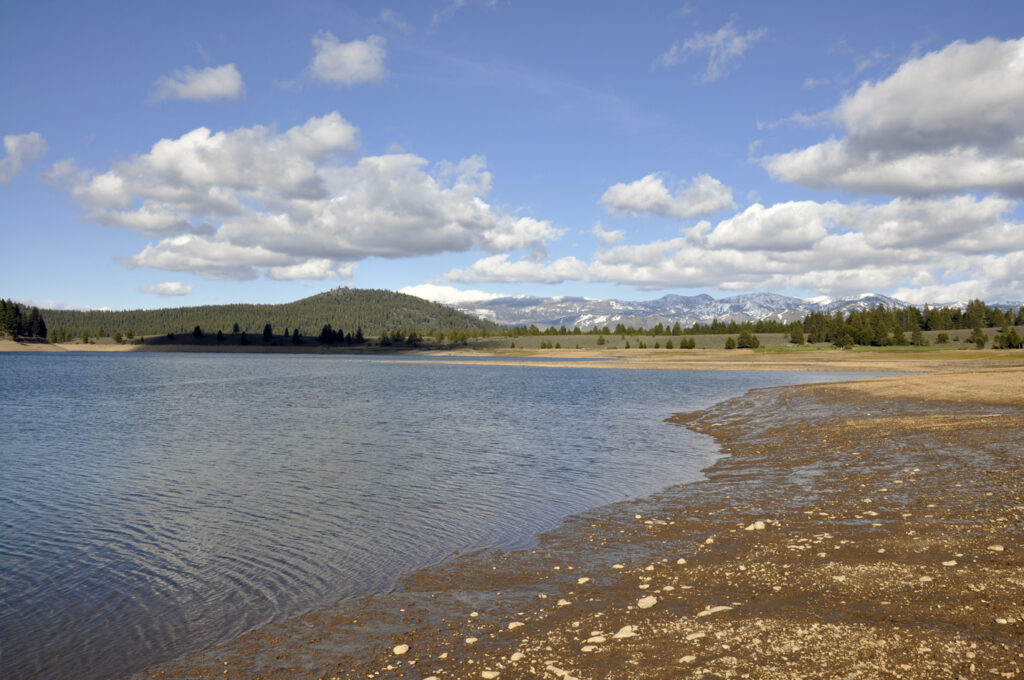 If you are looking for a close lake away from the crowds, then Prosser Dam is your spot! Even on peak summer weekends, crowds are small, and there is plenty of open space where you can hike, boat, swim, fish, or relax and enjoy the fresh mountain air! Be sure to bring along Fido, because it is a dog's paradise out there.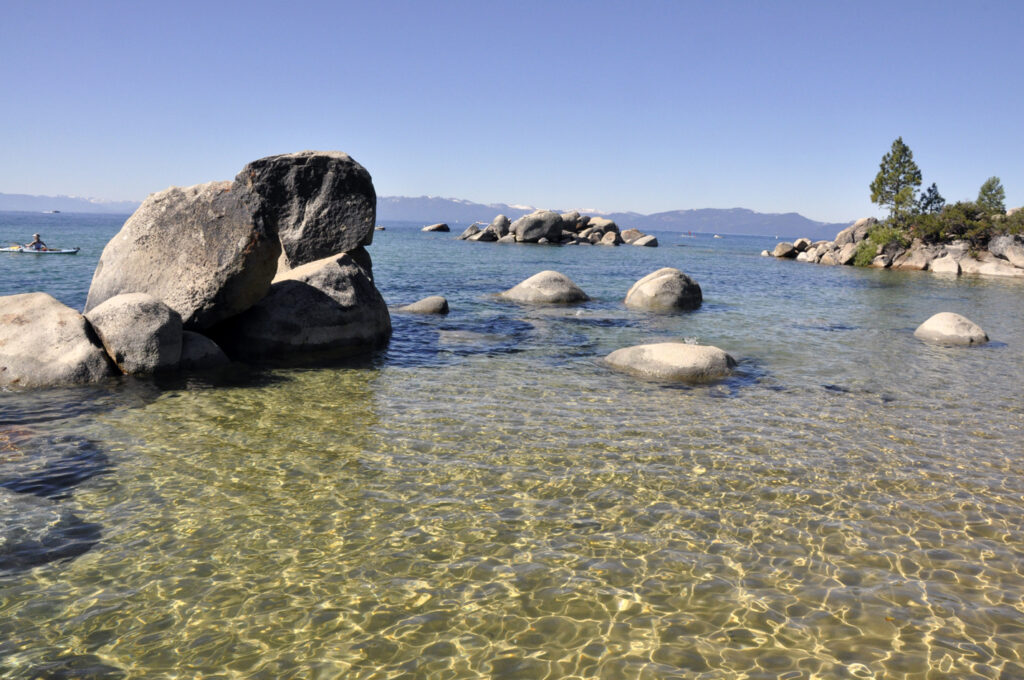 Lastly, I would like to point out at least one gem at Lake Tahoe. Dozens of beaches surround the lake, but my favorite is a spot called Speedboat Beach. This summer (2011), the water level has been high (due to the amount of snow that had been dropped this winter), so there isn't much of a beach. Thankfully, the panorama's of crystal clear water, weathered rock, and snow-capped ranges have not been effected. The lapping blue waters and smooth white sand make this beach in the Sierras the closest thing California offers to Hawaii. So the next time you are in the area give Truckee a chance, you just might fall in love.
Thanks to my friend Nate Dyk for writing this great post and providing these beautiful pictures!